5 bold predictions for the 2014-15 NHL season
#1
A new crop of Russians take the step, become superstars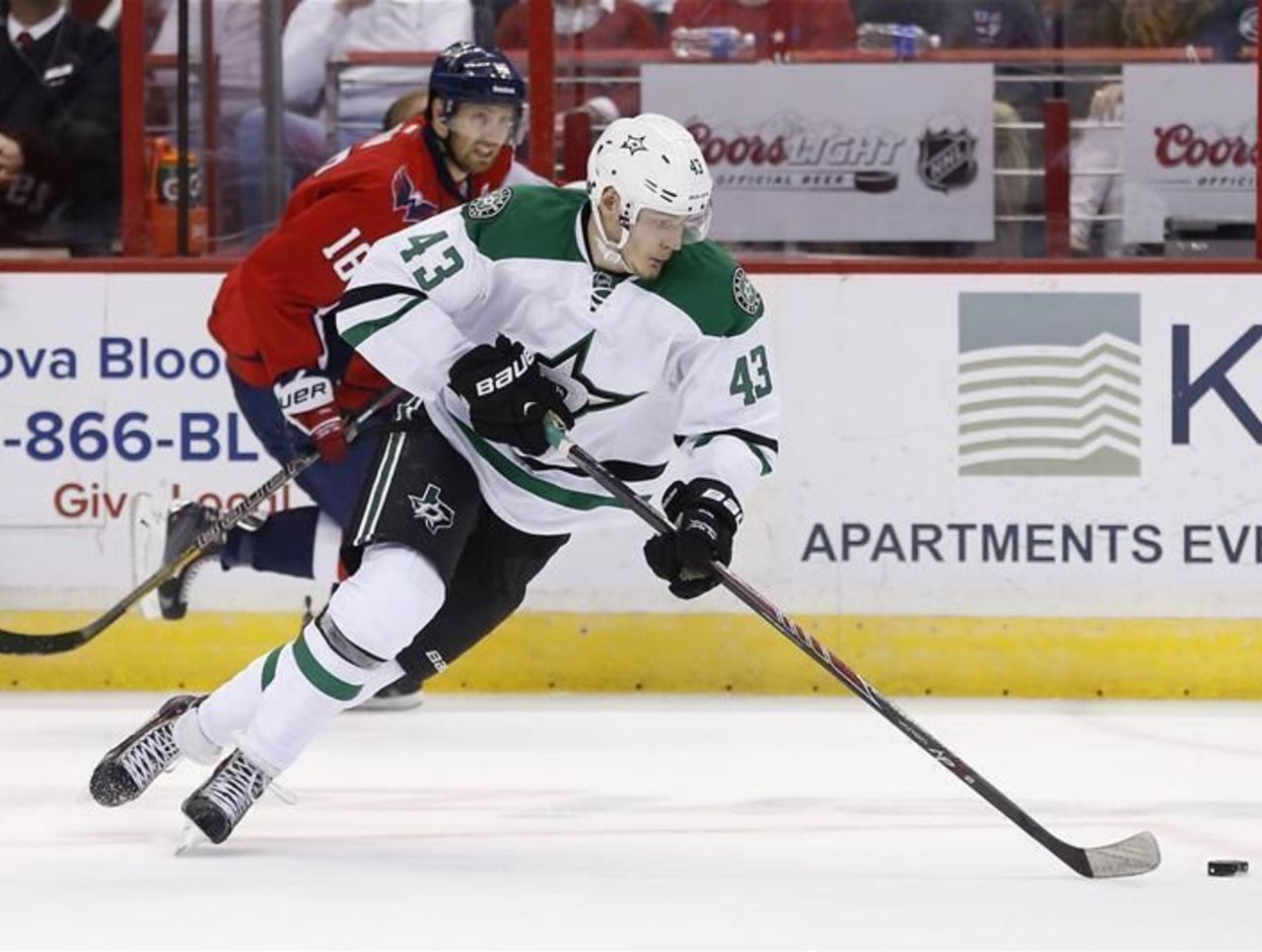 Let's be real, this is exciting for the league. While there were fewer than 30 Russians in the NHL last year (isn't that insane?), some of the young fellas are ready to take the torch from Alexander Ovechkin, Pavel Datsyuk and Evgeni Malkin. Maybe not quuuite "take it take it" yet, but this is the year they'll make it known precisely where the handoff is eventually going.
Valeri Nichushkin is a 6'4" freight train coming off a 34 point rookie season at age 18. Then there's Vladimir Tarasenko , Evgeni Kuznetsov, Nail Yakupov, Nikita Kucherov and a host of others. I mean, good lord those are some dynamic players on the verge of stardom.
And it's gonna happen.
#2
If he stays healthy, Sean Couturier becomes a finalist for the Selke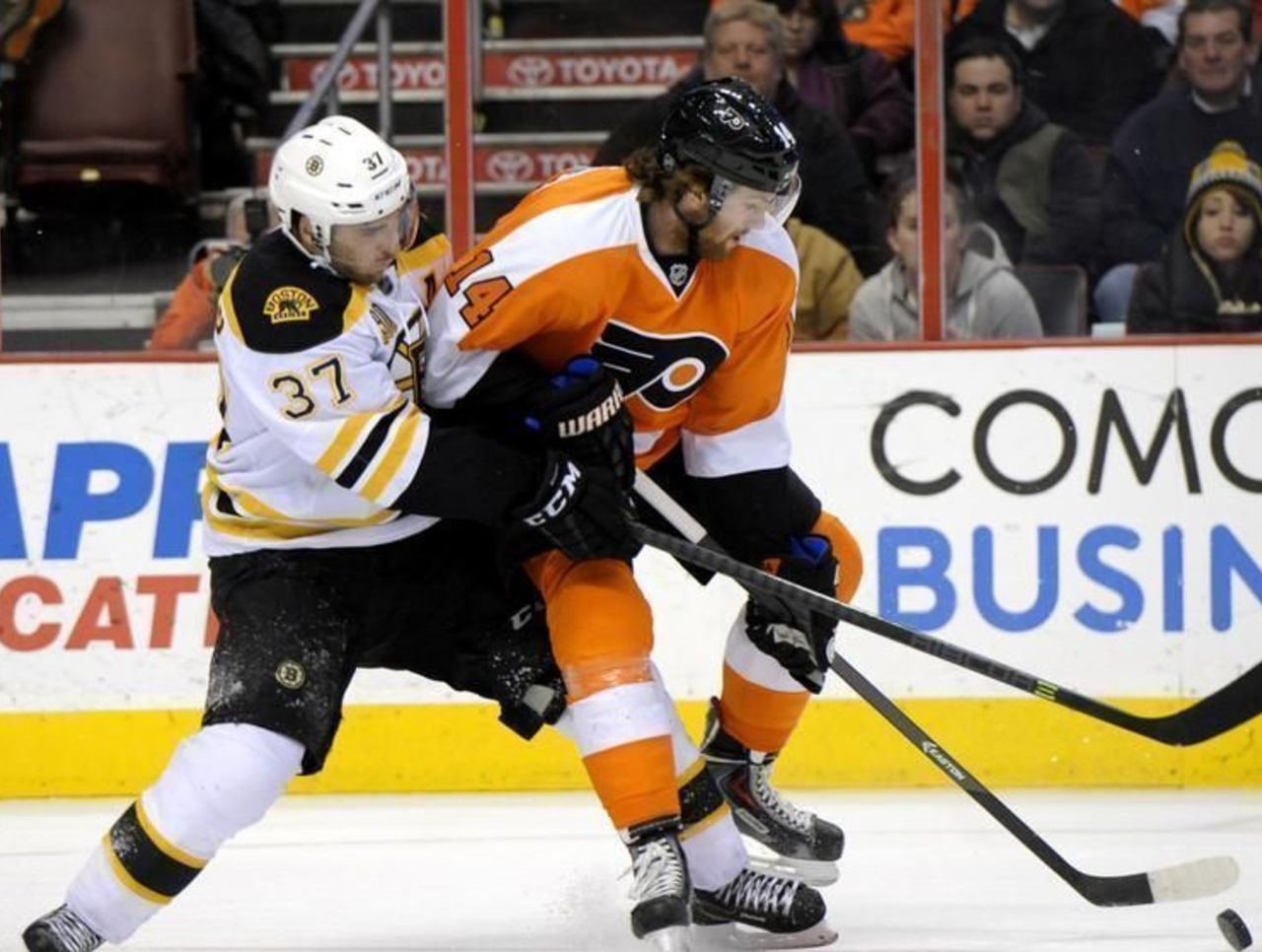 As a general rule, you have to put up some offensive numbers to win the award that goes "to the forward who best excels in the defensive aspects of the game." I'm not sure if that makes sense or not - it probably does, if you're in the offensive zone a lot, you're not giving up much at your own end - but it's just the way it is, so, deal with it.
That's going to be Couturier's biggest hurdle - can he produce enough offensively to be taken seriously? Because if we're really talking straight up defense, this pick isn't all that bold.
He played huge minutes on the Flyers' penalty kill last year, and was a major reason Philadelphia limited power play shots as well as they did. He played tough minutes for the Flyers and performed comparably to names like Kopitar, Bergeron and Toews (in terms of defensive stats, anyway).
He's just 21 years old (22 in December) and primed to take that big step in his fourth year in the league. If he hits the 50 point plateau, the Selke buzz will sound like a beehive.
#3
It becomes the year of the turnover
If I hear the words "puck possession" one more time I'm going to … do literally nothing, because if I say something crazy, I'm guaranteed to have to do it. It's been the pervasive phrase of the offseason, and as a result teams are working to figure out how, and what they can do to have more … of that phrase.
The natural progression, then, is that coach's will preach it, and you'll have skill guys (and some others) trying to dangle at their own blue line, because the numbers have shown that the turnovers are a worthwhile price to pay for the amount of times you don't give the puck away.
My guess is that part of the reason the numbers suggests you're better playing more aggressively, is that in the past players have been told to use conservative decision-making. Once they start trying to go full-Datsyuk on zone exits, even under pressure, I suspect we'll see more pucks going the other way for breakaways and other Grade "A" quality chances (particularly in the first months of the season).
As a hockey fan, this is something I'm seriously excited about. Who doesn't love scoring chances?
#4
Nathan MacKinnon finishes in the top-10 in scoring at 19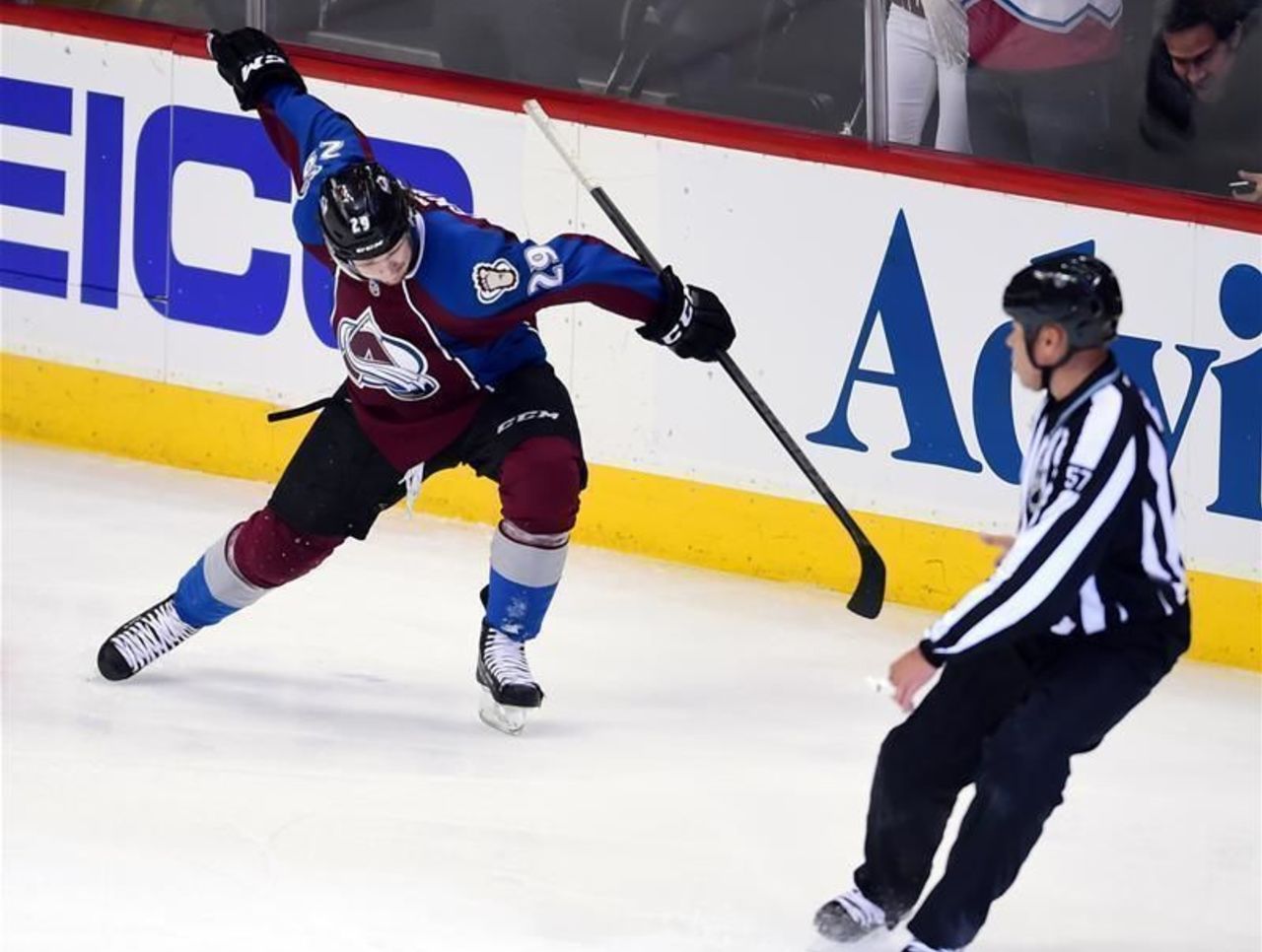 Hi, my name is Justin Bourne, and I'm addicted to watching Nathan MacKinnon skate. Between him and Matt Duchene down the middle, there has to be some slow-footed Western Conference defensemen not all that thrilled about playing Colorado this year.
The gambling site Bodog has the over/under on MacKinnon's points at 69.5, which would be good enough for around 20th in league scoring at age 19. I say he's going to do better.
I'm big on MacKinnon based in part on what I saw from him last year, and in part because of quotes like this from Bob McKenzie:
...all the reports I've gotten this summer is physically he's becoming a beast. That he's really getting a lot stronger. He's physically maturing. He's already got dynamic speed and strength, but I think the workouts that he's done this year with Andy O'Brien and working with Sidney Crosby and Matt Duchene and all of those guys that time in Vail, Colorado in the off-season, I think he's even going to take another quantum leap forward from what we saw in the playoffs....
10 points beyond Bodog's line probably gets him into the top-10. I see him getting there.
#5
We get a surprising Cup winner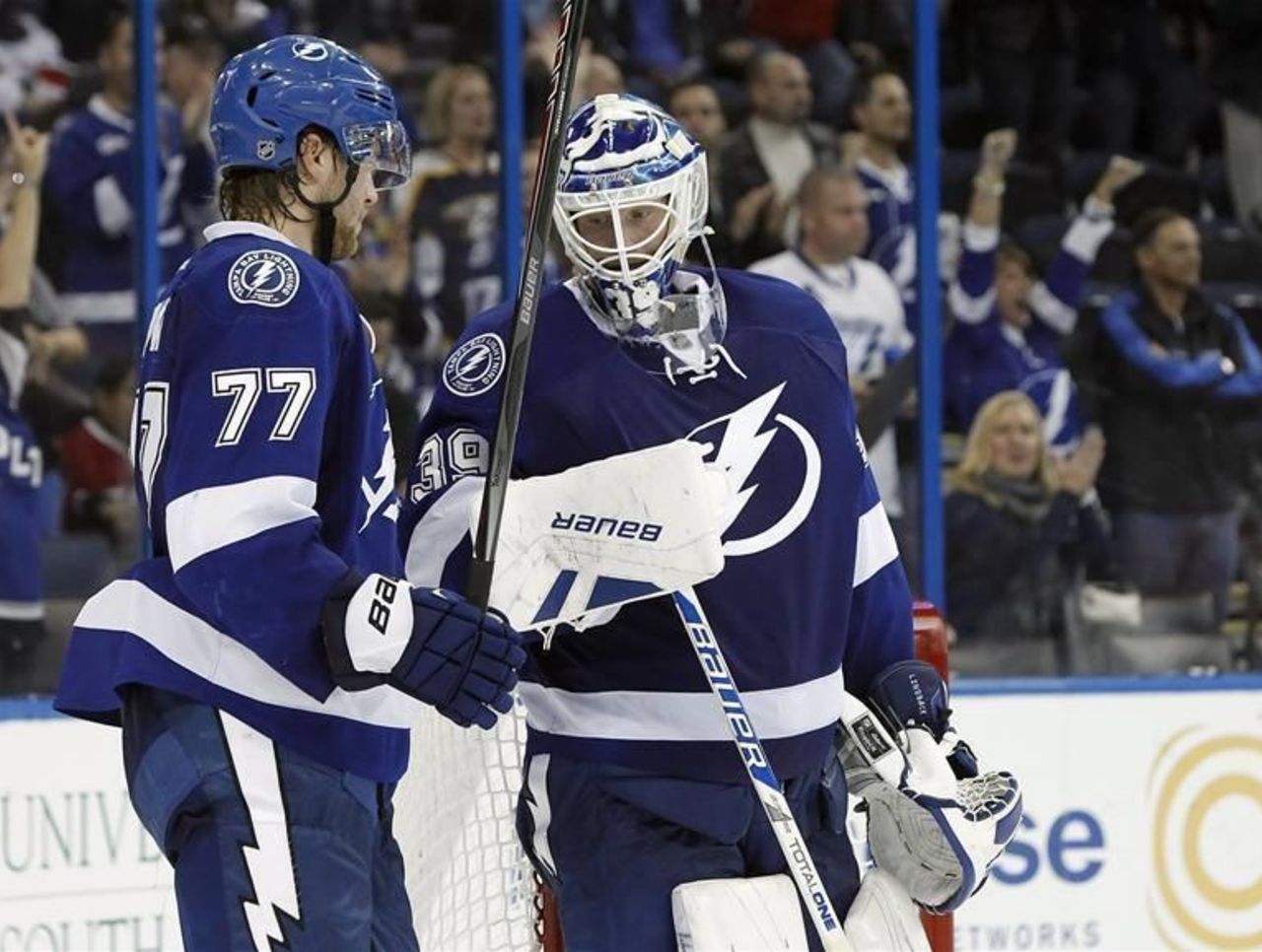 For all the "choker!" narrative, the San Jose Sharks are still really good, top to bottom. The Tampa Bay Lightning are not to be messed around with. Some think the New Jersey Devils are about to shoot up the standings. The Dallas Stars stocked up. Hell, even the once-uninteresting Minnesota Wild have the type of roster that should concern opponents.
I'm not sure Boston is as good as they've been in the past (in fact, I'm pretty certain they're not), the Kings are coming off of a short summer after a playoff run that saw them play a lot of games and catch a lot of breaks, and for all their top-end talent, Chicago has a few question marks towards the bottom of their roster. There's a lot of parity in the NHL right now.
Anything can happen in the post-season, and this feels like the year for a team to catch us off guard.
Comments
✕
5 bold predictions for the 2014-15 NHL season
  Got something to say? Leave a comment below!