Dallas Stars: 3 storylines to watch this season
Eric Hartline / USA TODAY Sports
theScore's NHL editors take a look at three storylines to watch for each NHL team heading into the regular season.
Offseason acquisitions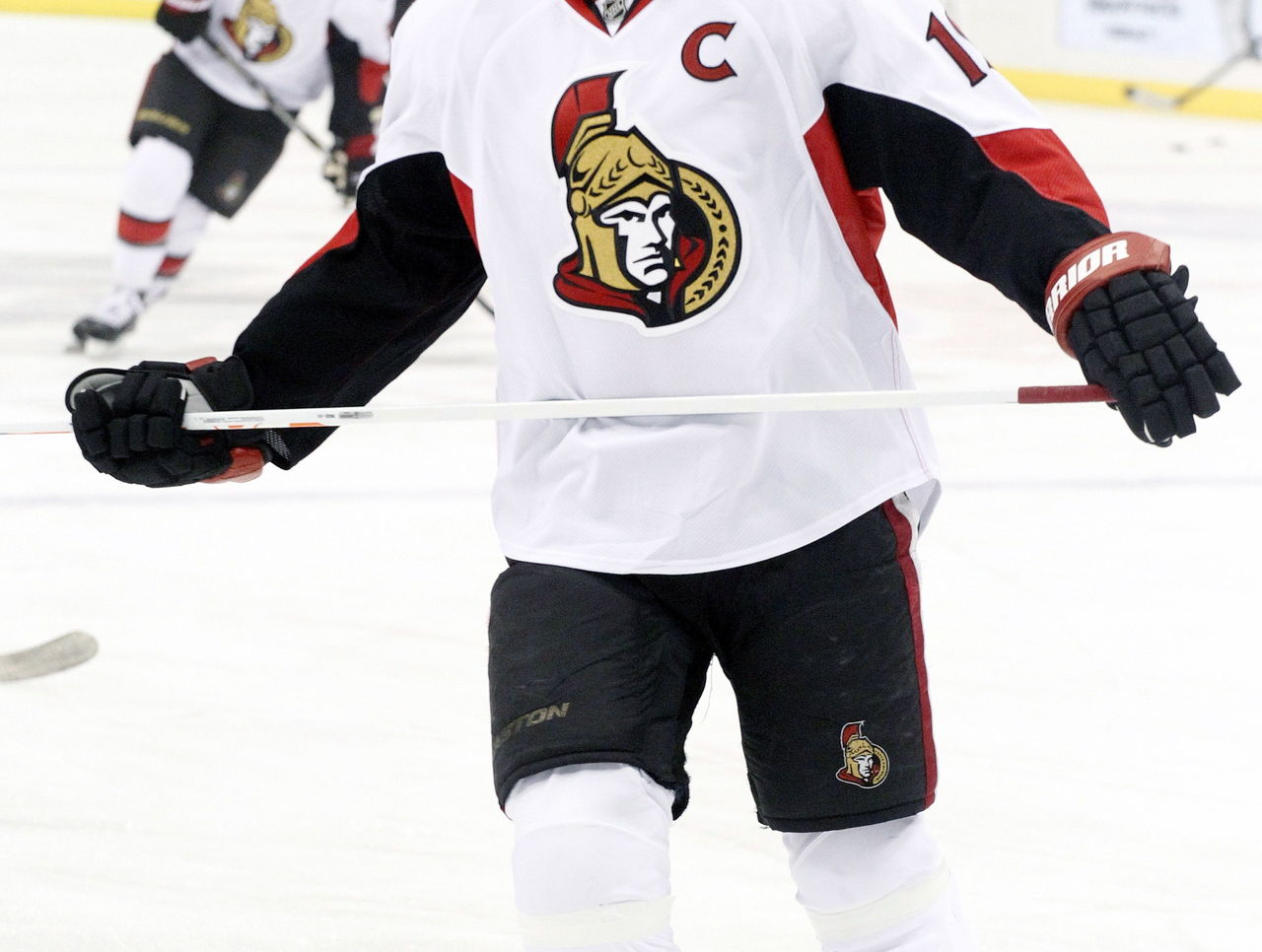 General manager Jim Nill followed up a strong first year on the job by making a huge splash on July 1, not only in acquiring Jason Spezza from the Ottawa Senators, but also by signing Ales Hemsky to a three-year, $12-million contract. 
Combined, the moves served to add an incredible amount of depth to an offense that averaged 2.82 goals per game in 2013-14 (10th best in the NHL), as well as vault the Stars into the Stanley Cup contender conversation.
What's yet to be determined is where Spezza and Hemsky will fit into the lineup. The pair displayed potent chemistry during their limited run together late last season in Ottawa. The early word from Dallas, however, is that Hemsky will get a look on the top line with Tyler Seguin and Jamie Benn, while Spezza is destined for the second line, likely with Valeri Nichushkin and Erik Cole on his wings.
Tap here for a thorough round up of the Stars' offseason moves.
The Benn / Seguin experience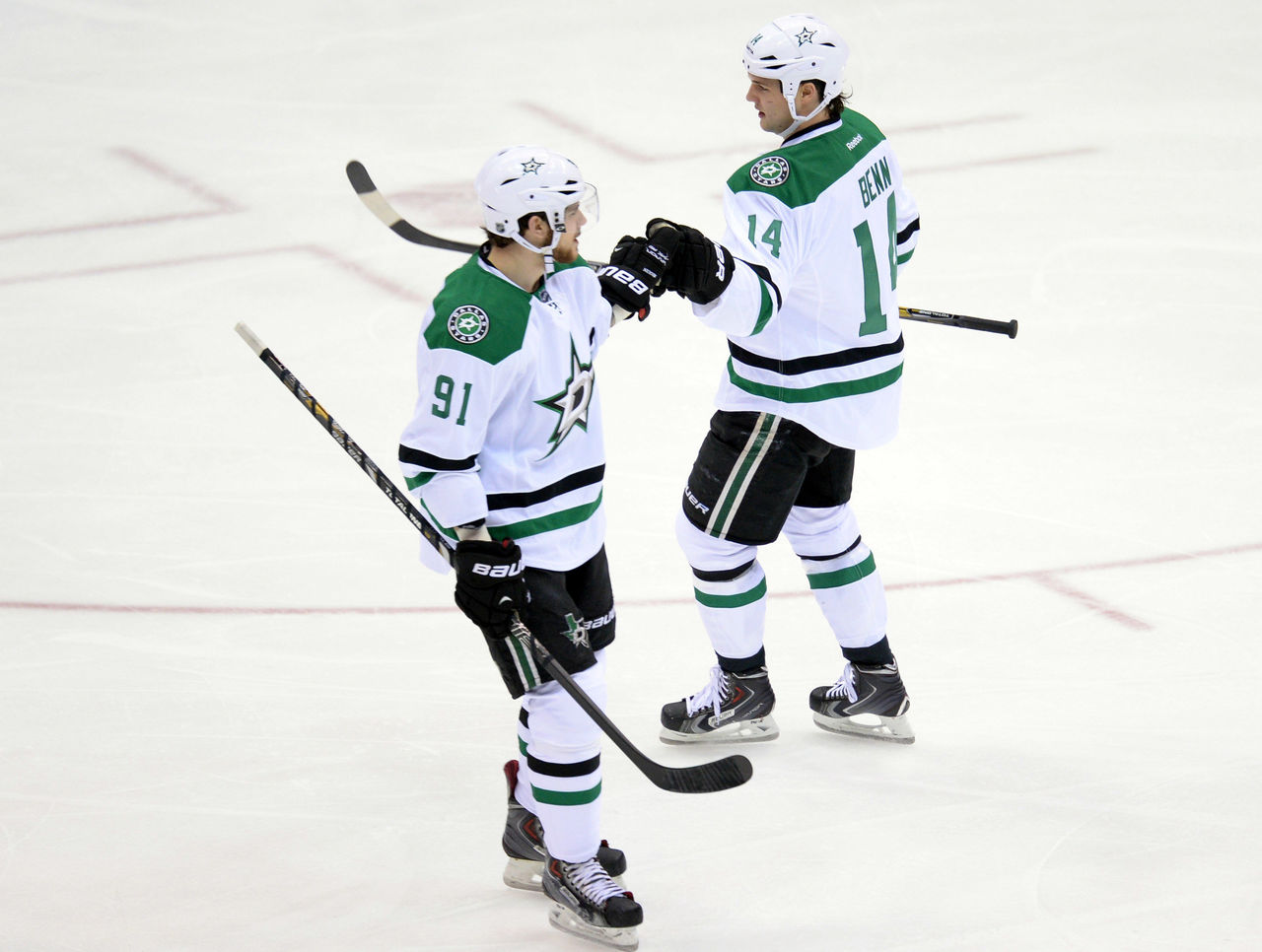 To say Seguin's first season in the Lone Star State was a success would be a massive understatement, and his immediate impact in Dallas was due, in no small part, to being paired with Benn on the team's top line. 
The tandem combined for 71 goals, 92 assists and 573 shots on goal (good for an average of almost two points and seven shots per game), and drove play at even strength with positive possession numbers. 
A key factor in the Stars' ability to improve upon last season's record of 40-31-11 will be the sustained success of Seguin and Benn; more specifically, they will need to step up their game in the postseason after flatlining against the Anaheim Ducks in a first-round series loss this past spring. 
Benn recorded four goals and one assist in five games, while Seguin mustered only one goal and two assists, albeit with a team-high 25 shots.
Expectations are sky high for this club, and despite the additions mentioned above, success hinges on Seguin and Benn, truly the brightest of Stars.
Tap here to read theScore's Justin Bourne breakdown the Stars' success on breakouts under Lindy Ruff
Questions on the back end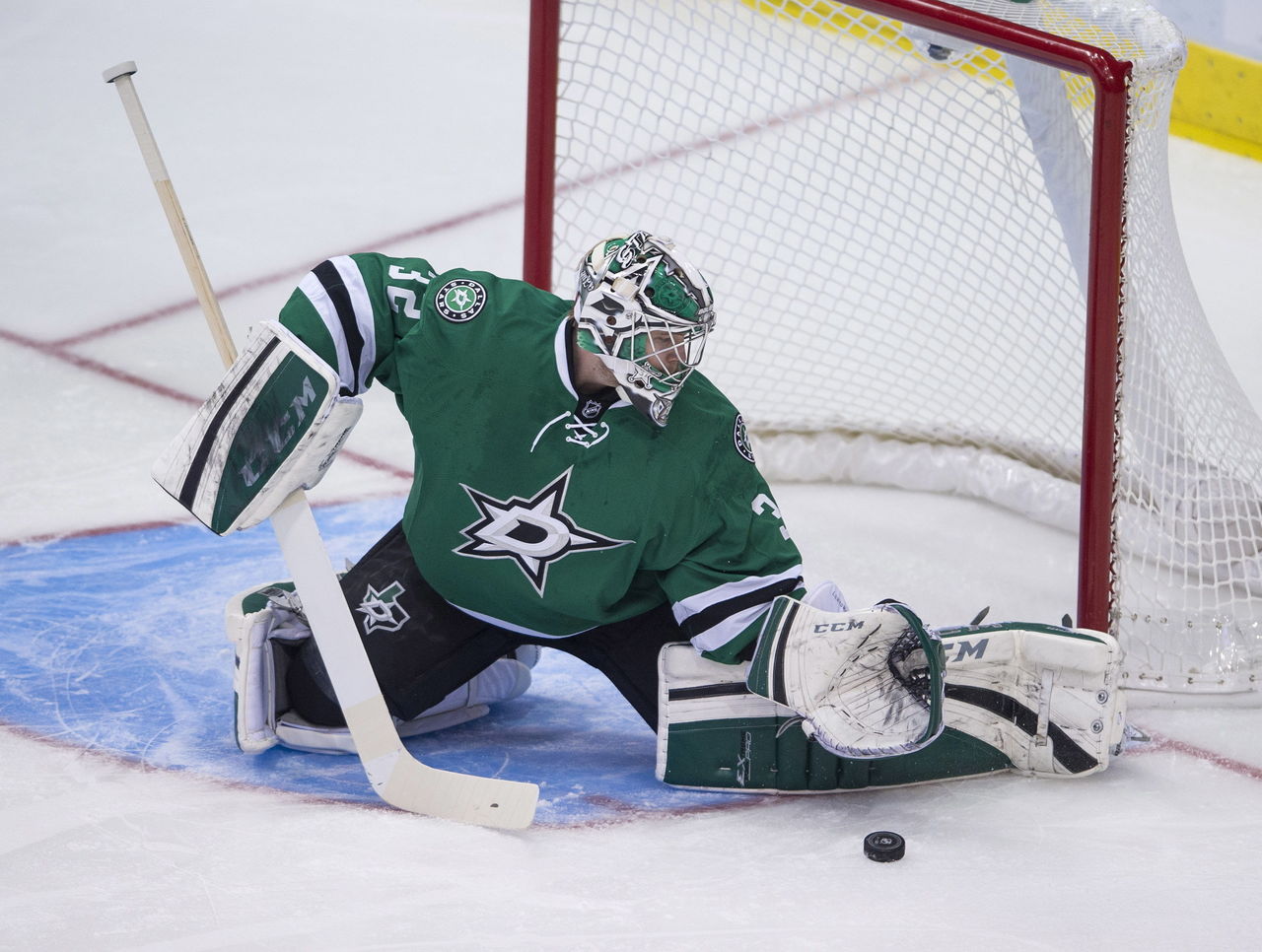 One of the big questions facing this team is whether the blue line is ready to meet the expectations of a contending team. 
While Alex Goligoski and Trevor Daley proved to be an effective and stable force, Sergei Gonchar clearly lost a step or three and the rest of the group - Jordie Benn, Brenden Dillon and Kevin Connauton - is short on experience. 
Younger players, such as Jamie Oleksiak, Cameron Gaunce and Patrik Nemeth may be primed to take the next step, but, again, the experience factors comes into play.
On top of that, the Stars do not have one right-hand shot on the blue line, a reality that the opposition will likely attempt to exploit.
In net, Kari Lehtonen possesses the ability to be an above-average goalie, with a career save percentage of .915. He too, however, lacks a certain amount of "big game" experience, posting a save percentage of .874 in only eight career playoff games.
In order for the Stars' potential to materialize, everything will need to click on the blue line and in net.
Tap here to read about 5 Dallas Stars players you should target in fantasy this season.
Comments
✕
Dallas Stars: 3 storylines to watch this season
  Got something to say? Leave a comment below!