5 NHL players who use unique hockey sticks
In the world of professional hockey, sticks are a little like players' fingerprints - no two are exactly alike. Different bodies and a range of personal preferences (as well as different on-ice roles) dictate the need for different characteristics. There's flex, lie, curve, grip, tape, length, weight and more to consider.
But some guys...some guys are really out there. When a guy drops his stick on the ice and skates by the bench to grab another, there's a few dudes who've been told "don't extend yours, nobody wants it."
Below are five guys on that list.
1. Phil Kessel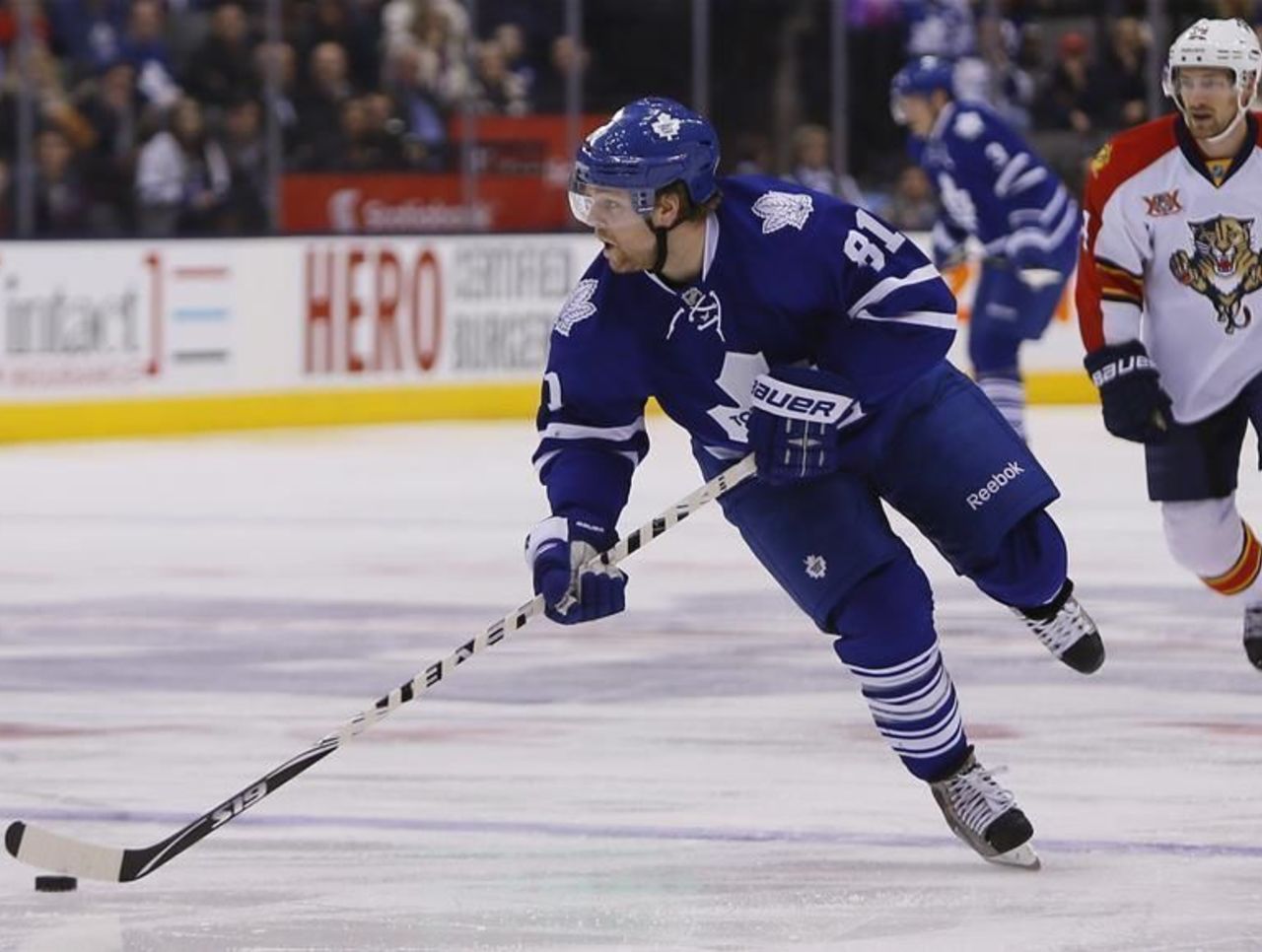 Brand: Easton (S19)
Hand: Right
Unique characteristics:
James Mirtle wrote a post in February that highlighted the uniqueness of Phil Kessel's hockey stick:
New stick technology has changed the way all players interact with pucks in the past decade, but Kessel has taken more advantage of it than most. His stick, manufactured by Easton, is believed to have a flex rating of less than 70, one of the lowest in the league.
There are quotes in the story from Joffrey Lupul and former pro Jeff O'Neill who both say something similar: almost nobody else in hockey could use a stick with a flex like that. You're limited from taking one-timers, you're hindered when battling for pucks...it's just too specialized for the average player.
The stick has a low kickpoint, so Kessel is able to shoot high while in stride, as we've seen numerous times.
The quote from Lupul regarding Kessel's stick:
"It's very hard to handle the puck. It takes talent. He's been using that stick for a long time and, obviously, he just has more talent than the rest of us. He's able to deal with it. When I take a similar shot, I have to exert a lot more pressure on the stick to push down and get that reaction out of the stick. That's what it's made for – for the kick point to be right there. The way it's set up it sometimes looks like he barely has to push and it helps him with a quicker release."
2. Martin St. Louis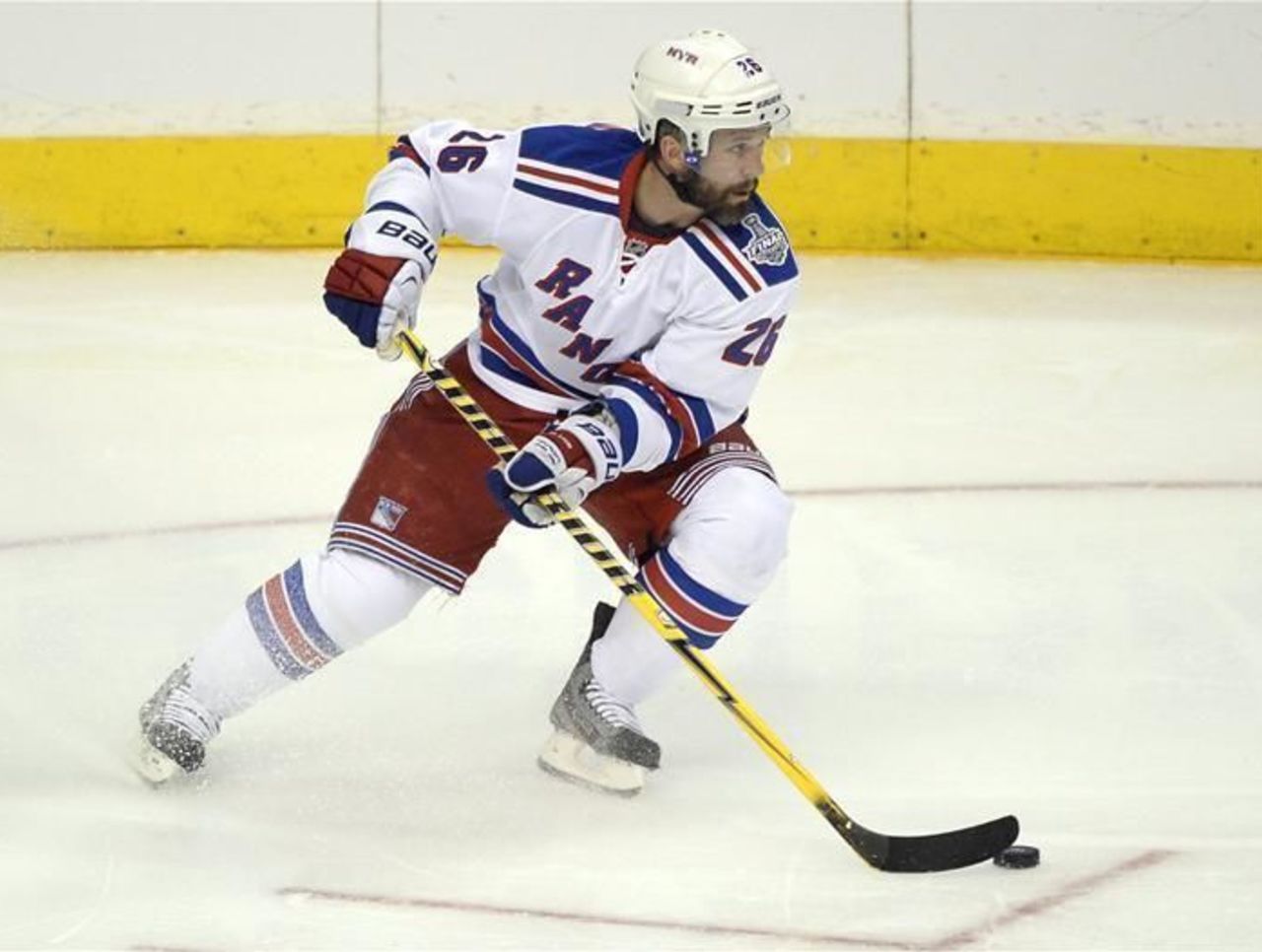 Brand: Warrior
Hand: Left
Unique characteristics:
You would think, what with being 5'8", Martin St. Louis would use a short stick.
You would think, what with being a puck handler, Martin St. Louis would use a short stick.
He does not.
Given his relationship to the ice, using an off-the-rack long stick would mean the toe of the blade would be up in the air. St. Louis has customized his sticks to have an extremely low lie to keep the blade flat on the ice while still using the longer twig.
3. Danny Briere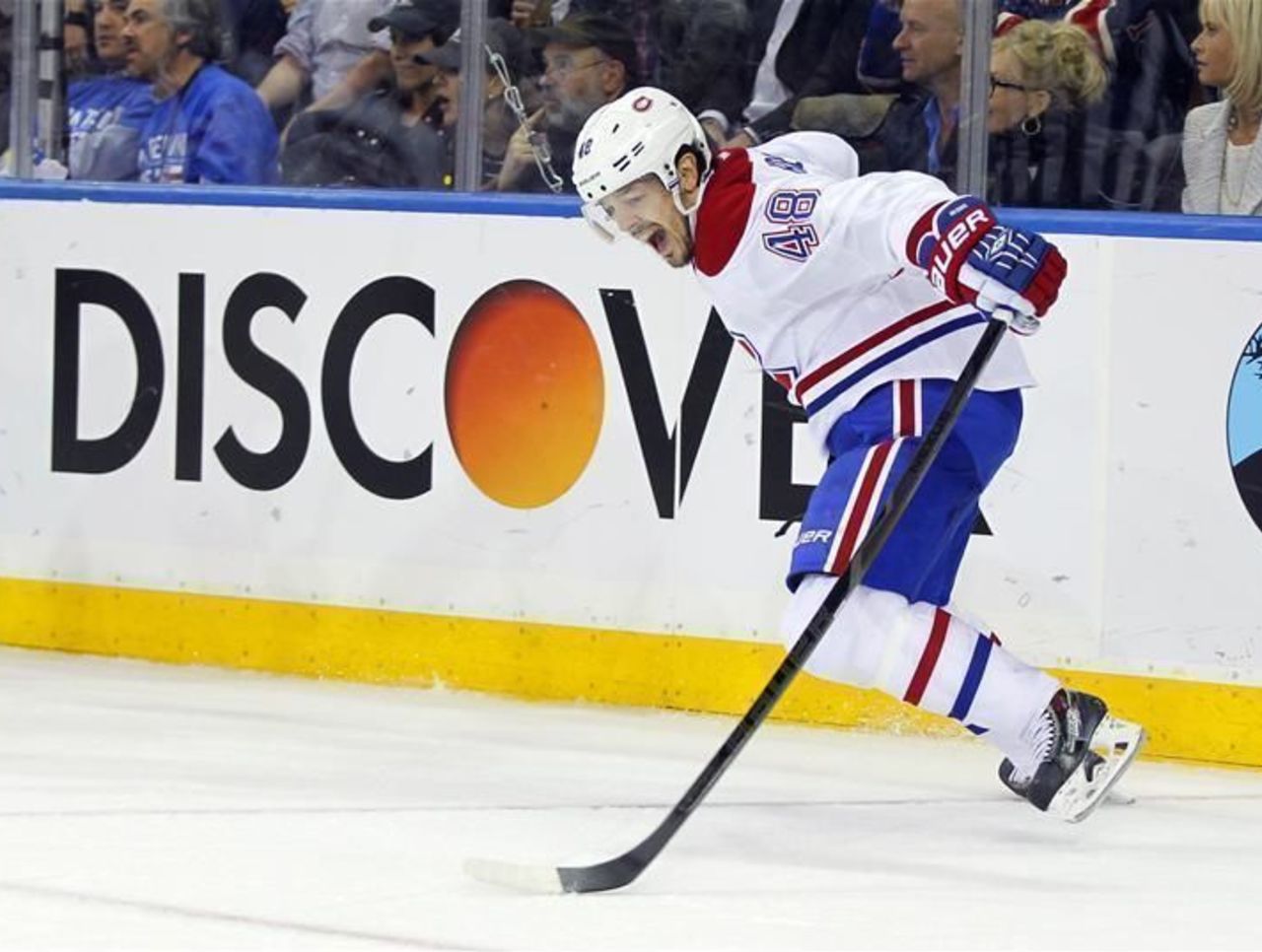 Brand: Bauer
Hand: Right
Unique characteristics:
Most people want consistency in their sticks. They want them to look and feel exactly the same every time so they're free to think about all the other things that happen on a hockey rink that require attention.
Not Danny Briere.
Briere knows that he always comes into training camp at his strongest, so he uses a stiffer flex to start the year (still pretty flexible compared to most players, like a 90). Throughout the season, he backs the flex off, all the way down to about a 75.
He also uses a particularly "soft" blade, which can provide a little more feel and cushion. Here, let him tell you, by virtue of telling Taylor Hall and Tyler Seguin a few years ago:
4. Zdeno Chara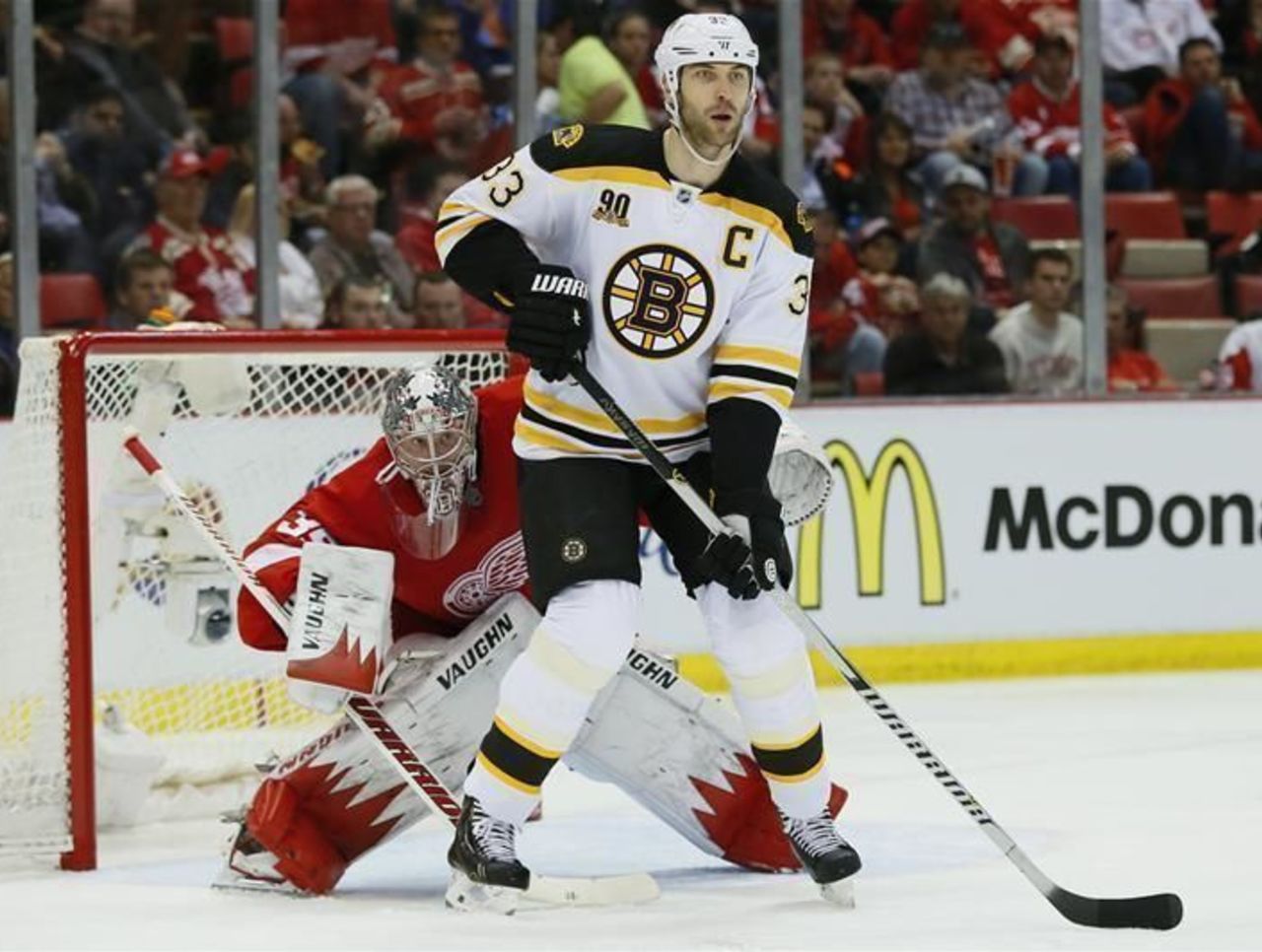 Brand: Warrior
Hand: Left
Unique characteristics:
A piece by Nick Cotsonika last summer made note of Zdeno Chara's hilariously long stick, and the reach it affords him:
Not only does he stand 7-feet tall on skates, he wields a stick that is supposed to stretch 65 inches from knob to heel – the longest exception to the rule the league will allow. Said Chicago Blackhawks captain Jonathan Toews: "I don't know what to compare his reach to. It's tough to get away from him. On his half of the rink, he's going to get a piece of you somehow."
The stick is so long that it has to be made to a stiffness level that's off the charts to keep it from acting like a rubber band. His stick is basically a gigantic piece of rebar. 
Still, Chara manages to be one of the toughest defenders in the NHL, thanks in no small part to his huge reach and stick combo that forces forwards to stay as far from him as possible.
5. Mike Cammalleri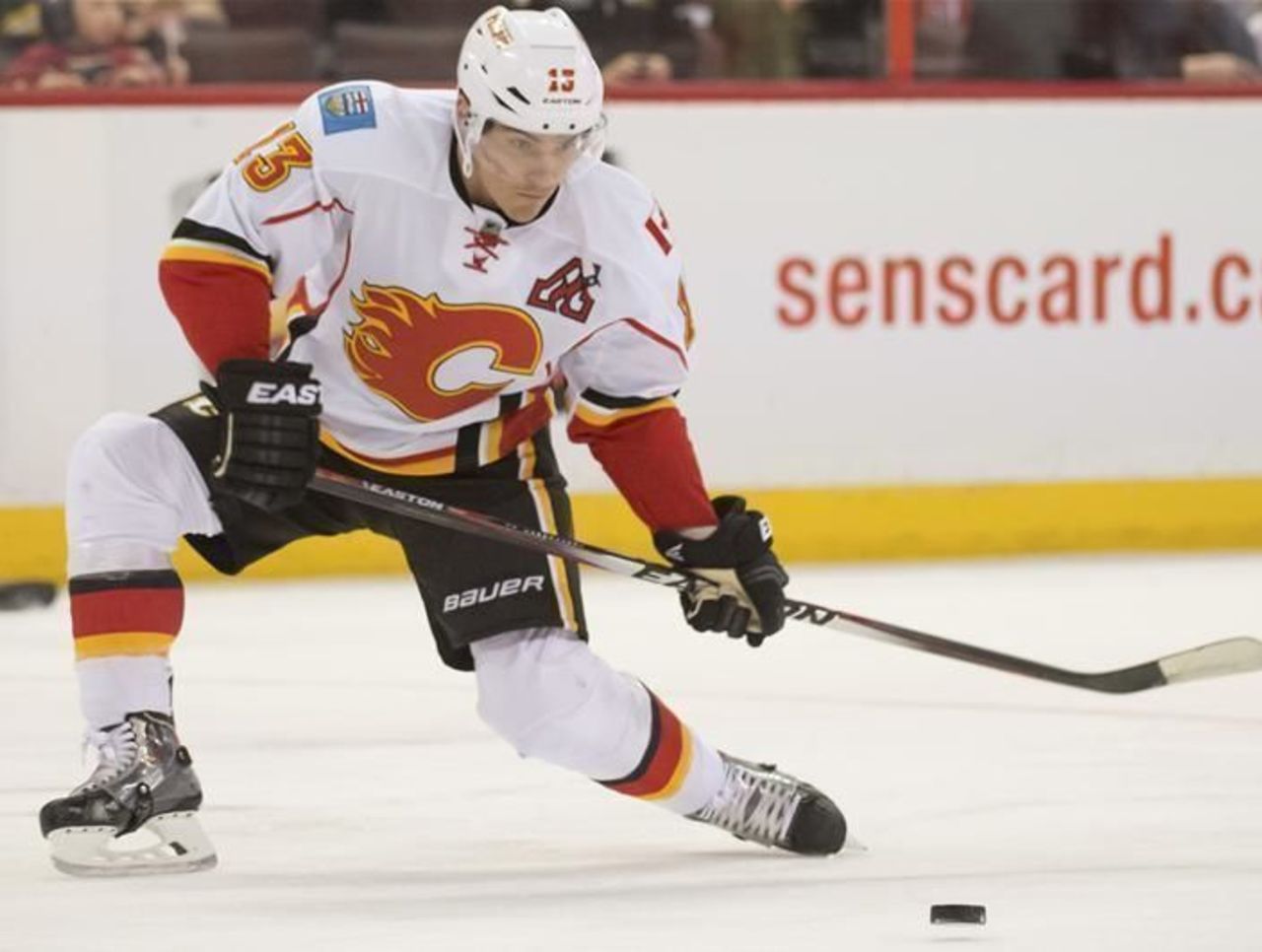 Brand: Easton
Hand: Left
Unique characteristics:
I came across this story when I worked for Easton, and was touring the facility with one of their pro reps: Because of an error, Mike Cammalleri uses a "dual lie" blade.
Cammalleri received a batch of sticks that had a minor flaw in the middle of the bottom of the blade. The extra bit of material allowed him to almost have two separate lies - one on the toe part of the blade that would allow him to get more blade flat when he was trying to deal with pucks in near his feet, and one on the heel side that would allow him his normal shot.
Going forward, he requested that all his blades come with this extra notch. Easton has since extended this option to its other sponsored NHLers, and has the "duel lie" available for retail in some of their top end sticks.
***
Honorable mention: Ryan O'Reilly's stick. Read more on...whatever the heck this is below in Mike Chamber's post on it here. That's not broken, by the way.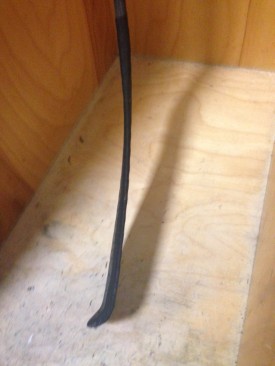 Comments
✕
5 NHL players who use unique hockey sticks
  Got something to say? Leave a comment below!