Jarome Iginla and 5 other players who will never win a Stanley Cup
Jarome Iginla was always supposed to win a Stanley Cup.
Capable of scoring 50 goals and defending his ice in the process, he was championed in 16 seasons with the Calgary Flames despite an inability to lead the franchise to one. 
Most believed the 37-year-old would get his moment. Heck, he'd earned it. And it appeared that he was well on his way.
Iginla demanded the greenest of pastures when he departed, making stops in Pittsburgh and Boston, but his path to a championship was derailed on July 1. He signed a three-year, $16-million deal with the Colorado Avalanche.
The lucrative decision ensured he will never get his name etched onto hockey's chalice, but in the end, it was his to make. 
Here are five players who aren't so lucky.
Alex Ovechkin, Washington Capitals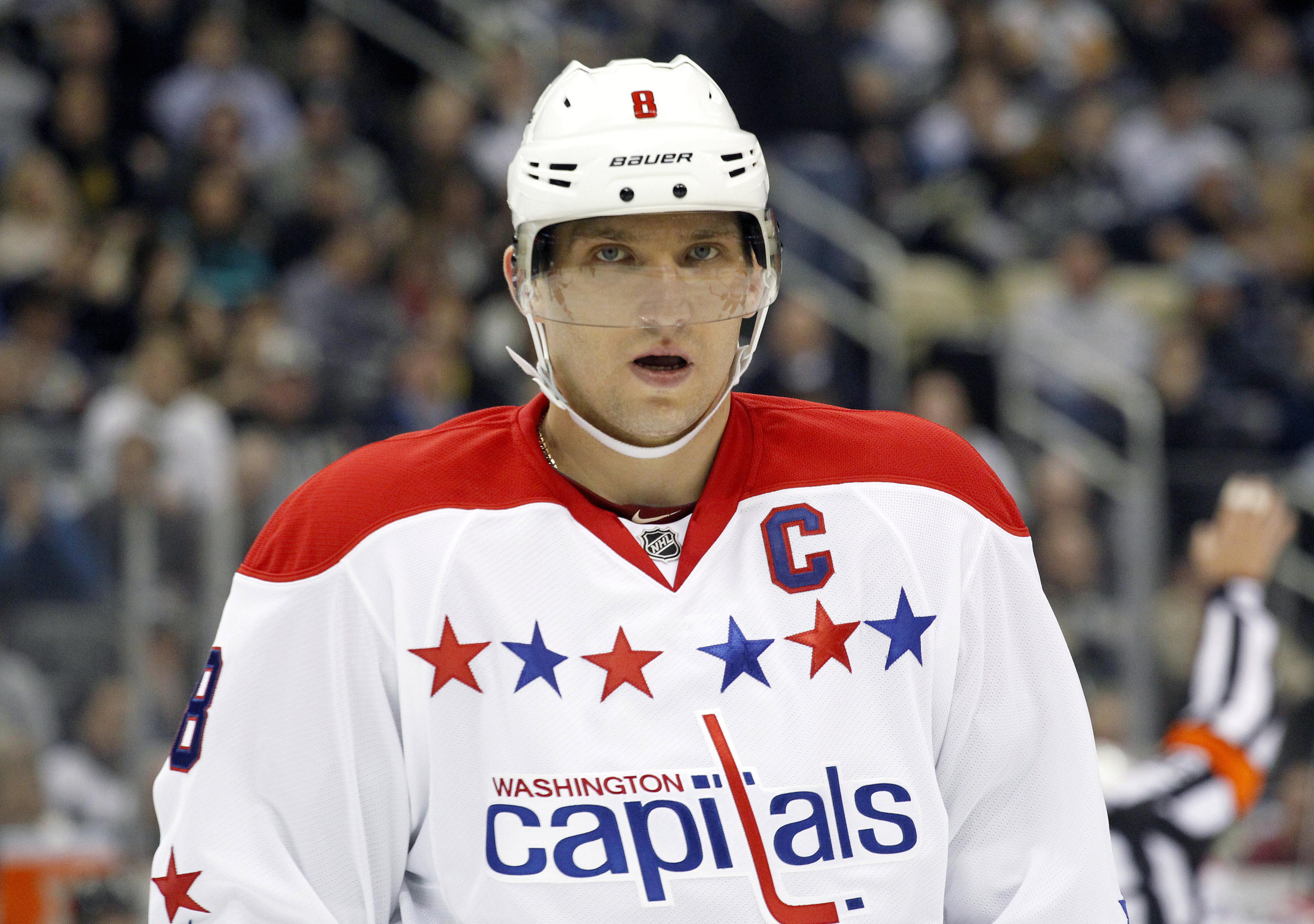 The most prolific sniper of his generation, Ovechkin has captured plenty of hardware in nine years of NHL competition.
He has reached the 50-goal plateau five times, but solely offering a terrorizing presence on the power play has its championship limitations.
Ovechkin's distaste for back-checking and a penchant to move his feet only when an opportunity to attack presents itself renders him a liability on two thirds of the ice.
Moreover, the Russian will be paid over $9.5 million on average until 2021, which will handcuff management until his shortcomings extend well into the offensive zone. 
Phil Kessel, Toronto Maple Leafs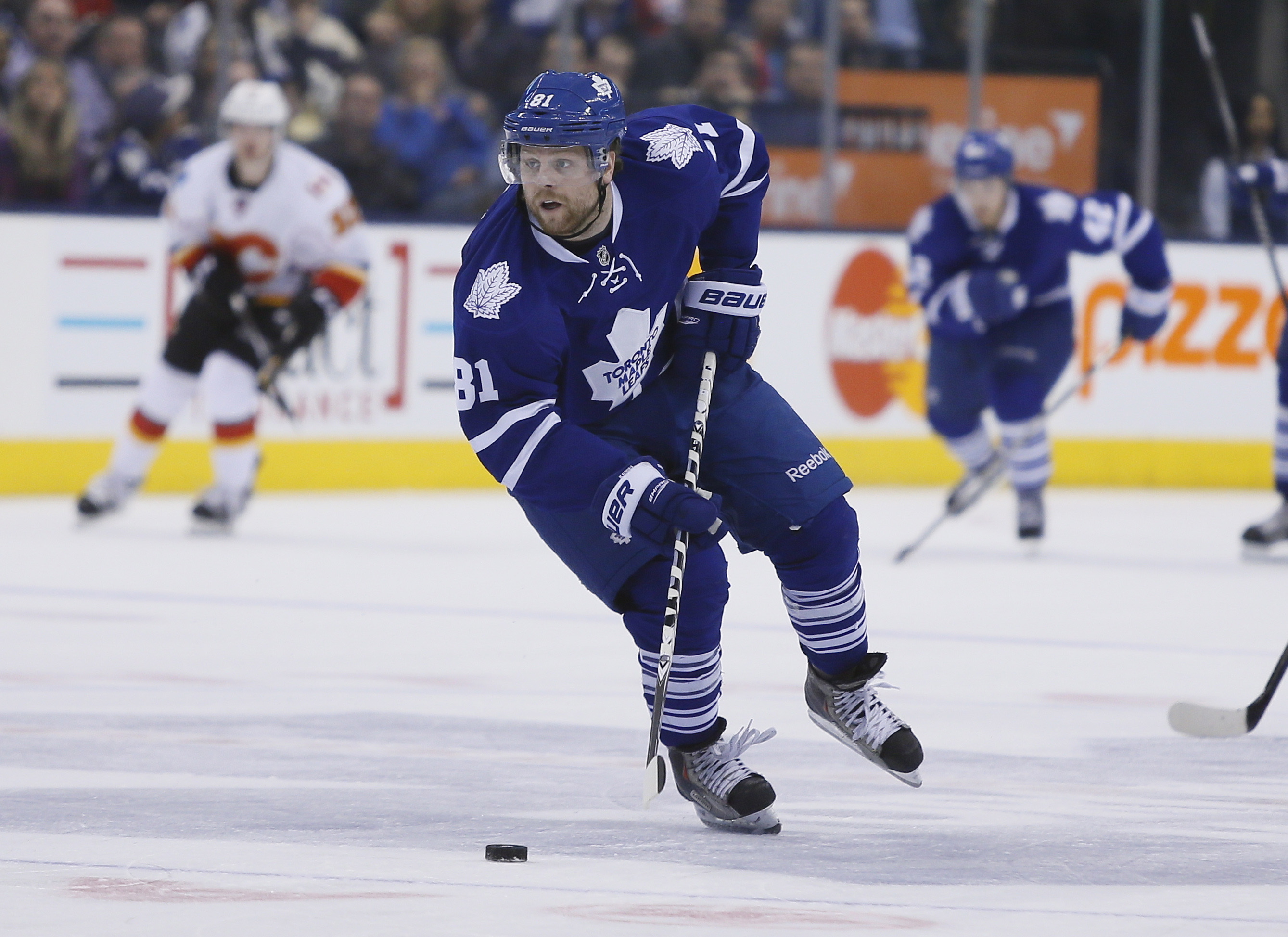 This could begin and end with affiliation, but Phil Kessel's marriage with the Toronto Maple Leafs won't result in a championship for reasons running far deeper. 
The Wisconsin native's $64-million contract, which runs through 2021-22, ensures that Kessel will earn more per season than Anze Kopitar, Jonathan Toews, and Patrice Bergeron pocketed in leading their respective clubs to Stanley Cup championships.
Sure, his scoring prowess deserves to be rewarded, but Kessel does half the job of the aforementioned trio. With that money tied up for the next eight seasons, Kessel will have to settle for his roommate at center ice, who's hardly the analytical darling that he requires.
Joe Thornton, San Jose Sharks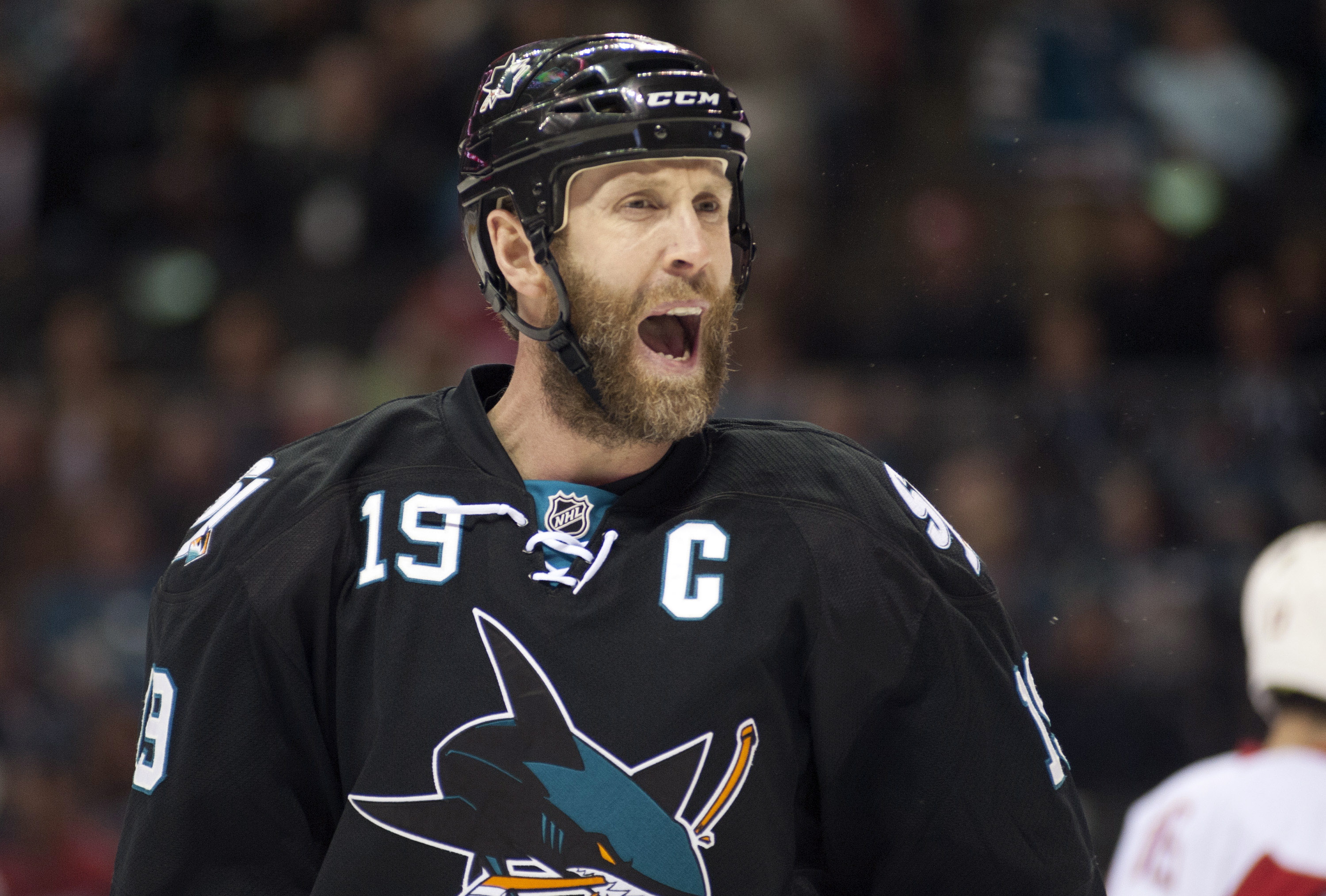 Thornton's only 35, but when the camera captured his devastation following another season of playoff failure in May, it was hard to believe that we weren't looking at a man who missed out on one last chance. 
While his age suggests there's still time, his body, through 132 games of postseason tread, is probably screaming otherwise. 
Teams are getting younger, and his Sharks, planning to do the same, appear to have given up on their captain. 
Shea Weber, Nashville Predators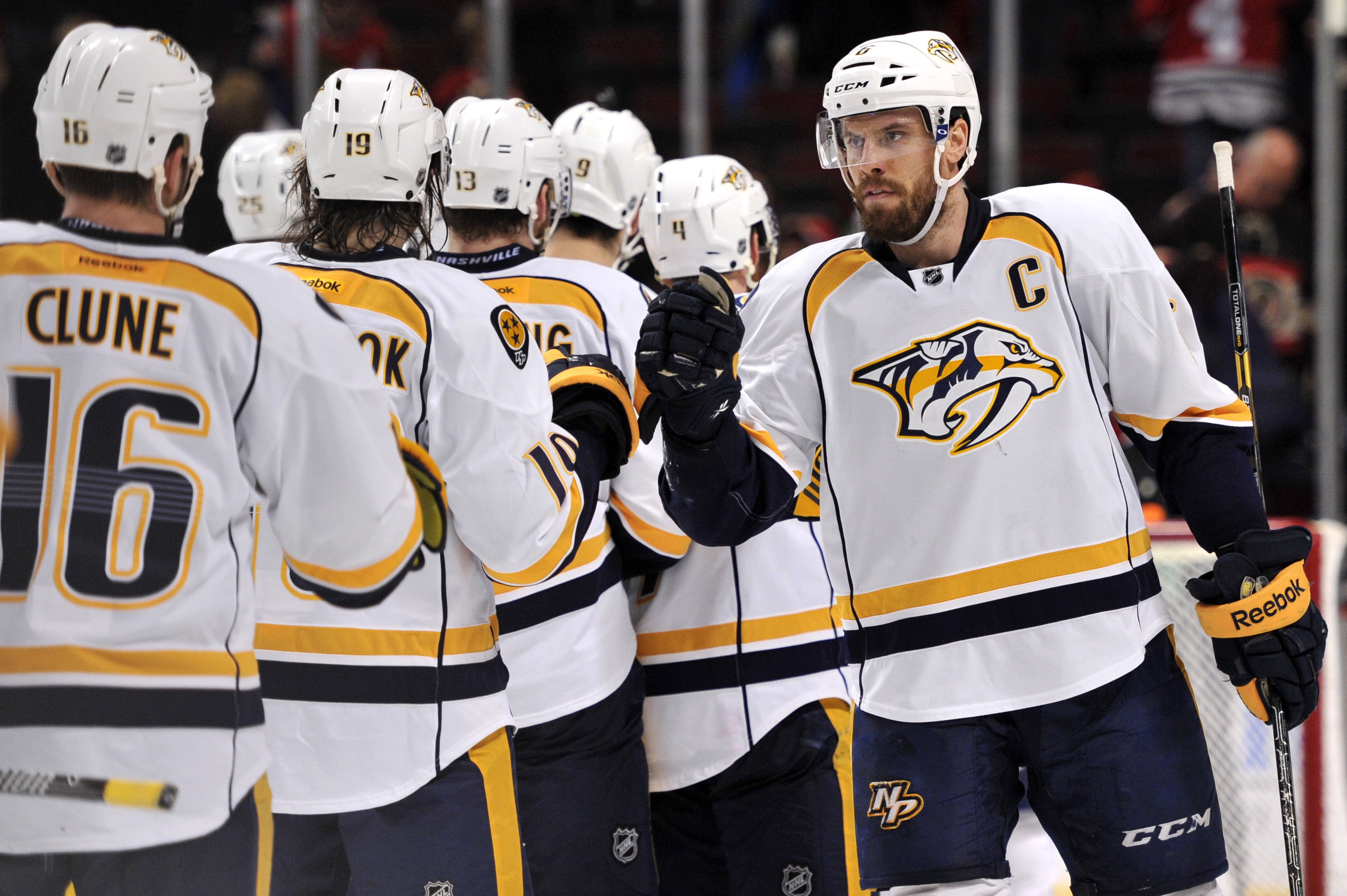 When the Nashville Predators matched the Philadelphia Flyers' offer sheet for Shea Weber, they mortgaged the franchise in the process.
Weber was built to win Stanley Cups, but with the books bound tight, Nashville won't be able to afford employing another legitimate superstar until he finally comes off the payroll in 2026. 
Making matters worse, the Predators seem more interested in contesting for a few postseason dates than building a youthful core around the cornerstone defenseman.
Roberto Luongo, Florida Panthers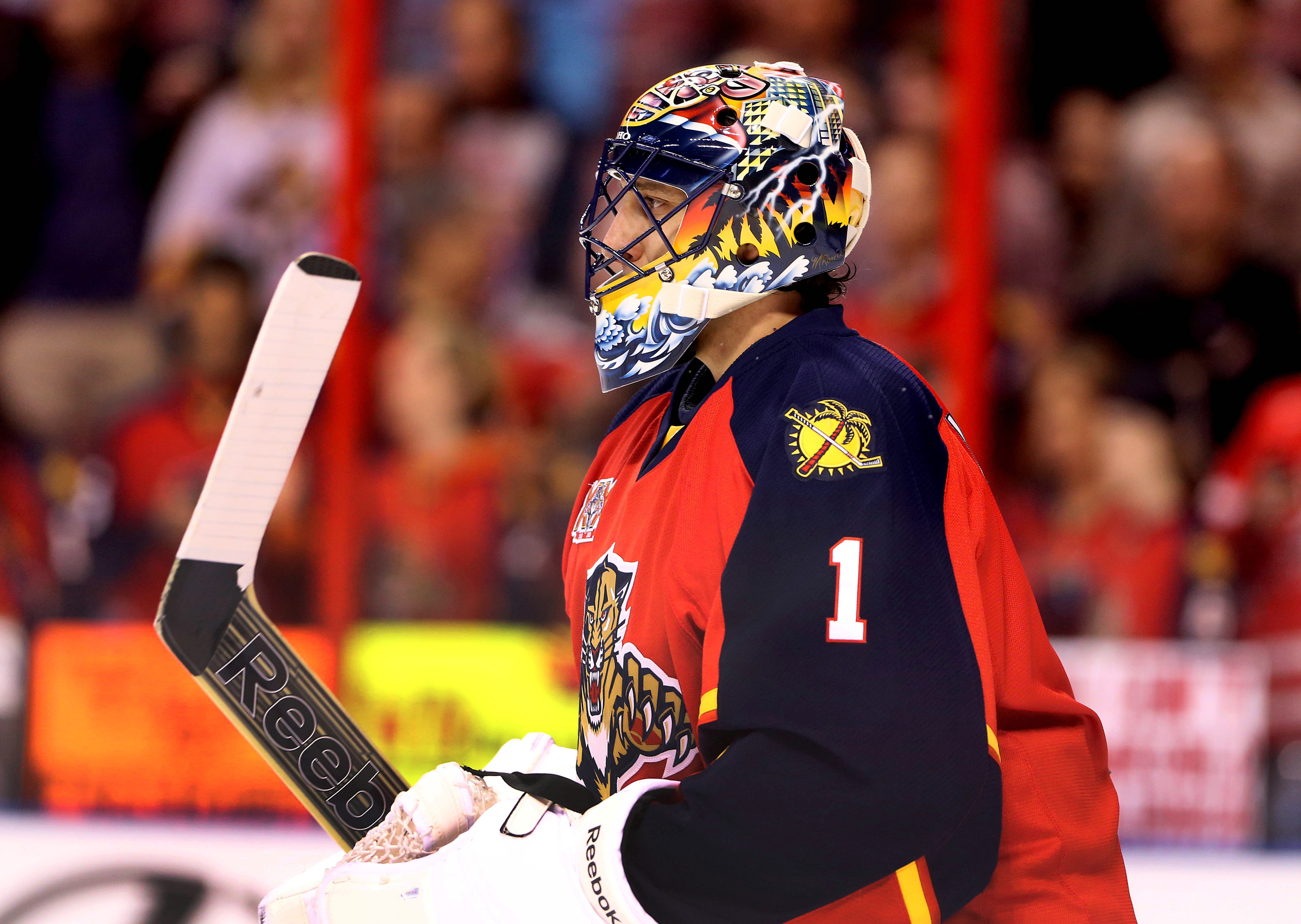 Luongo came closest to winning a Stanley Cup, but he's the furthest of the bunch now.
His turbulent career came full circle this past season when he was dealt to the Florida Panthers, who have provided little indication that they are within decades of competing in the postseason. 
The 35-year-old, who's under contract until the age of 43, will have to settle for his championship wit.
Comments
✕
Jarome Iginla and 5 other players who will never win a Stanley Cup
  Got something to say? Leave a comment below!