Trade grades: Evaluating the 3-way deal that sent Provorov to Jackets
Trades during the Stanley Cup Final are fairly rare, and ones involving notable players are even more infrequent. But that's what the Philadelphia Flyers, Columbus Blue Jackets, and Los Angeles Kings pulled off Tuesday.
The Flyers dealt defenseman Ivan Provorov to the Columbus Blue Jackets in a swap also involving the Los Angeles Kings. Six players and three draft picks changed places in total, with some salary retention thrown in to balance it out.
The Blue Jackets came away with Provorov and no additional assets. The Kings sent goaltender Cal Petersen, blue-liner Sean Walker, AHL rearguard Helge Grans, and a 2024 second-round pick to the Flyers, who also landed a first-rounder (22nd overall) this year and a conditional second-rounder next year from Columbus.
Los Angeles is retaining 30% of Provorov's $6.75-million cap hit (leaving the $4.725 million), and the Flyers sent the Kings defenseman Kevin Connauton and farmhand forward Hayden Hodgson.
Here's how we believe each of the three teams fared in the trade:
Flyers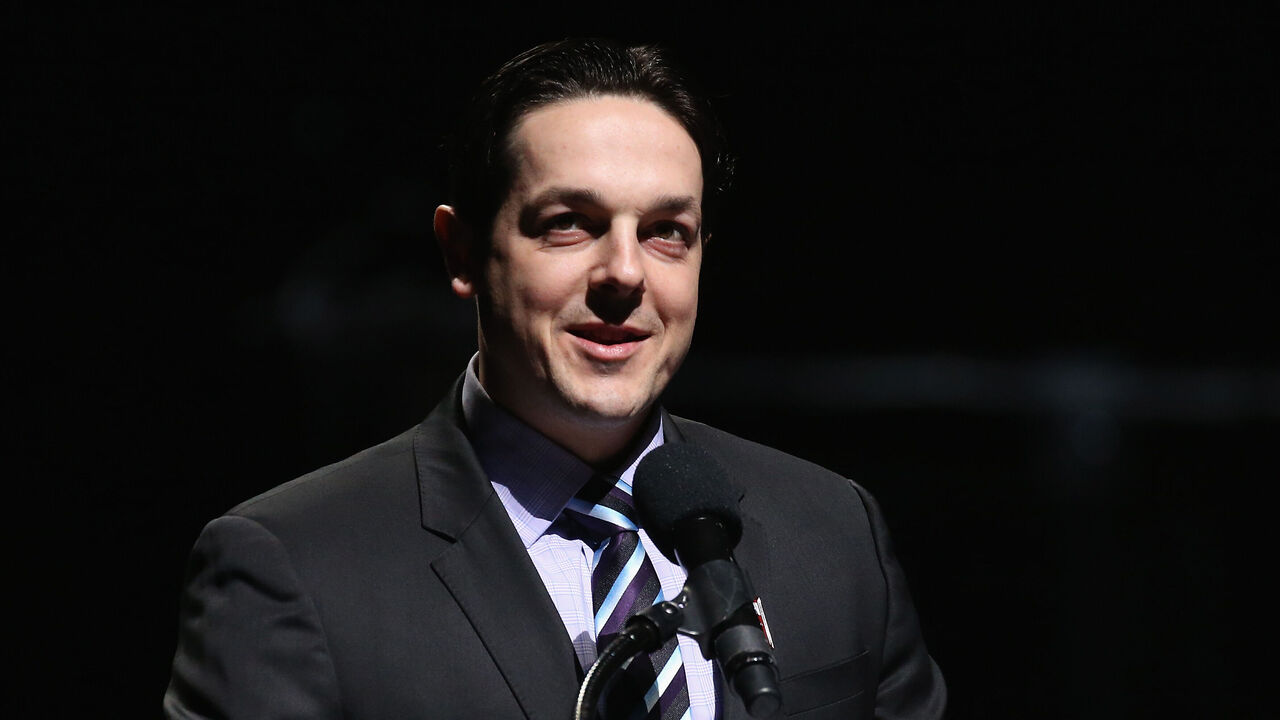 There are two ways to look at a trade involving this many pieces: Quantity, and quality. From a quantity perspective, Philadelphia unquestionably fared well. The Flyers hauled in three decently situated draft picks, a pair of defensemen, and Petersen for depth in goal.
Gone from the organization are Provorov, Connauton, and Hodgson. They jettisoned Provorov's entire $6.75-million contract through 2024-25 as well as Connauton and Hodgson's pacts ($762,500 and $800,000, respectively) through next season. They took back Petersen ($5 million), Walker ($2.65 million), and Grans ($847,500). But aside from some key pending free agents they need to sign, cap space isn't a major concern for Philadelphia at the moment.
So how does it look for the Flyers quality-wise? Provorov's play declined last season, as the 26-year-old played all 82 games but collected only 27 points, his second-lowest total over a full campaign since he entered the league in 2016-17. His 23:01 of average ice time was his lowest since that rookie campaign, and he authored subpar underlying numbers as well.
Petersen struggled mightily in 2022-23, but he could benefit from a change of scenery, particularly on a team with lower expectations. Remember, Flyers No. 1 netminder Carter Hart had an atrocious 2021 season, but his last two have been better.
The Flyers are rebuilding, as general manager Daniel Briere said following the move Tuesday. Provorov's contract wasn't ideal for a rebuilding club, and they got numerous assets in return. None of the picks are particularly high, but the upcoming draft is a deep one that could still yield talent outside the top 16.
So any way you look at it, it's clear Briere and new Flyers president of hockey operations Keith Jones won the trade and helped the club position itself for improvement in the future.
Grade: A
Blue Jackets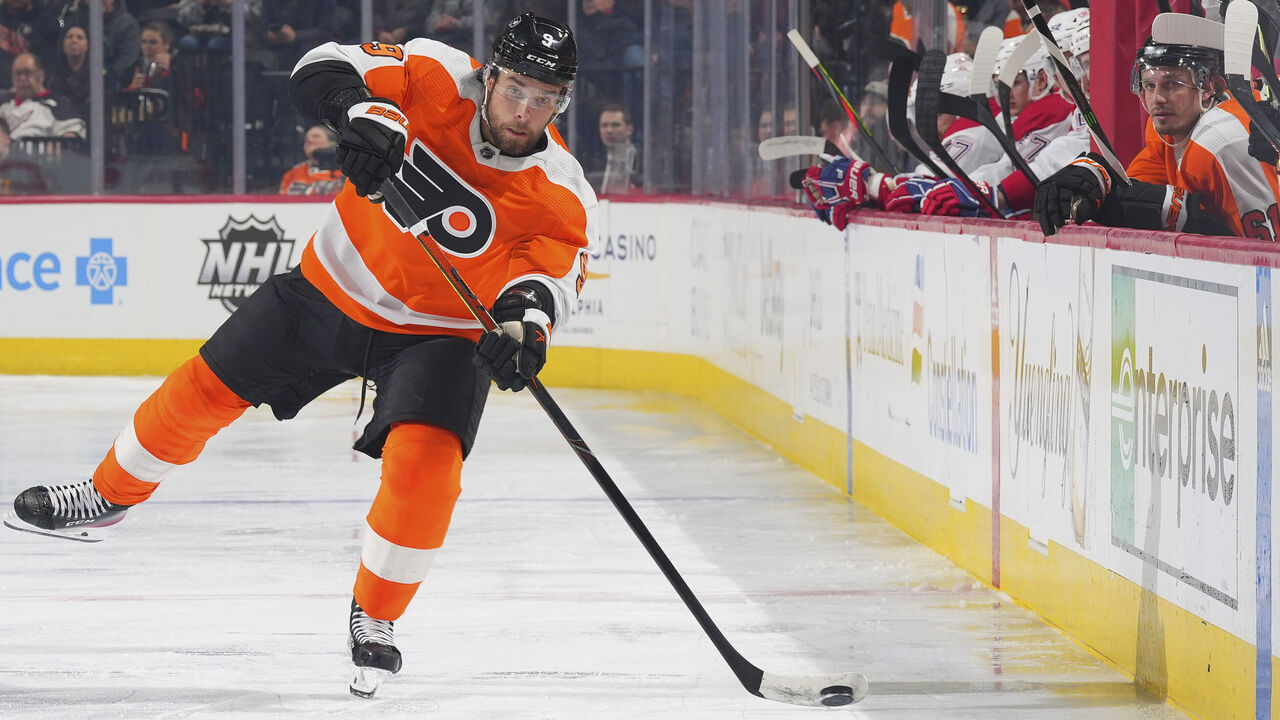 The Blue Jackets are clearly looking to be competitive next season with the reported hiring of Mike Babcock as head coach, and they reinforced a putrid blue line with the addition of Provorov.
Provorov certainly struggled with the Flyers last season - who didn't? - but he's only a season removed from a 7.0 expected goals above replacement campaign. He hasn't been a complete dud over his career, but rather a player who's played higher in the lineup than he probably should.
After playing some of the toughest minutes in the league with Philadelphia, Provorov's workload should be softened in Columbus. The Blue Jackets shouldn't feel the need to force Provorov into a top pairing role with a sub-$5-million cap hit. It's reasonable to expect his results to improve should he split the top assignments with a returning Zach Werenski, something that could be mutually beneficial to both players.
GM Jarmo Kekalainen noted Provorov's durability, an element that shouldn't be overlooked. He's missed just three games in his seven-year NHL career. Conversely, Werenski hasn't played a full campaign since 2018-19, and Columbus only had two blue-liners play 70 or more games this season.
Provorov's been around for a long time, but he's still only 26 years old. Columbus doesn't commit significant cap space in the trade, either, with Provorov coming into town at just $4.725 million for two seasons thanks to Los Angeles' retention.
The Blue Jackets have among the best prospect pools in hockey, so giving up the 22nd overall pick and a future second-rounder doesn't hurt as much as it might for other teams.
The trade is a calculated risk that helps the Blue Jackets immediately, even if they're a ways from contending. Columbus gets a second-pairing guy at a second-pairing cap hit for the acquisition cost of a second-pairing defenseman. As a team in desperate need of positivity on the ice, even if its aspect of the three-way deal is the lowest grade for us, it's a solid gamble.
Grade: B
Kings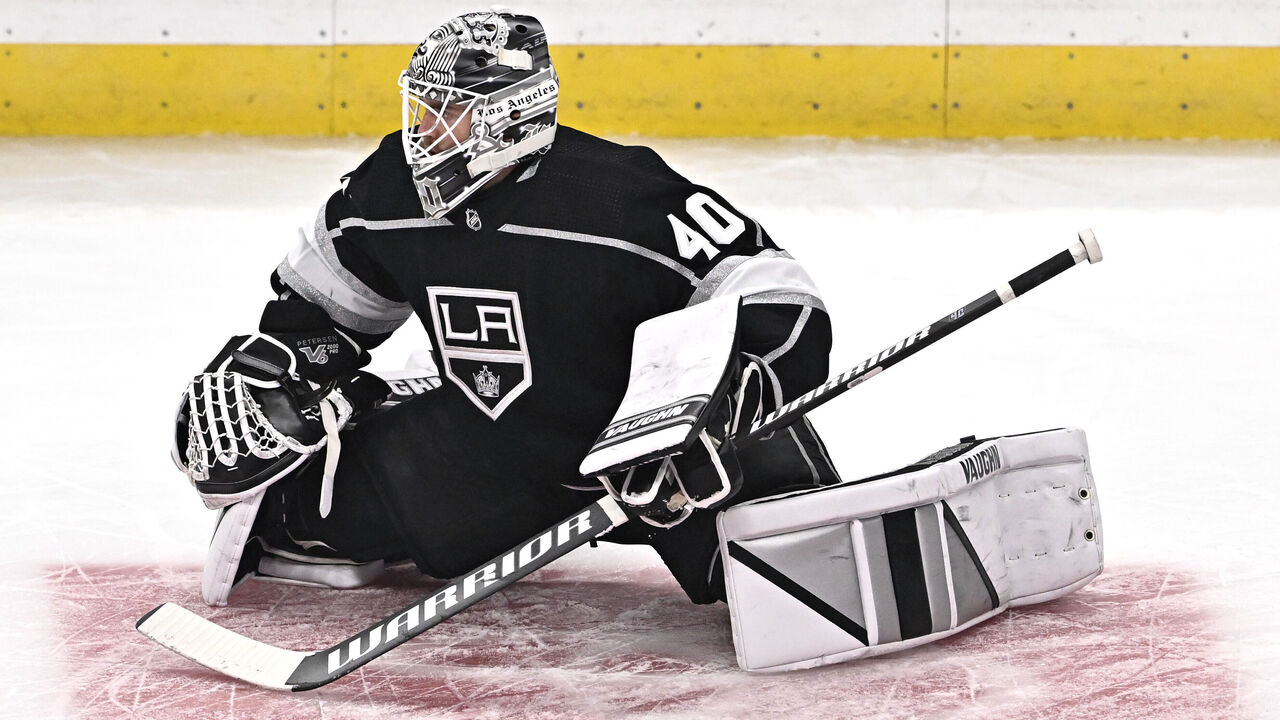 This trade is addition by subtraction for the Kings.
Connauton and Hodgson - the two assets acquired by Los Angeles in the deal - are almost certainly bound for the AHL's Ontario Reign. Instead, the Kings get a positive grade here for the relatively minimal price paid to clear a notable amount of cap space.
Even while retaining $2.025 million of Provorov's contract, Los Angeles frees up $5.625 million for 2023-24 by shipping Petersen and Walker to Philadelphia. The Kings already have maneuverability heading into the summer, but this move gives them the room to retain both Vladislav Gavrikov and Joonas Korpisalo, in addition to the impending raise required for Gabe Vilardi.
To shed that much cap, Los Angeles only had to part with a 2024 second-round pick and Grans, a young, 6-foot-3 defenseman who was drafted fairly high, but who regressed in his second season in the AHL.
Walker is an NHL-caliber defenseman, but he was clearly the odd man out on the Kings' incredibly deep right side. Los Angeles still has Drew Doughty, Matt Roy, Sean Durzi, Jordan Spence, and Brandt Clarke as right-handed options already under contract for 2023-24.
Creating that much cap space for such a little cost is quality business by Rob Blake and a promising start to the offseason for the Kings.
Grade: B+