4 biggest head-scratchers from NHL offseason
National Hockey League / Getty
The NHL produced no shortage of action this past offseason. While there are many angles to break down and events to analyze, we're going to focus on the moves that left us asking one simple question: "Why?"
Flyers confuse everybody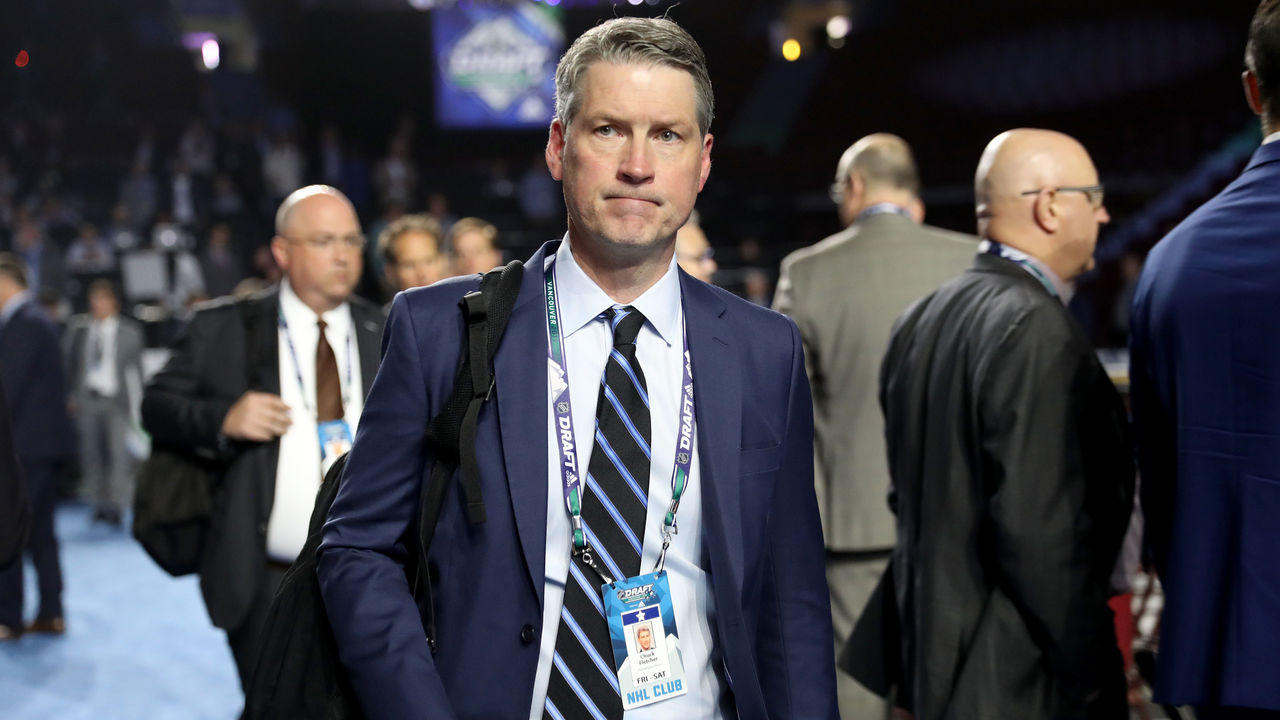 If there's one team that puzzled everybody this summer, it's the Flyers. While Philly sought changes after missing out on the playoffs, none of its moves made sense. The team bought out popular winger Oskar Lindblom, who had one year remaining on his contract at little cost, to create some additional cap space. General manager Chuck Fletcher then handed a four-year contract to 31-year-old enforcer Nicolas Deslauriers, whose career high in points is 15. He also traded for oft-criticized blue-liner Tony DeAngelo when the club's back end appeared set, signing him to a two-year, $10-million contract.
Fletcher's salary cap allocation is particularly confounding given the club was labeled a destination for Johnny Gaudreau, this summer's prized free agent. The GM attributed his failure to offload salary and bring in a franchise player from the area to the high price needed to convince teams to take on some of the Flyers' cumbersome contracts.
Philadelphia doesn't want to commit to a full rebuild, yet it won't surrender assets to make a pitch at the best player available. To make matters worse, Gaudreau signed for a division rival at a cheaper cost than anyone expected.
Predators take on McDonagh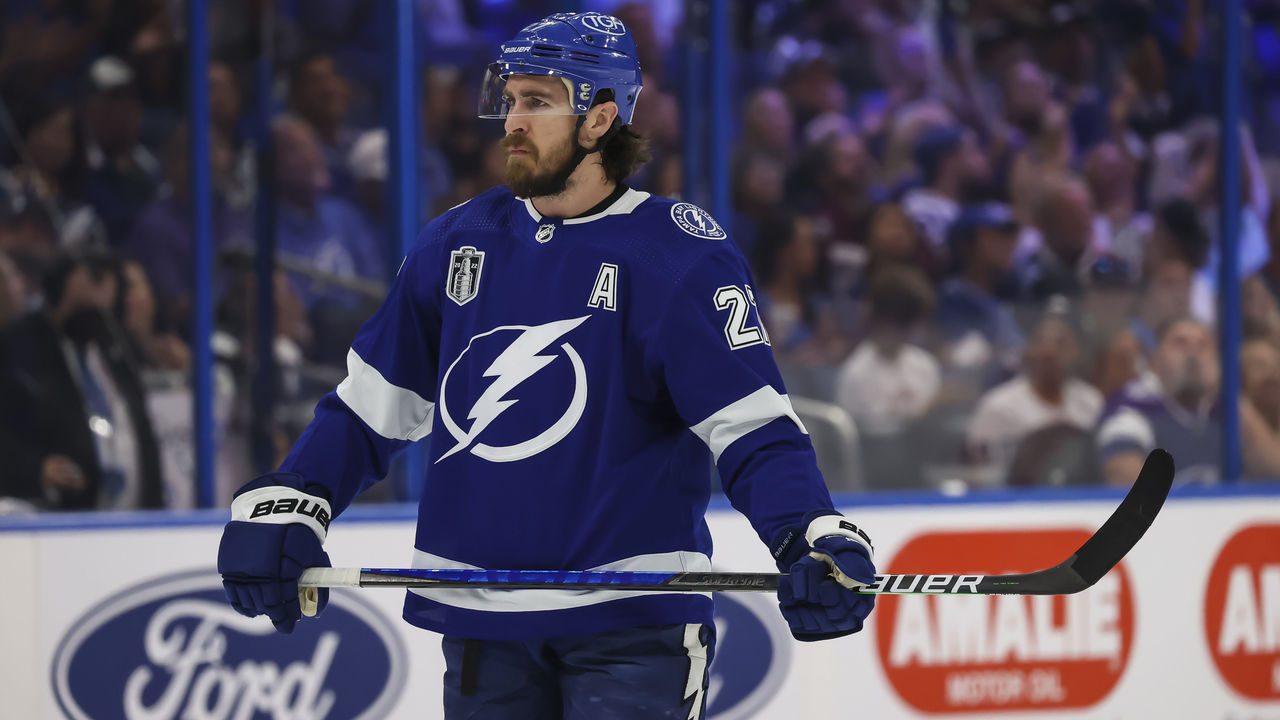 The Predators' acquisition of blue-liner Ryan McDonagh for Philippe Myers and Grant Mismash was one of the more notable trades this past summer. The writing was on the wall for McDonagh's tenure in Tampa Bay immediately after the Lightning fell short of a three-peat.
When the Bolts made it known the veteran blue-liner was available as a salary-cap casualty, Nashville pounced, reinforcing an already strong blue line without giving up much. But the acquisition was perplexing for a couple of reasons.
First, why didn't they make Tampa include a sweetener? Nashville got the best player in the deal, but if the Lightning were so desperate to offload McDonagh, why not squeeze a draft pick or two out of them as well? Preds GM David Poile was seemingly in prime position to maximize the return but only came away with one uncertain asset.
Secondly, taking on McDonagh's four-year, $6.75-million contract with a full no-trade clause could easily backfire. Even though the 33-year-old has a strong reputation and should help Nashville in the early stages of his tenure with the club, stay-at-home blue-liners at his age tend to decline quickly. He's sacrificed his body his entire career as one of the league's premier shot-blockers and has a ton of extra mileage thanks to a whopping 185 career playoff games. Signing McDonagh with the expectation he'll be the same player up to four years from now was an unnecessary risk.
Bruins can Bruce Cassidy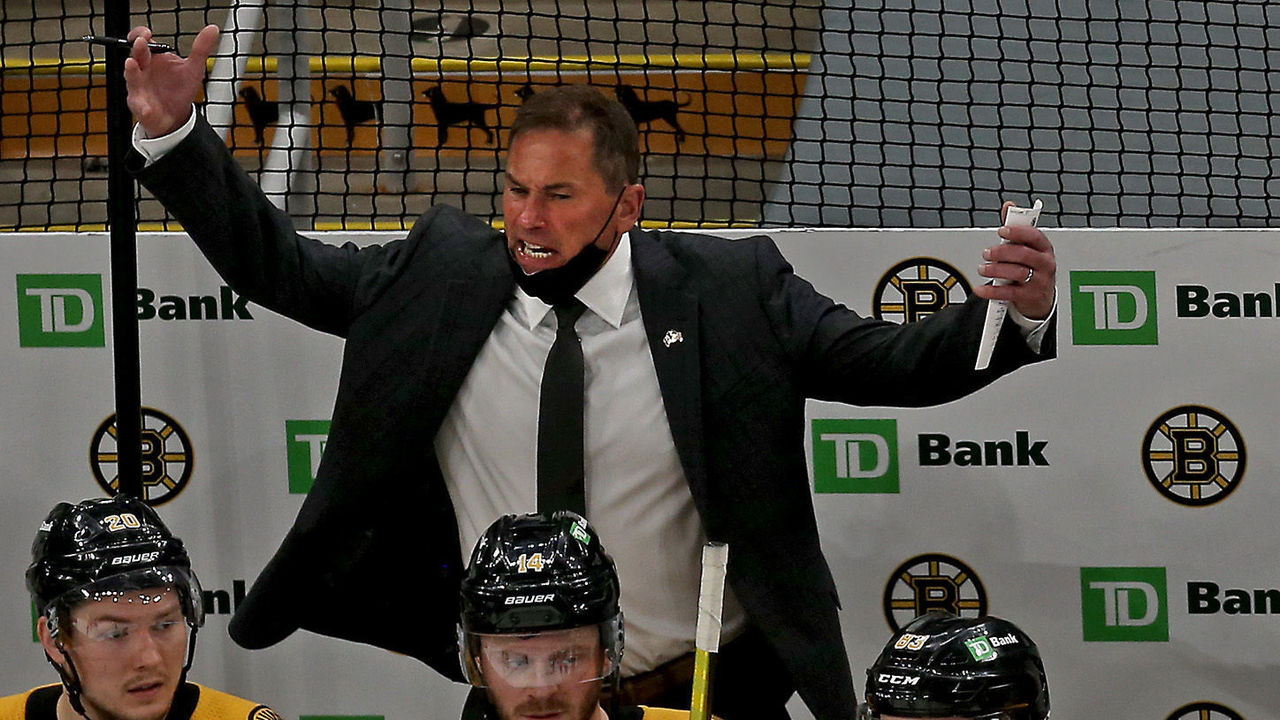 The NHL's coaching carousel was in full swing this summer. Perhaps the most surprising move was the Bruins moving on from Cassidy after six successful seasons. Cassidy took over in Boston during the 2016-17 campaign and made the playoffs each year. He led the B's to a .672 points percentage, won a Jack Adams Award, and reached a Stanley Cup Final in his impressive tenure with an aging roster nearing the end of its contending window.
The Bruins racked up 107 points this past season but fell to a seven-game loss to the Carolina Hurricanes in Round 1. Shortly after the loss, president Cam Neely said his club needs to make some changes in the way it plays. A couple weeks later, the Bruins fired Cassidy - a decision the former head coach apparently didn't take well.
Cassidy wound up in Vegas, and the Bruins chose Jim Montgomery as their new bench boss. Montgomery's last head coaching role was with the Dallas Stars during the 2019-20 season, and he's only worked as an assistant since. He's proved deserving of another shot in charge, but if he can't immediately get the most out of a Bruins group that's running out of chances to win, the decision to axe Cassidy will go from head-scratching to something much worse for a fan base with consistently high expectations.
Gudbranson signed for how much?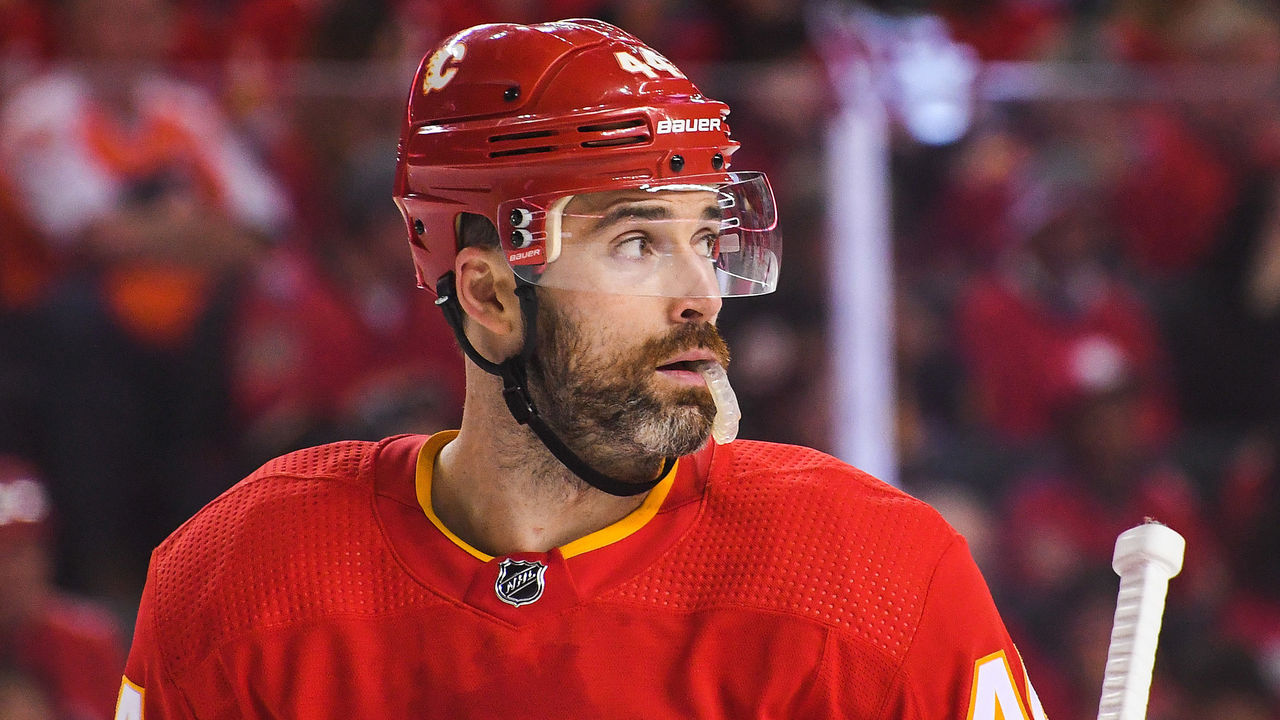 The Blue Jackets were unanimously considered among the big winners of July's free-agent frenzy after their stunning acquisition of prized winger Gaudreau. The deal not only changed the outlook of the team but also overshadowed the shock of one of the most peculiar transactions of the offseason: Erik Gudbranson's four-year, $16-million contract - signed hours prior to Columbus' big splash.
Gudbranson averaged over 18 minutes per night for a sturdy Calgary Flames squad last season, earning $1.95 million on a one-year deal. Defensive depth is always a hot commodity in the open market, but it's difficult to surmise how Columbus GM Jarmo Kekalainen determined the 30-year-old rearguard deserved to become the club's second-highest-paid defenseman. Gudbranson is already slotted behind Andrew Peeke and Adam Boqvist on the right side of the Blue Jackets' back end, meaning his ice time will take a hit.
In a vacuum, Gudbranson's numbers last season weren't all that bad - he was on the plus side of many key defensive metrics under the notoriously defensive-minded Darryl Sutter. But if you zoom out to Gudbranson's impact over the past three seasons - in which he's suited up for five teams - his numbers worsen significantly and dip well below the 50% threshold. It's worth noting the Blue Jackets ranked 27th in expected goals against per 60 last season, while the Flames topped the league. Without a strong team to insulate him, Gudbranson will likely struggle in his own end.
(Advanced stats source: Evolving-Hockey)
Comments
✕
4 biggest head-scratchers from NHL offseason
  Got something to say? Leave a comment below!