5 electrifying players to watch this NHL season
Michael Martin / National Hockey League / Getty
The NHL saw a major uptick in scoring last season, as the league's 3.14 goals per game were its highest since 1995-96. The surge was due in part to the game's biggest stars reaching new heights. As we hope for another offensive outburst in 2022-23, here are five electrifying players who can help make it happen.
Connor McDavid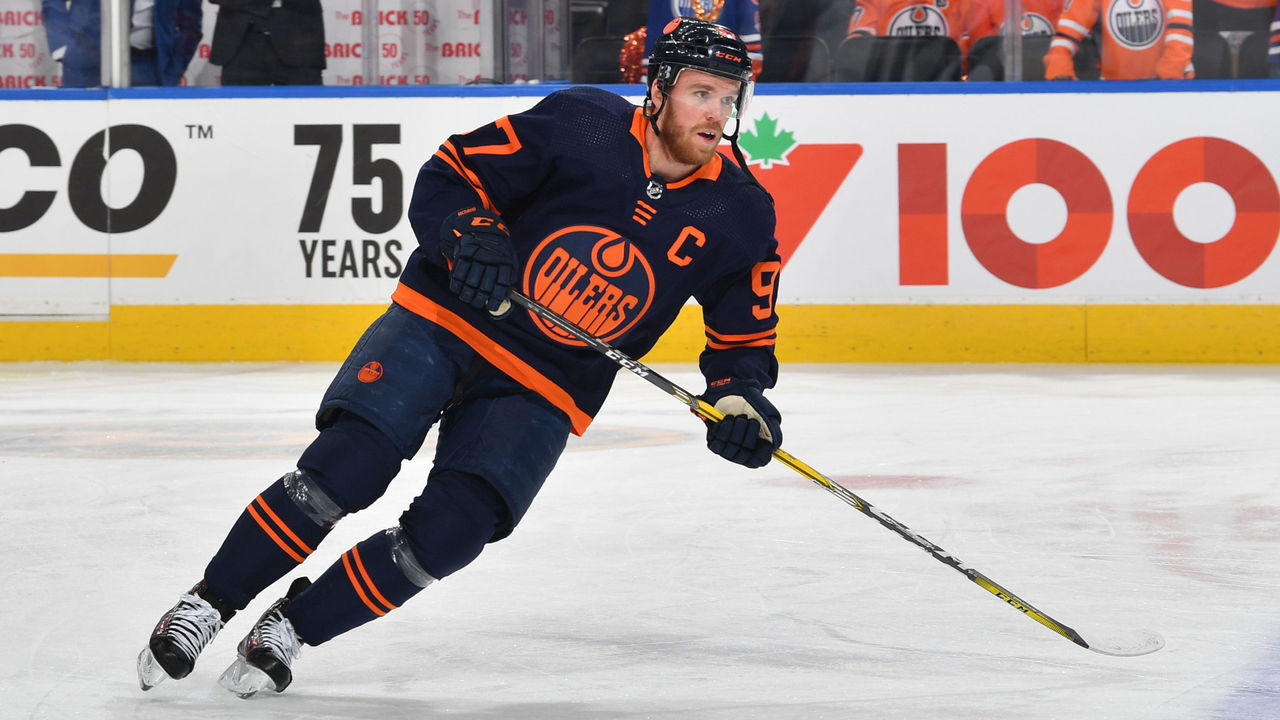 We'll start with the most obvious entry on this list. McDavid has led the NHL in scoring in four of the past six seasons and somehow keeps finding ways to get better. He set career highs in goals and points in 2021-22 while also reaching his first Western Conference Final.
He'll be as motivated as ever to raise the bar, which should be a joy for fans and a nightmare for opponents across the league.
Auston Matthews
Matthews has established himself as the NHL's most electrifying goal-scorer since entering the league in 2016. He became the first player in a decade to reach the 60-goal plateau en route to capturing MVP honors this past season.
The 25-year-old is a threat to score every time he touches the puck in the offensive zone. He's also an underrated playmaker on one of the league's best lines, having racked up a personal-best 46 helpers a year ago.
Cale Makar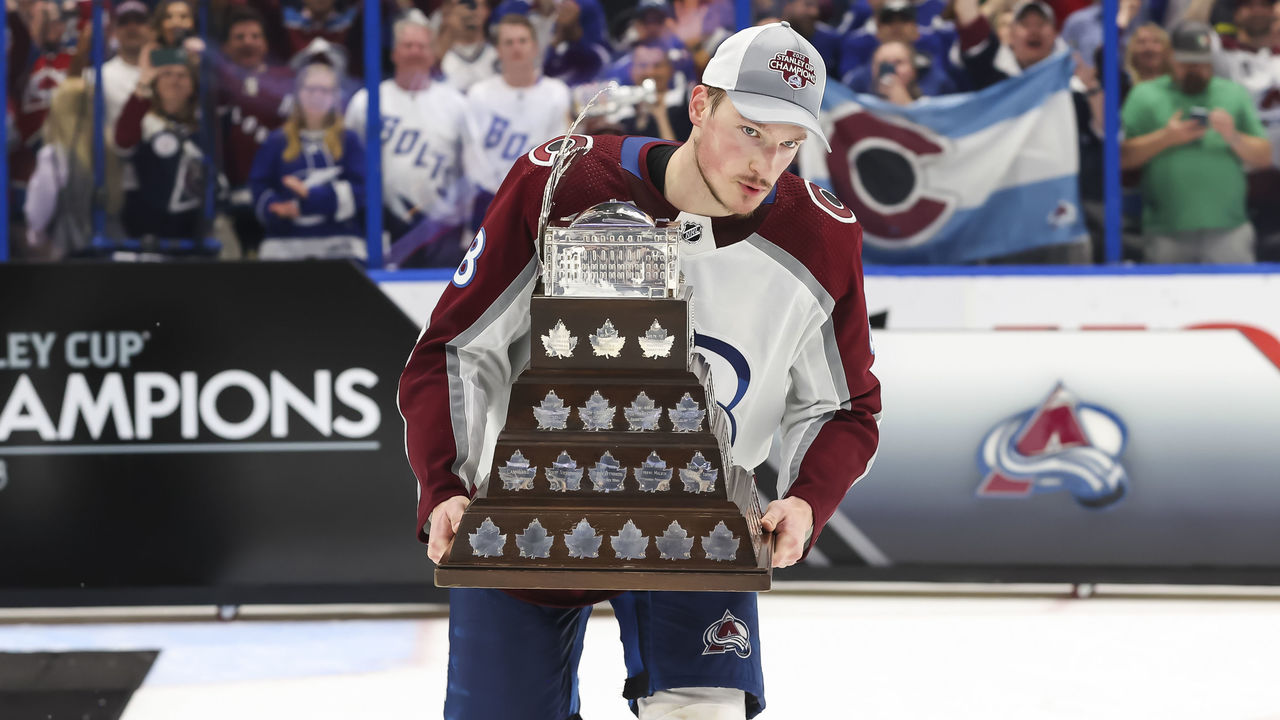 There are no defensemen like Makar in today's game. The Colorado Avalanche rearguard is one of hockey's most gifted skaters, has elite offensive instincts, and can shut down any opponent's top line. He's also the quarterback of the NHL's most high-octane offense, making Colorado games must-watch.
Makar is well on his way to becoming one of the all-time greats, having won the Calder, Norris, Conn Smythe, and Stanley Cup at only 24 years old. Soak in his prime years while you can.
Kirill Kaprizov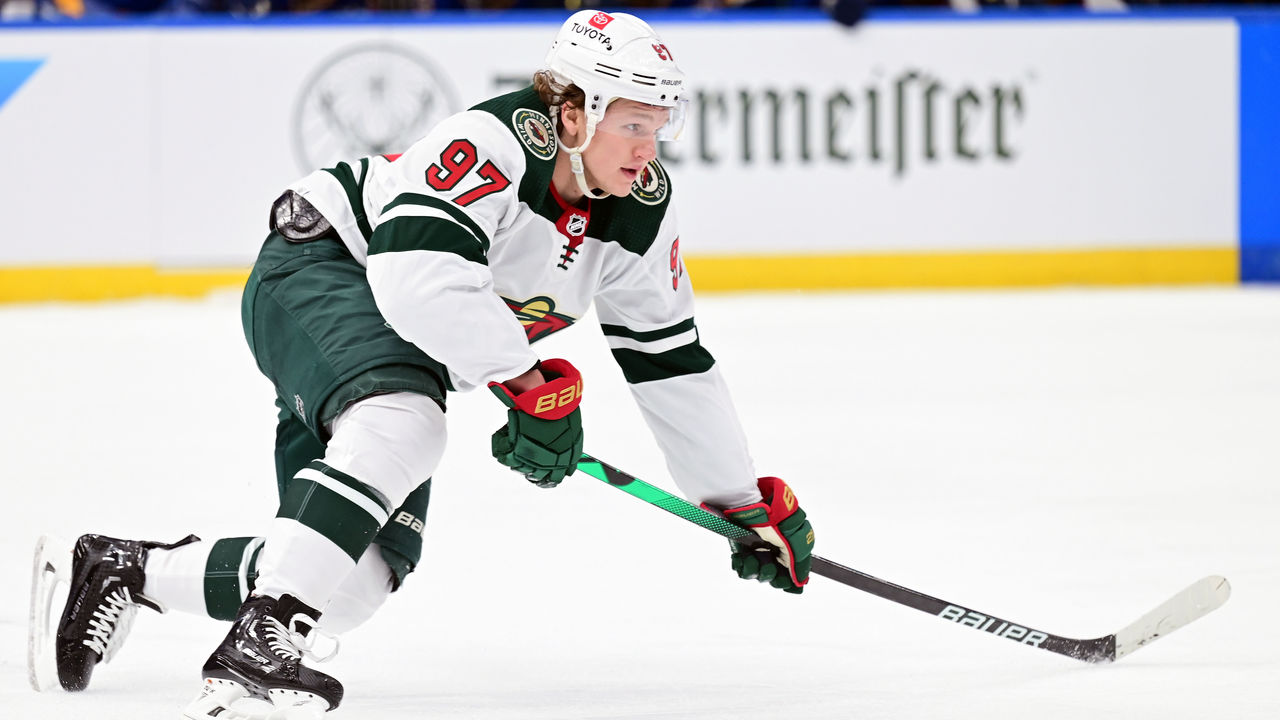 Kaprizov doesn't play on a team as dynamic and entertaining as the others on this list, but he's appointment viewing all on his own. Since joining the Minnesota Wild from the KHL two seasons ago, Kaprizov's captured a Calder Trophy and recorded 159 points in 136 games.
The 25-year-old is the complete package offensively; he's armed with a lethal shot, pinpoint passing, and the skating ability to create chances out of nothing. Kaprizov went from a highly touted prospect to one of the league's top talents seemingly in the blink of an eye, and there's no telling what his ceiling might be.
Nikita Kucherov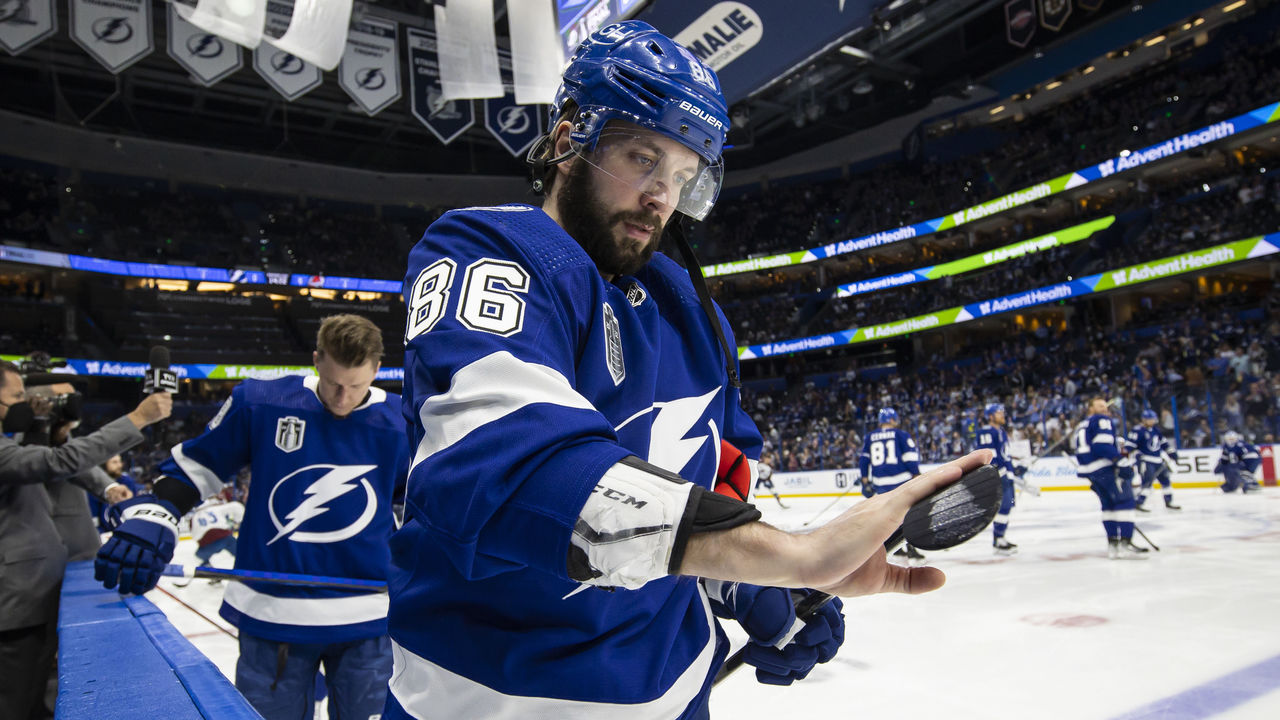 Injuries have kept Kucherov off the ice for much of the past two regular seasons. But he's shown during the playoffs in recent years that he's one of the league's most unstoppable offensive forces when healthy.
While his playoff exploits cement his reputation as one of the NHL's current greats, Kucherov could easily capture some regular-season hardware this year. After all, he's only three seasons removed from winning an MVP and scoring title, and although he appeared in just 47 contests this past campaign, his 1.47 points per game trailed only McDavid. As the primary playmaker on one of the league's best power plays, Kucherov will have ample opportunities to work his magic and light up the scoresheet.