Website Hurricanes created to troll Canadiens hacked
The website the Carolina Hurricanes created to roast the Montreal Canadiens after handing them their fifth loss on Thursday looks a lot different.
It appears someone has given didthehabslose.com a facelift on Friday, changing it into an anti-Hurricanes site instead.
Rather than an animated image of Hurricanes forward Sebastian Aho scrolling through his phone and nodding, users are greeted with a stock image of a hockey rink with the title "Carolina Hurricanes suck" in all caps.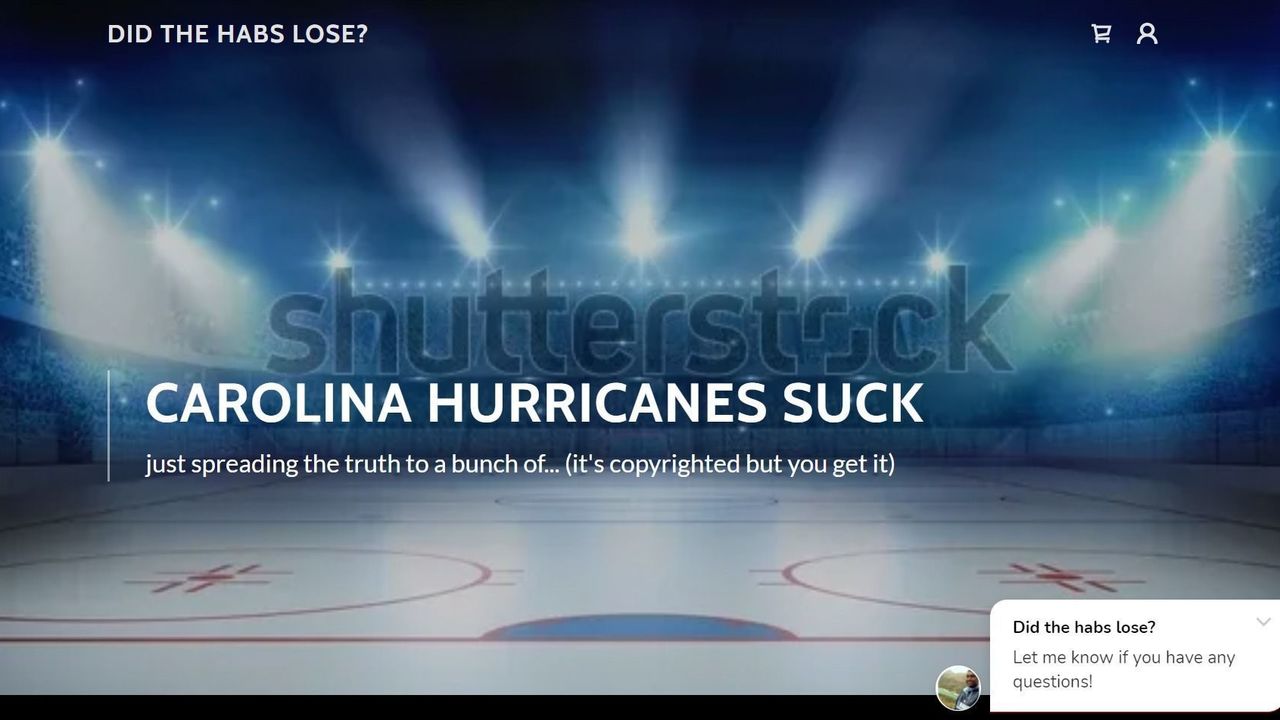 Below that, there's a message in smaller letters: "Just spreading the truth to a bunch of ... (it's copyrighted but you get it)." Hint: they mean "jerks."
There's plenty of worthwhile information in the site's "About Us" section. Whoever made the changes wanted to make it loud and clear they, in fact, hate the Hurricanes and that they are "not even a real team."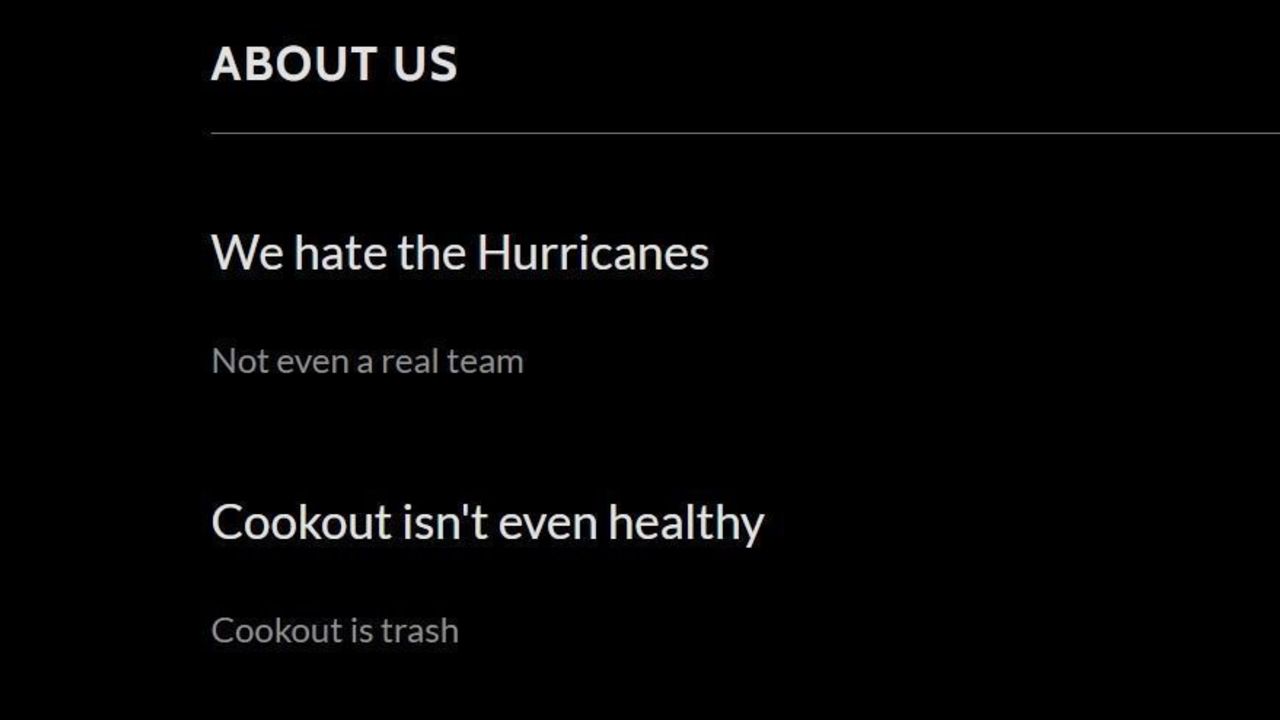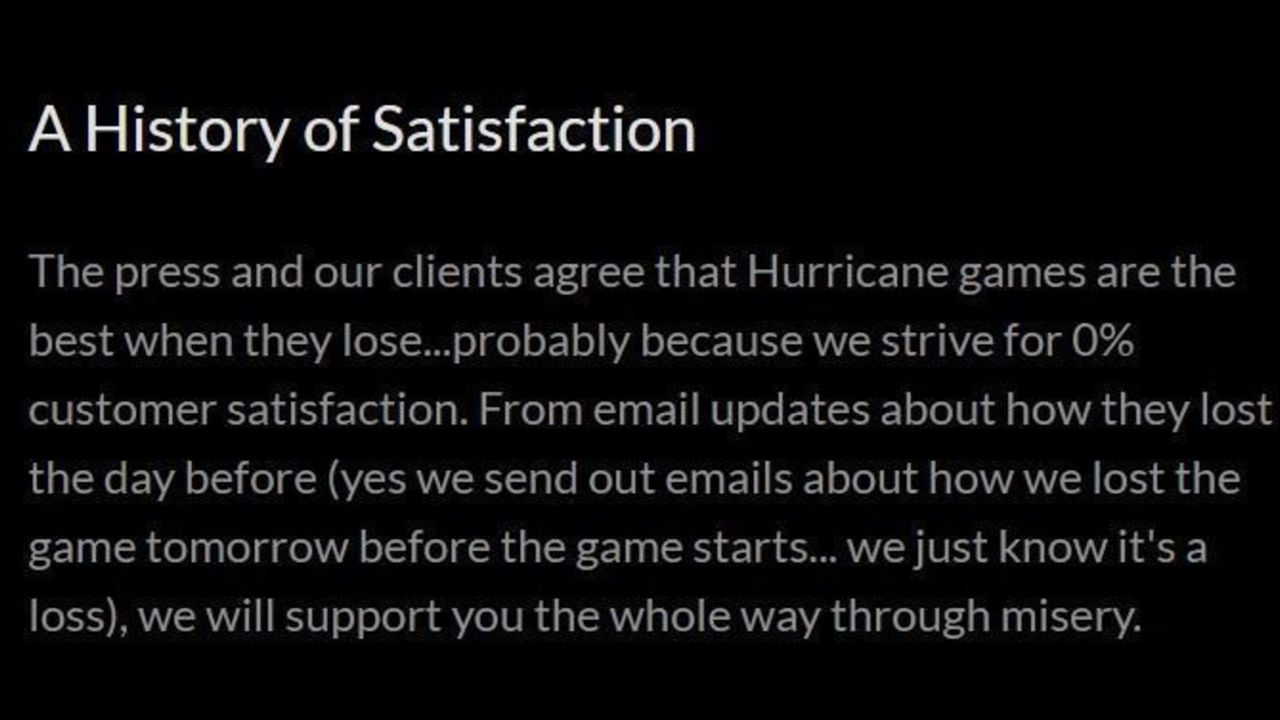 The minds behind the Hurricanes knew not everyone was going to be pleased with the website.
"It's literally our jobs: to entertain and drive revenue. That did both of those things," Hurricanes vice president of marketing and brand strategy Mike Forman said, according to ESPN's Greg Wyshynski. "If you're a Montreal Canadiens fan, it probably rubbed you the wrong way. But we're not building our marketing plan around Canadiens fans or Canadian media, for that matter. We're building it for our fans."
The Hurricanes reserved domains for four teams, including their own, and they've even mulled buying URLs for every single NHL team.
"We're not actual jerks. We're the figurative jerks. Our philosophy is that we won't throw a first punch. But we'll throw the second punch and we're going to try for it to be a knockout," Forman said.
He added the website was hacked, and the Hurricanes are currently debating what to do with it.
"Honestly, it's just gaining more traction because of it," Forman said.
The Hurricanes and Canadiens will square off again on Dec. 30 in Carolina.
Comments
✕
Website Hurricanes created to troll Canadiens hacked
  Got something to say? Leave a comment below!