5 unbreakable NHL records
National Hockey League / Getty
Records are meant to be broken - just not these ones.
Below, in no particular order, we investigate five NHL benchmarks that will stand the test of time.
Wayne Gretzky's 2,857 points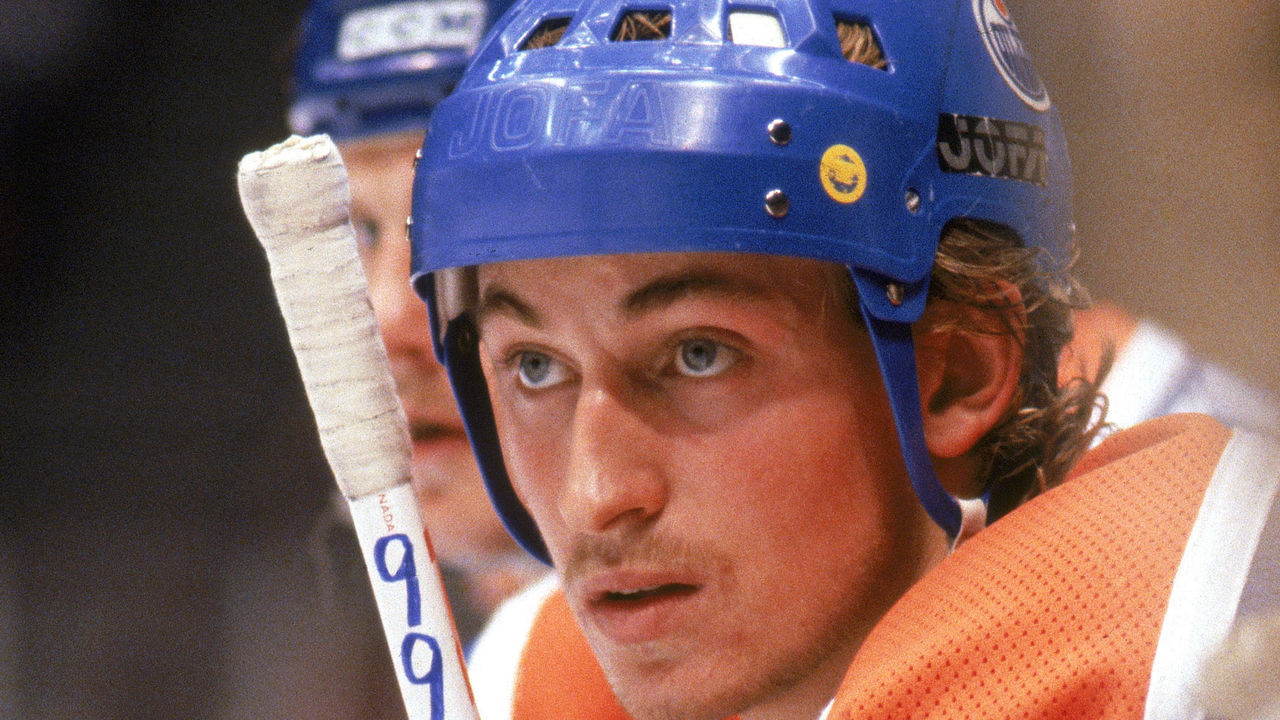 We could have chosen his 92-goal season, or his 215-point year, or his 51-game point streak, or eight consecutive MVPs, but let's be honest - this entire list could easily be Gretzky's. The Great One holds a whopping 61 NHL records, so we're taking the easy way out and picking his absurd point total.
If No. 99 never scored a single NHL goal, he'd still be the league's all-time top scorer. For additional context, Connor McDavid - who could very well join Gretzky on the NHL's Mount Rushmore of best players when it's all said and done - would need to play 19 more campaigns at his current point-per-game clip (1.42) to match Gretzky's total.
Many point to Gretzky's quality of competition as a key contributor to his outlandish numbers, but according to Hockey Reference's era-adjusted points, he's still comfortably in first with 2,475.
Glenn Hall's 502 consecutive starts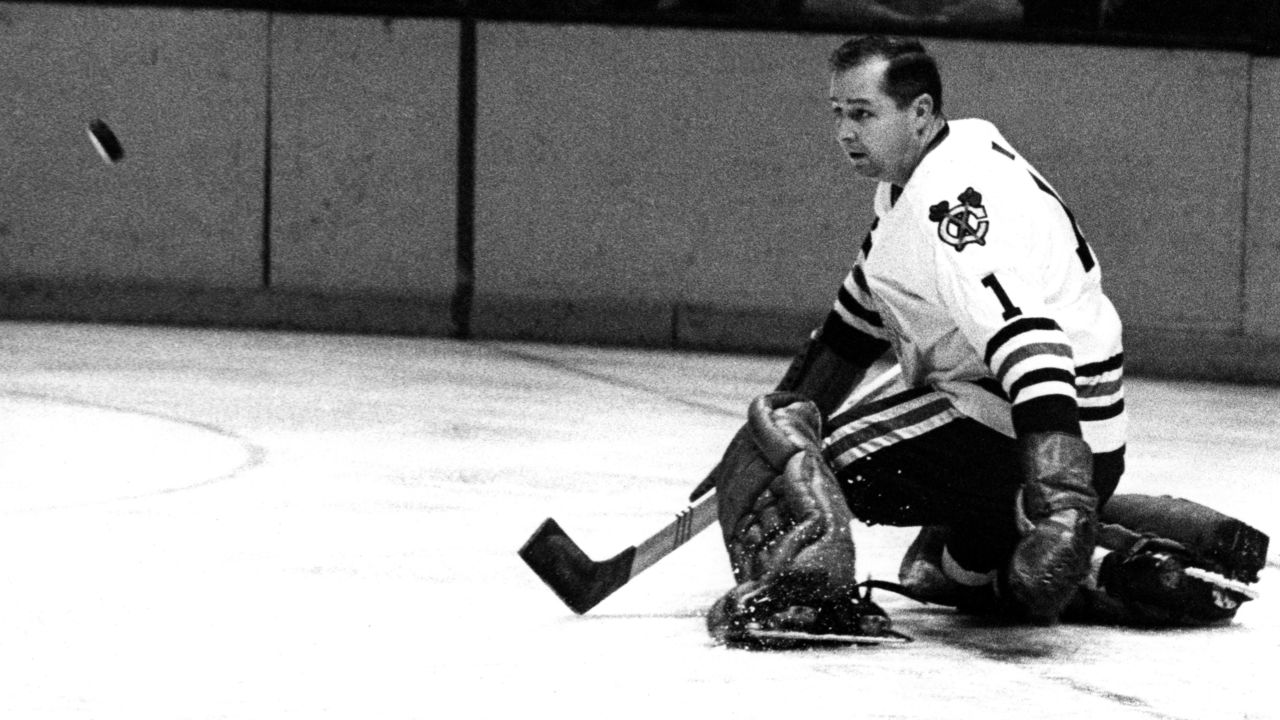 Hall's claim to fame is probably the most bulletproof of them all. From 1955 to 1962, "Mr. Goalie" started 502 consecutive regular-season contests for the Chicago Blackhawks - almost double the previous record.
Hall also made 49 playoff appearances in that span, winning a Stanley Cup in 1961 and Conn Smythe in 1968. Goalies in today's NHL rarely play both nights of a back-to-back, let alone suit up in a career's worth of games without taking a night off.
Islanders' 19 consecutive series wins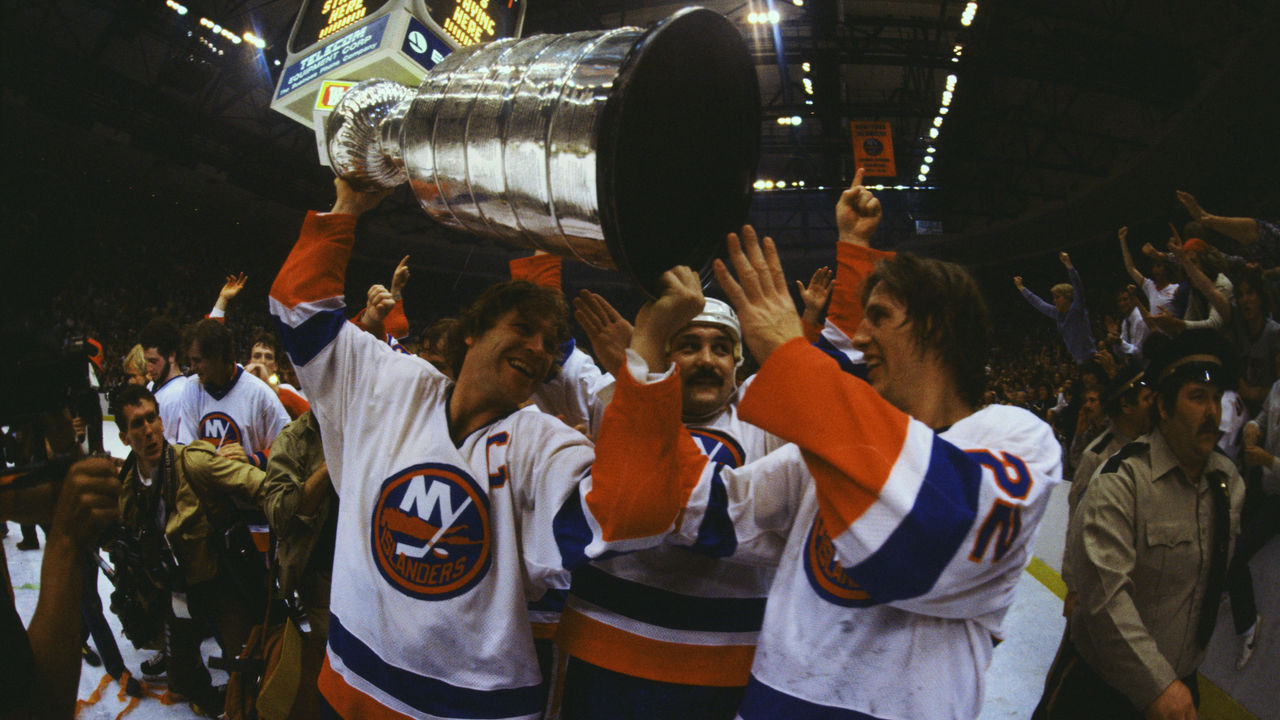 The early 1980s belonged to the New York Islanders, who began the decade winning four consecutive Stanley Cups to stake their claim as the greatest dynasty in league history. Those Isles teams were just stacked. A core of Bryan Trottier, Mike Bossy, Denis Potvin, and Billy Smith anchored the club through a record 19 consecutive series wins, as New York's impeccable run came to a close with a loss to Gretzky's Edmonton Oilers in the 1984 Stanley Cup Final.
The Montreal Canadiens won five Cups in a row in the late 1950s and then four straight in the 1970s, but none of those titles came at a time when teams needed four series victories to earn the championship.
The salary cap and parity in today's NHL make the Islanders' run untouchable. Think about it: The Tampa Bay Lightning are back-to-back champs and had to sell off an entire line from their latest Cup-winning squad to remain financially compliant. Could you imagine them winning 11 more series in a row? Not happening.
Henri Richard's 11 Cups as player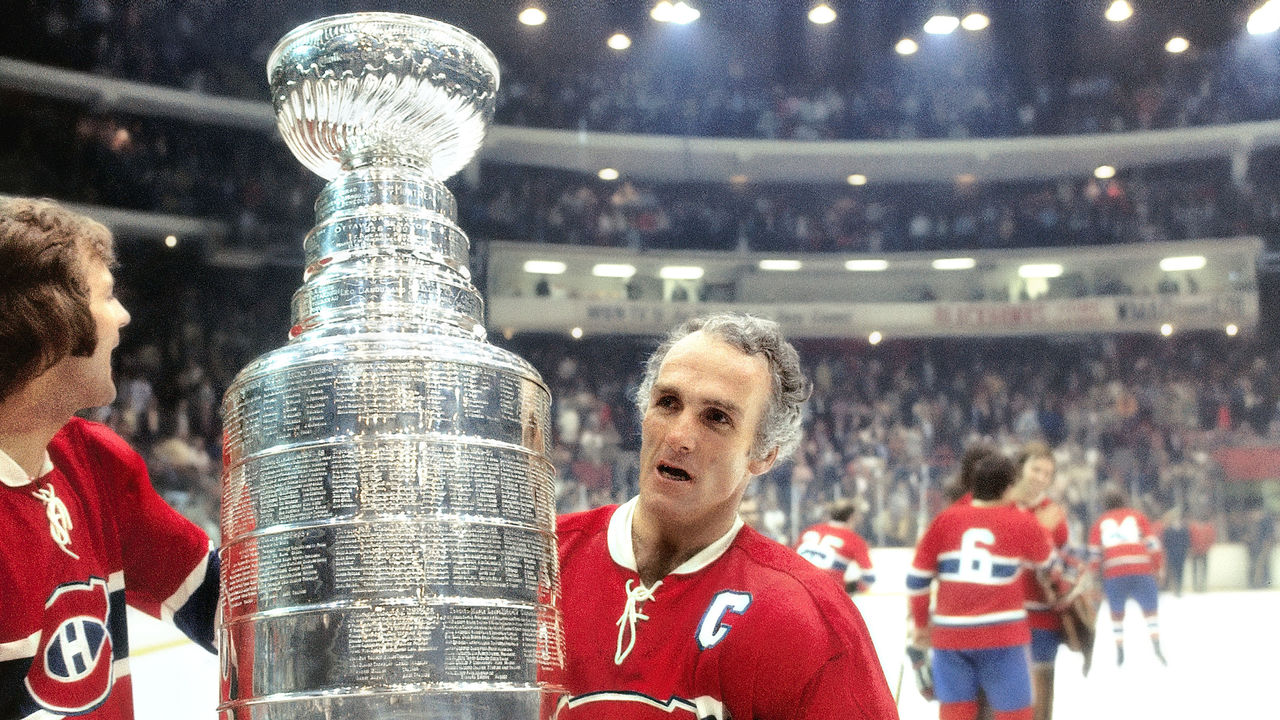 "The Pocket Rocket" collected so many rings throughout his career that he ran out of fingers to put them on. Now, lots of Canadiens in that era have a bucket full of titles as well, but Richard stands alone with 11 - one more than teammates Jean Beliveau and Yvon Cournoyer.
Richard started his career with five consecutive Cups - talk about good timing - and notched 47 points in 49 games over that span. He was by no means just a passenger on a team destined for greatness.
Again though, the era makes a big difference. Of course, it was easier to win chips when there were only six clubs in the league, but considering the most Cups won among active players is three, it's safe to assume Richard's record is going to be out of reach forever.
Teemu Selanne's 76 rookie goals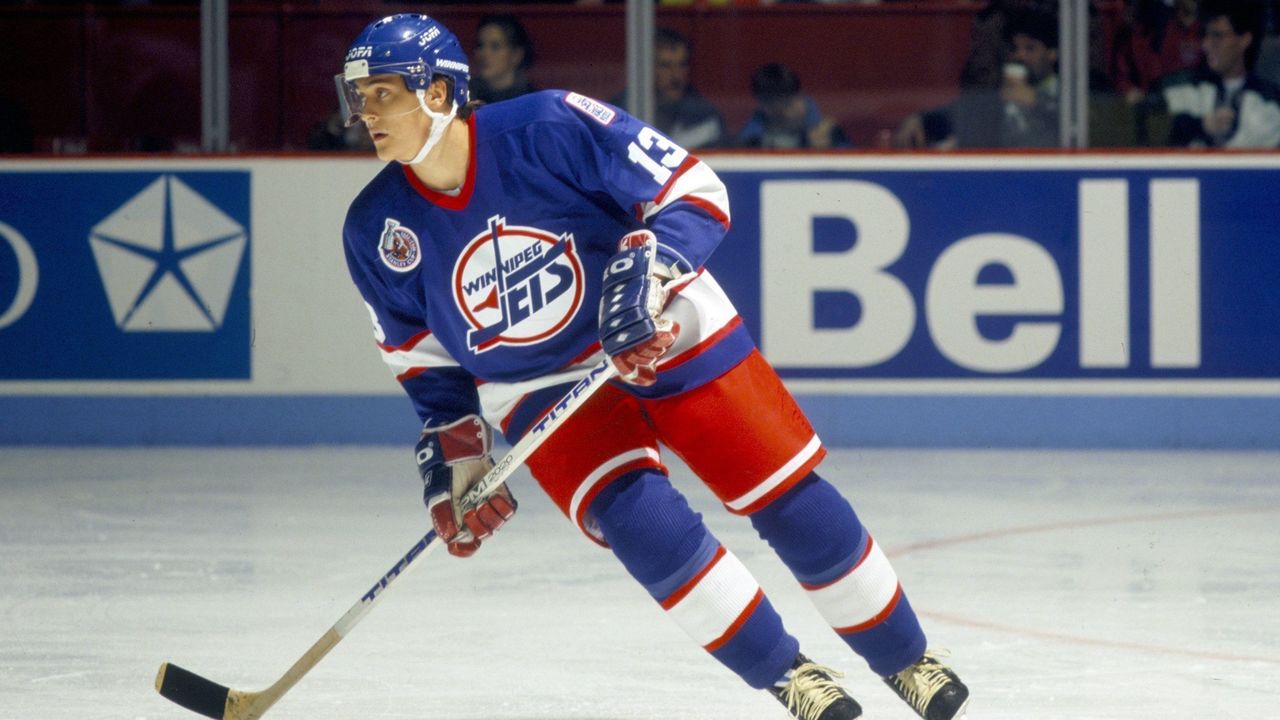 Selanne introduced himself to the NHL in grand fashion in 1992-93, potting 76 goals to obliterate Bossy's rookie record of 53 set in 1978. The Finnish Flash's mark is also the fifth-highest single-season total in league history.
The likes of Alex Ovechkin (53), Auston Matthews (40), Sidney Crosby (39), and McDavid (16) couldn't even come close to Selanne's rookie total, so what kind of talent is it going to take for the Hall of Famer to even feel pressure on his record? On top of that, the NHL hasn't even seen a 60-goal season since Steven Stamkos in 2011-12.
If by some miracle this record falls one day, Selanne's successor will still be in tough to match the former Jet's iconic celebration from 28 years ago.
Comments
✕
5 unbreakable NHL records
  Got something to say? Leave a comment below!