6 NHL milestones within striking distance this season
Patrick Smith / Getty Images Sport / Getty
With the NHL returning to an 82-game schedule, players will have more chances to reach historic moments compared to last year's 56 contests.
Who's going to hit the 1,000-point mark next? How long will it take Alex Ovechkin to climb the all-time goals list this season (spoiler alert - not long)?
Here are six major milestones up for grabs this year. Buckle up, it's going to be a fun ride.
Fleury: On his way to 500 career wins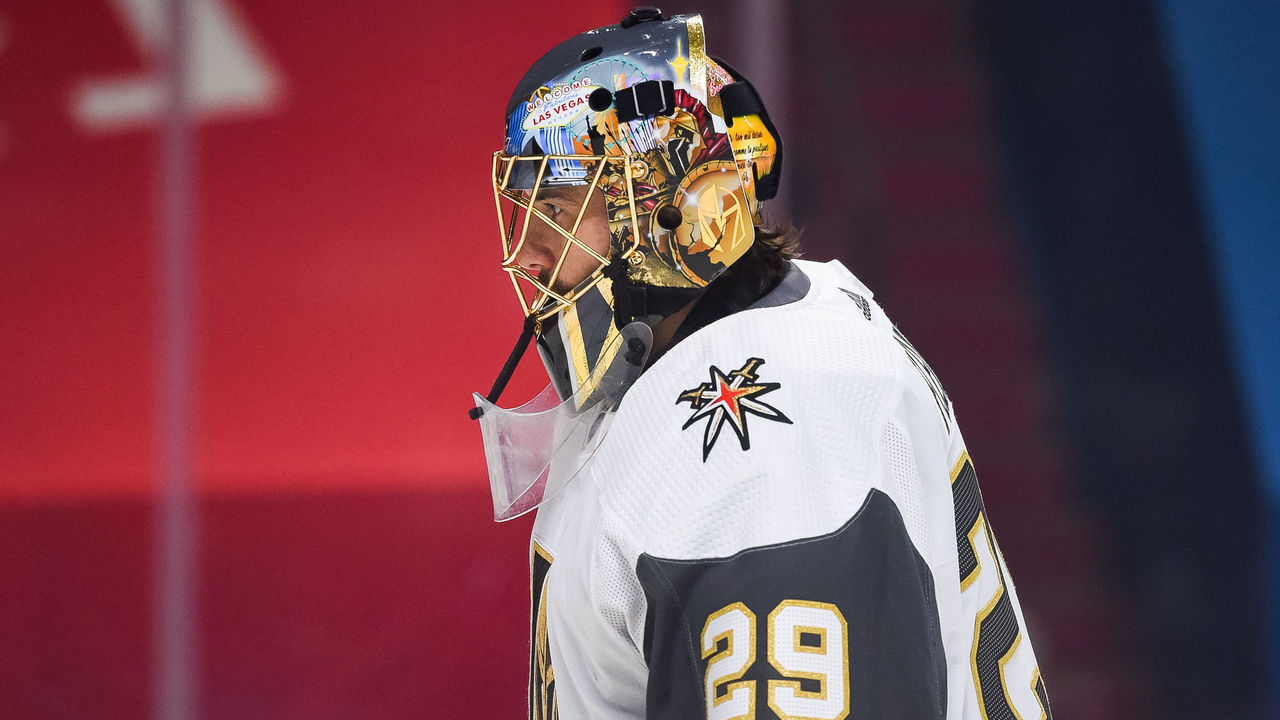 Much-adored Chicago Blackhawks netminder Marc-Andre Fleury is just eight victories away from adding his name to the exclusive 500 career wins club. Once he pulls it off, he'll join Patrick Roy and Martin Brodeur as the only goalies to accomplish the feat.
Catching Roy and Brodeur, who have 551 and 691 wins, respectively, seems to be out of the cards for now. However, Fleury has 132 more victories than Carey Price, who's his closest competition among active netminders.
Ovechkin: Top 3 on all-time goals list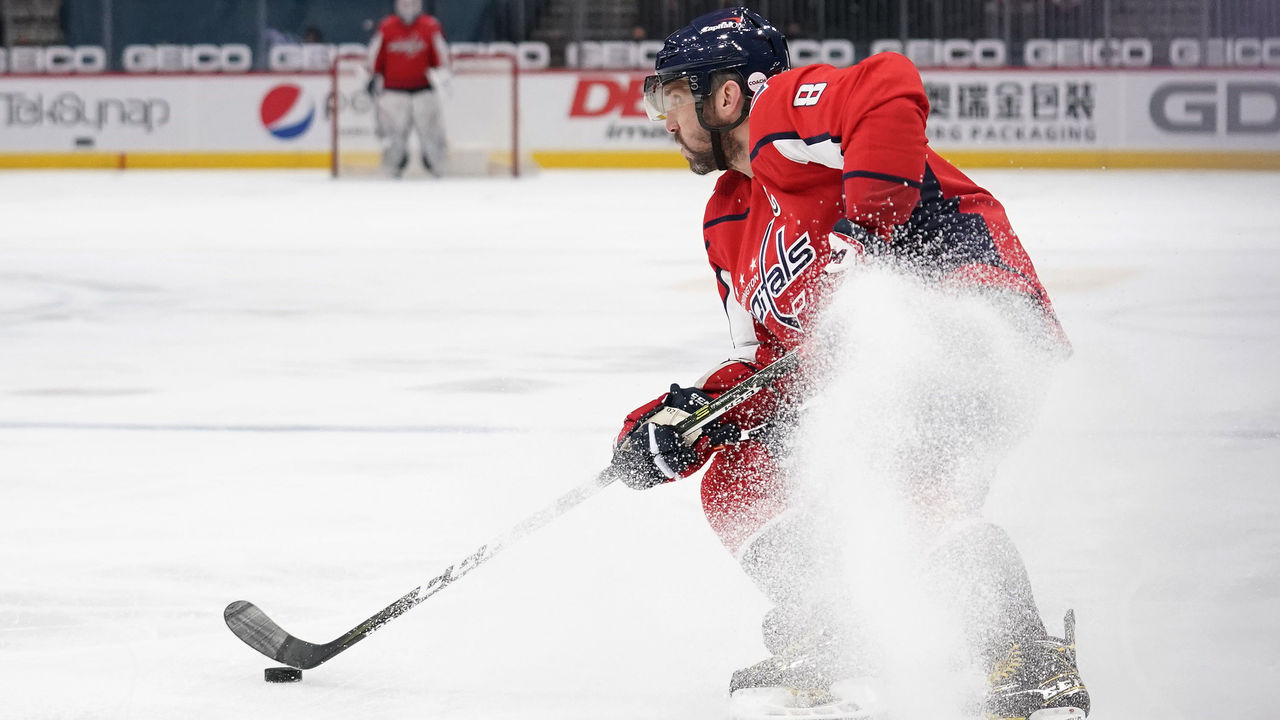 Another year, another potential breakthrough for Ovechkin. He was on the cusp of being in the top five on the all-time goals list last season, but the Washington Capitals superstar fell just short. He potted 24 taillies in 2020-21 to bring his career total to 730, just one goal behind Marcel Dionne in the No. 5 spot.
Clearly, Ovechkin will score more than one goal this season, so he's a lock for the top five. Beyond that, he needs 12 goals to surpass No. 4 Brett Hull, but why stop there? Ovechkin can overtake Jaromir Jagr for sole possession of No. 3 on the list if he scores 37 goals.
Ovechkin has recorded fewer than 37 goals in a season just four times in his career - one of those came during the lockout-shortened 2012-13 campaign and another during last season's pandemic-altered schedule. The career-worst 24 goals he scored in 2020-21 would have put him on pace for 44 tallies over 82 games.
Additionally, with three more game-winning goals, Ovechkin can pass Phil Esposito for No. 3 on that all-time list.
Ovechkin's even got a shiny new contract that starts in 2021-22. He went off for 56 goals in the first year of his new deal the last time he signed on the dotted line. Sure, that was during the 2008-09 season and he isn't that young anymore, but it isn't wise to doubt the 36-year-old's abilities.
Expect Ovechkin to be on this list again next campaign as he chases Wayne Gretzky's goal record.
Spezza, Backstrom, and Getzlaf: 1,000 points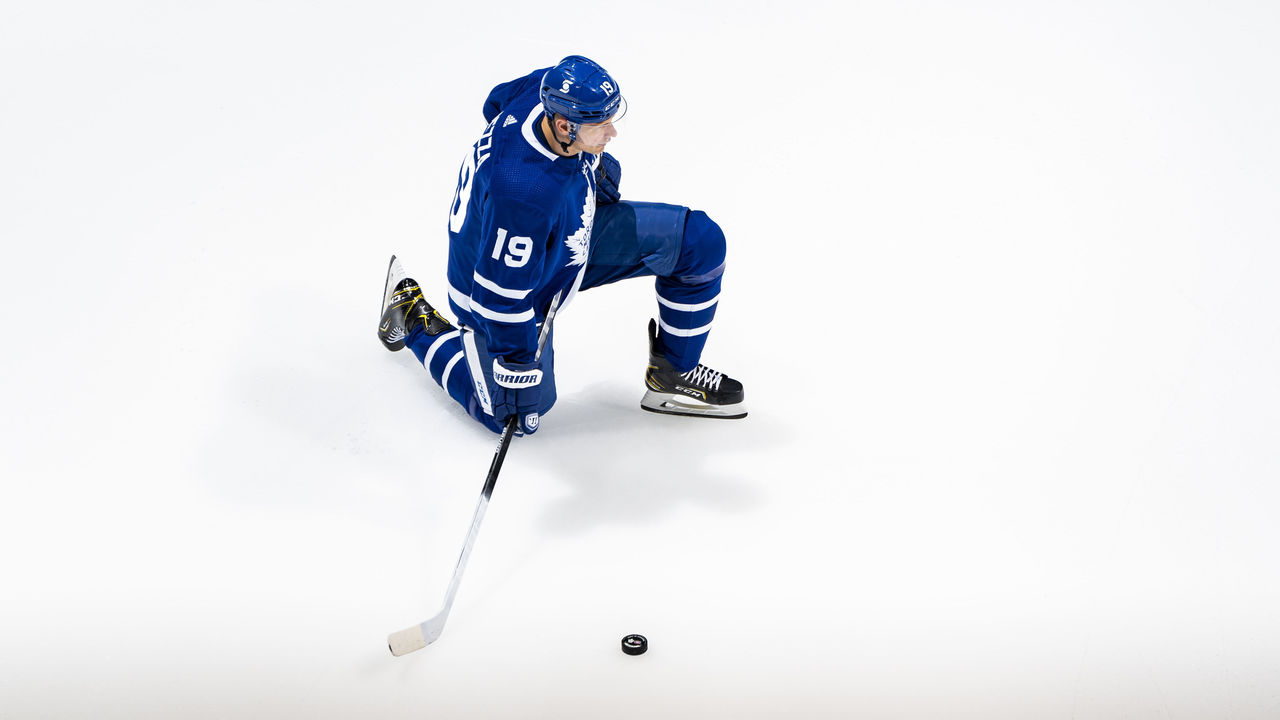 You get 1,000 points, and you get 1,000 points, and you get 1,000 points!
Three players can realistically eclipse the 1,000-point marker this season: Jason Spezza, Nicklas Backstrom, and Ryan Getzlaf.
Getzlaf is the closest of the trio to the milestone. Last campaign, the Anaheim Ducks captain posted 17 points across 48 games to reach 982 career points. Even though his best playing days are behind him, it's looking like he'll achieve the mark barring any injuries in 2021-22. Also in Getzlaf's sights is the Ducks' all-time scoring record as he's seven points away from passing Teemu Selanne for first place.
Next up is Backstrom, who's 20 points away from hitting 1,000. Ovechkin's right-hand man scores about 70 points a season, and his career average of 0.97 points per game puts him 10th among active NHL players, per Hockey Reference. In short, Backstrom's a shoo-in to get into the 1,000-point club. The only thing that could make it better is if he reaches the landmark with an assist on a milestone goal for Ovechkin.
Finally, Spezza only needs 30 points to hit the mark. Endearingly nicknamed "Vintage," the 38-year-old has rediscovered his scoring touch while playing for his hometown Toronto Maple Leafs. In two campaigns with the club, he's produced at roughly a 40-point pace over an 82-game season. Spezza's 0.56 points per game in 2020-21 was the most among skaters averaging less than 12 minutes of ice time per contest who played in at least 10 games. If he keeps it up, passing 1,000 points shouldn't be a problem.
Marchand: Top 10 on all-time shorthanded goals list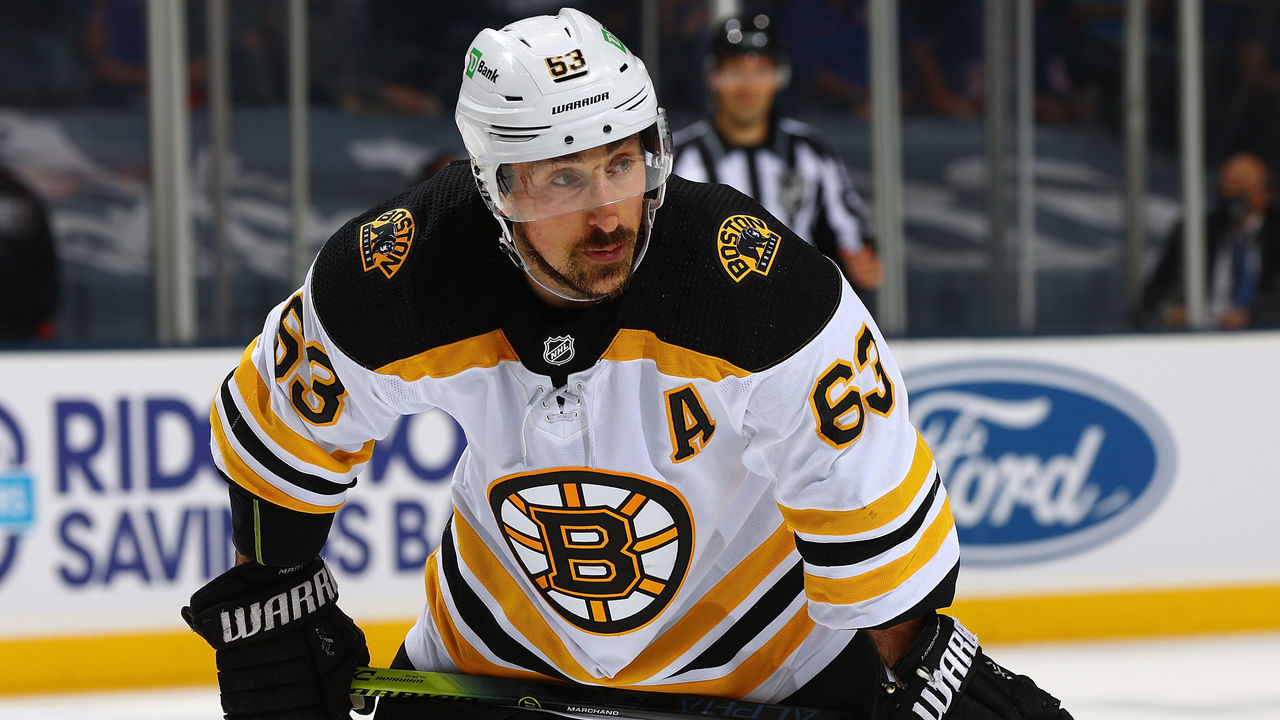 Boston Bruins forward Brad Marchand is a menace in all situations, but especially on the penalty kill. He's currently 20th on the NHL's all-time shorthanded goals list with 31, but he'll tie Theo Fleury and Dirk Graham for ninth if he scores four more.
Although his career average is three shorthanded goals per season, this feat is entirely attainable for Marchand this year. He potted four shorties across 53 contests in 2020-21, which is a six-goal pace over an 82-game season. He's registered five shorthanded tallies in a campaign twice in his career. The only time he's failed to score on the penalty kill in a season was when he played just 20 games during the 2009-10 campaign.
Perhaps the most impressive aspect of this milestone is the fact he's the only active NHL player in the top 70. Patrice Bergeron and Andrew Cogliano, who each have 20 shorthanded goals, are Marchand's closest competition among current NHLers.
Maurice: No. 5 all time in coaching wins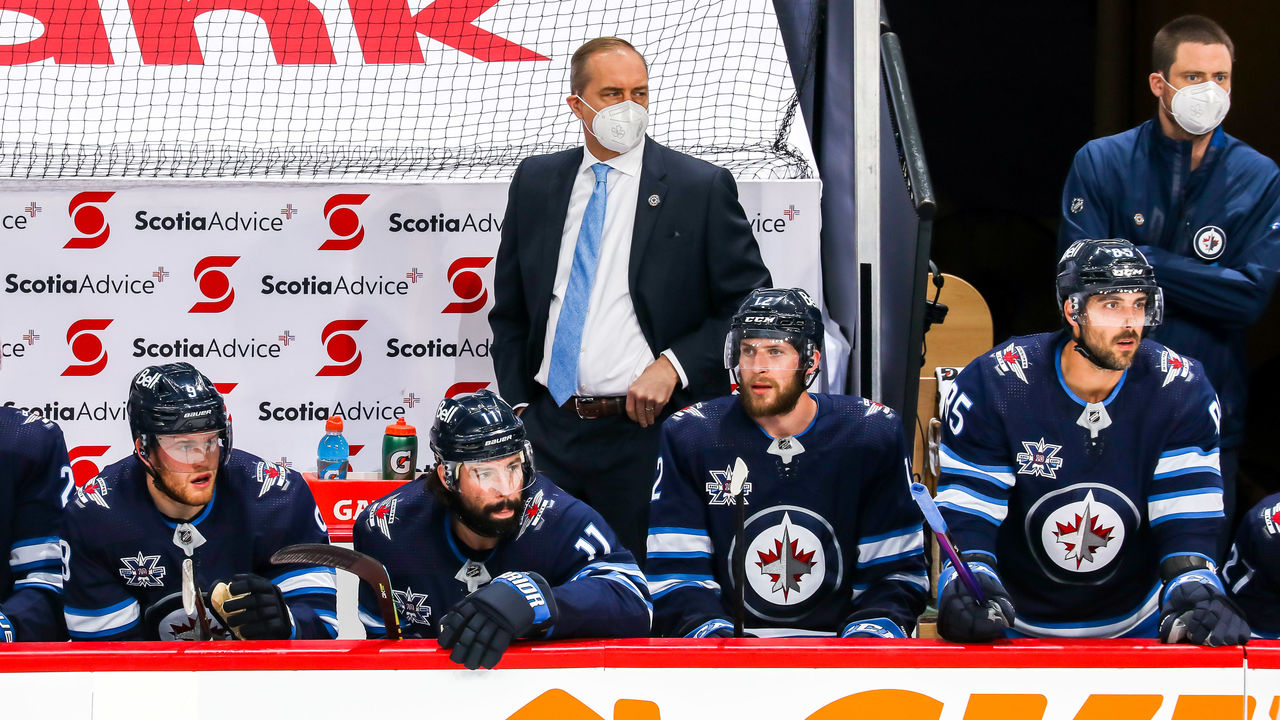 The all-time leader in losses as a head coach is also approaching the top five in wins.
Winnipeg Jets bench boss Paul Maurice is 21 victories away from passing Al Arbor for the No. 5 spot on the coaching victories list. Once he does, he'll trail only Ken Hitchcock, Barry Trotz, Joel Quenneville, and Scotty Bowman, which is pretty decent company.
Maurice began his coaching career in 1995 and is also only 44 contests away from joining Bowman, Quenneville, and Trotz as the only people to coach 1,700 NHL games.
Prior to landing in Winnipeg, the 54-year-old also spent time with the Carolina Hurricanes, Maple Leafs, and Hartford Whalers.
Sabres: New playoff drought record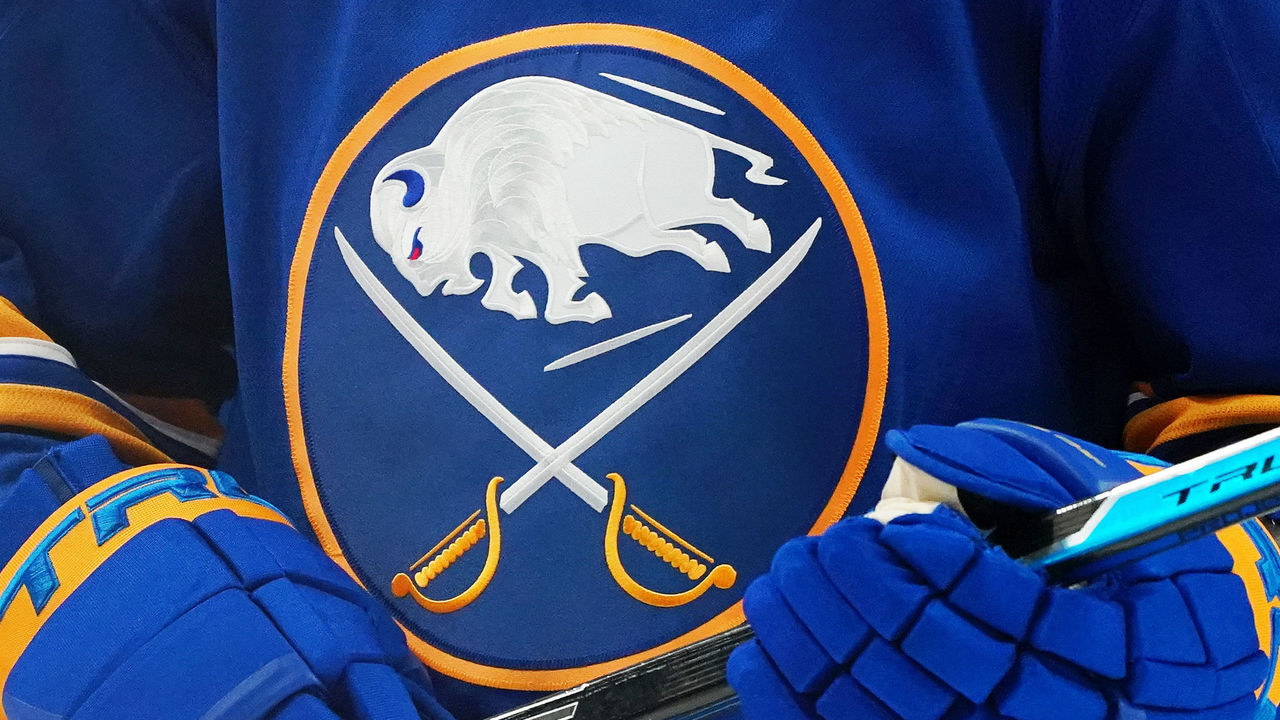 Who said all milestones have to be good?
The Buffalo Sabres are on a seemingly inevitable collision course with the longest NHL playoff drought ever. The Sabres haven't made the postseason since the 2010-11 campaign, and a return to the absolutely stacked Atlantic Division this year certainly isn't going to do them any favors. Buffalo looks even more primed to miss the big dance for an 11th straight year when you add in the fact it won't have Sam Reinhart, Rasmus Ristolainen, and (probably) Jack Eichel in the lineup.
Last season, the Sabres tied two other teams for the longest playoff drought. The Florida Panthers shook off their demons in 2011-12 after a 10-year absence, while the Edmonton Oilers did the same in 2016-17.
The Sabres aren't going to be so lucky.
Ouch.
Comments
✕
6 NHL milestones within striking distance this season
  Got something to say? Leave a comment below!