5 UFAs best served by re-signing with current teams
There are a number of big-name free agents set to hit the open market on July 28. Many of them held off signing extensions due to the looming Seattle Kraken expansion draft last week, but the attention has shifted with that out of the way now.
It's fair to say that Alex Ovechkin is certainly not leaving the Washington Capitals. However, it appears there's a good chance that most of the other free agents will at the very least entertain offers from teams around the league. Let's take a look at five players that would be best served by sticking with their current clubs rather than switching.
Phillip Danault, Montreal Canadiens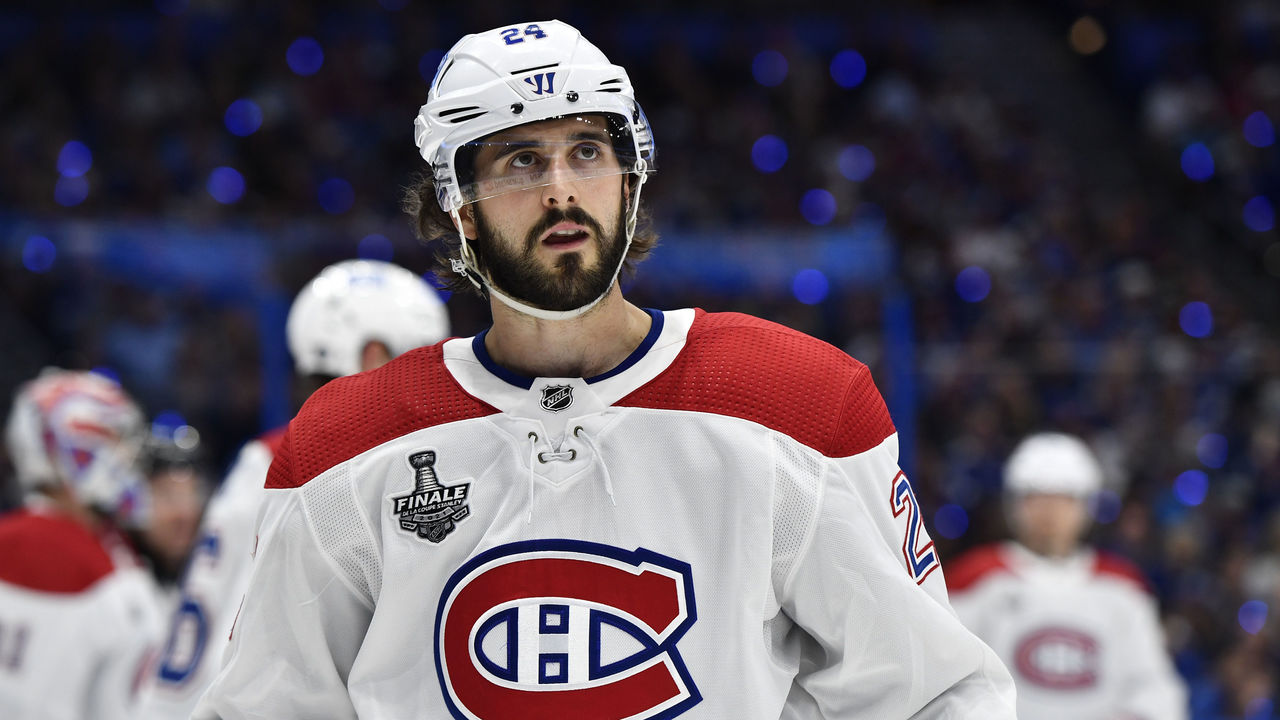 Danault appears ready to cash in on the open market after a strong playoff showing that resulted in a surprise run to the Stanley Cup Final with the Canadiens. The 28-year-old has transformed into one of the league's top defensive centers after being traded to Montreal in 2016.
It appears the Quebec native earned head coach Dominique Ducharme's trust to get the toughest assignments. Finding a similar role with a new team might prove difficult. His offensive skills aren't the best - he has a combined 30 goals over the past three seasons - but that doesn't entirely matter in Montreal if his strong defensive game continues.
The Canadiens roll out four strong lines, with Danault being the team's top center. Most of Montreal's forwards are set to return next season, so it would be in Danault's best interest to stick around and try to run things back after a miraculous playoff run.
Tyson Barrie, Edmonton Oilers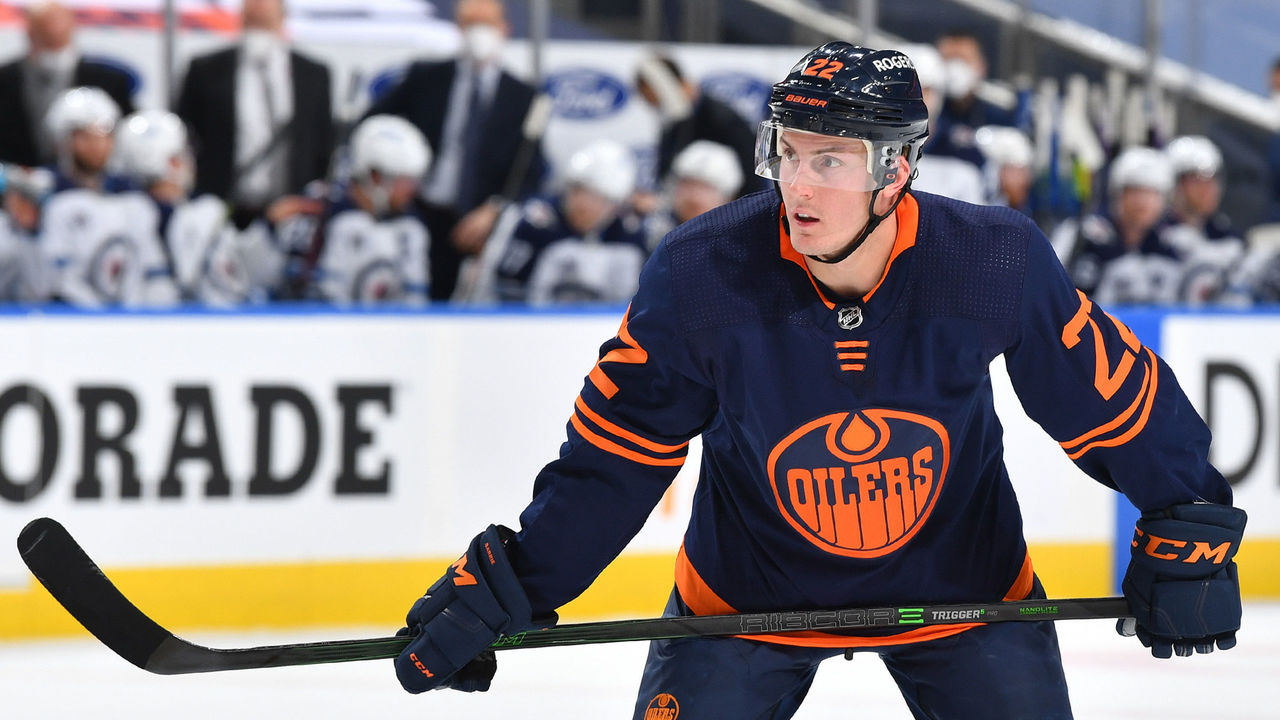 Barrie put together one of the best statistical seasons of his career with the Oilers this past campaign, putting up 48 points in 56 games. The 29-year-old took a one-year deal with Edmonton to prove himself after a tough season with the Toronto Maple Leafs in 2019-20, and he did just that.
His defensive stats still weren't great, but Barrie wasn't brought in to be a shutdown defender. With Connor McDavid and Leon Draisaitl leading the way up front, the Oilers need an offensive defenseman to help set things up in the zone and quarterback their menacing power play.
Barrie has made it clear he hopes to get more of a long-term deal, and Edmonton can now make it work with Adam Larsson not returning. For Barrie, it's hard to pass up the opportunity to keep playing with McDavid and Draisaitl in the coming years and continue thriving on the offensive side of the game.
Gabriel Landeskog, Colorado Avalanche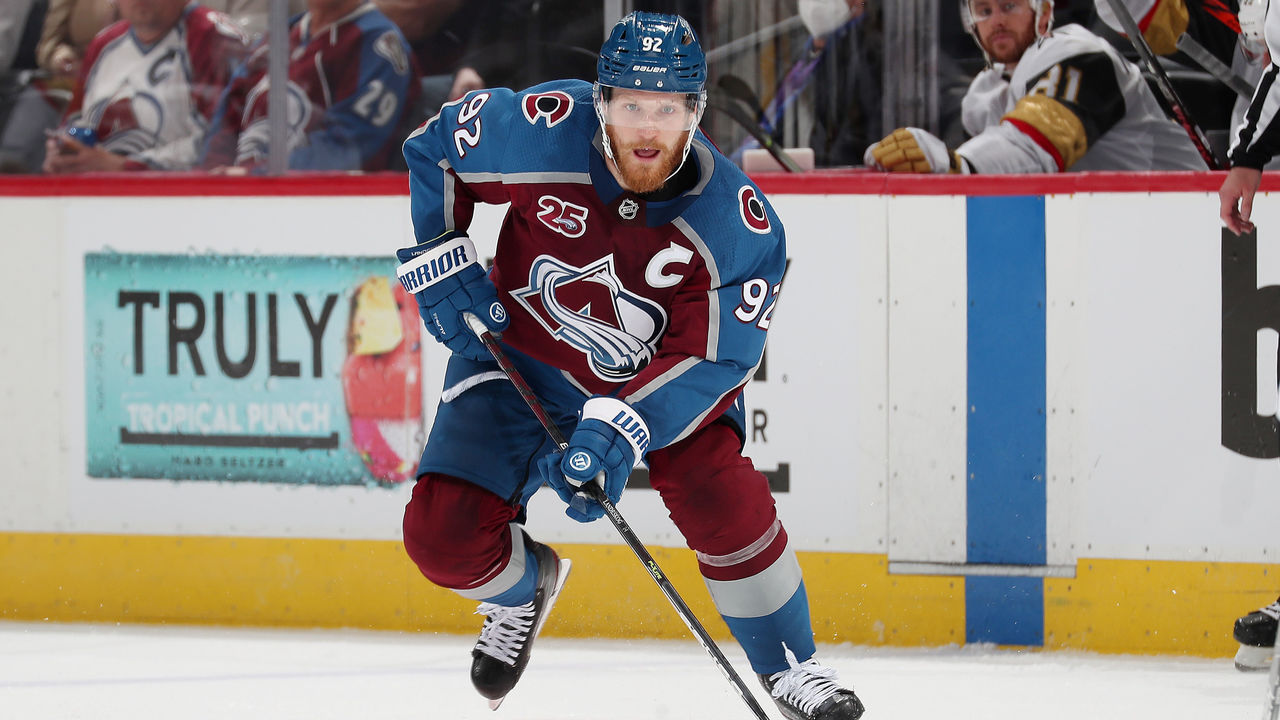 The Avalanche captain couldn't be in a better spot in Colorado. Not only is Landeskog one of the fan favorites as the team's leader, but he's also firmly entrenched on one of the league's most dominant lines alongside Nathan MacKinnon and Mikko Rantanen. The trio has great chemistry, and Landeskog likely won't find better linemates elsewhere.
Colorado is set up to be one of the league's top teams for the foreseeable future and has a legitimate shot at the Stanley Cup every season. The offer on the table from the Avalanche may not be as high as Landeskog hoped, but they had to pay Cale Makar and will need to do the same for MacKinnon in a couple of years. Sticking in Colorado for a slight discount would surely end up paying off for Landeskog.
David Krejci, Boston Bruins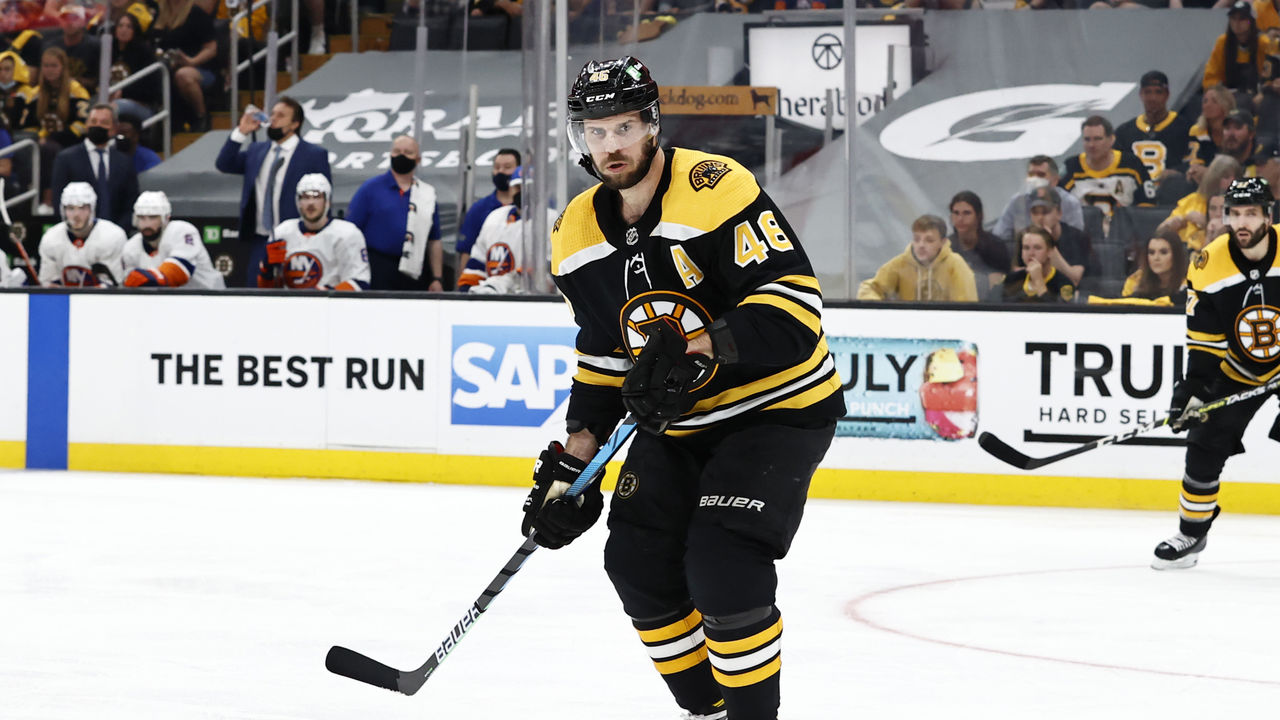 Krejci has spent his entire NHL career with the Bruins, so it would make little sense for the 35-year-old to head to a new team now. He's built an extremely solid career essentially anchoring Boston's second line and helping in all situations.
The Bruins got Krejci a shiny new toy last season, bringing in Taylor Hall to play alongside him. The pair showed instant chemistry, with a big rejuvenation in Hall's game. Now that Boston locked up Hall for four more years, it would only be right for Krejci to stick around.
At five-on-five in 16 regular-season games together, the pair posted a stellar 65.69 Corsi For rating and 68.08 expected goals for percentage. They also scored an incredible 14 goals during that span and allowed just one against. With the Bruins' top line firmly entrenched, Krejci has the opportunity to play alongside Hall on what could be one of the best second lines in the NHL if he stays in Boston.
Kyle Palmieri, New York Islanders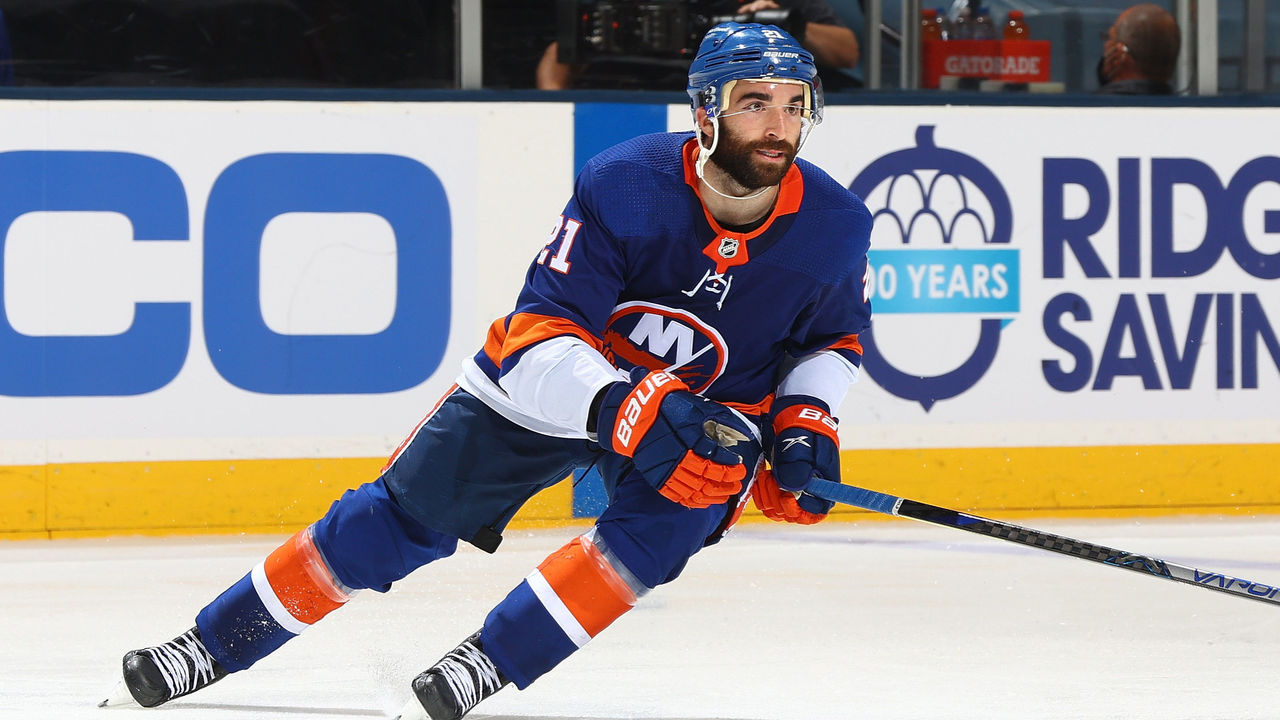 Palmieri had one of the worst seasons of his career last year, but there's no reason to panic just yet. He didn't click well with the Islanders when he arrived prior to the trade deadline but showed a spark during the team's lengthy playoff run by scoring seven goals and adding two assists in 19 games.
With Jordan Eberle out of the picture after being taken by Seattle, Palmieri has a big opportunity in front of him if he stays in New York. He'll likely have a chance to play on the team's No. 1 power-play unit and could even be slotted on the top line alongside Mathew Barzal.
Palmieri shot a career-low 8.7% last season. Despite the poor campaign, he's still only 30 years old and surely has several productive seasons ahead of him. He'll be looked at by numerous teams, but it would be wise for him to stick with the Islanders and seize the opportunity he has there.
Comments
✕
5 UFAs best served by re-signing with current teams
  Got something to say? Leave a comment below!