4 NHL signings we'd love to see
Gregg Forwerck / National Hockey League / Getty
A few marquee NHL pending unrestricted free agents appear likely to re-sign with their current clubs or have already done so. But several impact players may still opt for a change of scenery.
While Alex Ovechkin isn't expected to hit the market and Taylor Hall has already chosen not to explore it again, it would be compelling to see a quartet of other pending UFAs do just that.
These may not be the most likely scenarios, but that doesn't mean we can't still hope they'll happen. Here are four signings we'd love to see when NHL free agency opens Wednesday:
Kraken ensnare Hamilton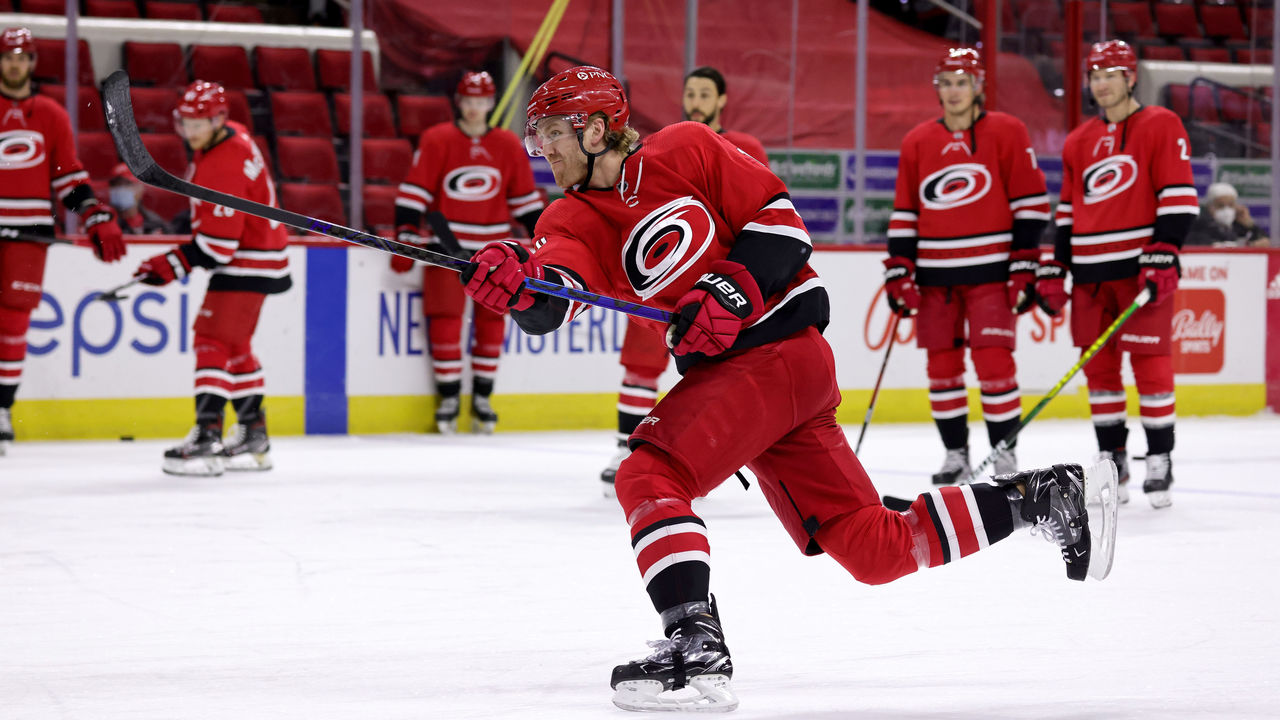 The Seattle Kraken should nab Carolina Hurricanes star defenseman Dougie Hamilton for several reasons.
The league's newest squad chose not to make any huge splashes in the expansion draft, passing on the likes of Carey Price and Vladimir Tarasenko for more affordable options. As a result, Seattle has nearly $31 million in cap space, and Hamilton is a franchise cornerstone defenseman who only turned 28 last month.
The Kraken did reportedly commit to inking steady blue-liners Adam Larsson and Jamie Oleksiak, but Hamilton is a bonafide No. 1 rearguard who can anchor a power play and a defensive unit in general. The club could also use a right-handed shot like Hamilton for their top pairing since Mark Giordano, Carson Soucy, Vince Dunn, and Oleksiak are all lefties. Larsson should be in the team's top four, but Hamilton would be a major upgrade.
Seattle should swoop in and sign Hamilton - the move would more than solidify the Kraken blue line for years to come, and the NHL's 32nd team could justify the cost by having more than enough financial wiggle room.
Kraken land Landeskog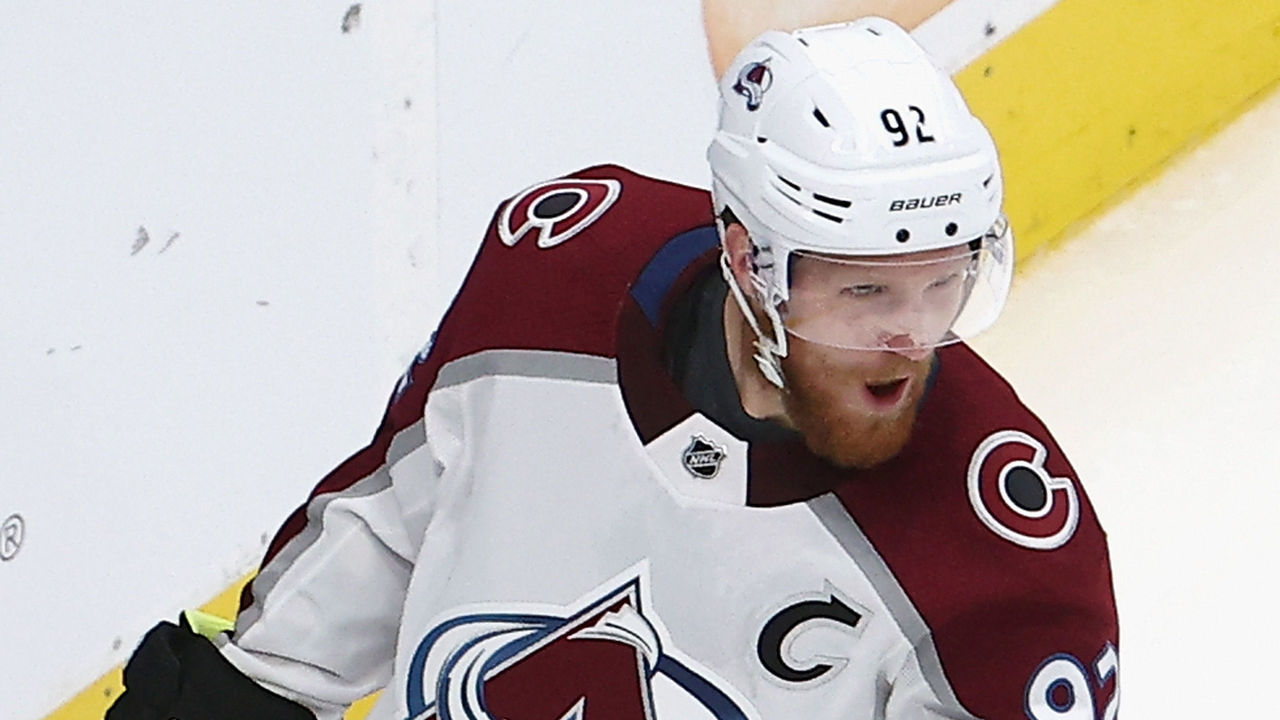 Would it be fun to watch Gabriel Landeskog continue to produce with the Colorado Avalanche on arguably the NHL's best line alongside Nathan MacKinnon and Mikko Rantanen? Sure. But it would be more interesting to answer the question, "How good would the Swedish winger be on an entirely different squad?"
How about a brand-new outfit that laid part of its foundation in last week's expansion draft and - even after signing Hamilton - would still have a bunch of money to spend on more core players that could carry the club for years? Landeskog would give Seattle a combination of playmaking ability, physicality, two-way prowess, and the leadership qualities that earned him the "C" with Colorado.
Considering how poorly negotiations between Landeskog and the Avalanche have apparently gone, it wouldn't be surprising to see him leave. The St. Louis Blues were reportedly ready to push hard for him, but they're less likely to do so now after acquiring Pavel Buchnevich.
Colorado has around $20 million in cap space after re-signing Cale Makar, but the team still has to take care of Philipp Grubauer, who's coming off a career year in goal. The Avs might be able to bring both big-ticket pending UFAs back, but it remains to be seen whether Landeskog wants to return given how "disappointed" he said he's been with the negotiations. The 28-year-old may have a better chance at the Stanley Cup with Colorado, but the two parties don't seem to be seeing eye-to-eye at the moment.
Joining the Kraken would allow Landeskog to silence critics who say he can't excel away from the two aforementioned superstars, and few other organizations have the flexibility to pay him what he may feel he deserves.
Flyers fetch Grubauer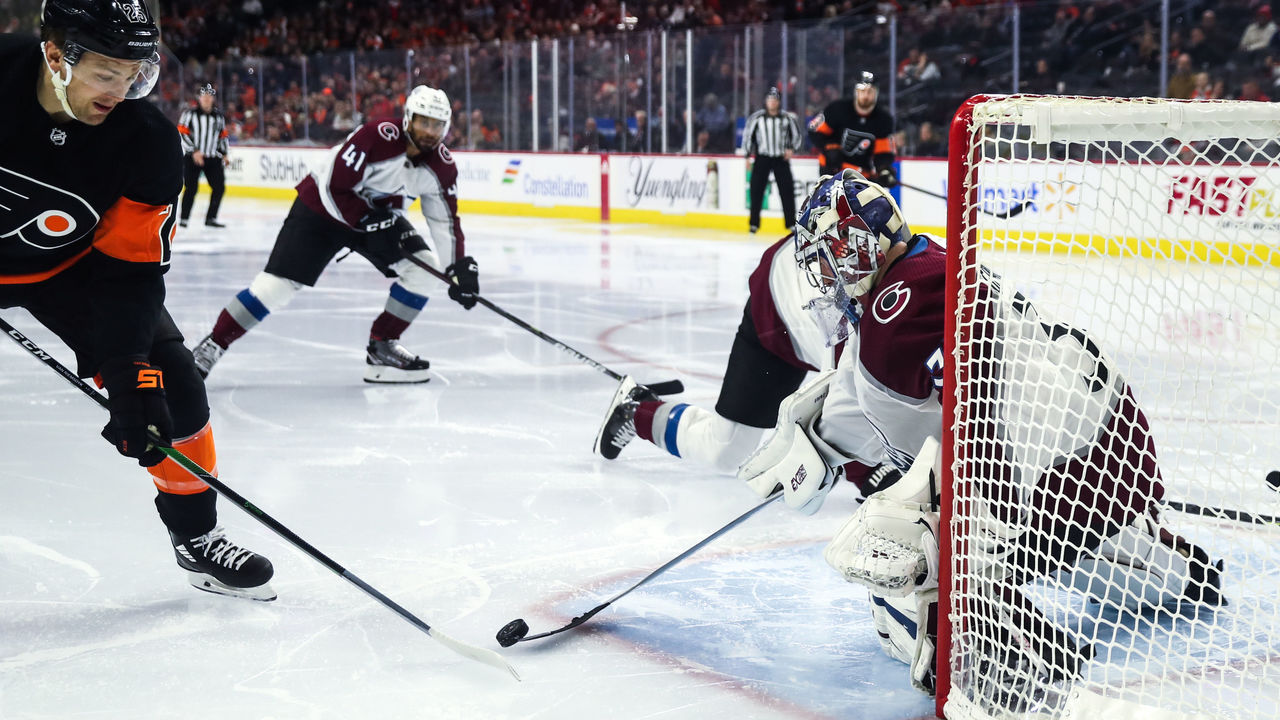 Speaking of the Avs, their No. 1 netminder, Grubauer, is on the verge of becoming the top free-agent goalie available. However, it remains unclear whether he'll re-sign or test the market. The logical scenario involves Colorado inking the Vezina Trophy finalist to a long-term deal while pulling off the cap gymnastics required to keep the goalkeeper and Landeskog with enough room left to fill out the roster.
Only the Avalanche can give Grubauer a max-length eight-year deal, and they're still a perennial Stanley Cup favorite despite their repeated playoff failures. But if the franchise can't get a deal done, no team needs the German puck-stopper more than the Philadelphia Flyers.
The Flyers' goaltending was atrocious last season, as no side allowed more goals in 2021. The club's two primary netminders - Carter Hart and Brian Elliott - posted the NHL's worst and second-worst goals saved above expected rates at minus-24.45 and minus-20.5, respectively, according to Evolving Hockey. The squad in front of Grubauer helped inflate his stellar numbers, but he'd still be a massive upgrade.
Hart remains Philadelphia's goalie of the future, but the soon-to-be 23-year-old was awful in his third campaign, and Elliott is a 36-year-old pending UFA. Signing Grubauer wouldn't sit well with Hart - who's a pending RFA himself - but the Flyers are in dire need of some stability in the crease until Hart's ready to retake the reins.
Grubauer may not settle for less than a long-term pact after his big year, but if he's willing to take a higher salary for fewer seasons, maybe he could be convinced. Colorado could then pursue a younger, cheaper puck-stopper like the vastly underrated Linus Ullmark in free agency. It may not be the most likely outcome, but it would be a fun one.
Bruins snag Suter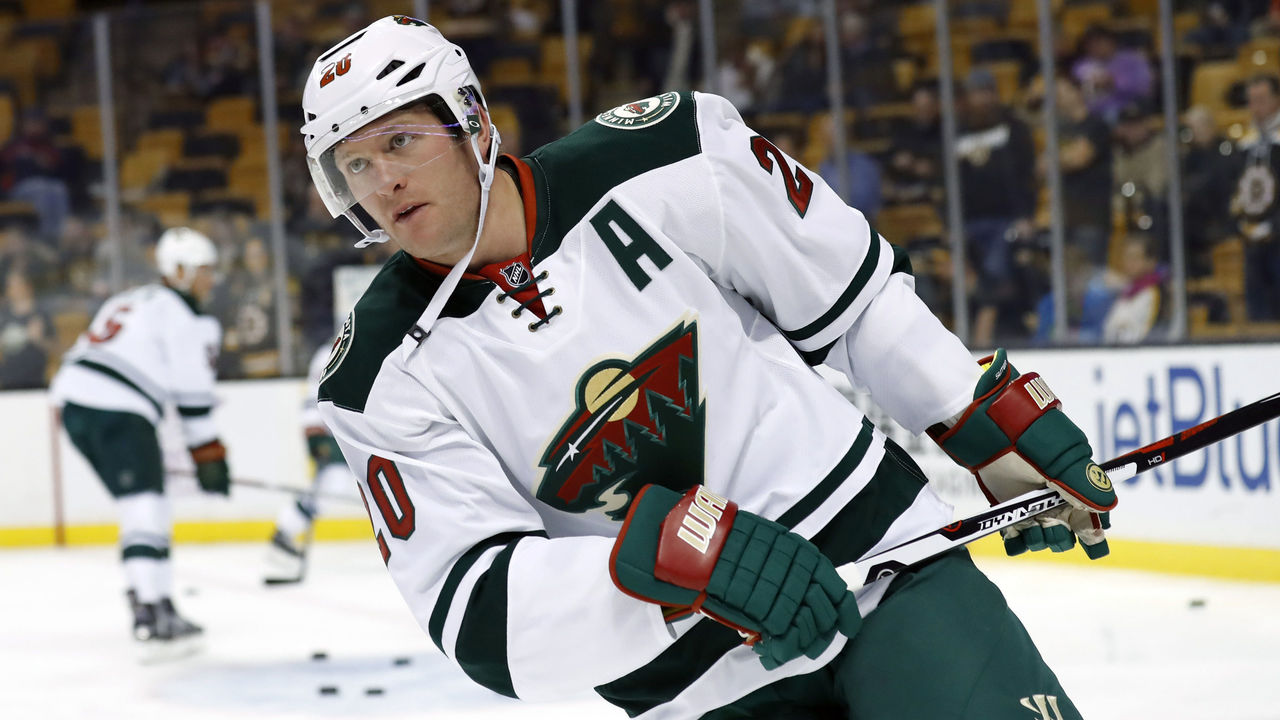 Ryan Suter is an absolute workhorse on the back end. So, it's no surprise that he has his share of suitors, with at least five teams reportedly showing interest.
The Boston Bruins are apparently among the clubs in that quintet, and that's hardly shocking, either. Boston played with a depleted defense corps in 2021 following Torey Krug's and Zdeno Chara's departures, and then the unit lost Jeremy Lauzon in the expansion draft last week.
Suter will be 37 in January, and while he'll probably take a pay cut after the Minnesota Wild bought out his contract, he likely won't settle for what he deems below market value. But on a short-term, relatively team-friendly contract, he'd provide a major boost to the Bruins' blue line. It would also take some pressure off Charlie McAvoy and solidify Boston's top four.
The defenseman's point production declined this past campaign, but his underlying numbers were favorable - particularly on offense - and he's still capable of logging heavy minutes. There are risks involved, but the potential benefits and the fact that it would fill a big hole make this a no-brainer for the Bruins.
(Salary source: CapFriendly)
Comments
✕
4 NHL signings we'd love to see
  Got something to say? Leave a comment below!