Habs views: Reasons for optimism, pessimism ahead of Game 3
Florence Labelle / Getty Images
For the Montreal Canadiens and their fans, the aggregate score is ugly through two games of the Stanley Cup Final. It reads 8-2 for the Tampa Bay Lightning after the defending champs posted 5-1 and 3-1 wins on home ice.
Now, as the series shifts to Montreal for Game 3 (with only 3,500 fans allowed inside the Bell Centre), the Habs must respond with their finest hockey. There's hope it can happen, too, thanks to a strong Game 2.
"We feel like if we come with the same type of game and attitude we brought last night we'll be able to be on the right side of it," Montreal forward and 17-year veteran Eric Staal told reporters on Thursday. "Get some bounces, some looks. We've got to get to four (wins), so we'll start with the next one."
Here are some reasons for optimism - and pessimism - ahead of Game 3:
The optimistic view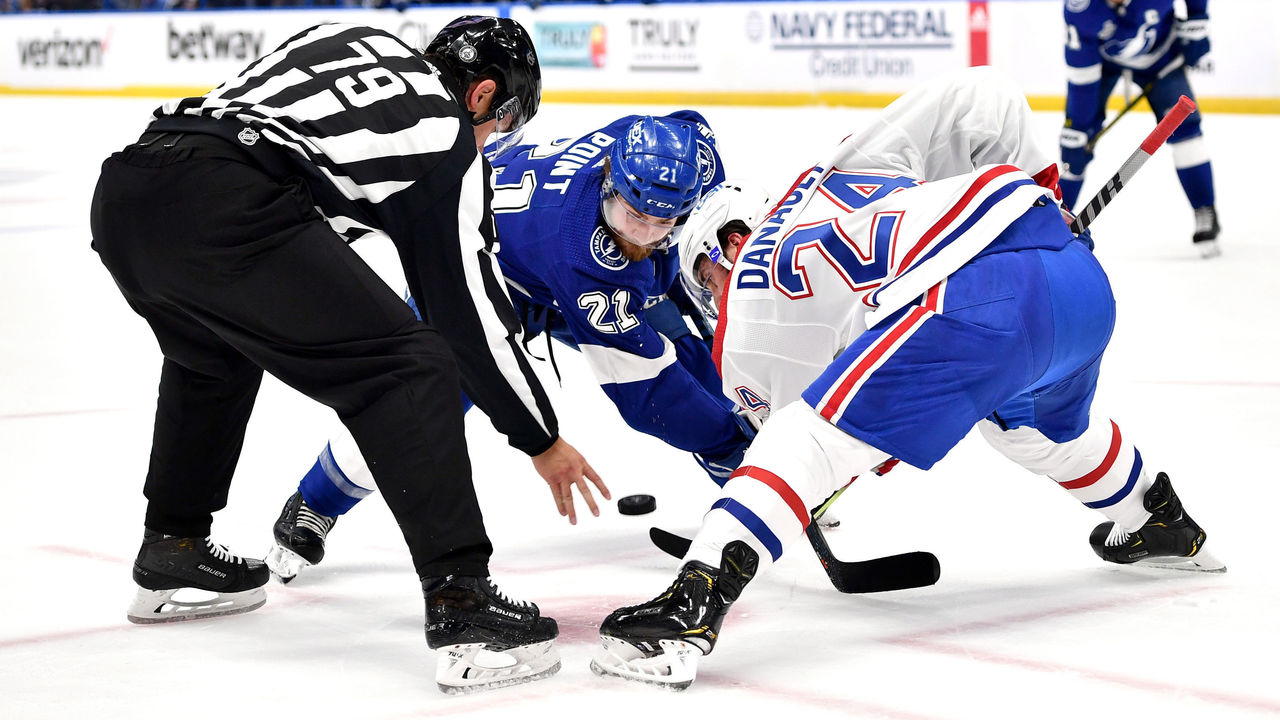 Let's first unpack Staal's "on the right side of it" comment.
In Game 2, the Habs were the better team based on both the eye test and numbers. They controlled game flow while at times pressuring Tampa's puck carriers into a state of panic, leading to turnovers. Montreal outshot (43-23) and outchanced (35-25, according to Natural Stat Trick) the Lightning by wide margins.
It was a notable performance, even though the Habs lost. The Lightning are a juggernaut - an overwhelmingly talented, smart, and disciplined group who rarely allow the opposition to dictate the style of play. So flipping the script on the Lightning (in the Stanley Cup Final, no less) was a promising development for the Habs.
Montreal's assertiveness was most evident in the first 40 minutes, especially the second period. And if Tampa Bay forward Blake Coleman hadn't scored an unreal diving goal at 19:58 of the second, the score would have been 1-1 heading into the final frame. Game 2 was a toss-up for two-thirds of regulation, and the Habs - whose hands were on the steering wheel - seemed primed for a third-period breakout until the Coleman dagger.
Of course, moral victories mean squat at this point, and the reality is that Montreal is two losses away from the offseason. That said, Game 2 provided hope. The Habs now have a rough template for beating the Lightning, a benefit they didn't have following the first contest.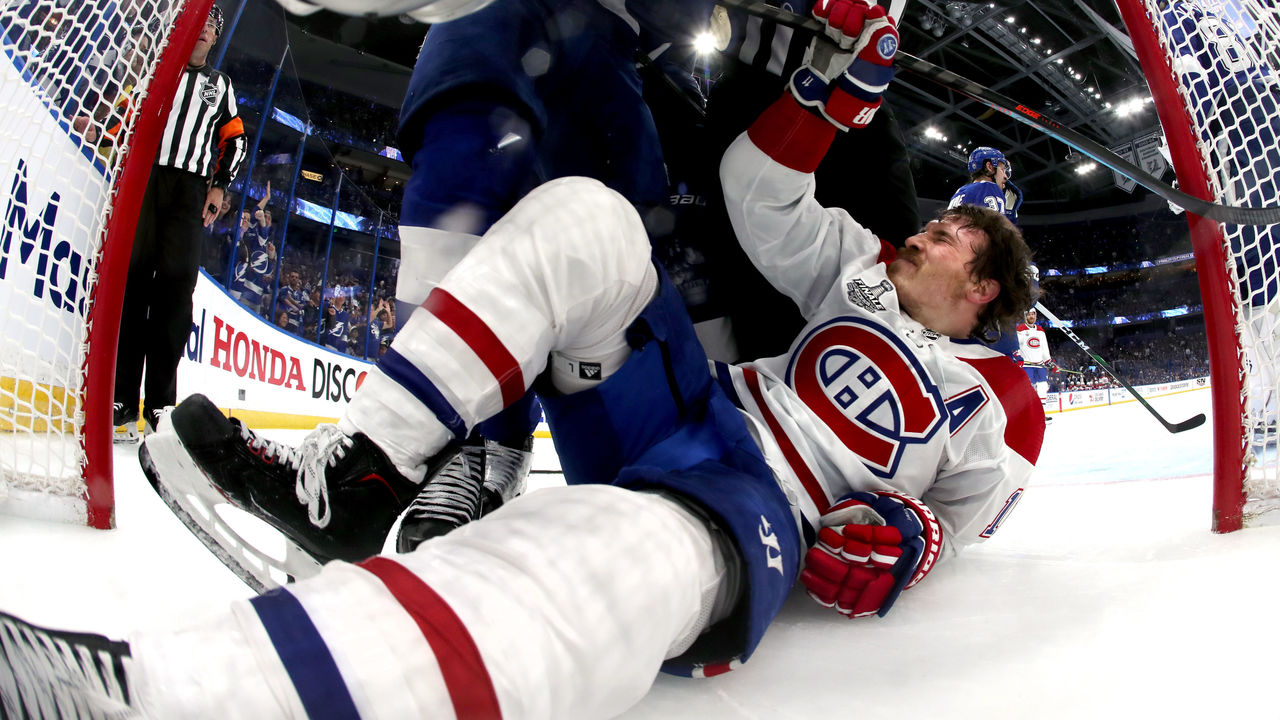 Moving forward, Montreal must flood Tampa Bay's slot and crease areas with as many bodies as possible. On Wednesday, the Habs generated enough initial scoring opportunities but not nearly enough second looks to solve Andrei Vasilevskiy - arguably the best goalie on the planet - more than once.
The return of head coach Dominique Ducharme, who's been self-isolating for 14 days due to a positive COVID-19 test, should boost morale within the club's bubble. The Bell Centre atmosphere, even if the building isn't close to full capacity, should do much of the same.
With home ice comes the last change, which means Ducharme returns just in time to hard-match shutdown center Phillip Danault against Brayden Point and Nikita Kucherov. In the first two games, Tampa Bay bench boss Jon Cooper managed to, for the most part, keep Danault away from his two best forwards; about two-thirds of Danault's five-on-five minutes were spent facing off against the pesky third line of Yanni Gourde, Barclay Goodrow, and Coleman.
Danault, the 28-year-old pending unrestricted free agent, has been essential to the team's run. He's excelled all postseason in a role that focuses almost exclusively on the defensive side of the puck. If Ducharme can glue Danault's line to the Point line, then, perhaps, Montreal can unlock another gear.
Another storyline to monitor on Friday is the goal-scoring slumps of Brendan Gallagher and Tyler Toffoli, who haven't scored in their last 11 and six games, respectively. Given both are 30-goal scorers who've generated plenty of offense in this series (Toffoli is first among Habs forwards in expected goals, Gallagher is fifth), it's not a stretch to say at least one of them is due to pop off in Game 3.
Meanwhile, Montreal's special teams deserves some props. The penalty kill has done an admirable job limiting the Lightning's potent power play to one goal on six opportunities, while the Habs' power play has chipped in a goal of its own on five tries.
For what it's worth, Montreal was in a similar situation in the first round, trailing the Toronto Maple Leafs 3-1 before rallying back to win the series in seven. If this mixture of players - from the baby-faced youngsters to grey-haired vets - is truly special like many believe, they'll surely scratch and claw their way to at least one victory in the finals.
Forward Corey Perry put it all into perspective shortly after Game 2.
"You look at what happened in the first round, we were down 3-1," Perry said. "We stayed focused, stayed with our game plan, never changed, never did anything, and continued to push. It's no different now."
The pessimistic view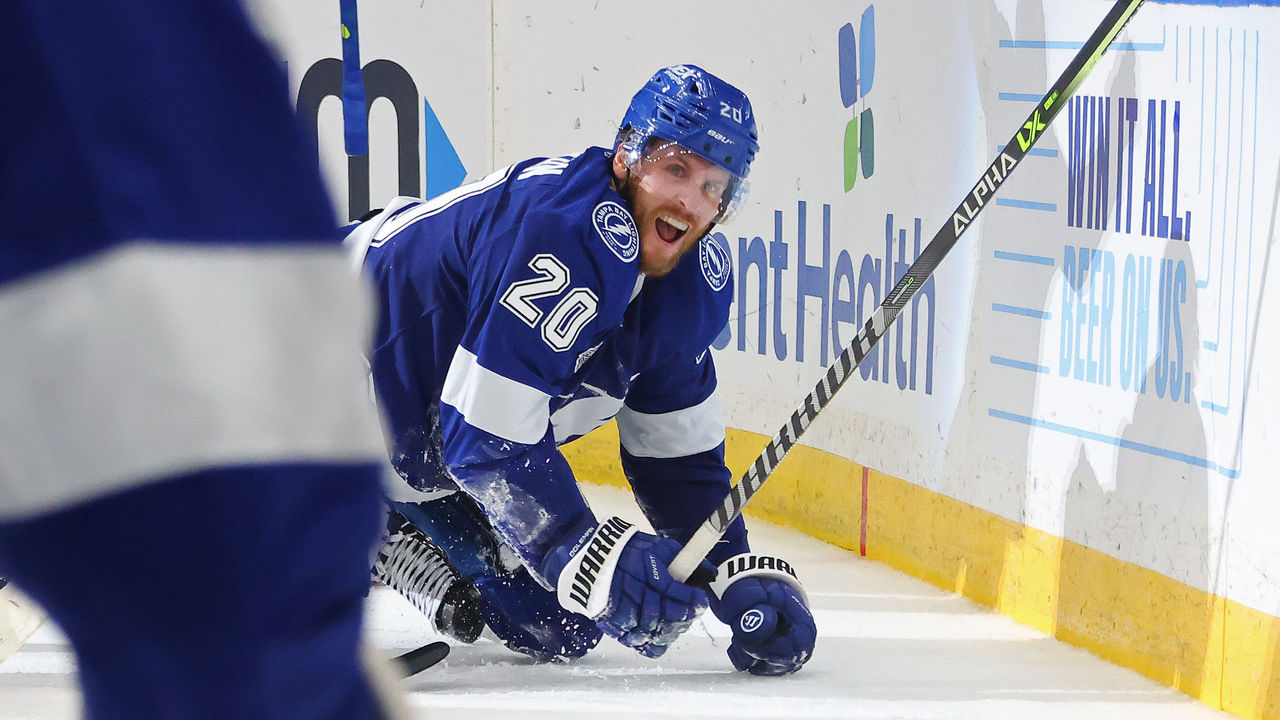 Cooper said after Game 2 that the "enemy has a vote" in the outcome of playoff games. He was referring to how well the Habs played relative to his own squad, but his point resonates ahead of Game 3 too.
Plain and simple, if on Friday the Lightning perform to their potential, or even at 95%, they'll win. They really are that deep at every position, that battle-tested in every way, and that well-coached by Cooper.
This dynamic puts the onus on the Habs to play near-perfect hockey for 60 minutes to snatch victory away from the Lightning. Montreal's puck management - which was atrocious in Game 1 and then improved but not perfect in Game 2 - has to be stellar. Turnovers must be minimized.
"They're opportunistic and it only takes them a couple of mistakes for them to score," Habs captain Shea Weber told reporters Wednesday night.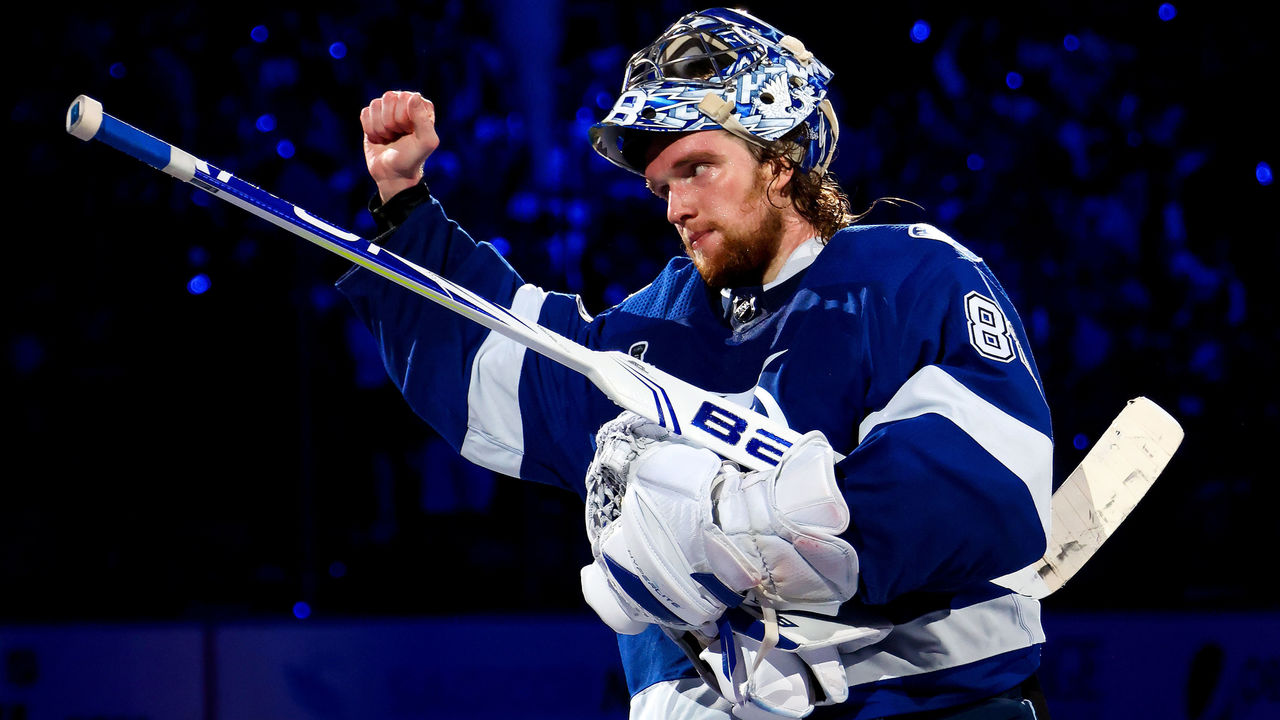 Though having last change should work to Montreal's advantage, scuttling Point and Kucherov's impact on the scoresheet is only the first step toward shutting down Tampa Bay's forwards. Coleman, Gourde, Anthony Cirelli, and Ondrej Palat all have at least one goal in this series. And Alex Killorn - who has 17 points in 19 games - could return to the lineup after missing Game 2.
The Lightning's relentless attack, which features an active defense corps led by 2020 Conn Smythe winner Victor Hedman, leaves Carey Price in a bind. As a technically sound netminder who's on a real heater this postseason, Price doesn't give up many "stoppable" goals. But when he does, like in Game 2 with Cirelli's bouncing point shot, it really hurts. That's in no way a criticism of Price, but rather an example of the slim margin of error.
Plus, even if the Habs do everything right and hit that "near-perfect" benchmark in all three zones, Vasilevskiy is there as the last line of defense. The 26-year-old has a .939 save percentage and four shutouts in 20 games.
It's tempting to be pessimistic, even after a promising Game 2.
John Matisz is theScore's senior NHL writer. You can follow John on Twitter (@MatiszJohn) and contact him via email (john.matisz@thescore.com).
Comments
✕
Habs views: Reasons for optimism, pessimism ahead of Game 3
  Got something to say? Leave a comment below!