Ranking the best forwards through Round 3 of the Stanley Cup Playoffs
Mike Carlson / Getty Images Sport / Getty
With the third round of the Stanley Cup Playoffs in the books, theScore counts down the top players of the postseason so far in all three positional groups. Players on eliminated teams are eligible for this list, as these rankings are explicitly based on cumulative performances from the first three rounds.
Forwards | Defensemen | Goaltenders
5. Nathan MacKinnon, Colorado Avalanche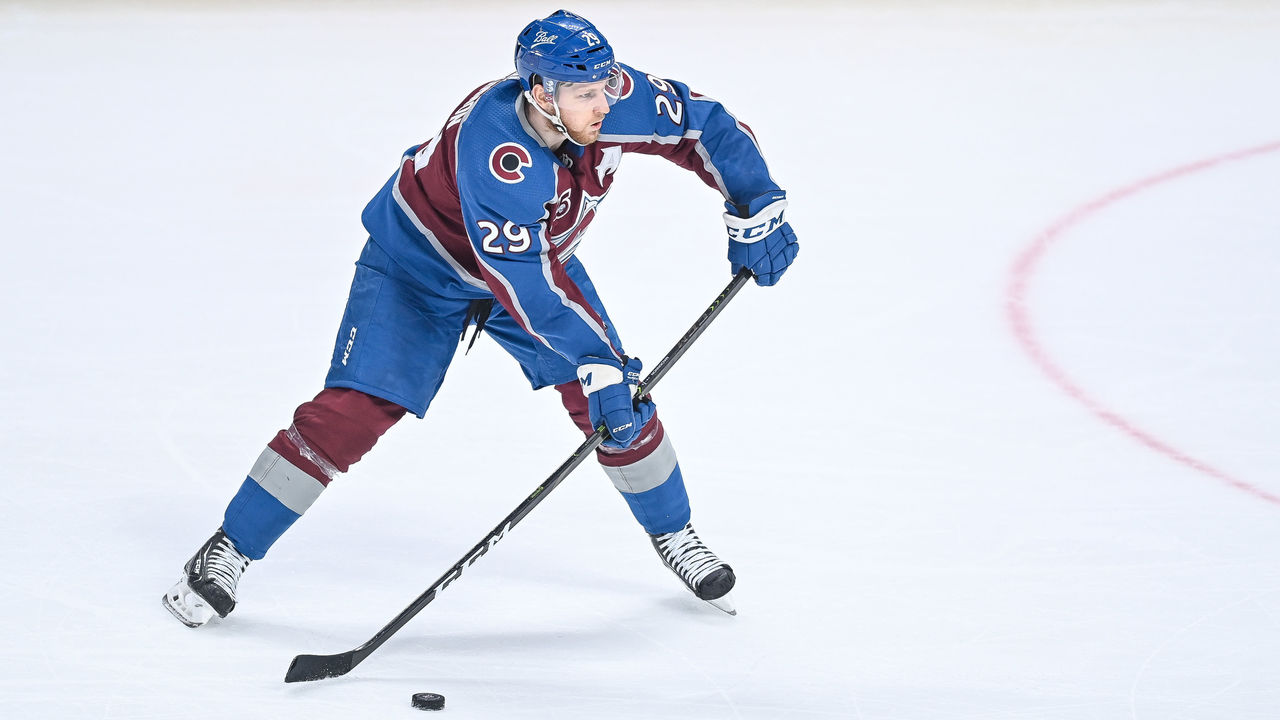 | GP | G | A | ATOI | xGF% |
| --- | --- | --- | --- | --- |
| 10 | 8 | 7 | 20:45 | 47.18 |
MacKinnon might seem like a surprise inclusion here because he didn't play in the semifinal round. But he's still tied for second in playoff goals and tied for fifth in postseason points entering the Stanley Cup Final. The Avalanche superstar also ranks second among qualified forwards (who played more than six games) in points per contest in the playoffs, illustrating just how dominant he was despite Colorado's second-round exit.
Games played aside, MacKinnon averaged more ice time than anyone else on this list. In addition to scoring nearly a goal per game during his shorter stint, the 2021 Hart Trophy finalist and perennial candidate is still tied for second in even-strength goals (six) in these playoffs. He's also tied for fourth in even-strength points.
All of this is remarkable considering most of his counterparts have gone one round further in the playoffs. Alex Killorn and William Karlsson narrowly edged out MacKinnon in points through the semis, but both required nearly twice as many games to do so.
4. Tyler Toffoli, Montreal Canadiens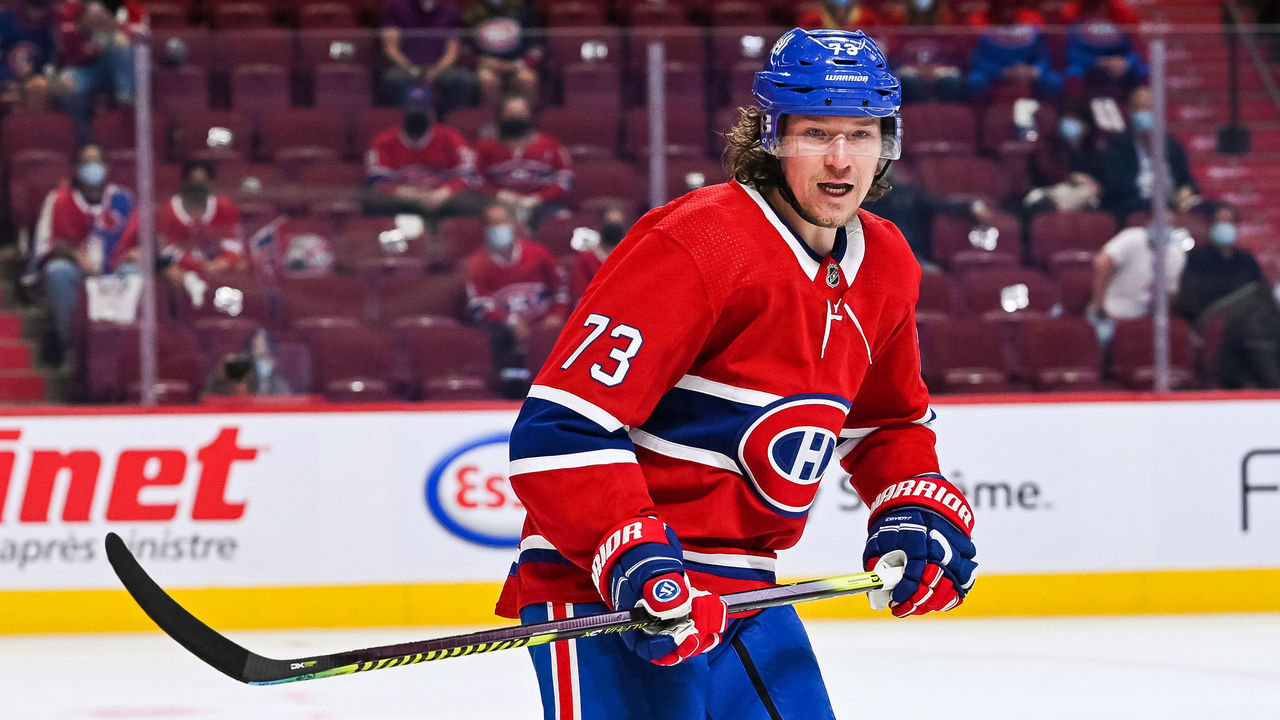 | GP | G | A | ATOI | xGF% |
| --- | --- | --- | --- | --- |
| 17 | 5 | 9 | 17:52 | 51.55 |
Toffoli has been a perfect fit with the Canadiens, and the skilled forward's regular-season success has carried over into the playoffs. Toffoli leads all Montreal skaters in points heading into the Cup Final and is tied for the team lead in goals.
The former Los Angeles Kings and Vancouver Canucks winger notched a goal and three assists in six games against the Golden Knights in the semifinal round after collecting two markers - both game-winners - and three helpers in the Canadiens' sweep of the Winnipeg Jets.
Toffoli has always driven possession well, and that trend has continued in these playoffs. Without his contributions, Montreal would be depending even more on Carey Price's heroics.
3. Steven Stamkos, Tampa Bay Lightning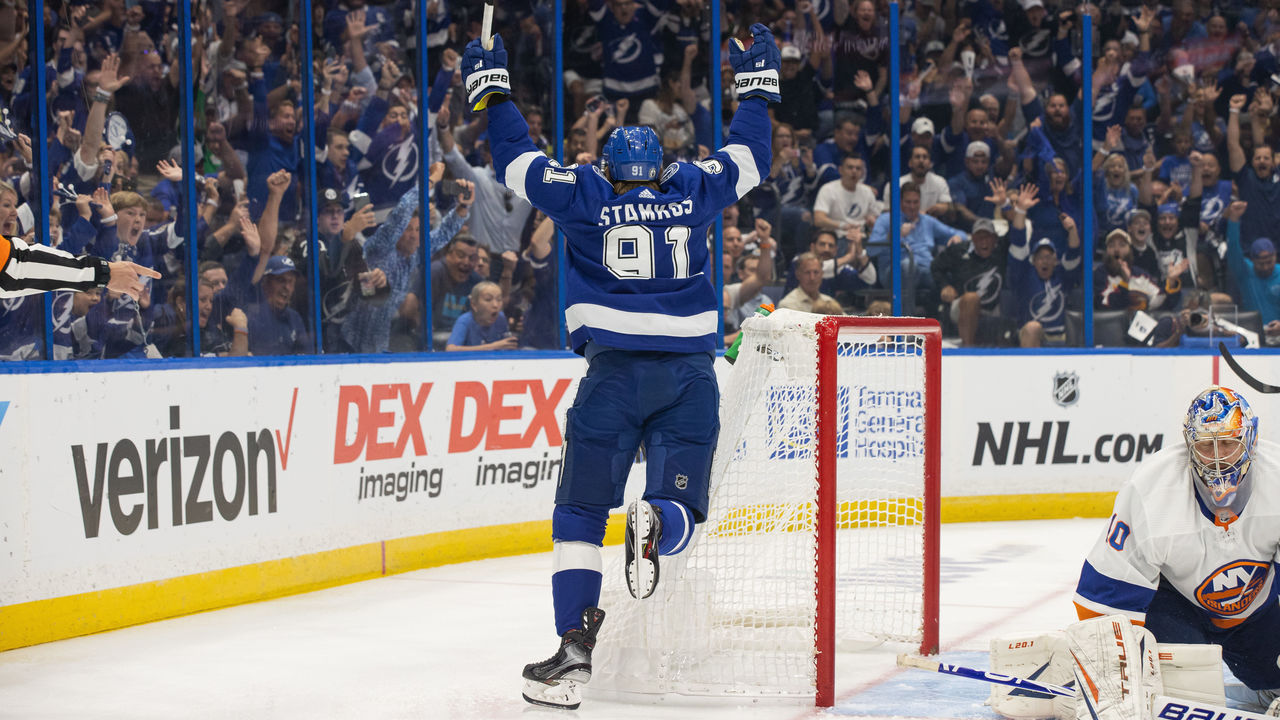 | GP | G | A | ATOI | xGF% |
| --- | --- | --- | --- | --- |
| 18 | 7 | 10 | 15:47 | 55.54 |
It's been a productive postseason for Stamkos, the Lightning captain who missed all but one of the defending champions' playoff games last year due to injury.
Stamkos' ice time has noticeably declined compared to his regular-season workload, but he's made the most of his more limited opportunities. Most impressively, Tampa Bay has a larger share of the goals scored at five-on-five with Stamkos on the ice than it does with either of his two teammates who rank above him here.
The 13-year veteran enters the Cup Final tied for third in playoff points in 2021. Stamkos also won 53.4% of the 163 faceoffs he took during the first three rounds, proving the steady center's value extends beyond the scoresheet.
2. Nikita Kucherov, Lightning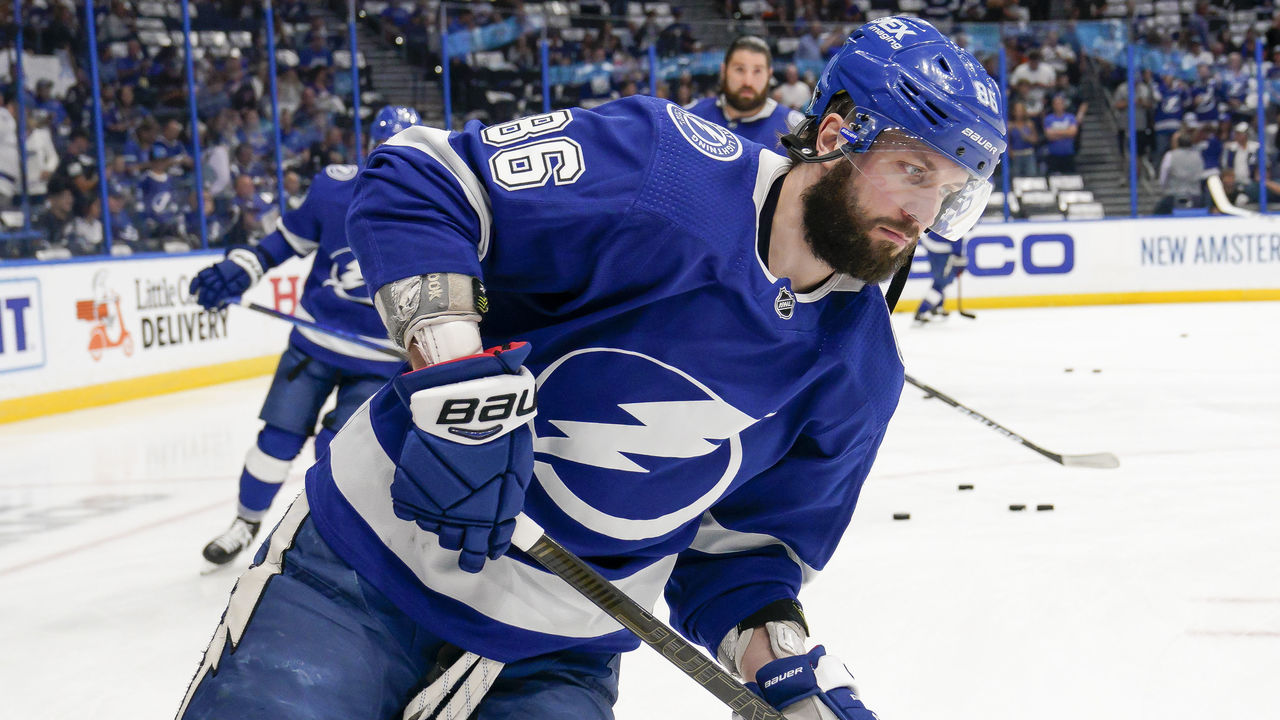 | GP | G | A | ATOI | xGF% |
| --- | --- | --- | --- | --- |
| 18 | 5 | 22 | 18:04 | 51.5 |
Kucherov leads the NHL in postseason points this year, and his excellence is especially impressive considering he missed the entire regular season.
The 2018-19 Hart Trophy winner is driving possession at five-on-five and logging a considerable amount of ice time for someone who had such a long layoff, even if his status as the Lightning's most dangerous catalyst demands it.
Though Kucherov has contributed to more playoff goals than anyone else in 2021 entering the championship round, he's scored only a handful of his own and only one of those came at even strength. Kucherov is a force on the power play but hasn't been as effective in more difficult situations while averaging nearly a minute less on the ice than a certain linemate who tops our list.
1. Brayden Point, Lightning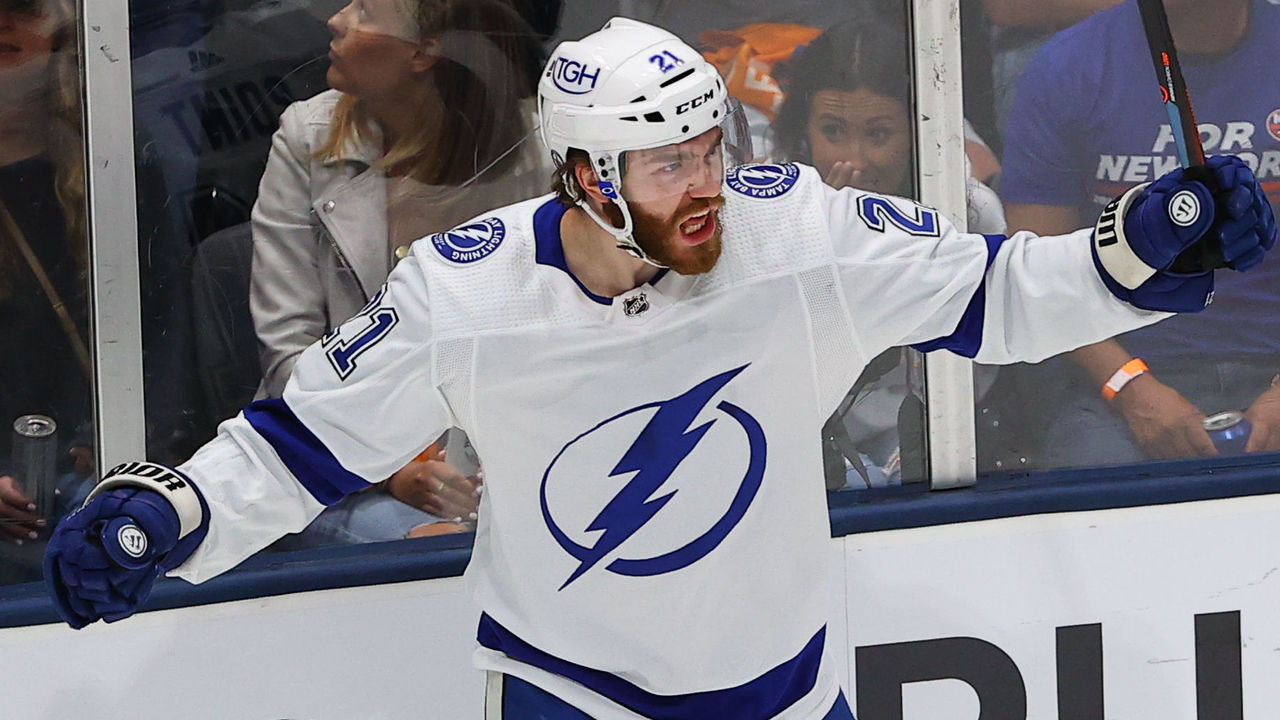 | GP | G | A | ATOI | xGF% |
| --- | --- | --- | --- | --- |
| 18 | 14 | 6 | 18:56 | 51.76 |
Scoring is the object of the game, and while Kucherov's offensive output has primarily consisted of assists, Point leads all playoff skaters in goals by six through three rounds. Only half of the latter star's markers entering the final round were of the power-play variety, a far more impressive feat than Kucherov's four goals with the man advantage out of five in total.
Point went on an absolute tear in the second and third rounds. He scored in nine straight games, tallying in the Lightning's final three contests against the Carolina Hurricanes before doing so in each of the first six games against the New York Islanders.
He's also buried three game-winners this postseason - tying him for the league lead - while Kucherov hasn't scored any. They were largely legit winners, too, as two of the three games in question were decided by Point's markers and the other was a two-goal victory.
(Analytics source: Natural Stat Trick)
Comments
✕
Ranking the best forwards through Round 3 of the Stanley Cup Playoffs
  Got something to say? Leave a comment below!