Stanley Cup Playoff Power Rankings: How the 2nd-round teams stack up
Now that the first round of the Stanley Cup Playoffs is in the books, it's time to evaluate the eight remaining clubs. Here's how we rank the squads that qualified for Round 2:
8. Montreal Canadiens
One would be hard-pressed to find any reputable expert who predicted the Canadiens would prevail over the Toronto Maple Leafs in their opening-round series, and Montreal certainly deserves credit for that. But this team was the worst postseason squad entering Round 1, and that distinction remains accurate despite its improbable triumph in seven games.
7. New York Islanders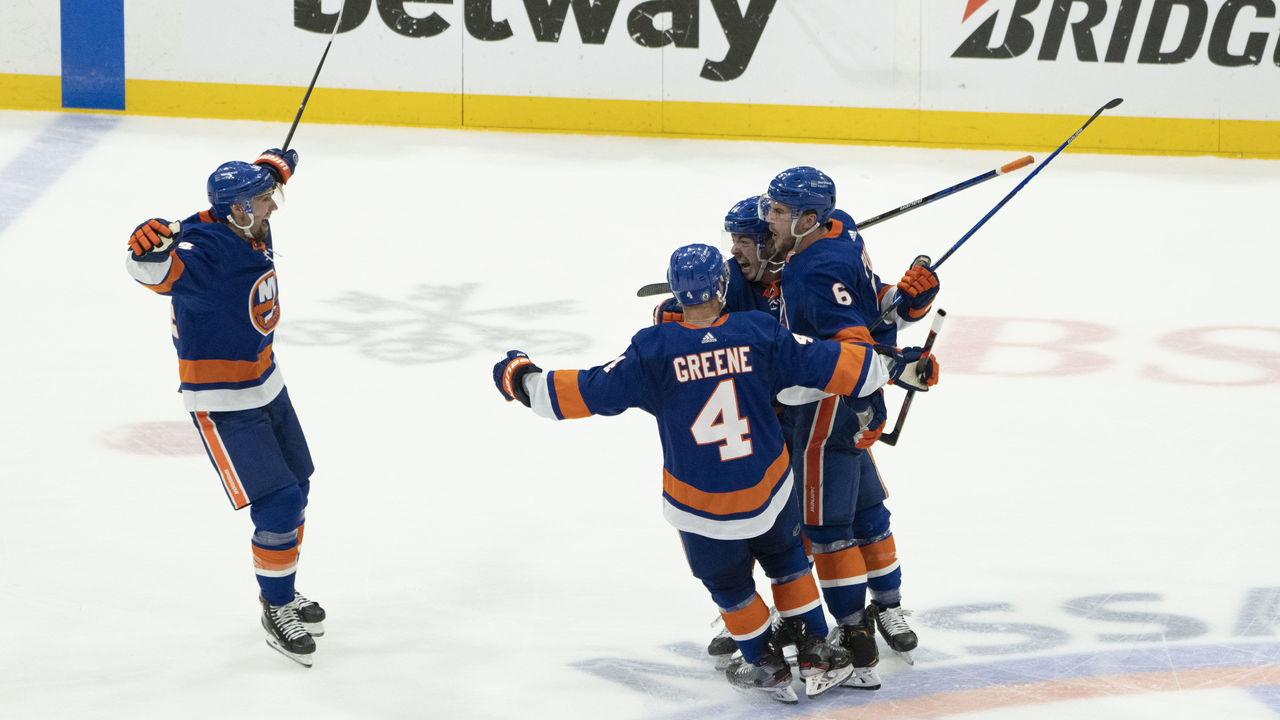 The Islanders' upset win over the East Division champion Pittsburgh Penguins in six games was impressive, but lackluster play from Penguins goaltender Tristan Jarry aided them greatly. New York's second-round opponents play a strong defensive game just like the Islanders do, so the East's No. 4 seed must prove it can beat a more balanced club in Round 2.
6. Boston Bruins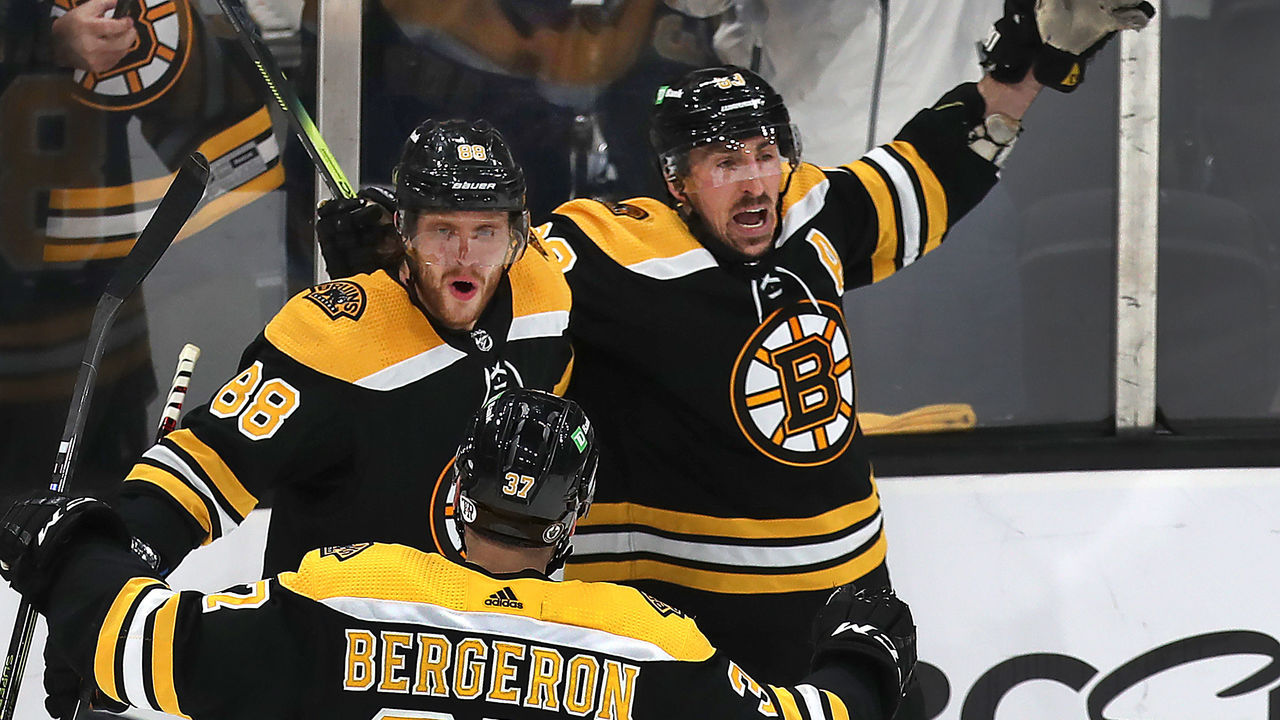 The Bruins also made a statement in Round 1 after a somewhat disappointing regular season by their standards. Boston knocked out the higher-seeded Washington Capitals in five games while allowing only two goals per game in the first-round series.
5. Winnipeg Jets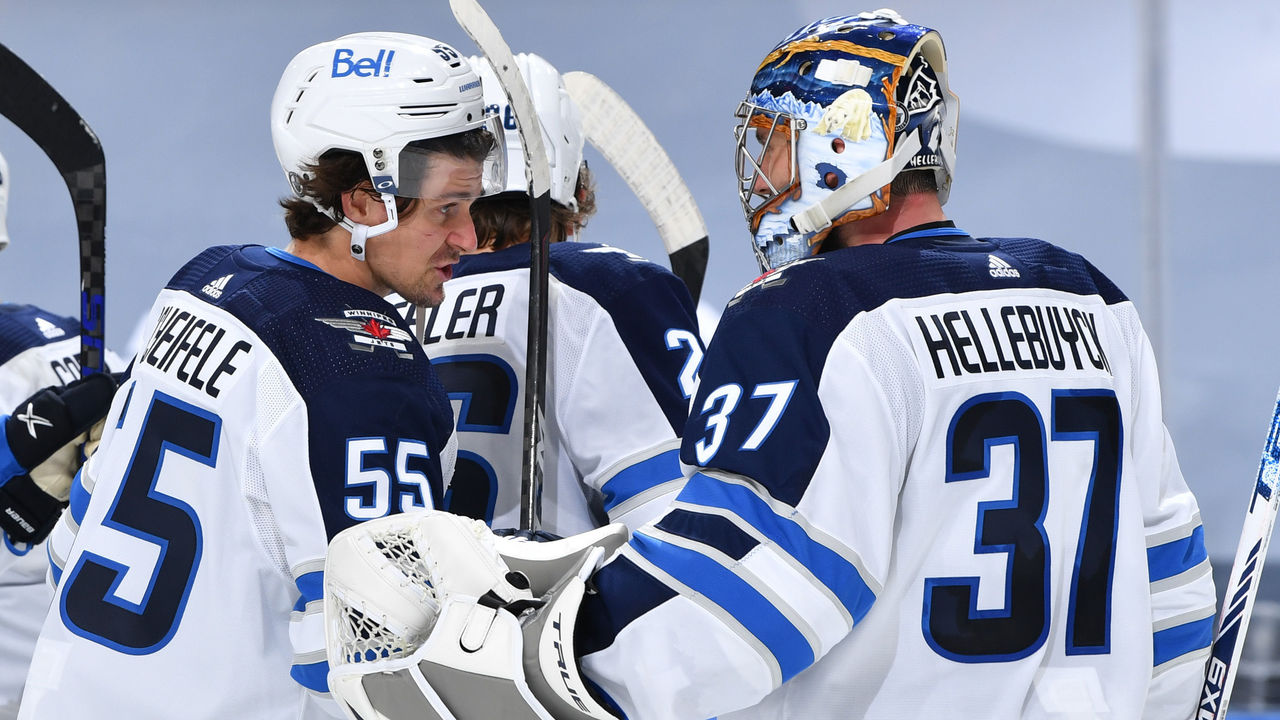 The Jets earned a lot of respect after sweeping a higher-seeded Edmonton Oilers club led by Connor McDavid, the Hart Trophy favorite, and Leon Draisaitl, who won that award last season. Three of the games went to overtime - including the clincher, which required three extra frames - but Winnipeg overcame its defensive question marks with elite play in goal and strong performances up front.
4. Vegas Golden Knights
It took the Golden Knights seven games to eliminate the Minnesota Wild, and Game 1 of Vegas' second-round matchup illustrated this team has its hands full against the No. 1 team on this list. But the Golden Knights remain deep and skilled, having posted as many points in the standings as their second-round foes during the regular season. So don't count them out just yet.
3. Carolina Hurricanes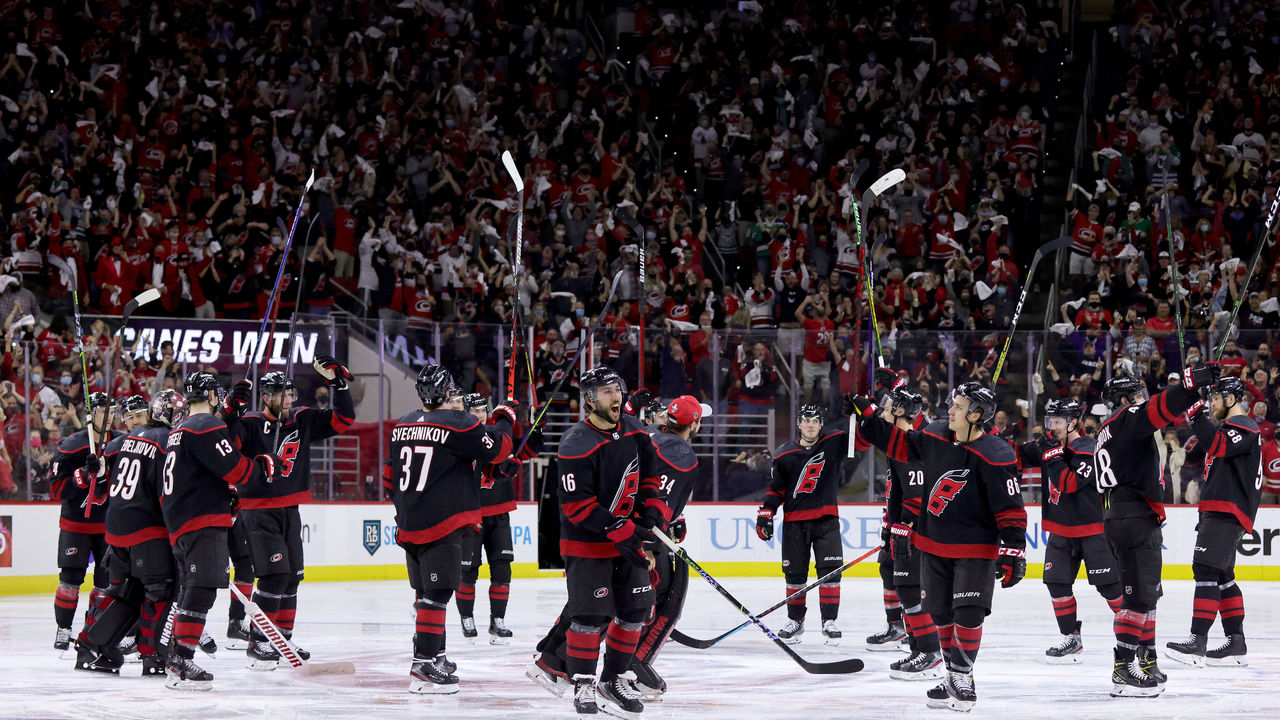 The Hurricanes proved their Central Division title was no fluke by defeating the Nashville Predators in six games, but now a much tougher test awaits. Carolina's officially the higher seed against the next squad on these rankings due to regular-season play, but the Canes' second-round opponents were missing one superstar for all 56 of those contests and another for the final month.
2. Tampa Bay Lightning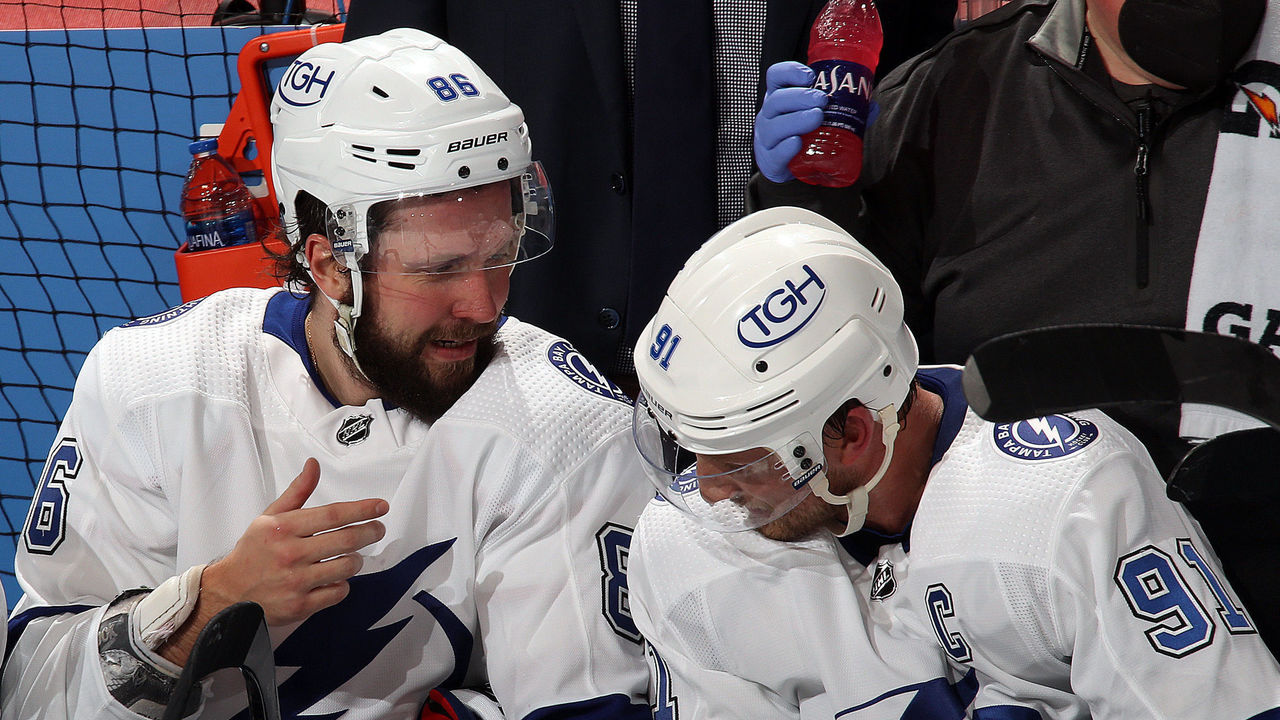 The Lightning needed six games to eliminate the upstart Florida Panthers, but perennially feared Tampa Bay remains one of the NHL's most dangerous squads. Despite the inferior regular-season record compared to the Hurricanes, this team shouldn't be considered an underdog now that Nikita Kucherov and Steven Stamkos are both dominating again since returning from significant injuries in time for the playoffs.
1. Colorado Avalanche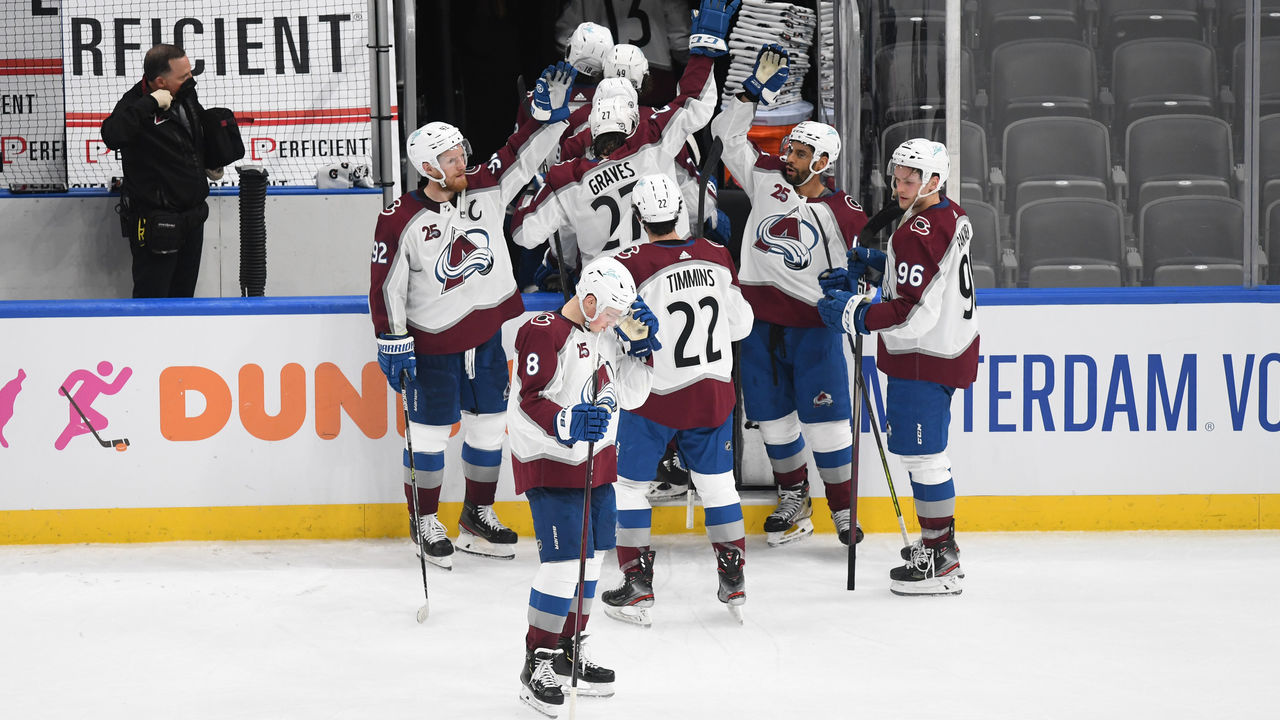 This one is a no-brainer, as the high-octane Avalanche swept the St. Louis Blues with ease despite Ryan O'Reilly boldly predicting the 2018-19 champs would beat Colorado. It wasn't close at all, really - the Avalanche won all four games by three goals or more while scoring at least four goals in each contest and netting five or more in three of them.
This team further proved its mettle with a 7-1 rout over the Golden Knights in Game 1 of their second-round matchup, but they've been the Stanley Cup favorites for a while now, and that remains the case.
Comments
✕
Stanley Cup Playoff Power Rankings: How the 2nd-round teams stack up
  Got something to say? Leave a comment below!