The beautiful scenery of Lake Tahoe surrounded the Vegas Golden Knights and Colorado Avalanche when they hit the ice Saturday. After a rocky first period with players struggling to see and the ice taking a beating, the league decided to delay the rest of the game until midnight ET.
Here are some of the best snapshots from a contest that took nearly 12 hours to complete.
Vegas' mascots hit the beach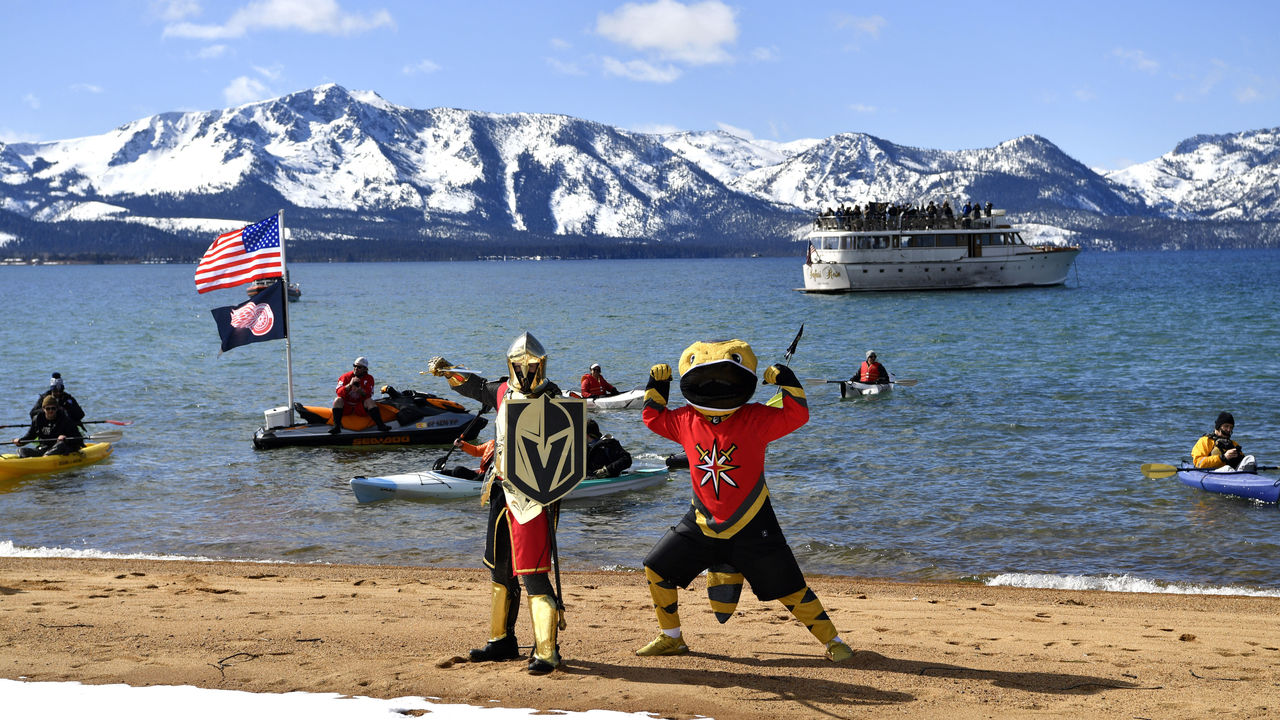 The ice troubles are real
What a backdrop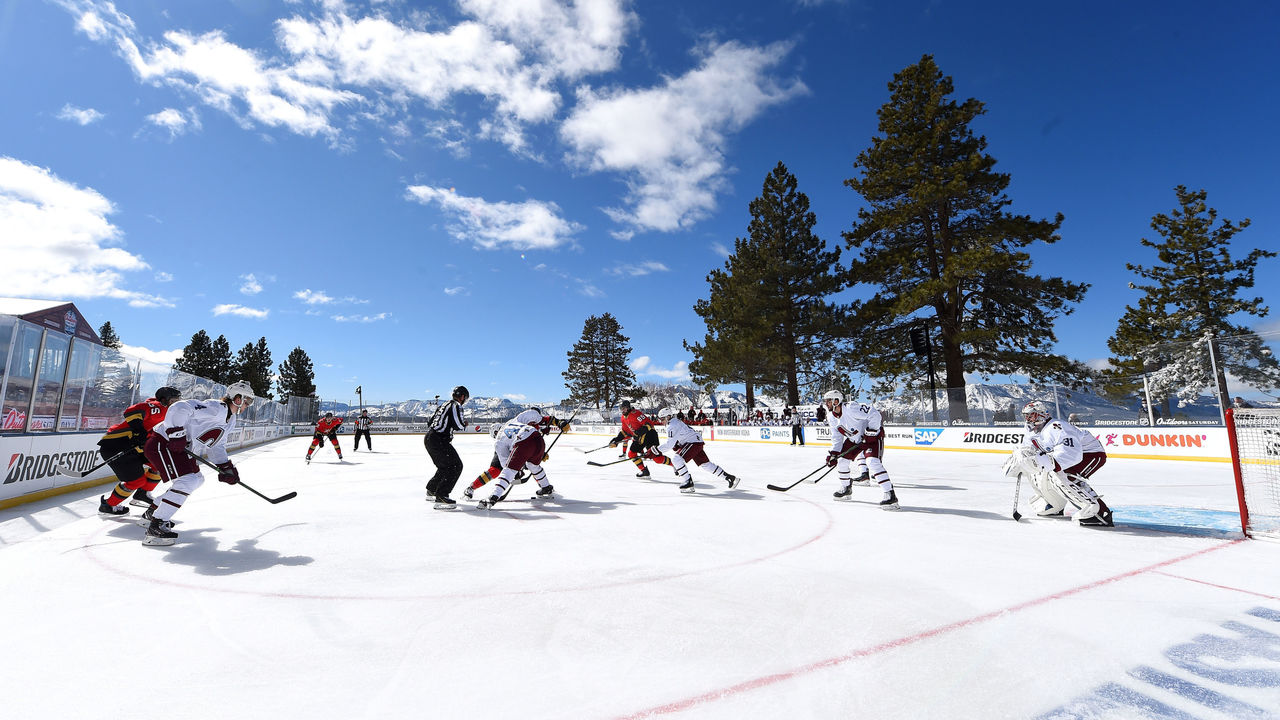 Colorado gets on the board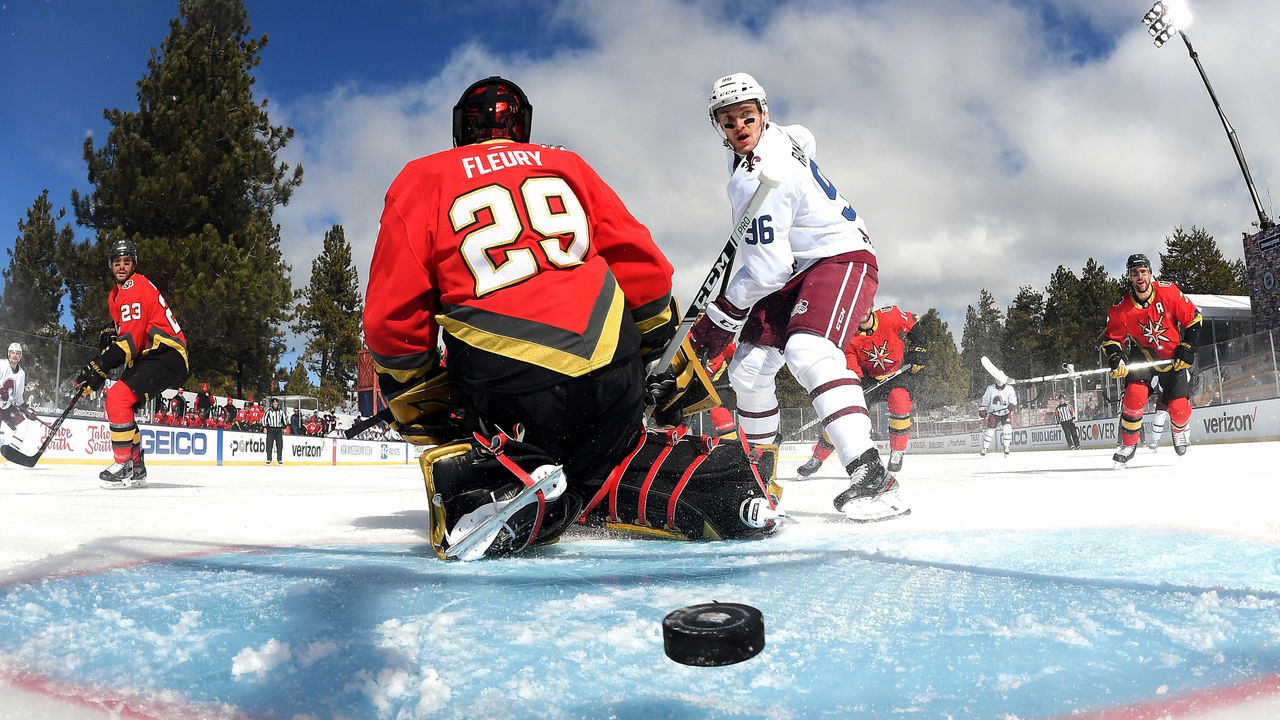 Doesn't get much better than this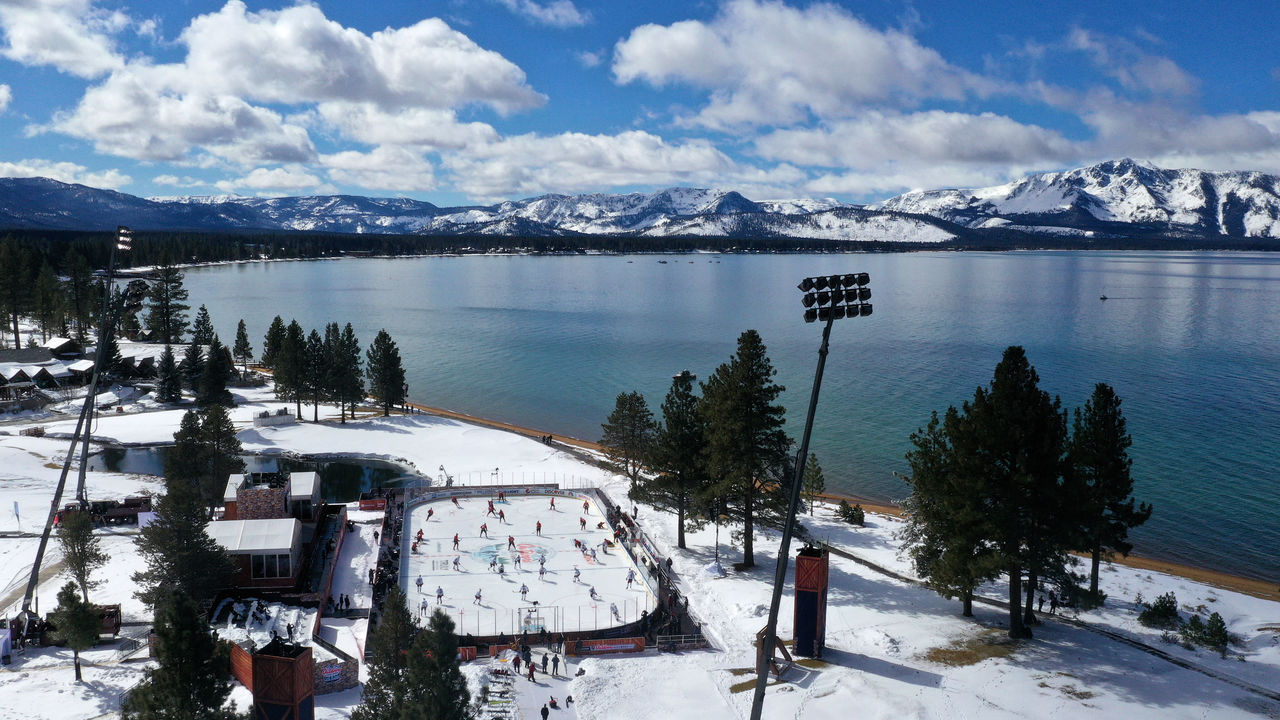 Fleury leads 'em back out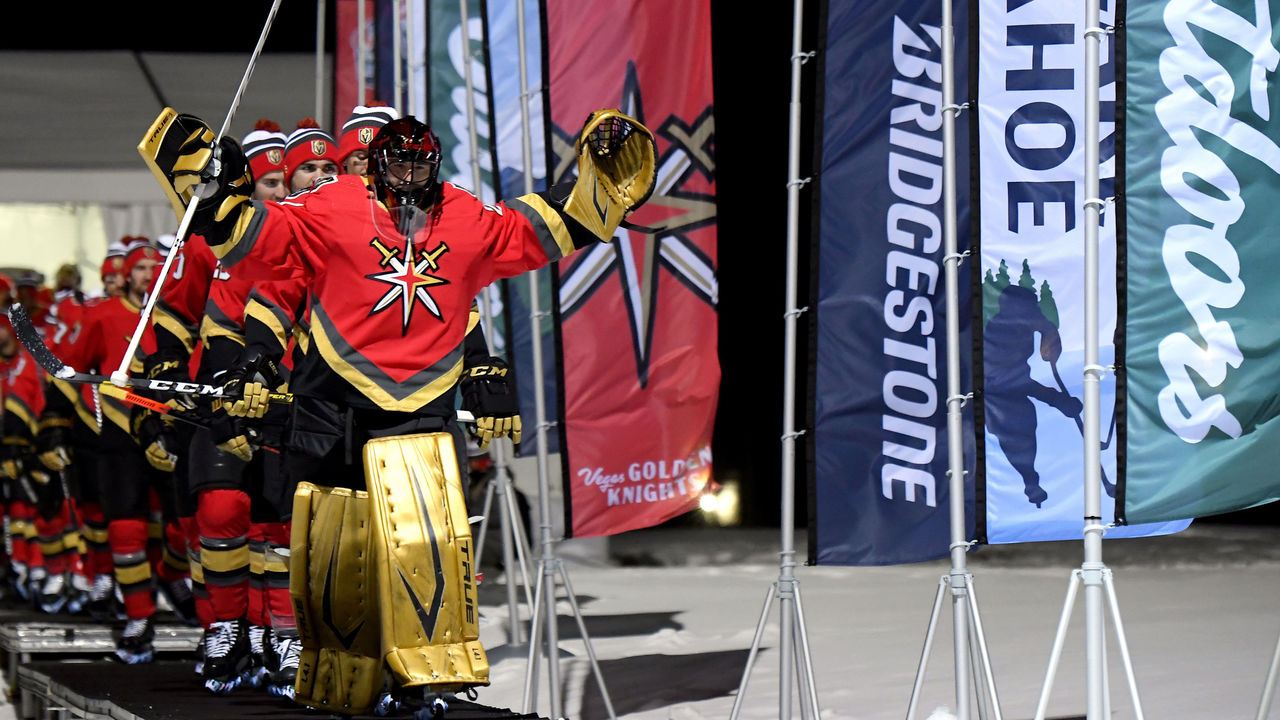 Playing under the lights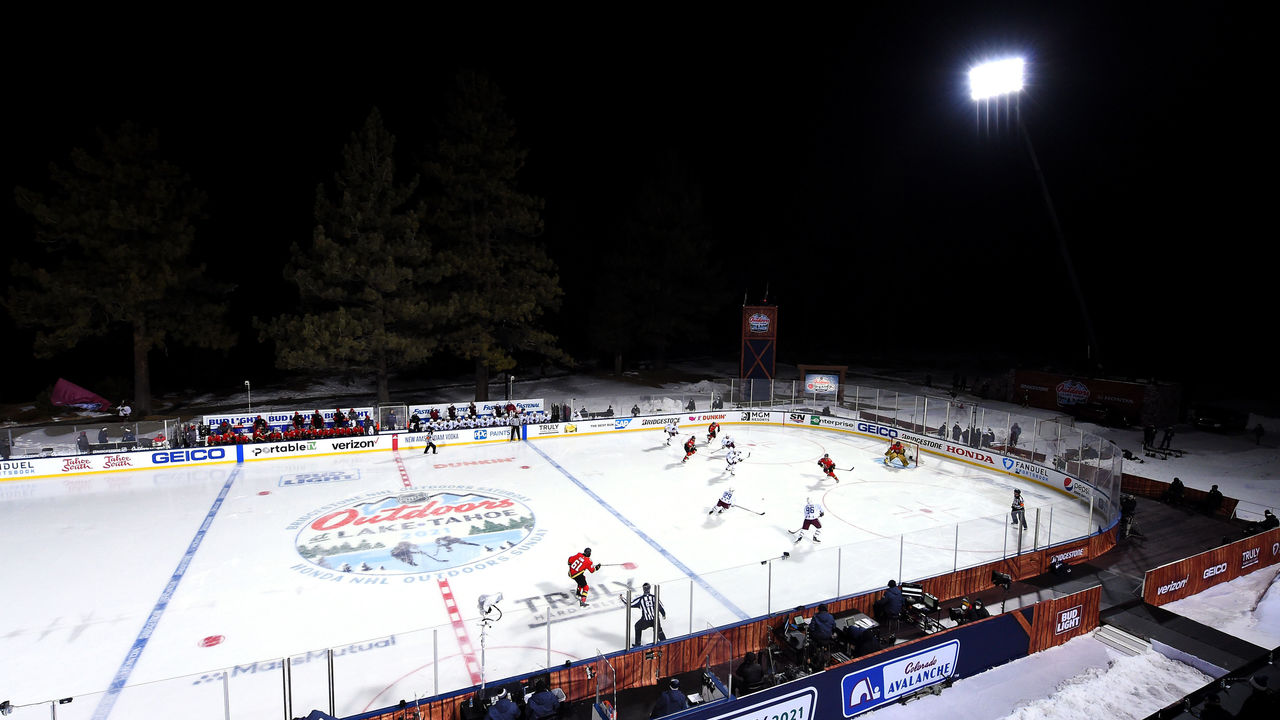 Get out of MacKinnon's way!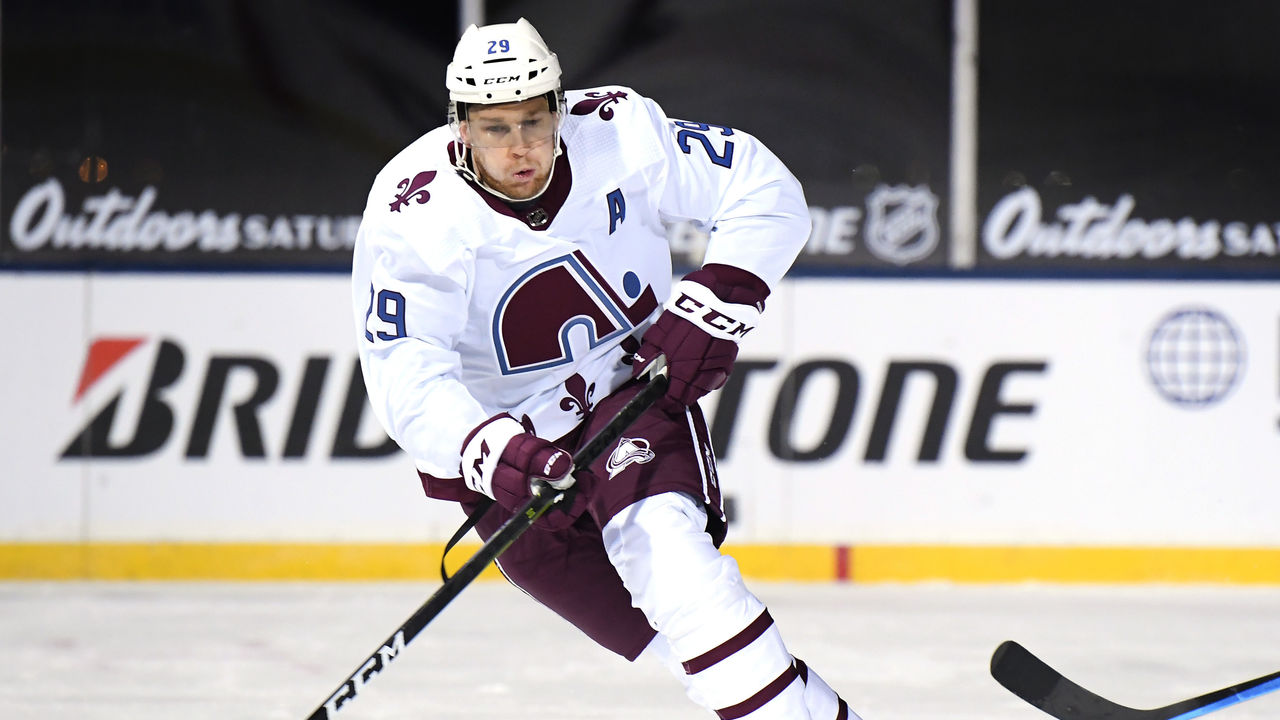 Celebration at Lake Tahoe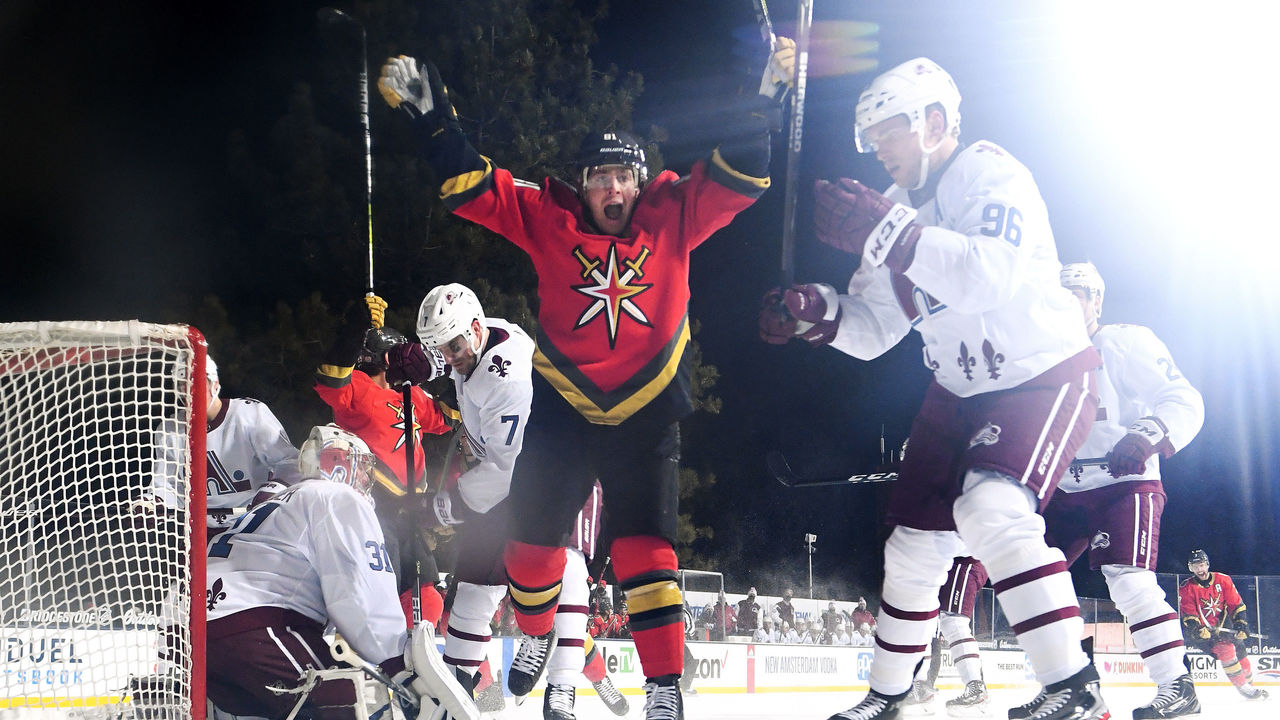 All eyes on Saad