Examining the Capitals' goalie options for 2020-21 with Lundqvist out
Joe Sargent / National Hockey League / Getty
After Henrik Lundqvist shared the sad news Thursday that he will miss the 2020-21 season due to a heart condition, the Washington Capitals suddenly find themselves without a viable second goaltender with the campaign possibly weeks away.
It's unclear how exactly the Capitals would have divvied up goaltending duties, but the 38-year-old was set to be a part of a tandem with youngster Ilya Samsonov. Now the team must decide how to replace a Hall of Fame-worthy netminder.
Let's take a look at the options.
Sign a free agent
When the Capitals initially signed Lundqvist, general manager Brian MacLellan had high expectations. He wasn't just bringing in Lundqvist because of his experience or to mentor Samsonov; he was banking on him to win some games and compete for starts. While most marquee free-agent goaltenders have already signed with new teams - including ex-Capital Braden Holtby - there are still several veteran options for Washington to consider as it looks to replace Lundqvist.
Ryan Miller
Miller is the league's oldest active goaltender after turning 40 this past summer. He's certainly not the goalie he once was, but he's proven over the past three seasons with the Anaheim Ducks that he can be an adequate backup.
The former Vezina Trophy winner has appeared in 71 games over the last three campaigns, recording a 29-19-12 record with a .916 save percentage and a 2.72 goals-against average. His .931 even-strength save percentage over that span is tops among all goalies who have played at least 3,000 minutes. He's undeniably able to play at a high level when called upon, but the issue seems to be whether he wants to continue playing. The veteran said in May that while he still has a desire to play hockey, the COVID-19 pandemic could force him into retirement.
Craig Anderson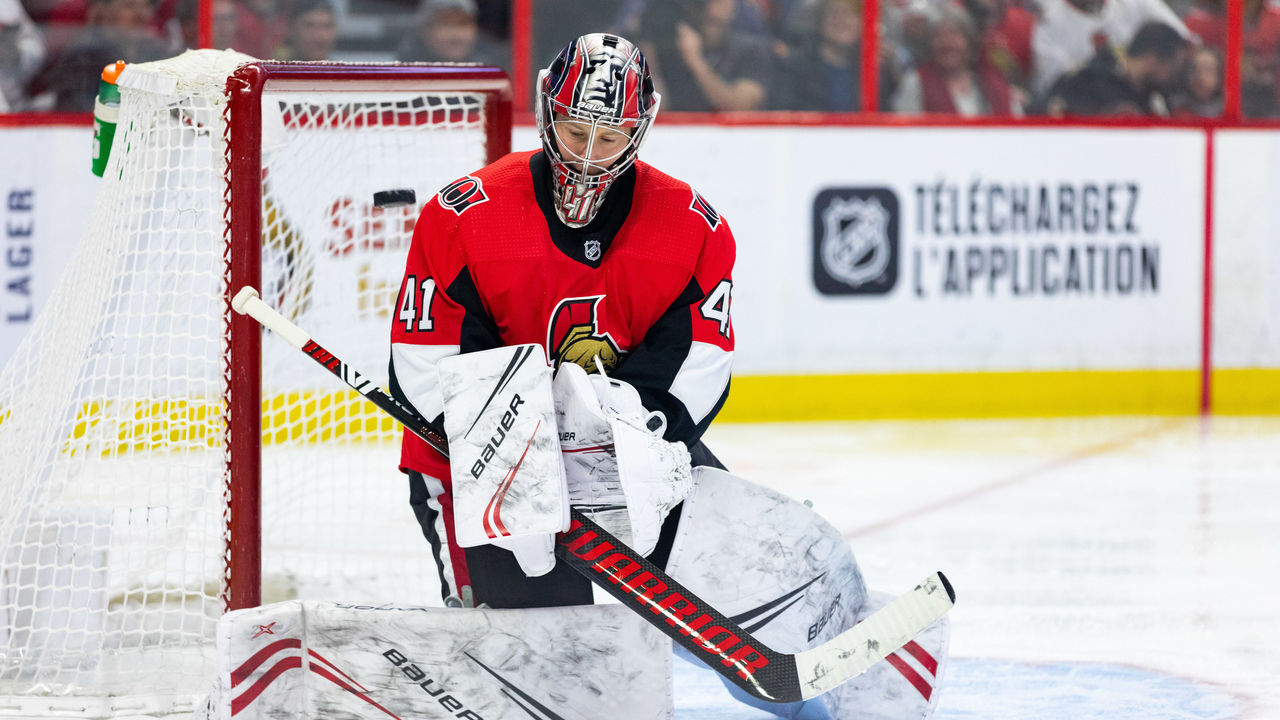 After manning the Ottawa Senators' crease for the last decade, Anderson saw his time in Canada's capital come to an end when the team brought in Matt Murray. The 39-year-old's play declined significantly over the past few seasons, but the fact he was playing behind a Senators team in the midst of a full-scale rebuild can't be ignored.
Anderson has played in 142 games since the start of the 2017-18 season, earning a 51-69-12 record with a .901 save percentage and a 3.37 goals-against average. His .913 save percentage at even strength last season wasn't dazzling, but it was better than those of other notable netminders such as Holtby, Jonathan Quick, John Gibson, and Sergei Bobrovsky.
Jimmy Howard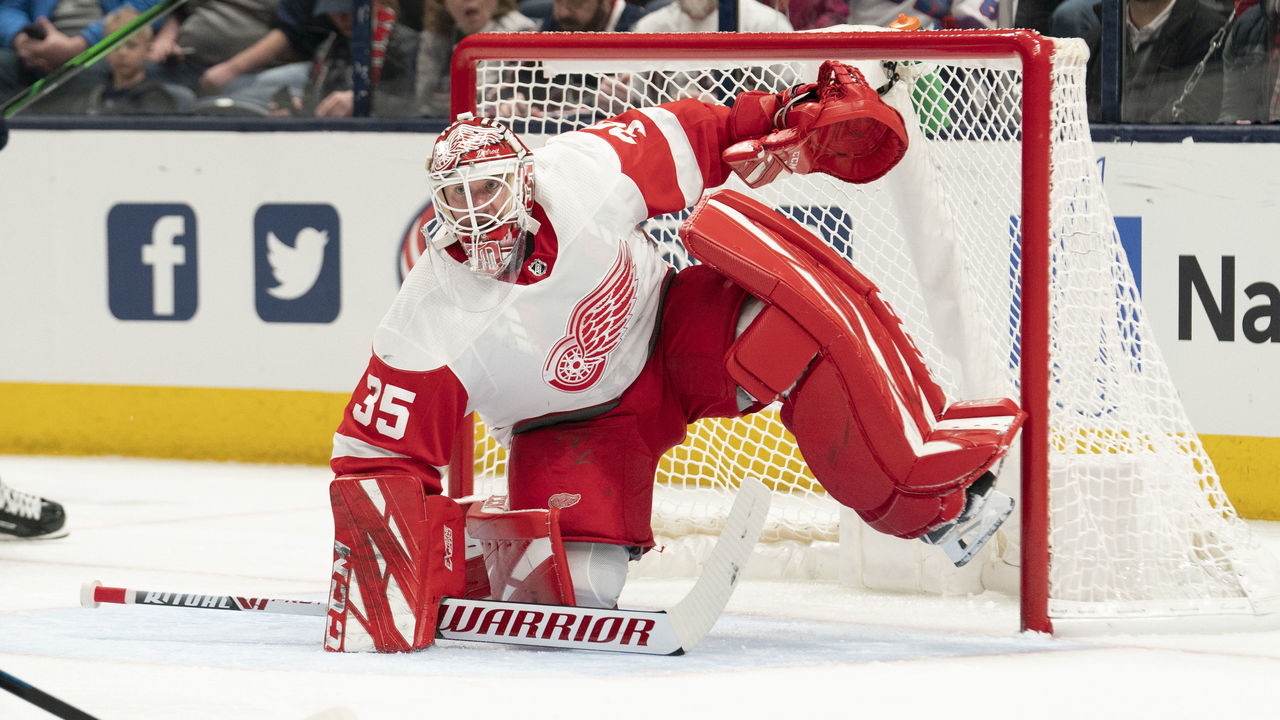 Despite enduring the worst season of his NHL career in 2019-20, Howard has made it clear on numerous occasions that he doesn't intend to retire just yet. The 36-year-old began his career with the Detroit Red Wings in 2005, but his time with the club came to an end when it added Thomas Greiss in free agency.
Howard's 2019-20 stats are tough to look at. His abysmal 2-23-2 record surely won't help him pitch himself to a new team, nor will his .882 save percentage or 4.20 goals-against average. Still, the veteran goalie wasn't showing many signs of regression before last season, and he could be a strong bounce-back candidate if he's no longer playing behind one of the worst rosters the NHL has seen in some time.
Promote from within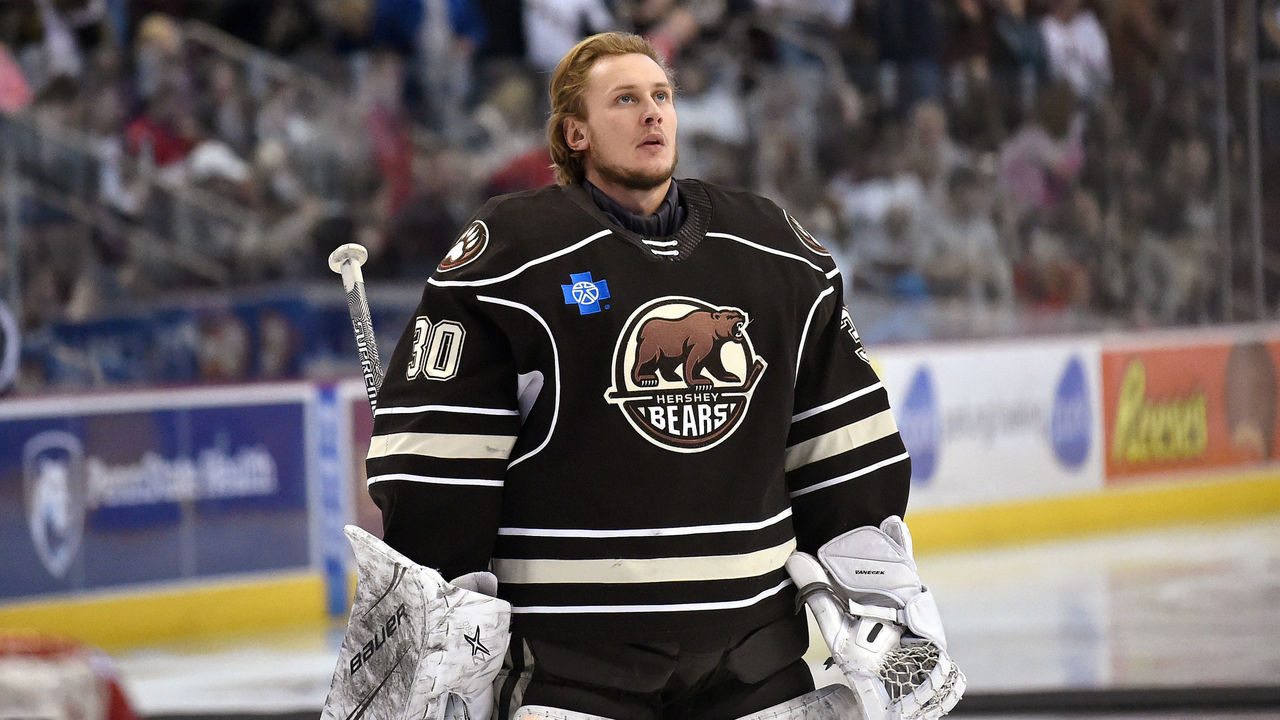 The Capitals don't have a ton of goaltending depth now that Samsonov is the team's starter, but it's entirely possible they stick with what they have instead of dipping into free agency again. Pheonix Copley has been with the organization for the past four years, and while the 28-year-old has mostly filled an AHL role, he does have 29 games of NHL experience.
Washington's top goalie prospect is now Vitek Vanecek, a 2014 second-round selection. The 24-year-old has spent the last four seasons in the AHL, previously splitting games with Samsonov before sharing the net with Copley. He appeared to outplay Copley last season, posting a .917 save percentage to Copley's .905. He's never played in an NHL game, but perhaps he could make the jump a bit earlier than expected.
Seek out a trade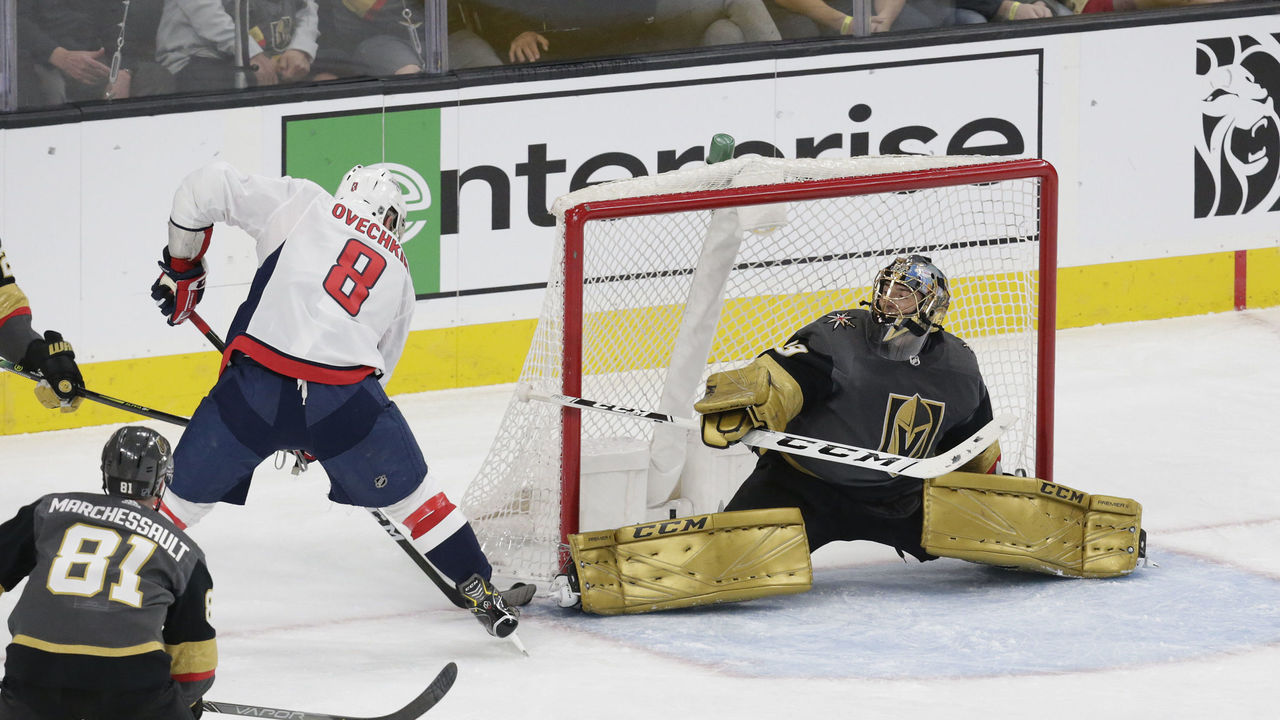 The Capitals have virtually no cap space ahead of the coming season, so a trade would be difficult to pull off. There are some high-profile goalies on the market, such as Marc-Andre Fleury of the Vegas Golden Knights, but taking on all or even some of his $7-million cap hit after letting Holtby walk wouldn't make much sense.
It would be shocking if Washington traded for a goaltender. There are viable options in free agency and within the organization, and the team would probably have to part ways with a significant roster player to make room. Still, it's not entirely out of the realm of possibility.
Comments
✕
Examining the Capitals' goalie options for 2020-21 with Lundqvist out
  Got something to say? Leave a comment below!