5 biggest surprises of the NHL's offseason
Andy Devlin / National Hockey League / Getty
This NHL offseason has been unlike anything we've seen before, with free agency kicking off in October and the 2020-21 season's start date still in jeopardy. When last season wrapped up in September, the draft and free agency followed shortly after.
Though things seem to be stalled as the remaining free agents wait to see when the next campaign will begin, plenty of moves have still caught the world of hockey off guard. Let's look at the five biggest surprises.
Niskanen calls it quits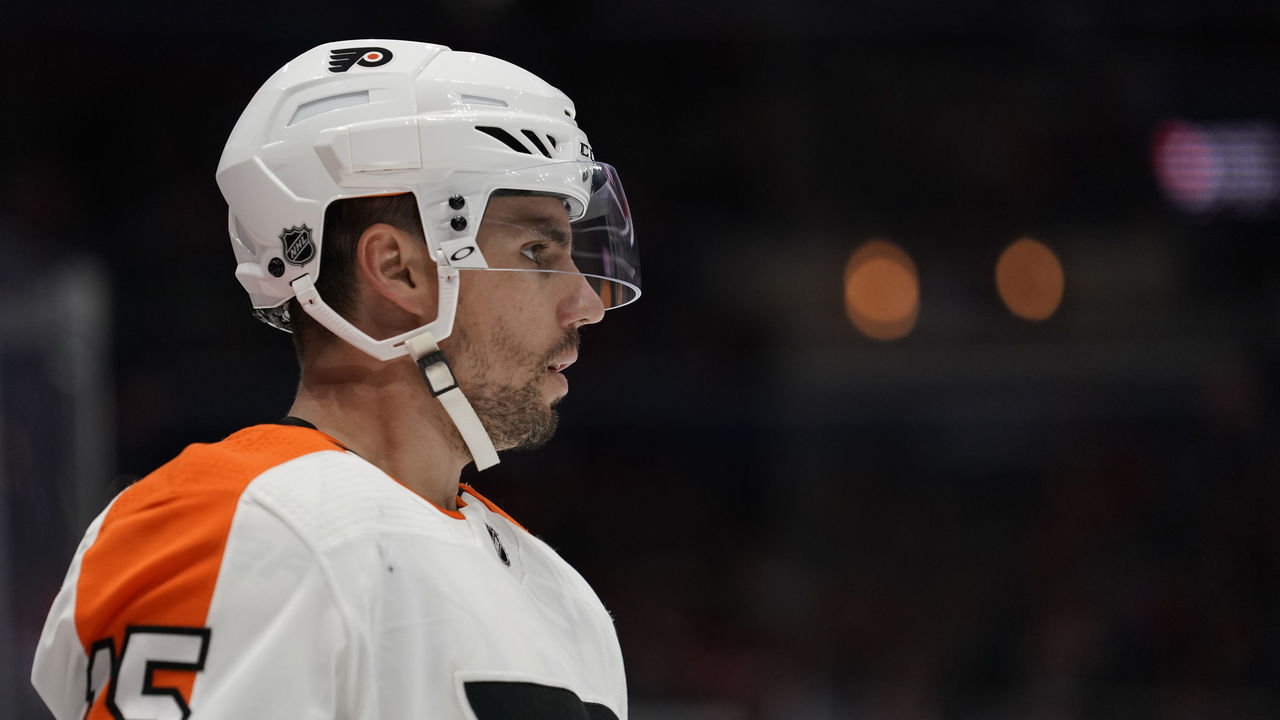 Everybody seemed to be blindsided when news broke that Philadelphia Flyers defenseman Matt Niskanen was retiring. It's not too often that a 33-year-old retires after enjoying a relatively productive season, and still with one year and $5.75 million left on the table.
Losing Niskanen created a sudden hole for the Flyers. He played top minutes in his first season with the team, producing 33 points in 68 games. He was a key defender, and was featured on both the penalty kill and power play.
Niskanen didn't provide many details regarding his retirement, but if it's what he wanted, all the power to him. He finished his career 51 contests shy of the 1,000 games played milestone. Niskanen also won a Stanley Cup with the Washington Capitals in 2018, and he earned over $43 million during his career. Not too shabby.
Hall lands in ... Buffalo?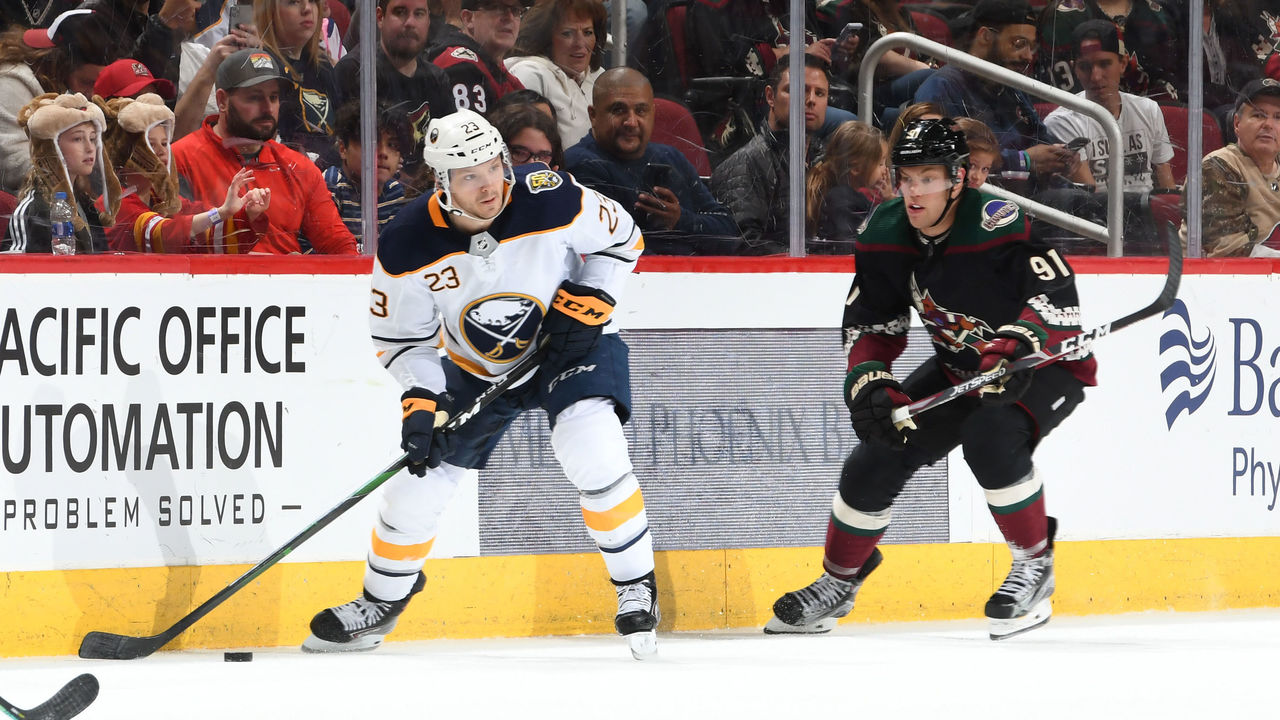 All eyes were on Taylor Hall this offseason because he was the league's premier free-agent forward. The 2018 Hart Trophy winner didn't offer many clues about where he was thinking of signing, leaving fans all over the league hoping it was their club. The Sabres weren't on most radars, but Buffalo suddenly emerged on a Sunday afternoon in October as the 29-year-old's next team.
At first glance, the deal didn't seem to make much sense. Hall, who was originally projected to sign a lucrative long-term contract, settled for just one year on a club that could finish at the bottom of the standings. But after examing the pact further, the pieces start to fit from Hall's perspective.
Hall knew the seven-year, high-salary contract he was originally seeking wasn't going to be available due to the uncertainty the COVID-19 pandemic is causing. So instead, he chose to play with one of the NHL's top talents in Jack Eichel, and now Hall is betting on himself to increase his value before hopefully enter a better market next offseason. In his introductory press conference, Hall even seemed open to staying in Buffalo well beyond the upcoming season.
Puljujarvi returns to Edmonton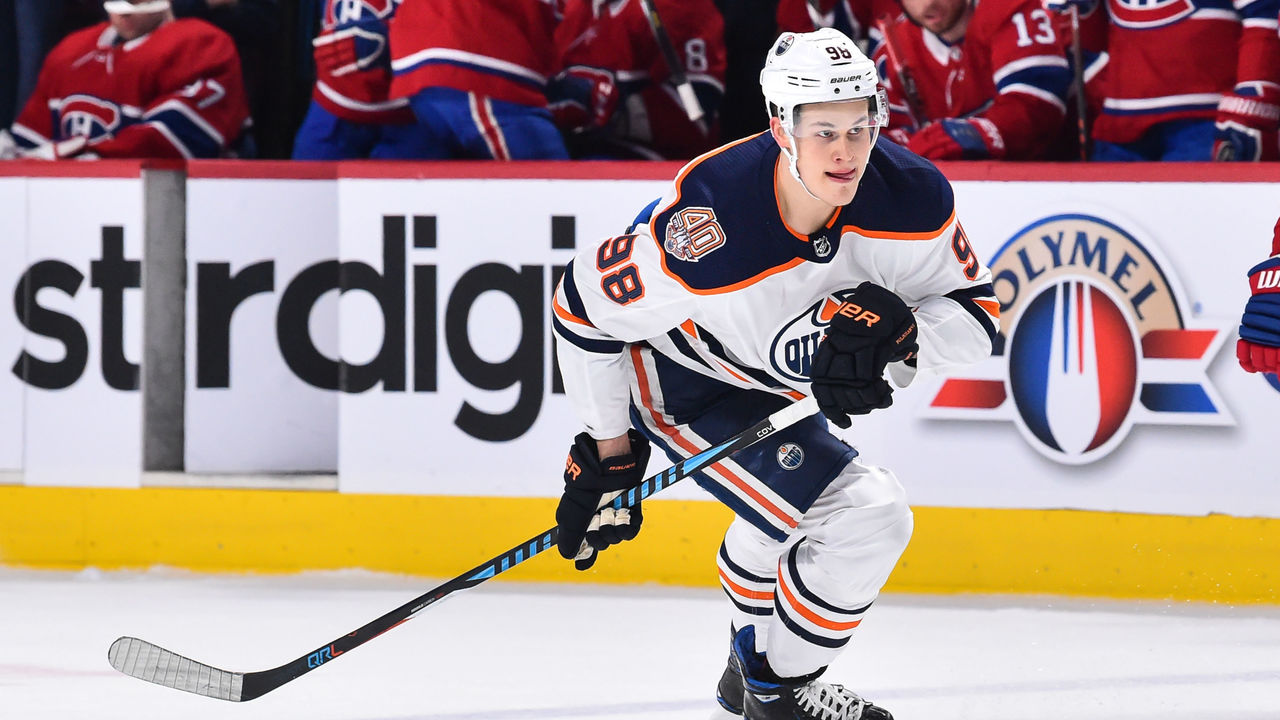 The Jesse Puljujarvi roller-coaster ride in Edmonton appeared to be ending when the forward went to play overseas after demanding a trade last year, but it might not be finished yet. The winger inked a two-year deal to return to the team, and now he wants to give the NHL another go.
Over the past year, the Oilers were openly trying to trade Puljujarvi when he wanted to leave. However, with a new head coach and general manager in town, the two sides have made amends.
The 22-year-old spent last season playing in Finland's top pro league, and he really seemed to take his game to another level. He finished fifth in the league with 24 goals and fourth with 53 points, all in 56 games. He's off to another hot start this season overseas, and Puljujarvi could bring a much-needed spark to the wing in Edmonton upon his return, as his potential remains sky-high.
Blues snag Krug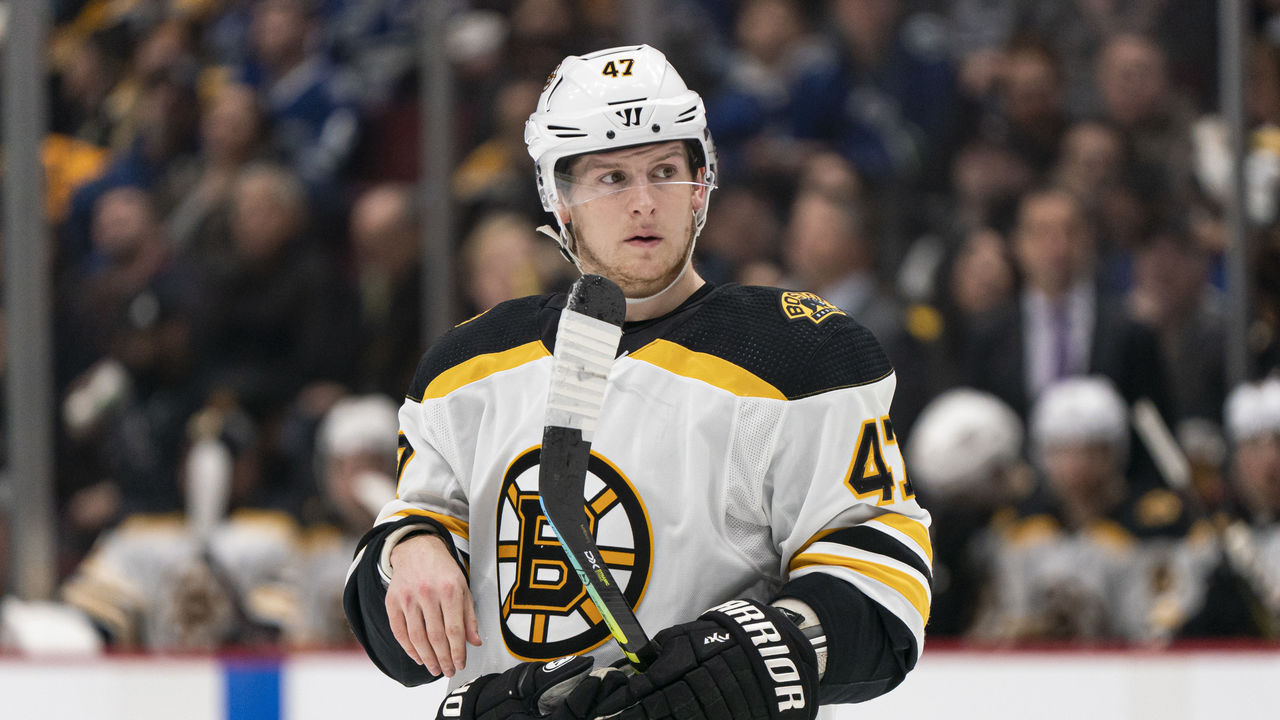 Torey Krug was another top free agent who kept many guessing. There was a strong belief the Boston Bruins would re-sign the linchpin defenseman, but then Krug suddenly inked a deal with the St. Louis Blues.
During the months prior to free agency, Krug said he hoped to stay in Boston, but his departure ultimately wasn't surprising. His decision to sign with the Blues was interesting, though, as their top defenseman Alex Pietrangelo was also a free agent at the time.
The Blues letting their captain walk was puzzling, but there are worse outcomes than replacing Pietrangelo with Krug. Over the past five seasons, Krug ranks sixth among defensemen in points while becoming one of the league's best offensive defensemen.
Canadiens give Anderson the big bucks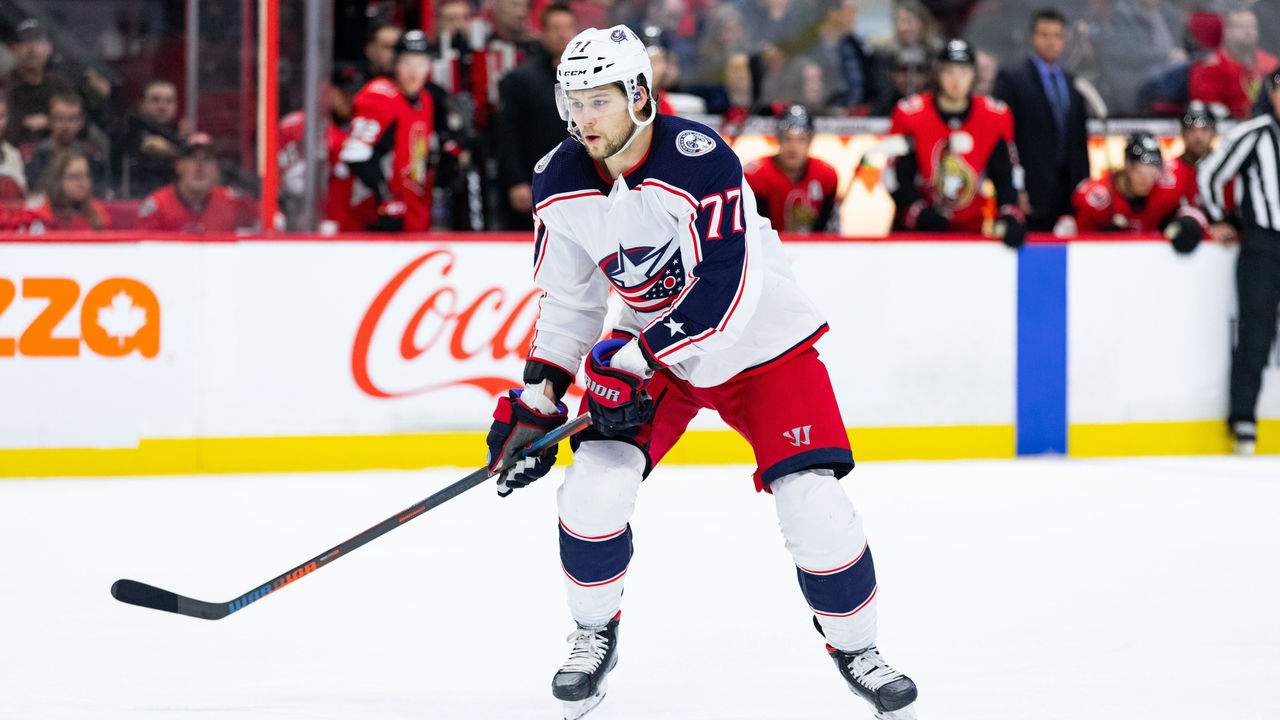 Montreal Canadiens general manager Marc Bergevin made a gutsy call by sending then-restricted free-agent and fan-favorite Max Domi to the Columbus Blue Jackets for Josh Anderson. There were rumors swirling about the Canadiens being set to move on from Domi, and that Bergevin had been eyeing Anderson for some time, so the move itself wasn't too shocking.
Domi obviously didn't fit into the Canadiens' lineup long term due to his desire to play center, and Montreal desperately needed a winger. Bergevin addressed the team's need, bringing in a goal-scoring power forward. Shortly after the trade was announced, it was also revealed Bergevin handed Anderson a whopping seven-year deal worth $38.5 million.
Inking Anderson long term with a mid-range average annual value of $5.5 million is quite the gamble. The 26-year-old was limited to just 26 games during the 2019-20 season due to a shoulder injury, notching only one goal and three assists.
But in the 2018-19 campaign, he showed his true potential while potting 27 goals and adding 20 assists. Anderson's health and if he can return to that level of play are big question marks, which is what made the signing so surprising.
Comments
✕
5 biggest surprises of the NHL's offseason
  Got something to say? Leave a comment below!