The No. 6 seed Nashville Predators are gearing up to take on the 11th-seeded Arizona Coyotes in what projects to be one of the more tightly contested matchups of the qualifying round.
Both clubs are built similarly, lacking offensive game-breakers but boasting strong goaltenders to support solid defensive schemes. Despite a considerable gap between the Predators and Coyotes in the standings, the two teams were only separated by four points, indicating this could be a long series.
Schedule
| Game | Date | Time (ET) |
| --- | --- | --- |
| 1 | Sun. August 2 | 2:00 p.m. |
| 2 | Tue. August 4 | 2:30 p.m. |
| 3 | Wed. August 5 | 2:30 p.m. |
| 4* | Fri. August 7 | TBD |
| 5* | Sun. August 9 | TBD |
*If necessary
Tale of the tape
| Coyotes | Stat | Predators |
| --- | --- | --- |
| 33-29-8 | Record | 35-26-8 |
| 2.71 (23rd) | Goals per game | 3.07 (16th) |
| 2.61 (4th) | Goals against | 3.10 (20th) |
| 19.2 (18th) | Power play % | 17.3 (25th) |
| 82.7 (5th) | Penalty kill % | 76.1 (29th) |
| 48.37 (24th) | 5-on-5 Corsi For % | 50.95 (10th) |
| 7.27 (27th) | 5-on-5 SH% | 8.56 (12th) |
| .929 (4th) | 5-on-5 SV% | .919 (13th) |
Season series
The Coyotes and Predators clashed twice this past season, splitting the season series with one win a piece. Arizona won the first matchup in October by a score of 5-2, while Nashville rebounded with a 3-2 victory just before Christmas.
The two teams have met in the postseason once in their brief histories - a 4-1 Coyotes victory in the second round of the 2012 Stanley Cup Playoffs.
Key players to watch
Taylor Hall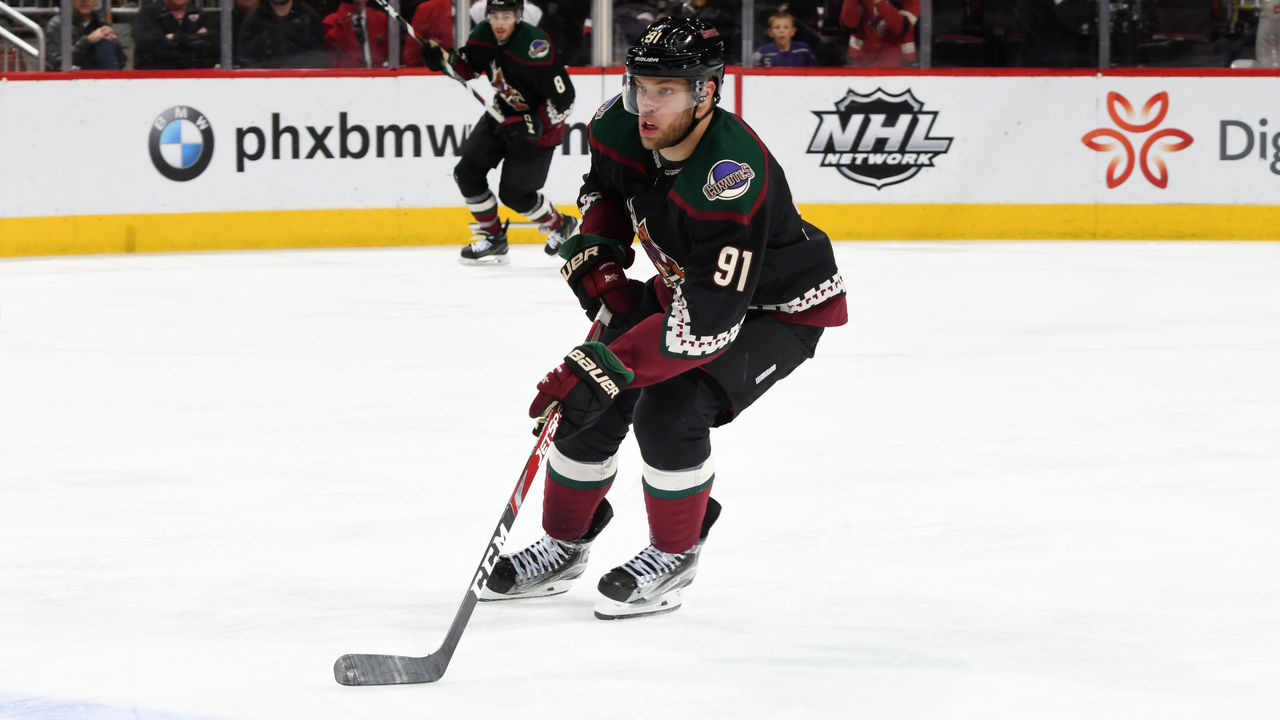 Ten years after being drafted first overall, Hall has only appeared in five playoff contests, and he's expressed his desire to compete in more meaningful games on numerous occasions. Factor in his status as a pending unrestricted free agent looking for a long-term home with a team that can perennially compete for a Cup, and you can expect Hall to do all that's in his power to be a difference-maker this postseason.
Hall is coming off a down season by his standards, registering 52 points in 65 games, but he's shown he's able to rise to the occasion in his brief playoff career, posting six points in five contests with the Devils in 2018. You can bank on Hall to make the most of his next playoff opportunity, and Arizona's typically goal-starved offense will need him at his best if it hopes to advance.
Matt Duchene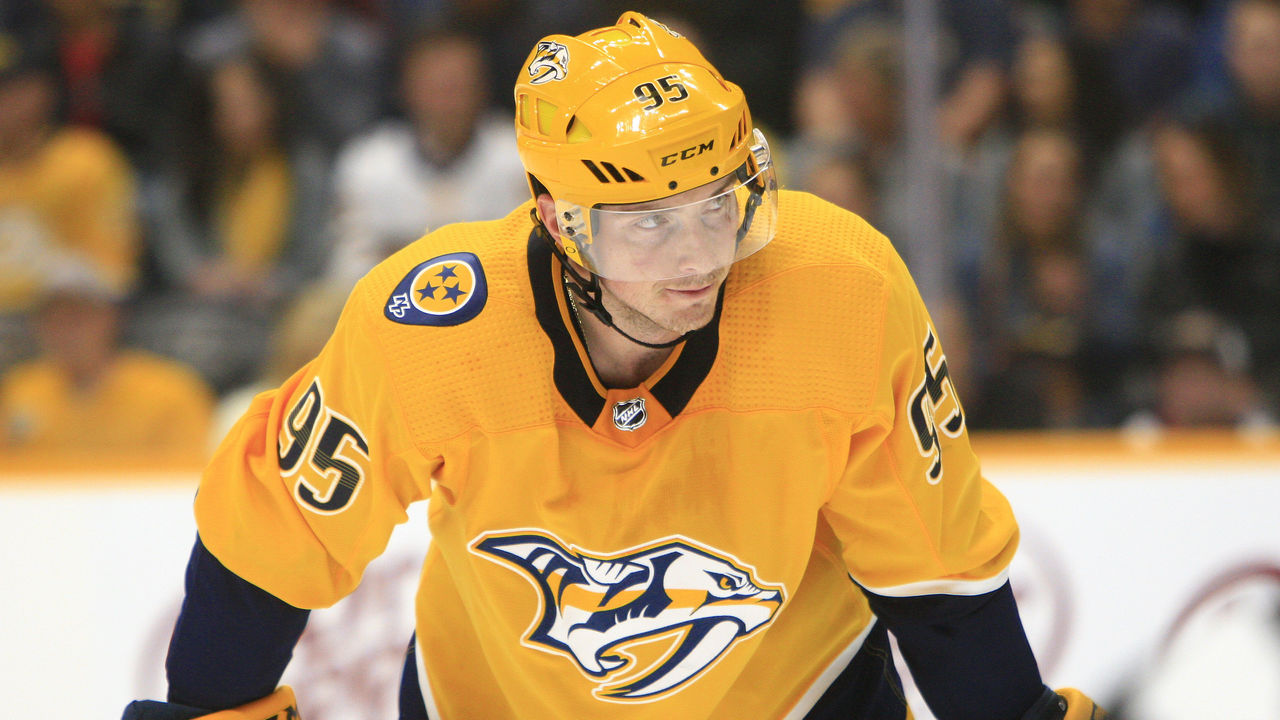 Nashville's attack was snuffed out rather easily by a stout defensive Dallas team in the first round of last year's playoffs, which is one of the main reasons the Predators awarded Duchene a seven-year, $56-million contract. His addition could be the ingredient they were missing in 2019.
In saying that, Duchene will have to improve from his regular-season performance and be the offensive factor Nashville needs. Duchene tallied just 13 goals in his debut season in Music City, his lowest total since 2011-12. A strong playoff can erase a mediocre campaign, and it will be interesting to see if the Predators' highest-paid forward is up to the task.
Coyotes can win if...
They stick with their regular-season game plan. Goaltending and special teams are paramount in the playoffs, and the Coyotes have the advantage in both departments. Add in some timely goal-scoring, and this club could emerge as a tough out.
Predators can win if...
Their key offensive players perform up to their abilities. The Predators have deeper attack options and superior puck possession numbers. However, like Duchene, key forwards Filip Forsberg, Viktor Arvidsson, and Ryan Johansen all turned in disappointing offensive outputs this season. If the Preds' top six can turn it around, they'll look like the powerhouse many pegged them to be back in October.
X-factors
Darcy Kuemper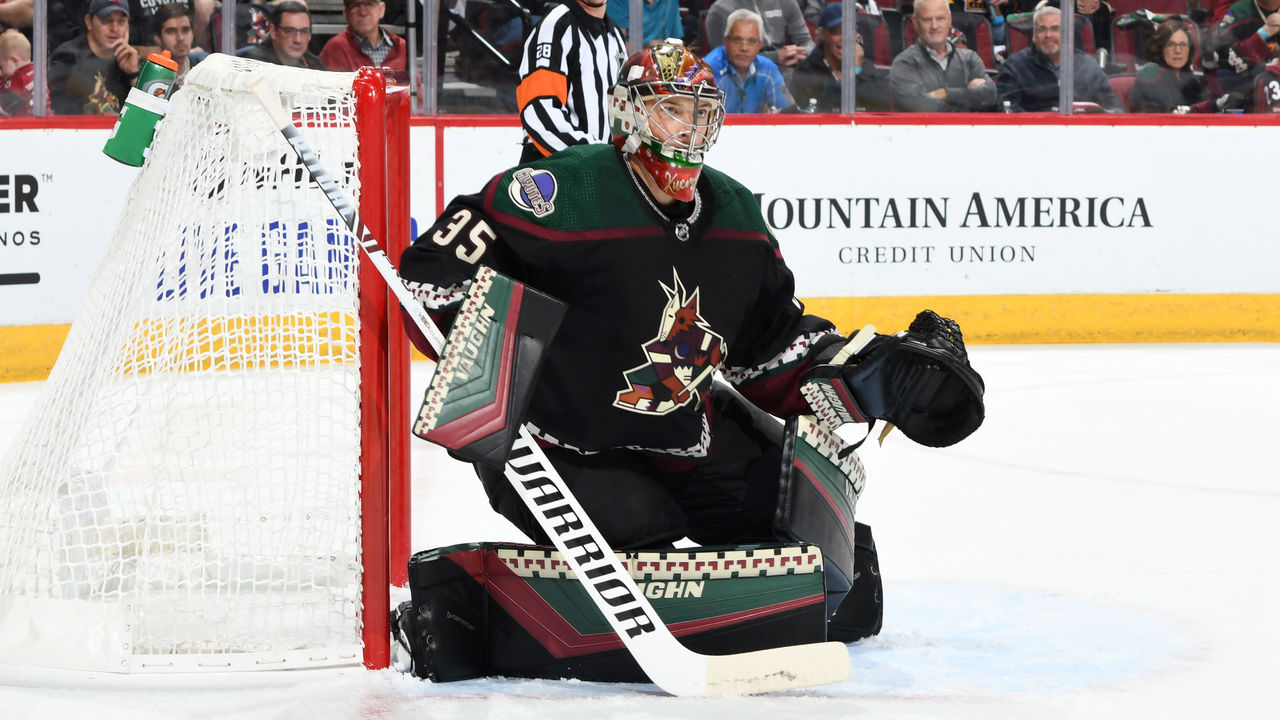 Kuemper was far and away the Coyotes' MVP this season, and his play indicated he may be capable of stealing a playoff series on his own. The 30-year-old was 16-11-2 while posting a stellar .928 save percentage and 2.22 goals against average before injury derailed his - and nearly Arizona's - season. It's hard to predict what kind of rust may carry over after such a long layoff, but if the Coyotes win, Kuemper will be a big reason why.
Roman Josi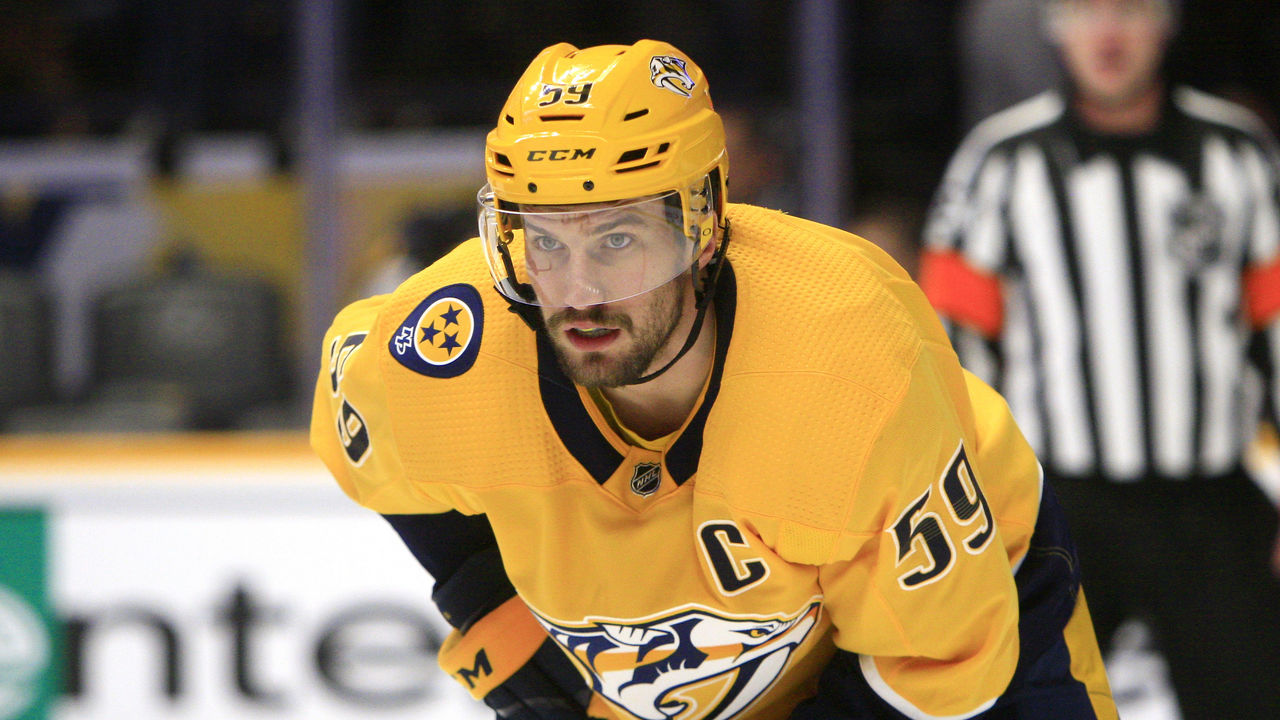 Josi is the single most dominant skater in the entire series. His 65 points in 69 games this season led both teams by a significant margin, and you can expect head coach John Hynes to up his ice time - he averaged a whopping 25:47 this season - in a shortened series with no margin for error. The Predators captain is the prototypical workhorse defenseman, and often asserts his presence in all situations to help Nashville win.