4 playoff contenders hurt by new CBA's flat salary cap
While the recently ratified collective bargaining agreement will allow viewers to sink into a couch and watch five consecutive playoff games - a dream come true for hockey fans - in less than three weeks' time, some modifications are bound to create headaches for the league's general managers.
The most significant obstacle will be the league's salary cap, which will remain stagnant at $81.5 million. That number won't increase until hockey-related revenue reaches $4.8 billion, according to The Athletic's Scott Burnside.
With no guarantee on when fans will be able to attend games again, it's clear that GMs and front offices across the league will need to swiftly adjust their financial plans for the 2020-21 season and beyond.
Let's take a look some perennial playoff threats that stand to be among the most affected by the impending salary squeeze.
(All salary figures courtesy: Cap Friendly)
Tampa Bay Lightning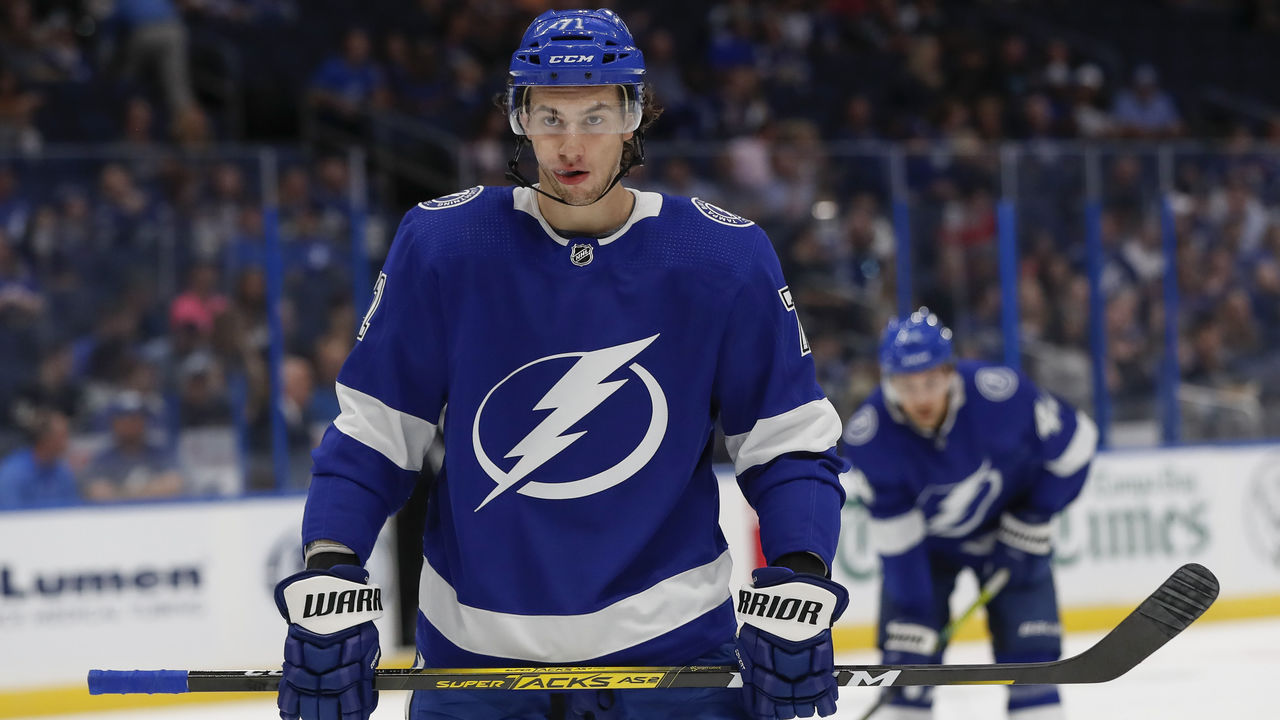 2020-21 roster size: 15
Projected total salary: $76.166 million
GM Julien BriseBois will almost certainly have to trade a player of significance to make Tampa Bay cap compliant next season. The Lightning have one of the NHL's most powerful rosters, but the downside to icing such a star-laden lineup is the hefty financial commitments. With goaltender Andrei Vasilevskiy's $9.5-million average annual value extension kicking in next season, the Bolts will have over half their cap committed to five players: Vasilevskiy, Steven Stamkos ($8.5 million), Nikita Kucherov ($9.5 million), Brayden Point ($6.75 million), and Victor Hedman ($7.875 million).
Those commitments create a ripple effect throughout the roster. The Lightning need to sign two forwards and three defensemen with just over $5 million to work with. Making matters more complicated, budding two-way superstar Anthony Cirelli and dependable top-four blue-liner Mikhail Sergachev are both restricted free agents and due considerable raises from their league-minimum contracts.
The most logical candidate for BriseBois to offload is winger Alex Killorn ($4.45 million AAV until 2023), whose full no-trade clause is reduced to a 16-team list next season. Forwards Tyler Johnson, Yanni Gourde, and Ondrej Palat each make $5 million or more and could fetch decent value on the trade market, but they all own full no-move clauses.
St. Louis Blues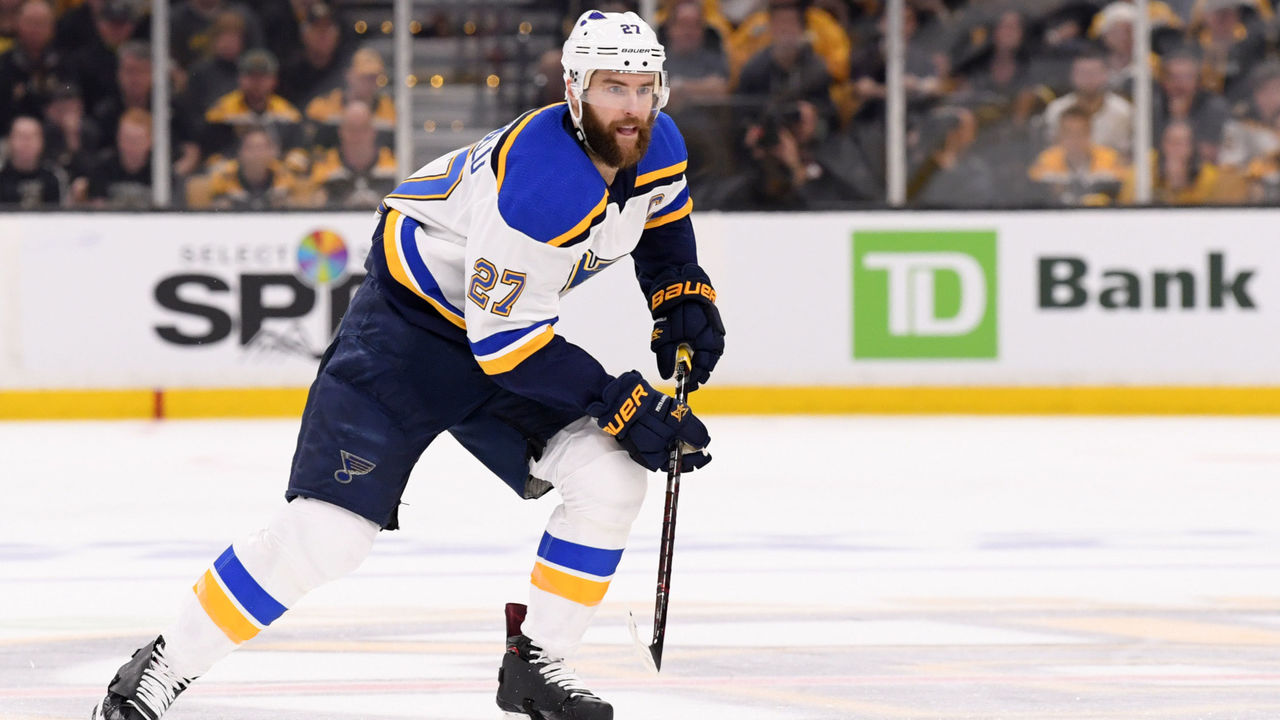 2020-21 roster size: 20
Projected total salary: $79.452 million
The Blues have nearly an entire roster signed for next season, but they haven't locked up the biggest piece of the puzzle. Captain Alex Pietrangelo is an impending unrestricted free agent, and with barely $2 million in available space, the defending Stanley Cup champions will need to do some noteworthy maneuvering to avoid losing their defensive leader.
Pietrangelo, 30, is the top free agent in this year's class. After winning a championship and scoring a career-high 16 goals this past season, he's proven he's worthy of being paid among the league's top rearguards, easily in the range of $8.5 million-to-10 million. In addition to Pietrangelo's new deal, GM Doug Armstrong needs to award a new contract to RFA Vince Dunn, a quality young puck-mover poised to become more involved in the Blues' plans.
How can Armstrong make it work? He could buy out 36-year-old Alex Steen and his $5.75 million AAV, but as The Athletic's Jeremy Rutherford notes, the total savings would only equate to about $2.4 million. Goaltender Jake Allen ($4.35 million) is a trade candidate since he makes too much for a backup, but it's unlikely another organization would want to foot the bill for a guy who's struggled to cement himself as a true No. 1 netminder.
Up front, Jaden Schwartz ($5.35 million), Tyler Bozak ($5 million), and David Perron ($4 million) are big-money options to be dealt, but each owns a modified no-trade clause, making an already difficult situation a little trickier.
Toronto Maple Leafs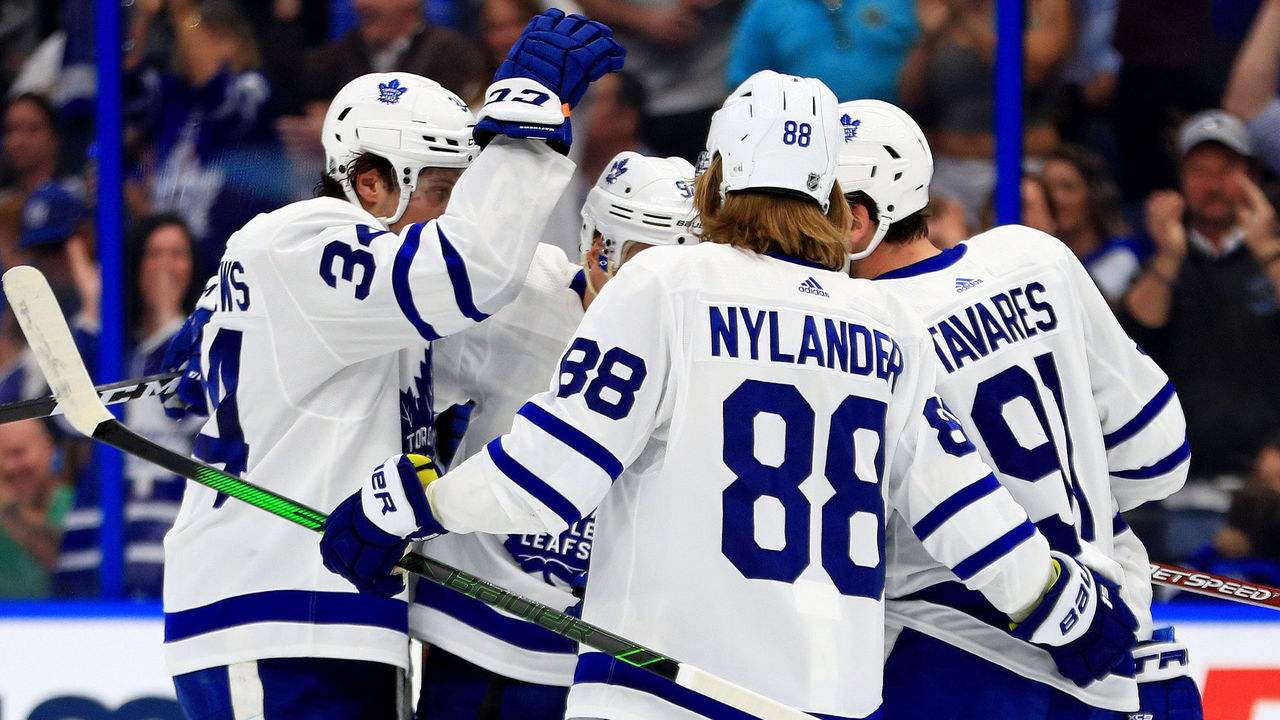 2020-21 roster size: 16
Projected total salary: $76.908 million
Like their Atlantic Division foes in Tampa Bay, the majority of the Maple Leafs' salary cap is allocated to a group of star players. Auston Matthews ($11.634 million AAV), John Tavares ($11 million), Mitch Marner ($10.893 million), and William Nylander ($6.96 million) occupy half of the entire pie in Toronto, making it difficult for GM Kyle Dubas to avoid eclipsing the league limit while filling out the rest of the roster.
The most important players Dubas will be tasked with re-signing are RFAs Ilya Mikheyev and Travis Dermott, whose new deals won't leave much wiggle room to replace likely departing UFAs Tyson Barrie and Cody Ceci on the blue line. Dubas - as he's done throughout his Leafs tenure - could turn to cheap overseas talent in the form of defenseman Mikko Lehtonen. Rookie blue-liners Rasmus Sandin and Timothy Liljegren are inexpensive options, too.
One simple trade - moving one of Alexander Kerfoot ($3.5 million), Andreas Johnsson ($3.4 million), or Kasperi Kapanen ($3.2 million) - would likely give the Leafs enough breathing room to ice a competitive roster next season. However, the flat cap will truly start to complicate things for Toronto in 2021-22.
Starting goaltender Frederik Andersen ($5 million) will be a UFA next offseason, as will Zach Hyman ($2.5 million). Also, star defenseman Morgan Rielly ($5 million) will be eligible for an extension. Without a cap increase, Toronto will be stuck with some difficult decisions to make on a collection of players crucial to the team's success.
New York Islanders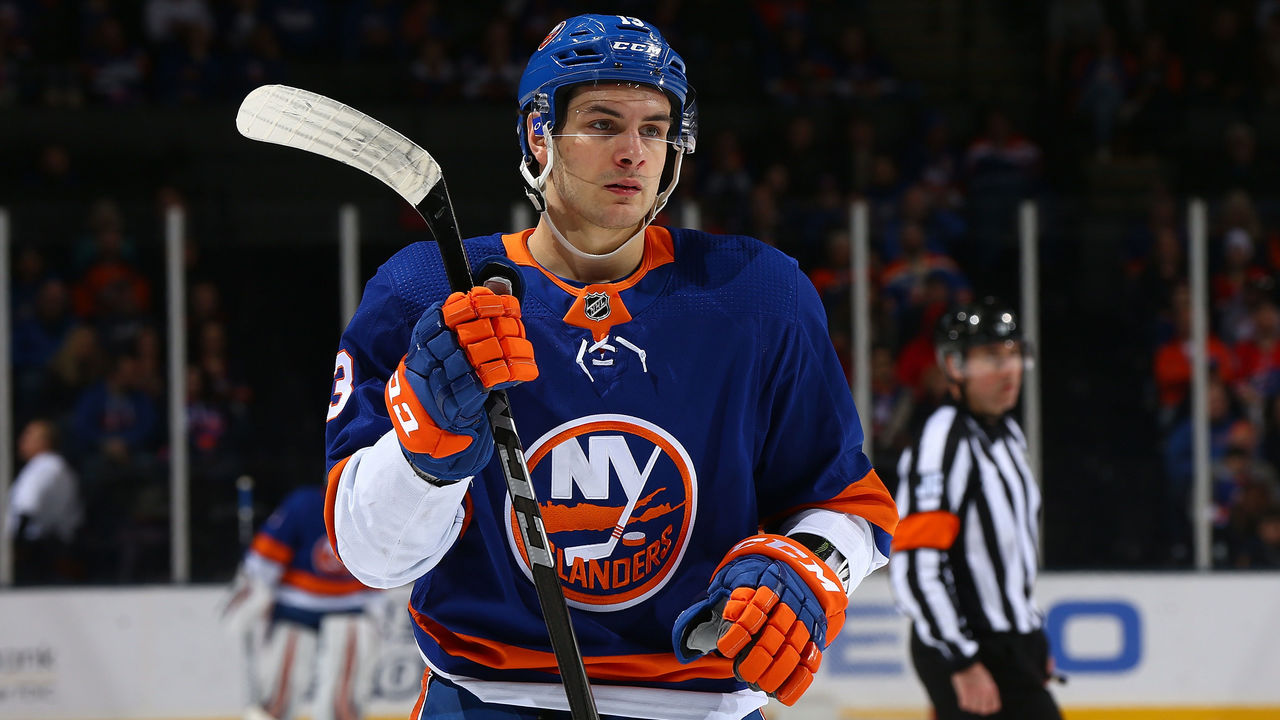 2020-21 roster size: 16
Projected total salary: $71.380 million
At first glance, the Islanders hardly seem to be in cap purgatory with just over $10 million in available space. But with RFAs Mathew Barzal and Ryan Pulock in need of new contracts, it's easy to foresee Lou Lamoriello quickly running out of cap room this offseason.
Barzal's and Pulock's deals alone are almost guaranteed to add up to over $10 million. Barzal is a 23-year-old dynamo who's on track to become New York's highest-paid player. Pulock - who led the Isles in average ice time and was their highest-producing defenseman this past season - is due for a major raise from his $2-million cap hit.
As such, the Islanders may be stuck having to let all their pending UFAs walk. That list of five players most notably includes Derick Brassard, Matt Martin, and backup goaltender Thomas Greiss. But even if Lamoriello doesn't re-sign any of New York's UFAs, he'll still likely be forced into a trade, with either Nick Leddy ($5.5 million) or Thomas Hickey ($2.5 million) being the most logical option to be shipped out.