Who gets the call? Previewing the 2020 Hockey Hall of Fame class
Derek Leung / Getty Images Sport / Getty
The 2020 Hockey Hall of Fame class will be announced Wednesday after the 18-member selection committee makes its choices during a virtual conference call.
It's unclear when the induction ceremony will be, or when it may be possible to conduct an in-person event. But there's very little that could tarnish the moment for the players on the verge of receiving hockey's most distinguished honor, even amid the confusion of these uncertain times.
With that in mind, let's break down which players could be getting the call to the Hall this week.
No doubt about it
Jarome Iginla
Seasons: 1996-2017
Teams: Flames, Penguins, Bruins, Avalanche, Kings
Year of eligibility: First
| GP | G | A | P |
| --- | --- | --- | --- |
| 1554 | 625 | 675 | 1300 |
The only certainty about the 2020 class is Iginla being inducted. The 42-year-old is eligible for the first time after a tremendous career as arguably the most dominant winger of his era.
He never captured a Stanley Cup, but he got darn close, and Iginla ranks 16th all time in goals and 34th in points. His trophy case includes two Maurice "Rocket" Richard trophies, an Art Ross, a Ted Lindsay Award, two Olympic gold medals, world junior gold, world championship gold, and a World Cup of Hockey crown. Iginla is also an excellent ambassador for the game, and one of the two Black captains in league history.
Strong cases
Alexander Mogilny
Seasons: 1989-2006
Teams: Sabres, Canucks, Devils, Maple Leafs
Year of eligibility: 11th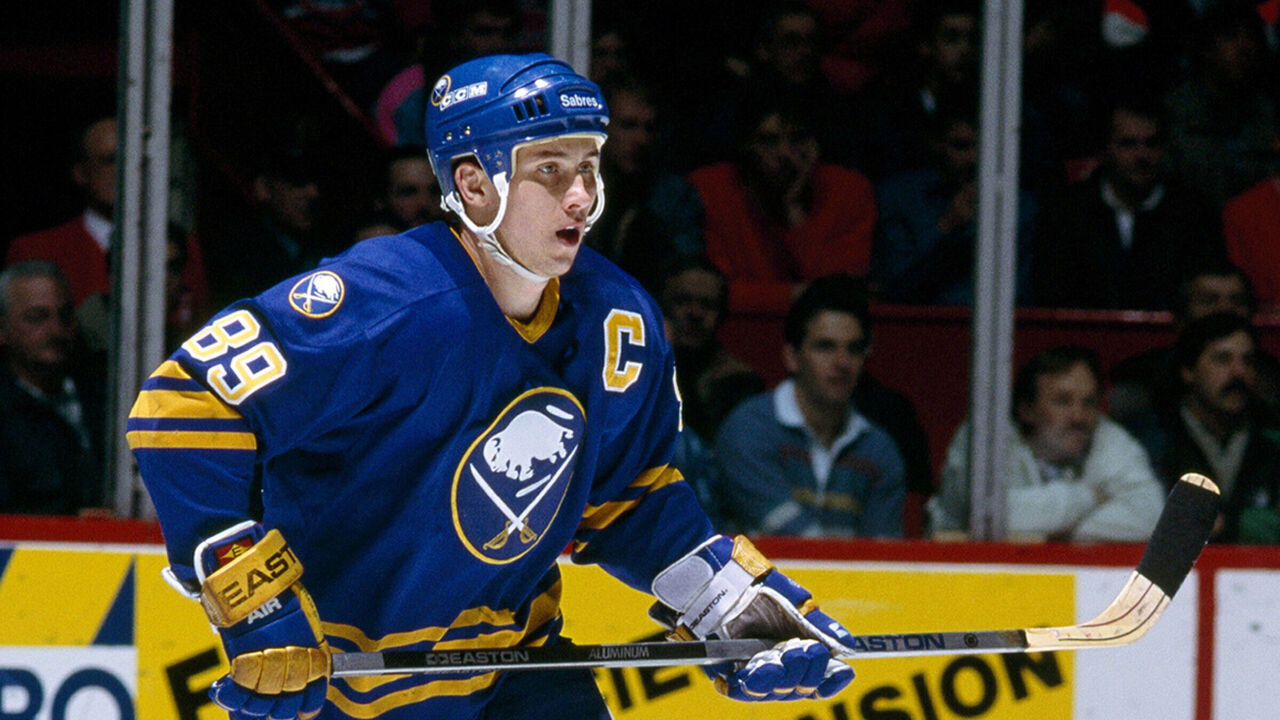 | GP | G | A | P |
| --- | --- | --- | --- |
| 990 | 473 | 559 | 1032 |
It remains a mystery why Mogilny hasn't been enshrined yet. He's waited longer than a decade despite boasting a resume that includes Triple Gold Club status (Stanley Cup, Olympic gold, and world championship gold), and maintaining a 1.04 points-per-game clip throughout a career that lasted nearly 1,000 games.
Perhaps most importantly, though, Mogilny was the first player to defect from the former Soviet Union to play in the NHL, a courageous decision that helped change the course of the league. The Hall has also recently increased its focus on inducting international players, leaving no reason to keep Mogilny out any longer.
Daniel Alfredsson
Seasons: 1995-2014
Teams: Senators, Red Wings
Year of eligibility: Fourth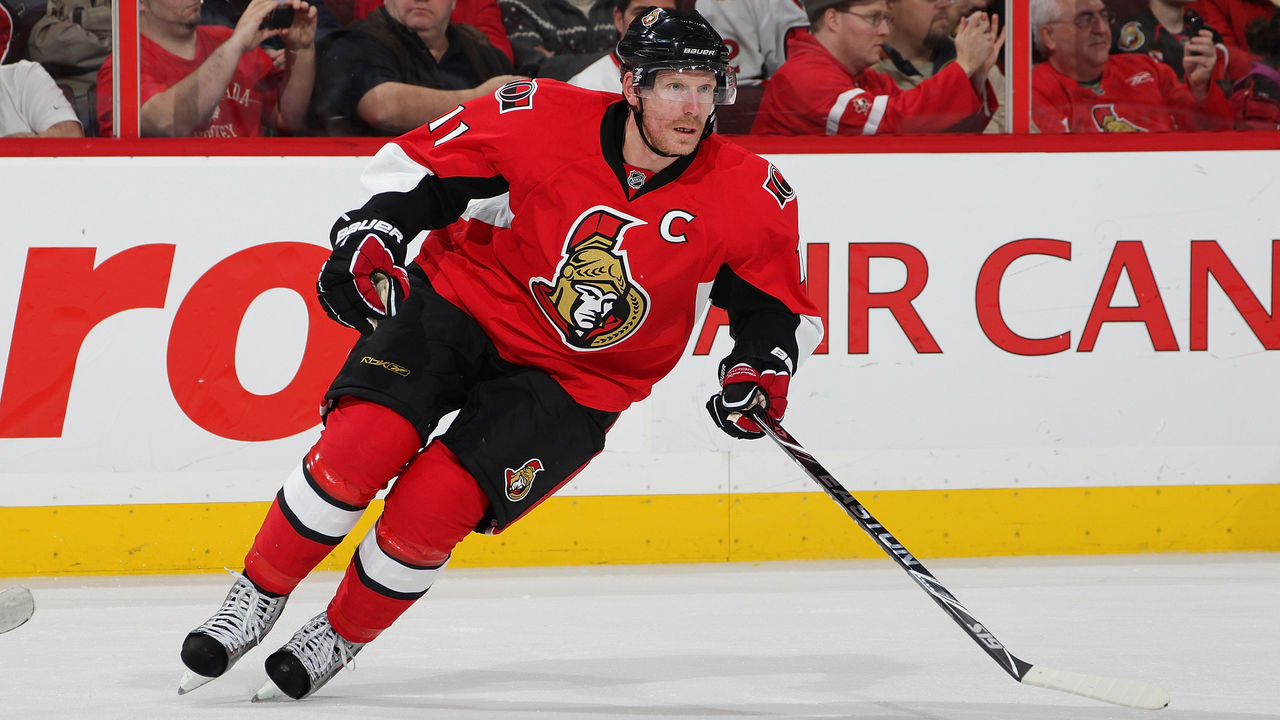 | GP | G | A | P |
| --- | --- | --- | --- |
| 1246 | 444 | 713 | 1157 |
Alfredsson's Hall of Fame case has been debated each year since he became eligible, and he appears to be cemented as a borderline candidate. However, with only one presumed lock on the upcoming ballot, this could be the year Alfie garners stronger consideration.
His numbers are solid, but not elite compared to the all-time greats. But Alfredsson did win an Olympic gold and he took home the Calder Trophy to pad his resume.
Marian Hossa
Seasons: 1997-2017
Teams: Senators, Thrashers, Penguins, Red Wings, Blackhawks
Year of eligibility: First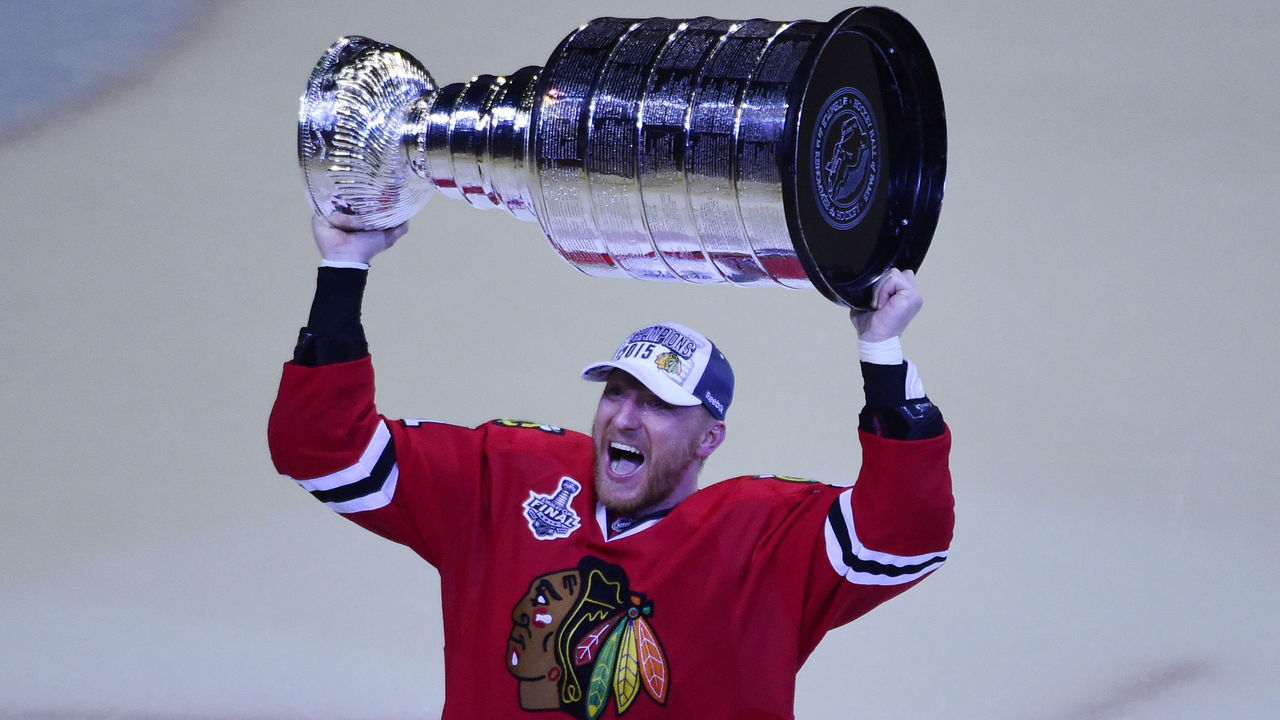 | GP | G | A | P |
| --- | --- | --- | --- |
| 1309 | 525 | 609 | 1134 |
There's still one year remaining on Hossa's NHL contract, but the skin condition that forced him to retire in 2017 deems him eligible for early entry into the Hall of Fame.
He didn't earn any individual awards, but Hossa was one of the best two-way wingers of his generation. And as a member of the 500-goal club and a key cog on three Stanley Cup-winning teams with Chicago, he deserves some serious consideration now and in the future.
Could be their year
Rod Brind'Amour
Seasons: 1989-2010
Teams: Blues, Flyers, Hurricanes
Year of eligibility: Seventh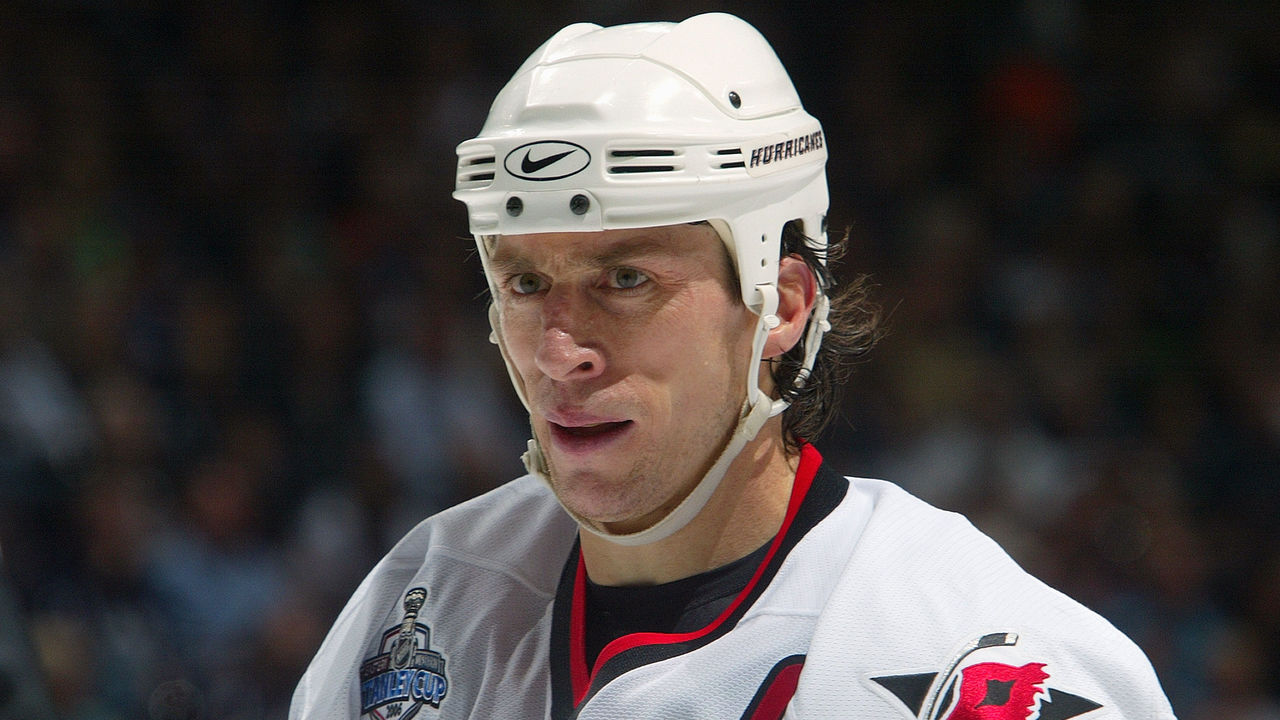 | GP | G | A | P |
| --- | --- | --- | --- |
| 1484 | 452 | 732 | 1184 |
Brind'Amour has also been on the cusp for a while. He's missing the big-ticket accomplishments, but Brind'Amour owns an impressive resume nonetheless.
The current Hurricanes head coach ranks 25th all time in games played, captured a Stanley Cup in 2006, won back-to-back Selke awards in his mid-30s, and logged strong offensive numbers despite playing the majority of his career in the dead-puck era. If he gets in, it shouldn't come as a surprise.
Theoren Fleury
Seasons: 1988-2003
Teams: Flames, Rangers, Avalanche, Blackhawks
Year of eligibility: 14th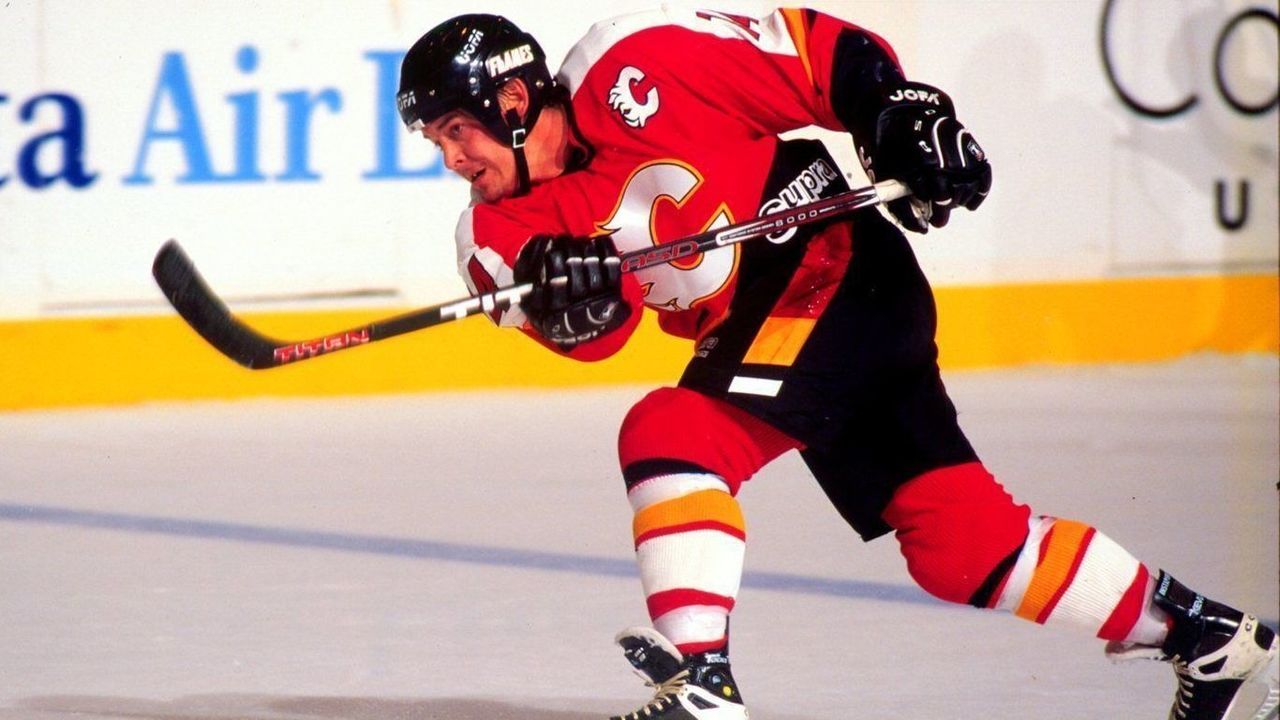 | GP | G | A | P |
| --- | --- | --- | --- |
| 1084 | 455 | 633 | 1088 |
Fleury won a Stanley Cup, an Olympic gold medal, and he averaged over a point per game throughout his career. And on a less important note, he created arguably the greatest goal celebration ever.
His resume is notable, but Fleury never won an individual award, and sharing an era with some of the most prolific players ever frequently resulted in his offensive prowess getting overlooked. There's no time limit to be inducted, and he could finally get in this year.
Kevin Lowe
Seasons: 1979-1998
Teams: Oilers, Rangers
Year of eligibility: 19th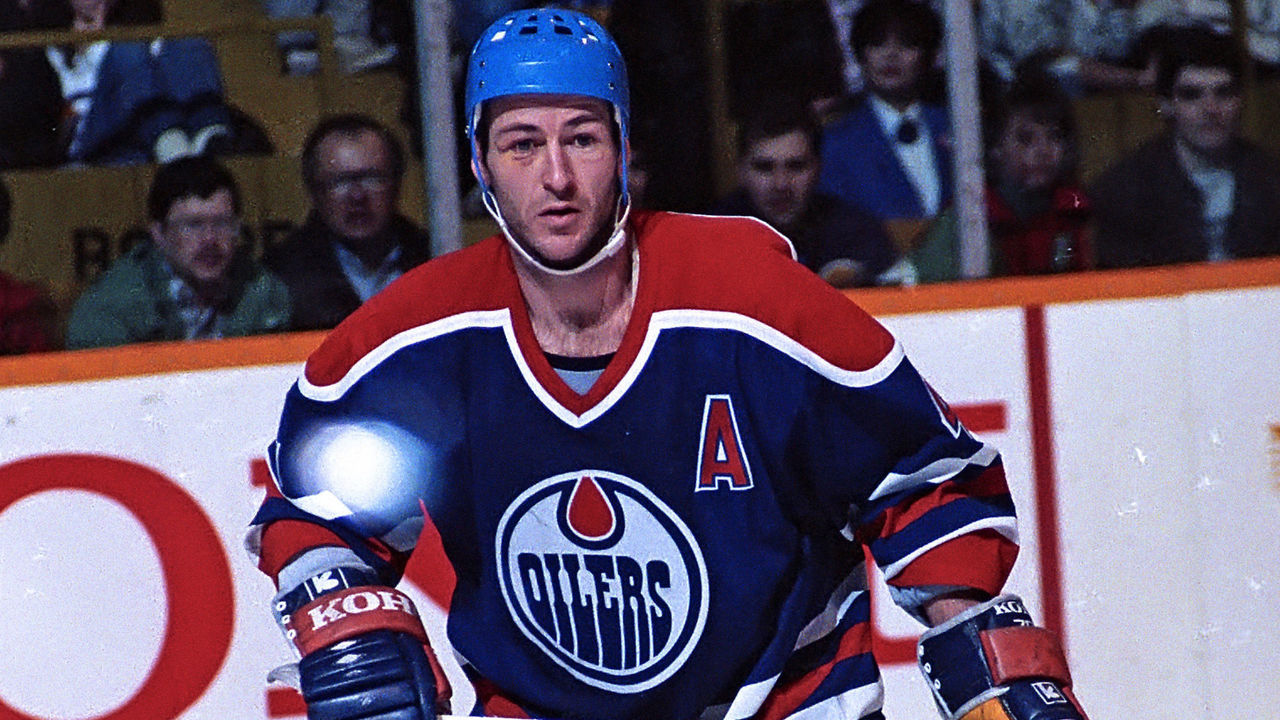 Does a player with 87 career goals deserve to be in the Hall of Fame? Probably not. Are six Stanley Cup rings enough to push said 87-goal scorer into the Hall of Fame? The hockey world has wondered that for 19 years.
Lowe was a key piece on the back end of the Oilers' dynasty years in the 1980s, and Wayne Gretzky has endorsed his candidacy. Perhaps this is the year his patience pays off.
Outside looking in
Curtis Joseph
Seasons: 1989-2009
Teams: Blues, Oilers, Maple Leafs, Red Wings, Coyotes, Flames
Year of eligibility: Eighth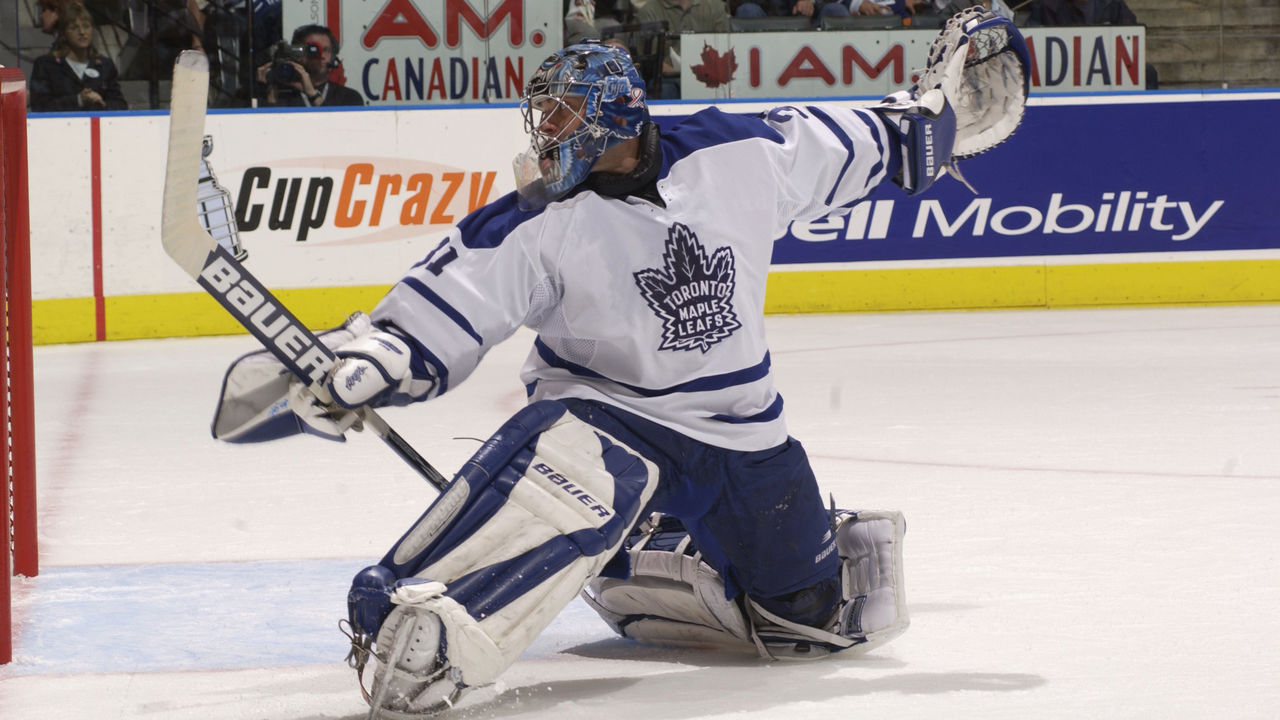 | GP | W | SV% | GAA |
| --- | --- | --- | --- |
| 943 | 454 | .906 | 2.79 |
CuJo is the only goalie featured here, and he's been on the bubble for a while. Joseph is seventh on the all-time wins list, but goalies aren't often enshrined - particularly ones without a Stanley Cup ring. He also never won a Vezina, but that task was difficult while playing in an era that Dominik Hasek, Martin Brodeur, and Patrick Roy dominated. Even though he recorded plenty of wins over a long career, Joseph's wait may continue for years.
Jeremy Roenick
Seasons: 1988-2009
Teams: Blackhawks, Coyotes, Flyers, Kings, Sharks
Year of eligibility: Eighth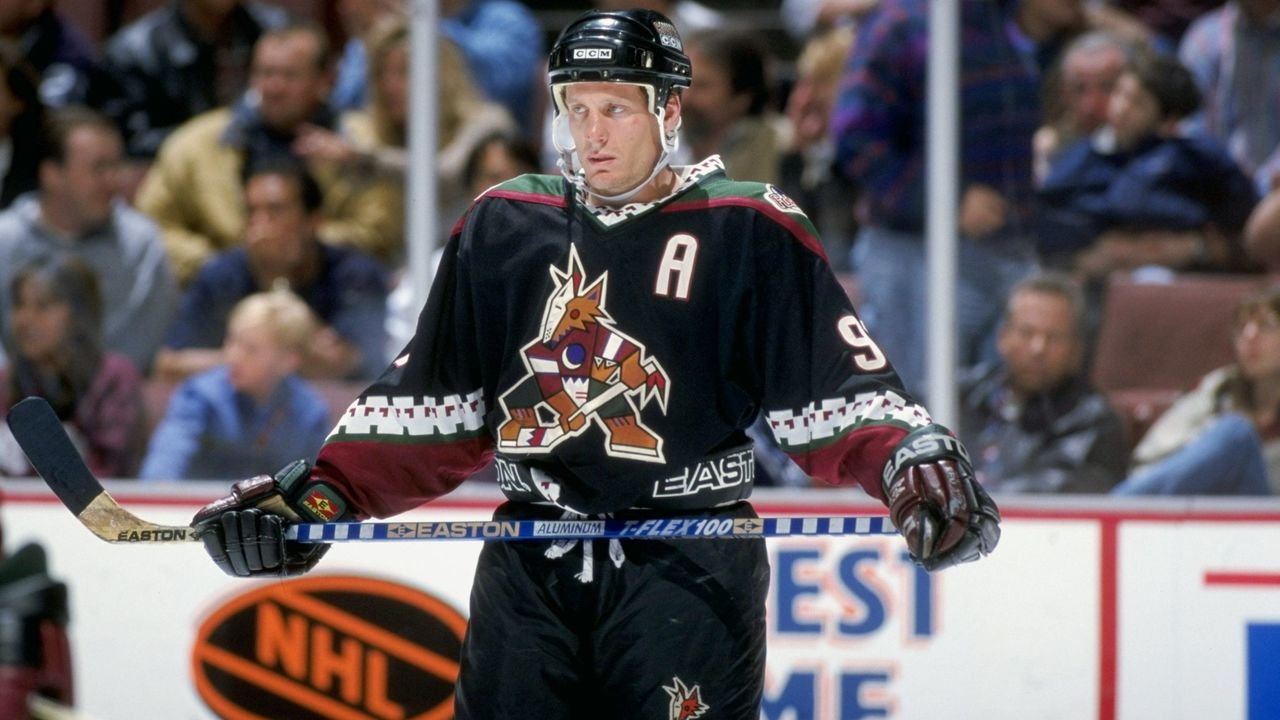 | GP | G | A | P |
| --- | --- | --- | --- |
| 1363 | 513 | 703 | 1216 |
Roenick has been eligible for eight years now, and his numbers warrant consideration. However, he never won an individual award and didn't enjoy much team success at the NHL or international levels aside from a silver medal at the 2002 Olympics.
His dismissal from NBC earlier this season for inappropriate comments made on a podcast likely won't accelerate his chances for induction, either.
Sergei Gonchar
Seasons: 1995-2015
Teams: Capitals, Bruins, Penguins, Senators, Stars, Canadiens
Year of eligibility: Third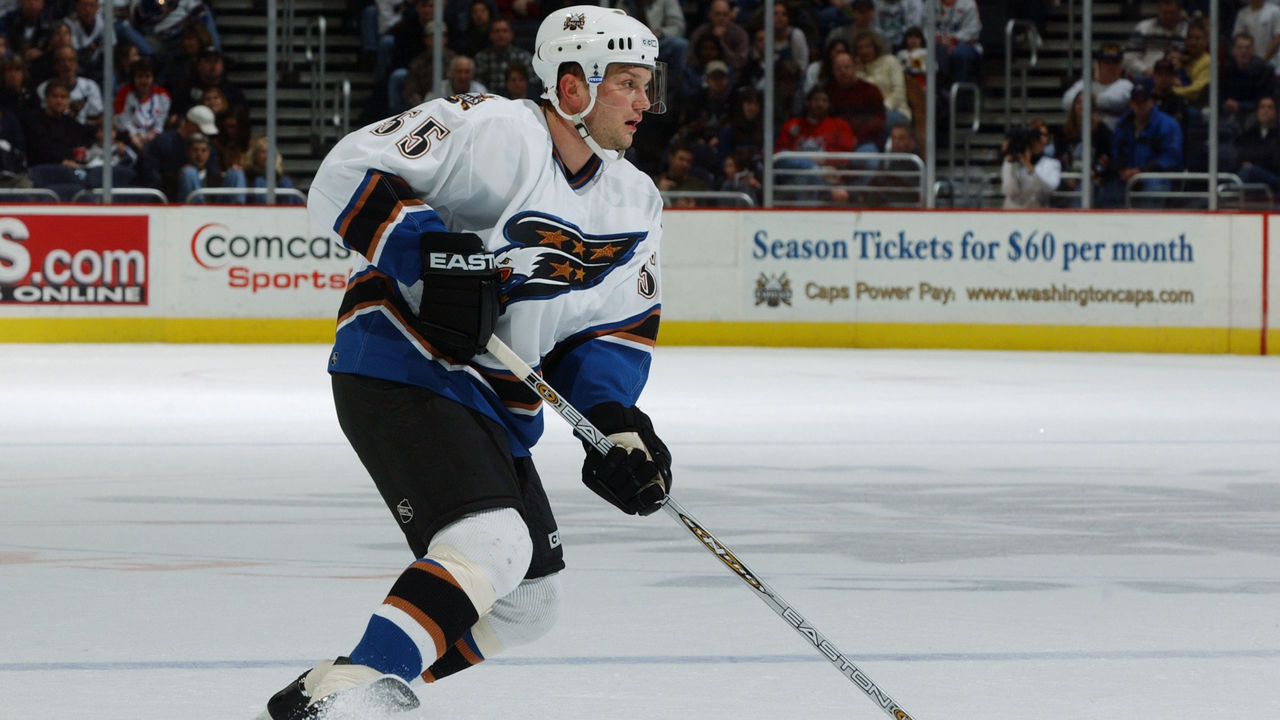 | GP | G | A | P |
| --- | --- | --- | --- |
| 1301 | 220 | 591 | 811 |
Gonchar didn't garner significant Hall of Fame consideration at any point in his 20-year career. But after Sergei Zubov's induction last year, the case for Gonchar to get in intensified. The Russian rearguard ranks 17th all time in points among defensemen, and he won a Stanley Cup with the Penguins in 2009.
He never won a Norris Trophy, but Gonchar finished in the top five in voting on four occasions. His time might not come this year, but he has a decent chance down the road.
Patrik Elias
Seasons: 1995-2016
Teams: Devils
Year of eligibility: Second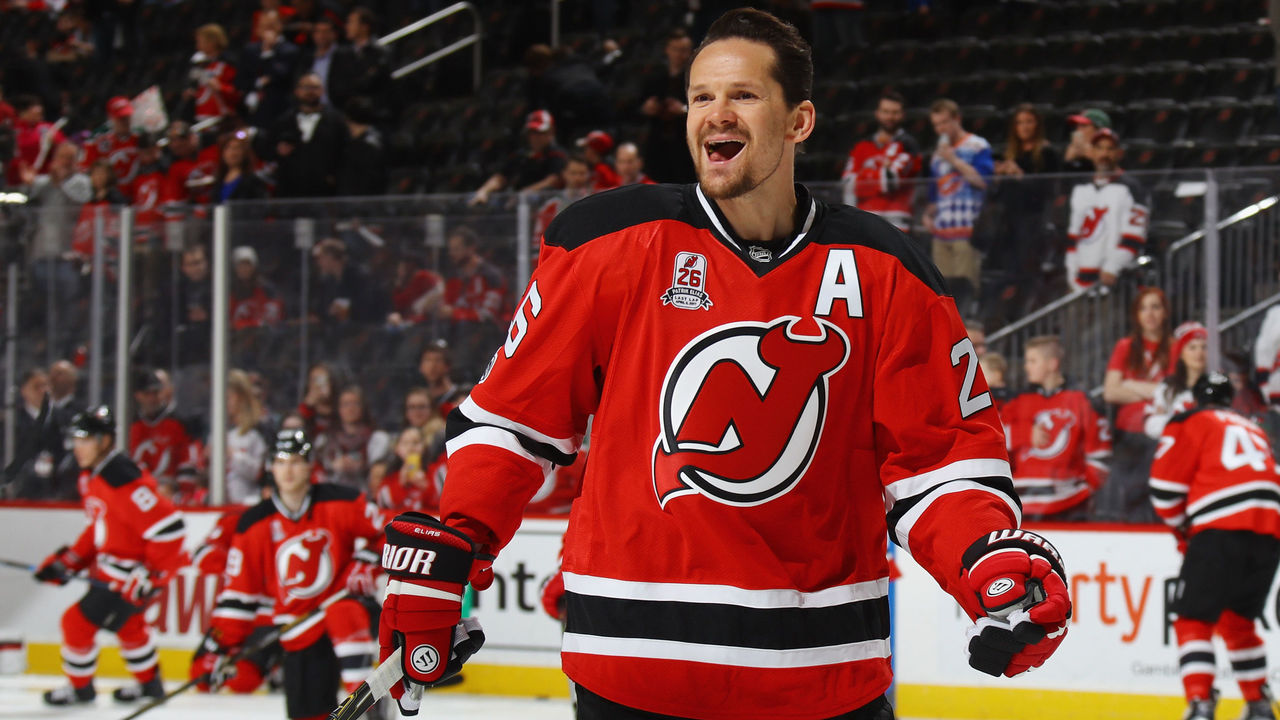 | GP | G | A | P |
| --- | --- | --- | --- |
| 1240 | 408 | 617 | 1025 |
Elias was never recognized as a superstar, but he produced consistently during a 20-year career that included a lengthy stretch in the dead-puck era. His offensive stats were also admirable while playing on a team touted for its notorious defensive style.
Elias captured two Stanely Cups along with one first-team All-Star nomination, and he registered the ninth-most points during his time in the NHL. He's certainly underappreciated, but Elias isn't a shoo-in for the Hall of Fame just yet.
Comments
✕
Who gets the call? Previewing the 2020 Hockey Hall of Fame class
  Got something to say? Leave a comment below!