Be bold and educate yourself: Slavin offers unique perspective on racism
Icon Sportswire / Getty Images
Like many of his peers, Jaccob Slavin has been reflecting on systemic racism in North America over the past 10 days.
"If you are neutral in situations of injustice, you have chosen the side of the oppressor," he tweeted Monday, quoting Desmond Tutu, the South African anti-apartheid leader and human rights activist.
Slavin has a different vantage point than the typical white NHL player. A year ago, the Carolina Hurricanes star defenseman and his wife Kylie adopted a daughter, Emersyn, who is black.
"Right now she's a very adorable little black baby. But one day she's going to grow up and people aren't going to see her as a cute baby anymore," Slavin said from the family's home in Raleigh, North Carolina.
"We want to make sure that when she does grow up, that our country is in a much better spot, where they respect her just as much as anybody else walking down the street or sitting in their own home."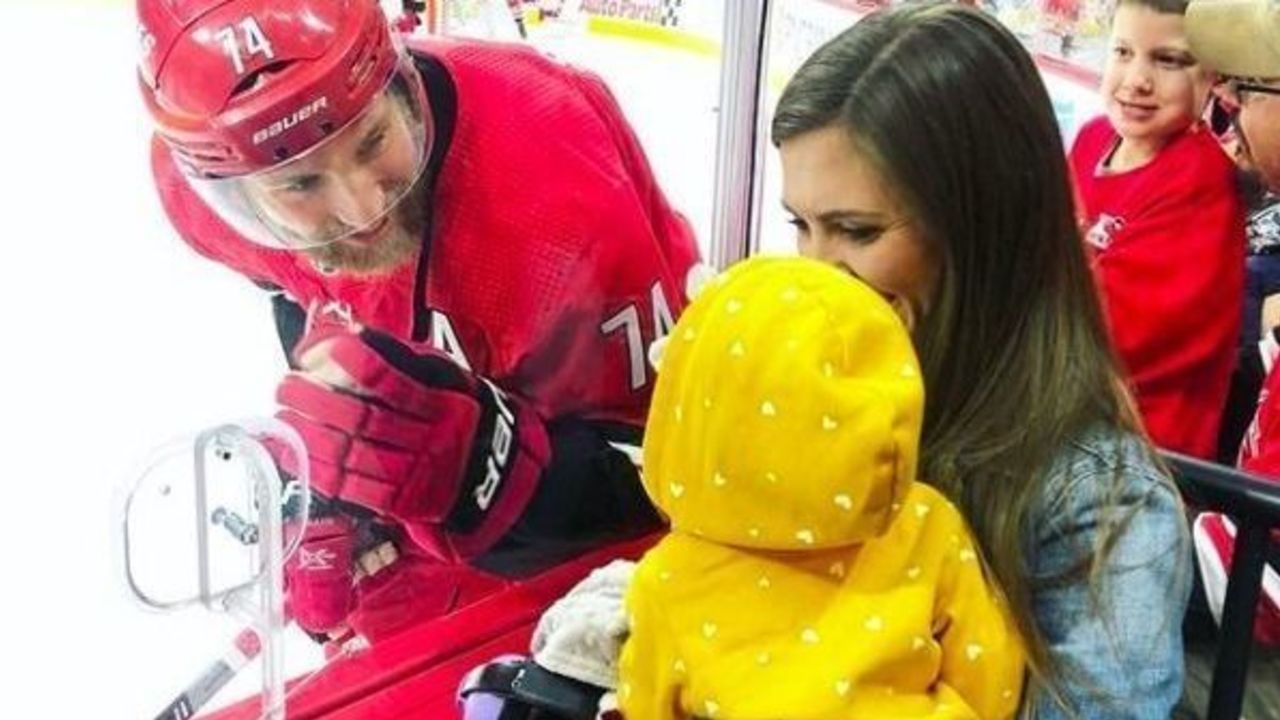 Slavin then brought up Breonna Taylor, an unarmed black woman shot in her home by Louisville police during a fruitless drug raid in March. The thought of an older Emersyn finding herself in a similar situation because of the color of her skin troubles the Slavins.
"For myself and my wife, we hate that it took having a black daughter to open our eyes to everything that's going on. That was kind of our starting point," said Slavin, 26, who grew up north of Denver. "We're learning, we don't know everything, but we definitely want - as white people, as people with a platform - to make sure we're standing together with people of color to end the injustices and the racism that's going on."
He added: "We want to make sure if we see racism going on, to be bold in those moments and to call them out. It's easy to do over social media. It's easy to make a post and then stay behind your phone, but to actually call it out in person is a lot more difficult. So, moving forward, we want to make sure that's what we're doing."
Slavin says his family has encountered racism since the adoption. For instance, someone might offhandedly state something like: "Oh my goodness, she is so lucky to have you guys as parents."
"It's not necessarily racism towards Emersyn herself but it's the comments people make," Slavin said. "And they may think they're making them with no intention to be racist, or if you asked them they probably wouldn't say they're racist, but you can see their heart behind some of the things they do ask."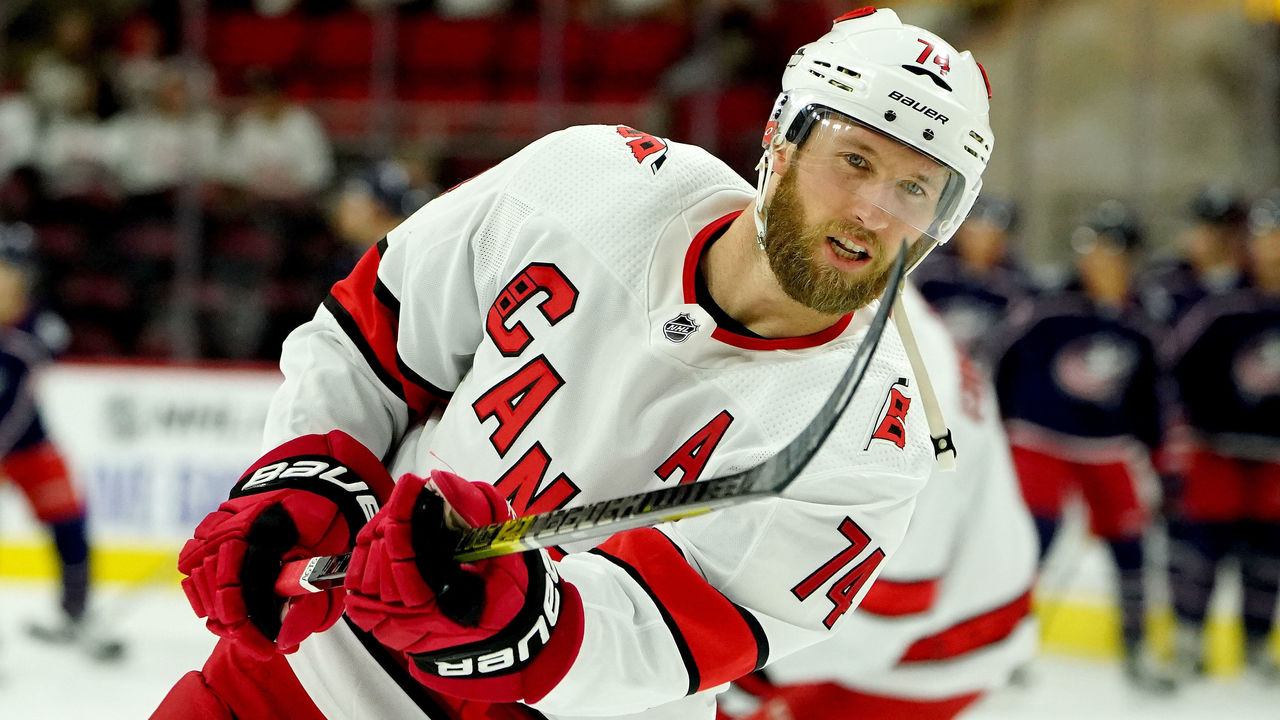 Jaccob and Kylie Slavin, married since 2015, are devout Christians. They've considered changing churches eventually because the one they attend now is predominantly white and they'd like Emersyn to be exposed to black culture and black role models.
"For us," Jaccob said, "the church is probably going to be the best place (for the family to integrate) because we'll be able to build Christian relationships with people of color, and Emersyn will know who she is in Christ and who she is as a black woman."
Slavin echoed a few of the common messages from a week of discourse about how people who don't experience racism can combat it: Be active. Staying silent isn't good enough. Call out racism when it happens. He talked about petitioning for justice for George Floyd, Ahmaud Arbery, and Rodney Reed, and supporting social justice groups like Black Lives Matter, AND Campaign, and Color of Change.
"The first step is to educate yourself and learn from black people what they've been experiencing and have been experiencing their whole lives," Slavin said.
John Matisz is theScore's national hockey writer.
Comments
✕
Be bold and educate yourself: Slavin offers unique perspective on racism
  Got something to say? Leave a comment below!