'Something I want to master': NHLers dish on most difficult skills and tricks
Photo illustration by Nick Roy / theScore
Travis Dermott looked down at the dressing room floor for a moment before staring at the questioner with a curious grin.
"This is deep," said the 23-year-old Toronto Maple Leafs defenseman.
Dermott had just been asked a very specific question: What's the hardest skill or trick to master, the most difficult thing for you to do on the ice, as a professional hockey player?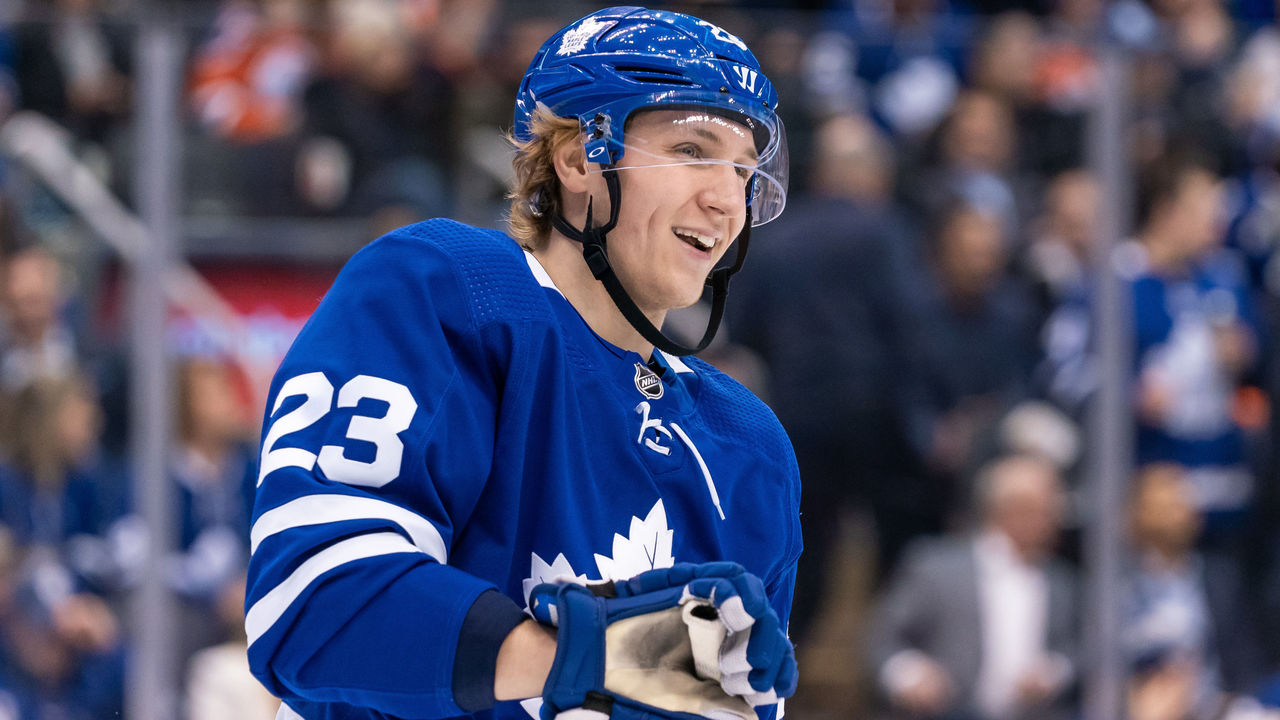 It's a simple yet loaded inquiry. By the time NHLers reach the pinnacle of the sport, most hockey-related skills are second nature. But no player, not even Connor McDavid, has mastered every aspect of the game. There's always something to work on, a skill or trick that still regularly stumps them.
"High-flipping a puck really consistently is a pretty sought-after skill," Dermott said after some reflection. "I could be better at that."
Dermott then referenced a sequence in the Maple Leafs' Jan. 2 victory over the Winnipeg Jets. Handling the puck deep in his own end with 13 seconds left in the first period, he flung a Hail Mary pass to streaking teammate William Nylander. The puck traveled over the heads of three Jets players and found Nylander. He couldn't corral the bobbling rubber disc, killing the rush.
"That's it," Dermott said, locking in his answer. "Getting high flips to land flat."
In the months following that January conversation with Dermott, theScore posed the same question to several of his NHL peers. Here are some of the best answers and explanations as training camps ramp up ahead of the 24-team postseason:
Practice makes perfect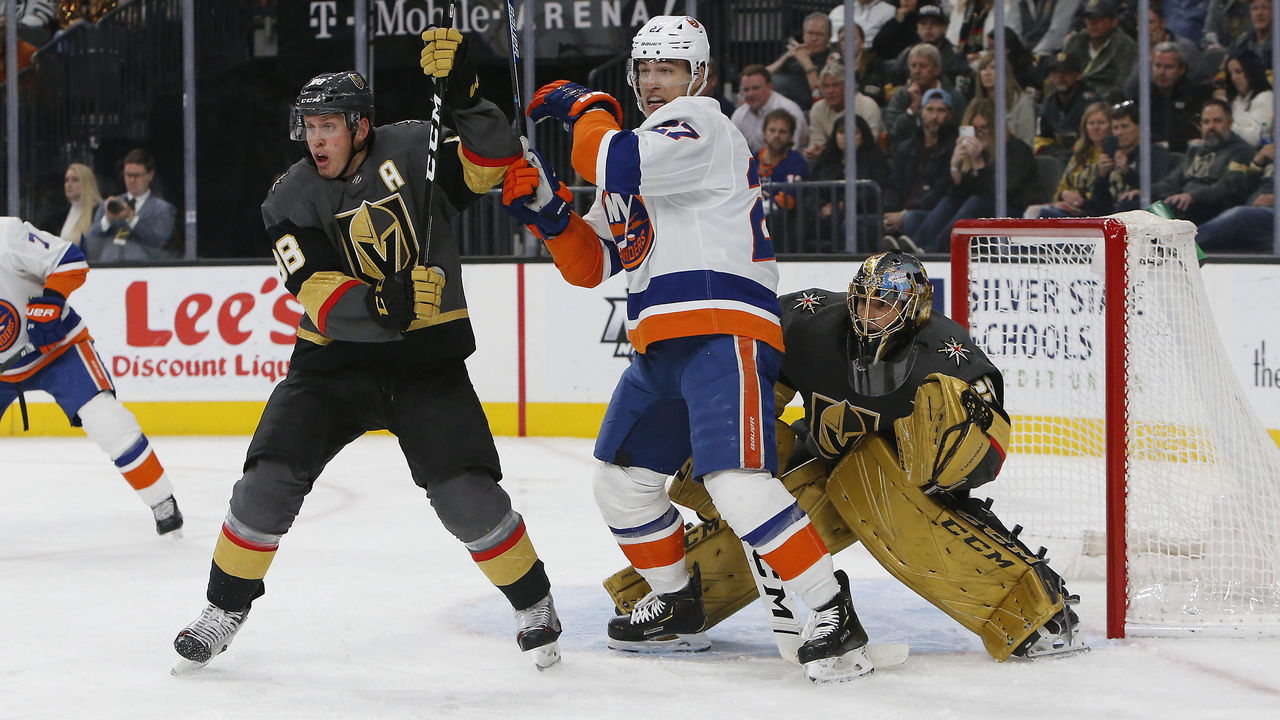 Fact: Nobody has tipped more shots on goal than Anders Lee since the 6-foot-3 center made his NHL debut on April 3, 2013. The New York Islanders captain has scored 38 goals from 214 recorded tips, trailing only Chris Kreider of the New York Rangers (42) in tipped tallies over that period.
One would think Lee has the net-front playbook mastered. Not so, he says, noting that freeing himself from defenders to find perfect tipping positioning at the perfect moment is a skill he still polishes during practice.
"It's timing, right? And you've got to be careful with pushing off," Lee said. "There's a little bit of gamesmanship in front when shots are coming through from the point. If I see (teammate Mathew Barzal) rolling off and I think he's shooting, then it's a small jab or a turn of my body the right way.
"At the same time, you have to screen the goalie and then find the rebound. There's a lot of moving parts. Sometimes you do two of the three things and it goes in. Sometimes you don't do any of them and the puck doesn't go in."
Emulating Lidstrom
Keep your head up, kid!
It's a coaching order usually reserved for young players carrying the puck into dangerous areas of the ice. But the phrase has another meaning for Calgary Flames defenseman Noah Hanifin: Keep your head up, kid, when you walk the blue line.
"You look at a guy like (Hall of Fame defenseman Nicklas) Lidstrom and he was probably the best at it - ever," Hanifin, 23, said. "He would walk the line and take a slapper, and he'd have his head up the whole time so he could find the guys who were looking to tip."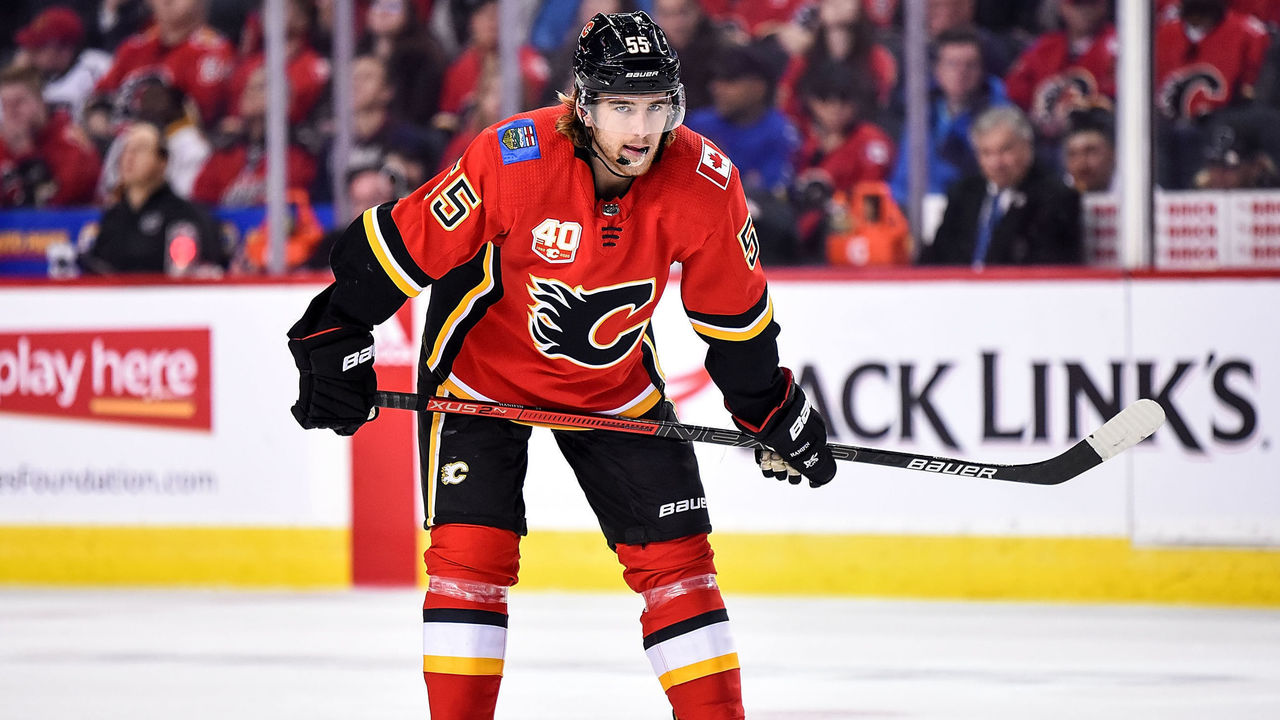 Hanifin, the fifth overall pick of the 2015 NHL Draft, played in all situations during the 2019-20 regular season, earning 21:10 of ice time a night. Skating has always been his calling card and he has decent puck skills; a change of habit - head up! - while handling the puck at the point could go a long way toward increasing his middling production (22 points in 70 games).
"It's a practice thing. I mean, it is hard, not an easy thing to do," he said. "But Lidstrom got a lot of his goals and points by having that ability to see everything while he was walking the line. He kept his head up. Erik Karlsson does it really well, too. I think that's something I want to master."
Quick feet, quick hands, quick mind
Ask 100 scouts to identify the one thing that vaults McDavid above other NHL stars, and you'll likely get a unanimous vote for his propensity to do everything at warp speed.
McDavid can blaze down the ice at upwards of 30 mph, and he consistently keeps his brain and hands operating at a similar rate. This triple-whammy of quickness is the envy of players across the league, according to forward Evander Kane, whose San Jose Sharks were victims of McDavid's brilliance earlier this season: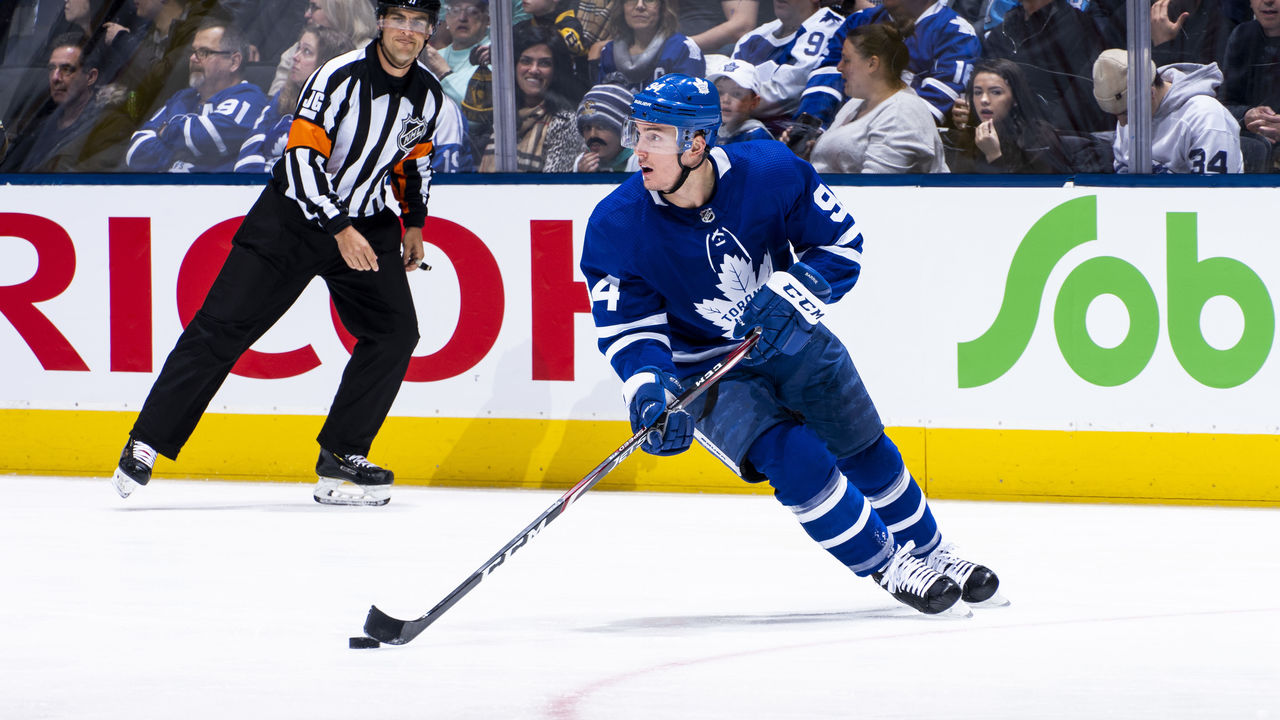 Comments
✕
'Something I want to master': NHLers dish on most difficult skills and tricks
  Got something to say? Leave a comment below!