The NHL's 2019-20 postseason will feature even more superstars than usual thanks to an expanded field. But there are also several less heralded players who are primed to make an impact for their respective teams.
Here are five key contributors who have a chance to be the difference in their best-of-five series:
Kailer Yamamoto
While the Edmonton Oilers boast two MVP-caliber forwards in Connor McDavid and Leon Draisaitl, as well as a solid secondary scorer in Ryan Nugent-Hopkins, the Chicago Blackhawks would be unwise to forget about Yamamoto.
The 21-year-old right-winger piled up 11 goals and 26 points across 27 games this season, thriving instantly after his December call-up and ultimately helping the Oilers maintain a playoff position.
Edmonton's play-in opponents will understandably be focused on containing the aforementioned trio. Yamamoto could capitalize on that and help his club reach the round of 16.
Jason Zucker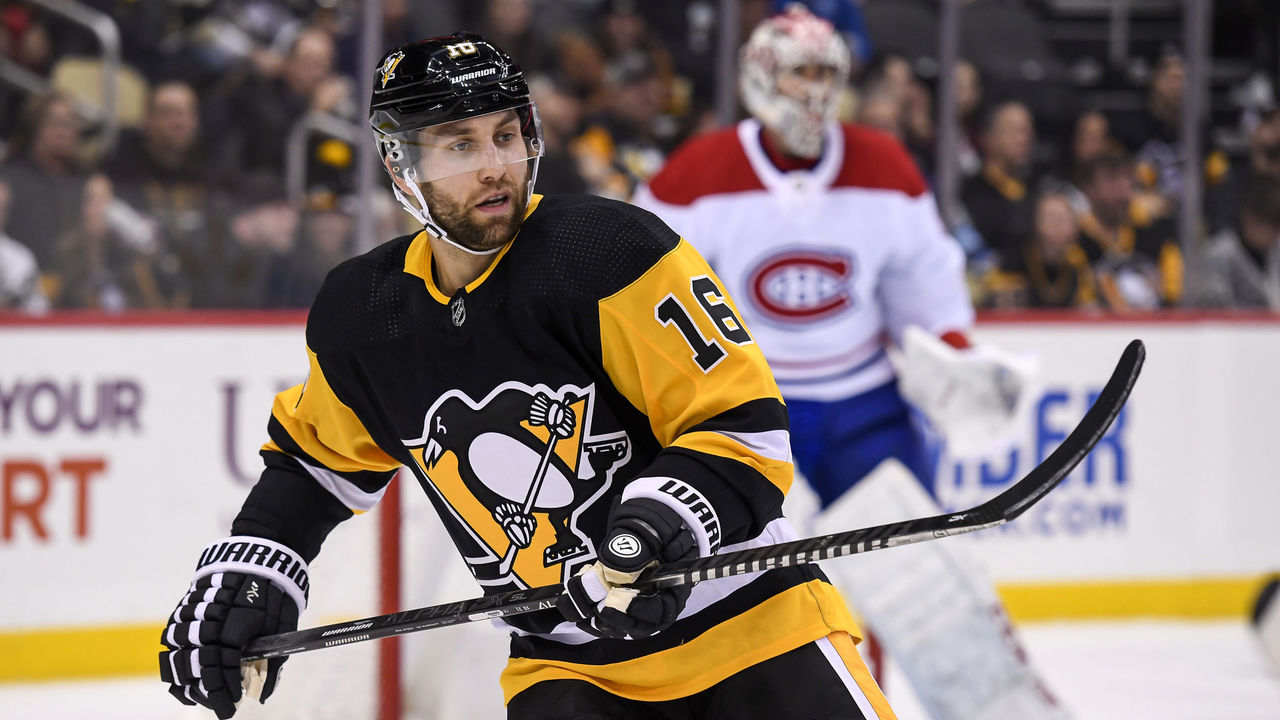 Zucker's production had been on the decline since his 33-goal season with the Minnesota Wild in 2017-18. But he immediately clicked with Sidney Crosby after the Wild traded him to the Pittsburgh Penguins in February.
Filling the void left in the wake of Jake Guentzel's injury, Zucker racked up six goals and six assists in 15 games with the Penguins. His average ice time also increased by nearly two minutes following the move out of Minnesota.
Crosby, Evgeni Malkin, and Kris Letang will command most of the Montreal Canadiens' attention during the play-in round, and rightfully so. But Zucker could certainly do some damage in his own right, even if Guentzel returns and retakes his top-line role.
Mikael Granlund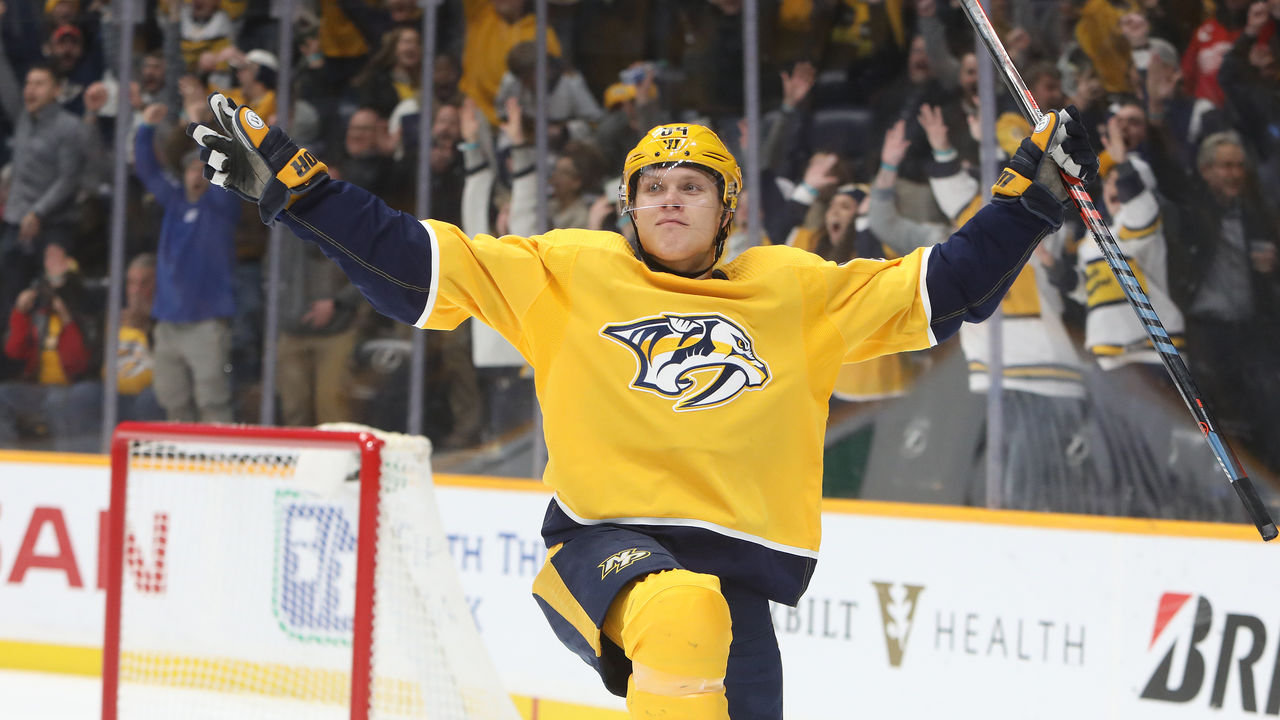 Given the dominant manner in which Kevin Fiala finished his season, it seems safe to say the Wild won the one-for-one trade that sent Granlund to the Nashville Predators - at least for now. The latter forward has shown he can be an effective, albeit streaky scorer, and if the Arizona Coyotes overlook him, they could be doing so at their own peril.
Granlund finished with only 17 goals and 30 points in 63 games this season, but he was on fire from late December to late February: He poured in 13 of those 17 markers over a 26-game span, including 11 after John Hynes replaced Peter Laviolette as the Predators' head coach.
Nashville isn't exactly known for its offense, but it has a host of weapons to keep Arizona preoccupied, including Roman Josi, Ryan Johansen, and Granlund's linemates, Filip Forsberg and Matt Duchene. If the Coyotes are forced to give Granlund a little extra space as a result, he could help put the Predators over the top.
Pavel Buchnevich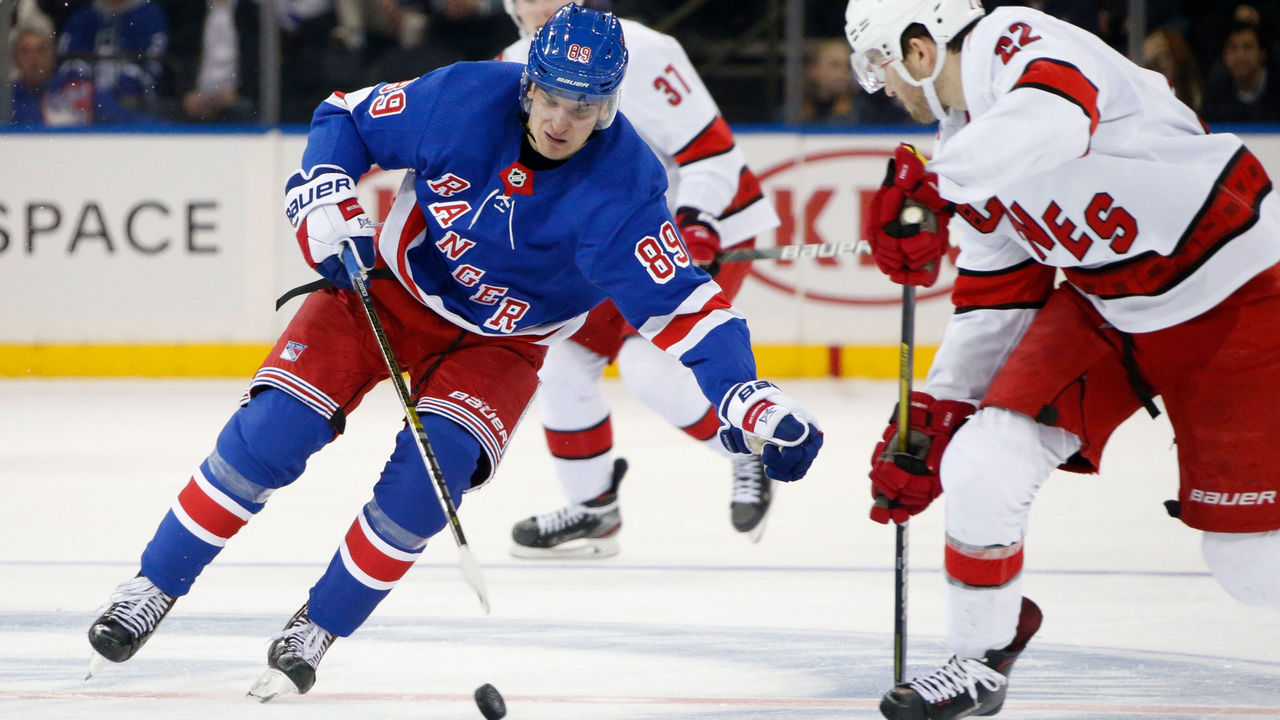 Buchnevich certainly benefited from playing alongside Mika Zibanejad this season, but that wasn't the sole reason for his late-campaign success. The Russian winger actually played better without his dynamic linemate, posting a superior expected goals for rate away from the Swedish star.
Like several players on this list, Buchnevich finished strong in 2019-20, netting nine goals and 21 points over the New York Rangers' final 21 regular-season games.
New York's play-in opponents, the Carolina Hurricanes, will be tasked with defending Zibanejad and another elite sniper in Artemi Panarin, which could allow Buchnevich to shine in a supporting role.
Mikael Backlund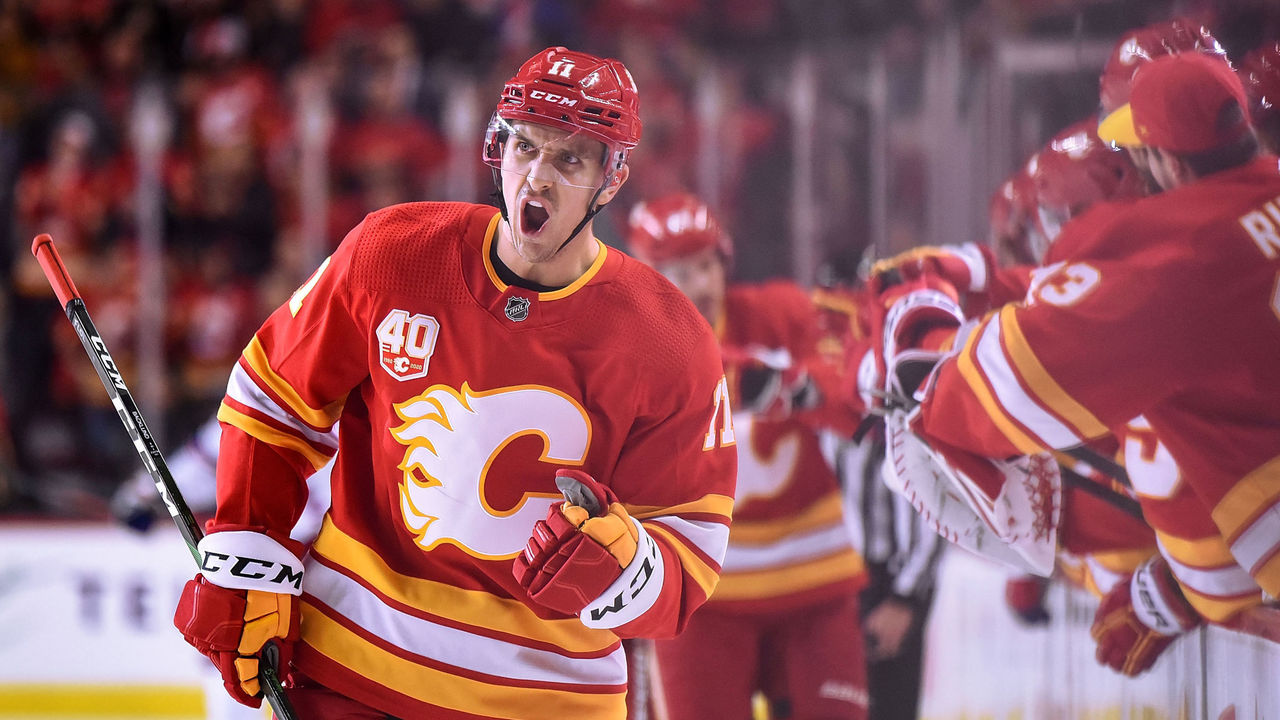 It's well documented that the Calgary Flames possess their fair share of firepower in the form of Johnny Gaudreau, Matthew Tkachuk, Sean Monahan, and Elias Lindholm.
In addition to that quartet, the Flames got a late-season boost from a skilled but less celebrated player. Backlund led the club in goals and points down the stretch, notching 10 and 19, respectively, over Calgary's final 14 games. He's long been a dependable two-way center, but he raised his offensive game over the latter portion of the season, producing 13 goals and 30 points over the final 33 contests.
The Winnipeg Jets will have their hands full trying to neutralize Backlund's peskier and more talented linemate, Tkachuk. That could open the door for the Swedish pivot to provide series-altering contributions.