5 former KHL players who made an instant impact in the NHL
Jared Silber / National Hockey League / Getty
The Toronto Maple Leafs inked star KHL defenseman Mikko Lehtonen to a one-year, entry-level deal on Monday in hopes of adding a valuable piece to the lineup without making a trade or using a draft pick.
With this deal coming to fruition, let's take a look back at the best players who made an immediate impact in their transition from the KHL since the league's inception in 2008.
For players to qualify on this list, the transition had to be direct, which means those who made stops in any other league between their journey from the KHL to the NHL are omitted. Additionally, players who signed immediately with the club that drafted them and went straight into the NHL, such as Vladimir Tarasenko, are not included.
Artemi Panarin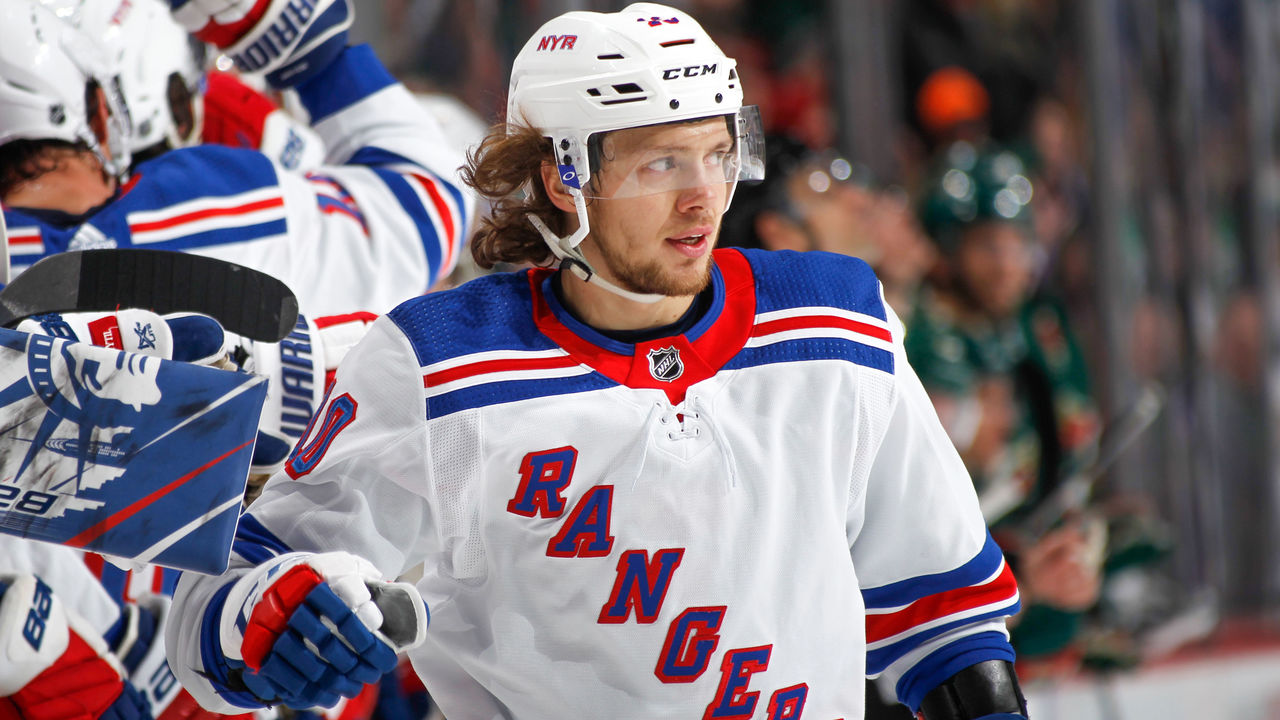 Panarin was pegged as one of the top players in Europe at the time of his NHL arrival, but we doubt the Chicago Blackhawks - who brought him over on a two-year, $7-million deal in 2015-16 - thought he'd immediately turn into a bona fide star.
The dynamic winger racked up 30 goals and 77 points in his first season in North America to earn the Calder Trophy as the NHL's top rookie. Though he was 24 at the time and slightly older than a traditional first-year player, Panarin finished with 21 more points than the next-closest rookie.
Four years later, Panarin has turned himself into a Hart Trophy candidate with the New York Rangers and is the second-highest-paid player in the league. He ranks fifth among all players with 415 points in 391 games since arriving in the NHL.
Nikita Gusev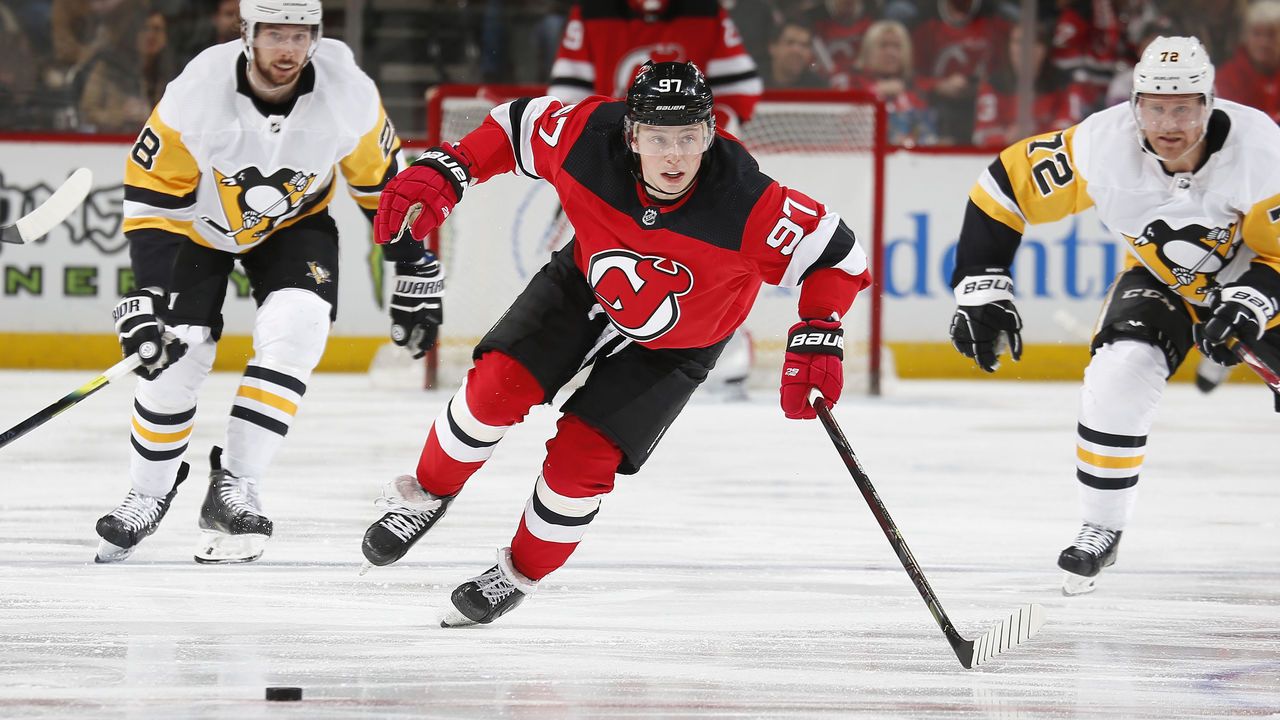 At only 26 years of age, Gusev had already cracked the top 15 in all-time KHL scoring with 332 points in 391 contests. The rebuilding New Jersey Devils saw his potential and acquired his rights from the Vegas Golden Knights last July before inking the Russian to a two-year, $9-million deal.
It took some time for Gusev to get comfortable in the NHL, which could have been a byproduct of the Devils' poor start. After contributing just 15 points through his first 30 games, the 5-foot-9 winger racked up 29 points in the following 36 contests and currently sits second on the team in scoring with the season suspended. Gusev was playing at a 54-point pace over 82 games, which would have led the Devils in 2018-19.
Sergei Bobrovsky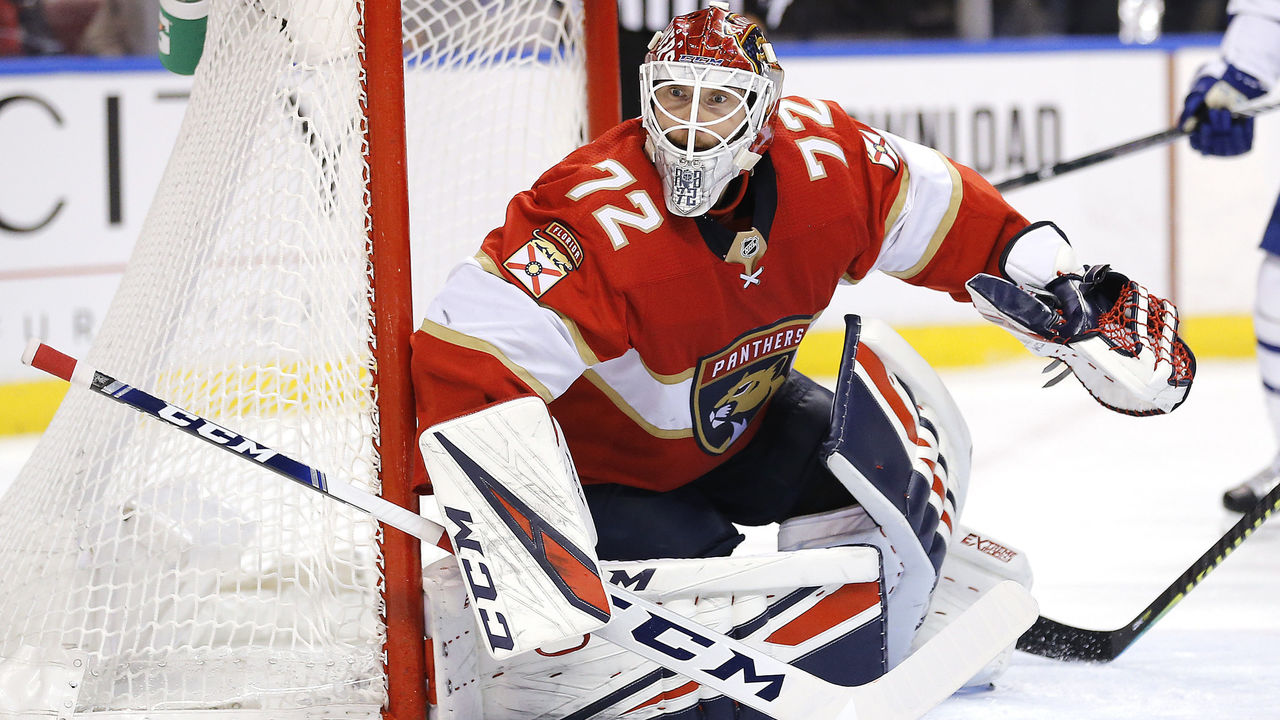 Bobrovsky signed a three-year, entry-level deal with the Philadelphia Flyers in May 2010 and didn't take long to seize his opportunity.
With goaltender Michael Leighton injured in training camp in 2010, the then-22-year-old puck-stopper cracked the Flyers' roster and never looked back. That season, Bobrovsky won 11 of his first 14 starts and took over the starting role. Over 56 appearances, he owned a 2.59 goals-against average and a .915 save percentage to finish seventh in Calder Trophy voting.
Two years later, Bobrovsky joined the Columbus Blue Jackets and captured his first Vezina Trophy as the NHL's top netminder.
Ilya Mikheyev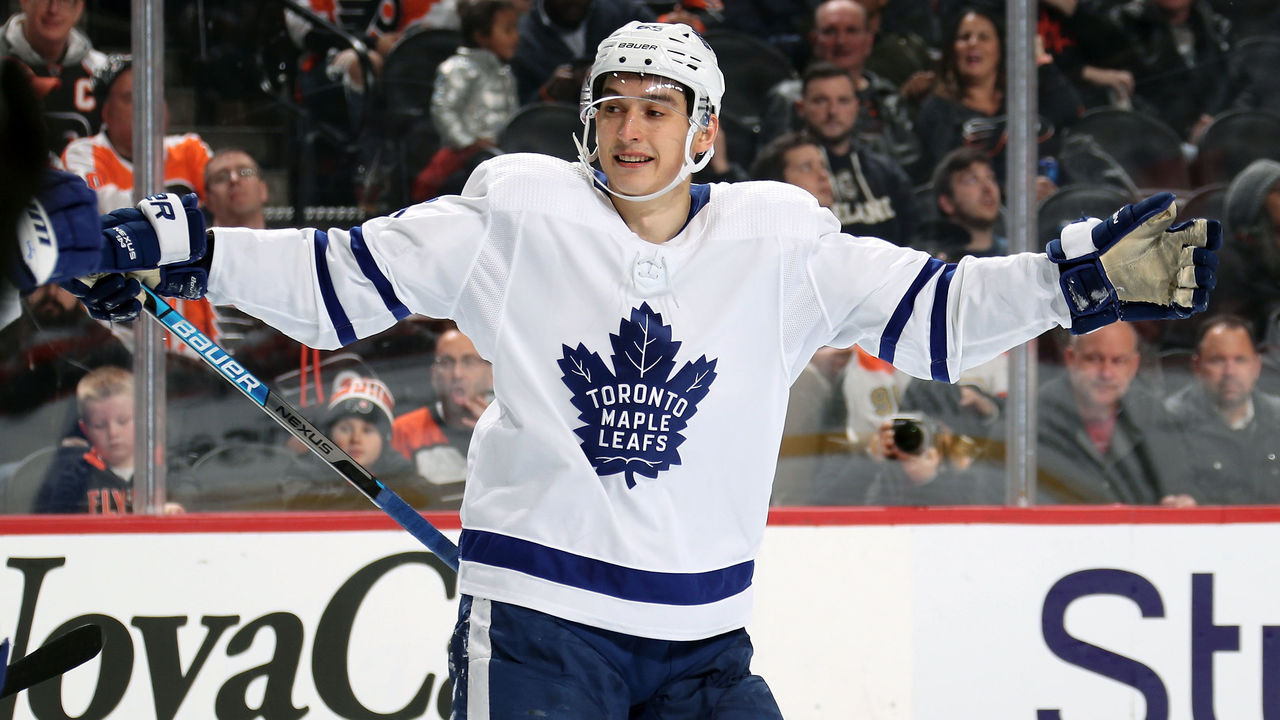 Mikheyev was enjoying a ton of success in his first NHL season with the Maple Leafs, but a scary wrist laceration he suffered in December has kept him out of the club's lineup ever since.
The 25-year-old winger is like a water bug on the ice, covering a ton of space with his blistering speed and tireless motor. Through 39 games, Mikheyev racked up eight goals and 23 points while logging 15:15 of ice time per game. He also served as a valuable member on the club's penalty kill.
Though Lehtonen plays a different position than Mikheyev, Leafs fans will hope the Finnish rearguard can make a similar impact during his first season in North America.
Nikita Zaitsev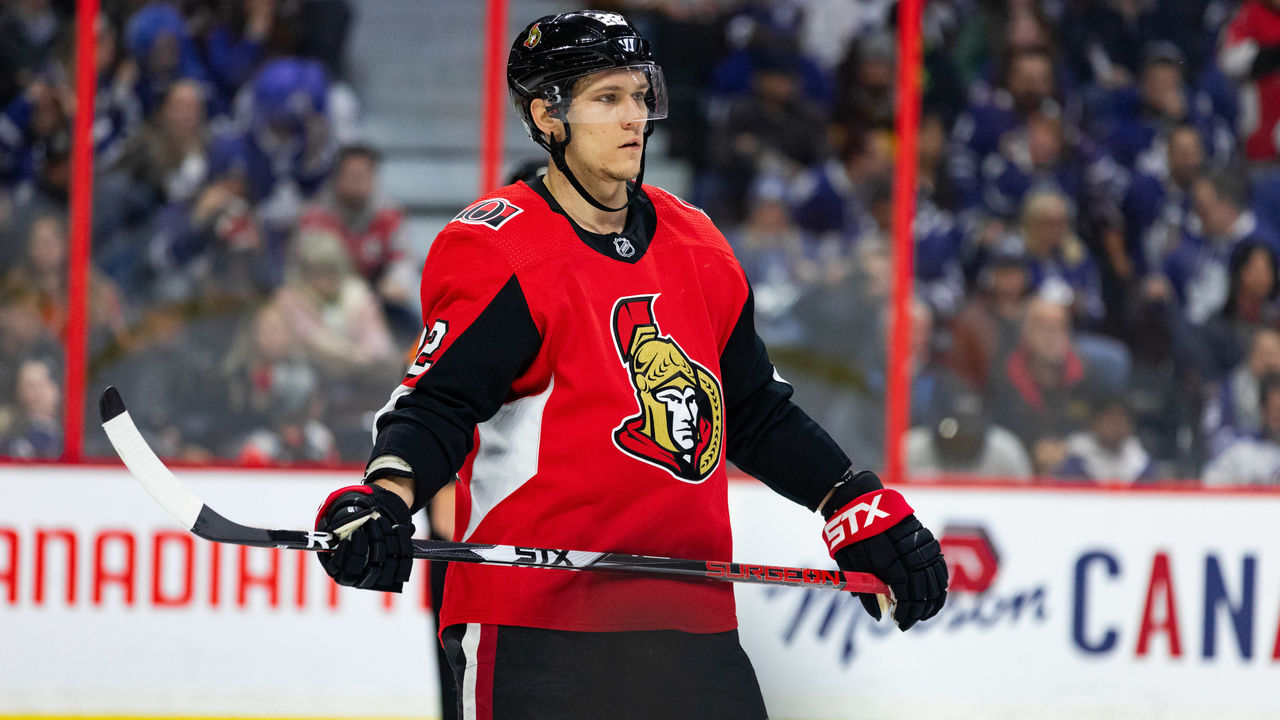 Has Zaitsev excelled to become a steady NHL blue-liner? Not exactly. But remember, we're talking about immediate impact, and the Russian rearguard played his best hockey during his first year in the league with the 2016-17 Maple Leafs.
Zaitsev was relied upon to provide defensive depth on a young, up-and-coming Leafs roster, and was up to the task. The 6-foot-2 rearguard ranked second on the club among defensemen in both points (36) and average ice time (22:01) while leading the team with 136 blocked shots through 82 games.
Rewarded with a seven-year, $31.5-million contract, Zaitsev has failed to live up to expectations ever since.
Comments
✕
5 former KHL players who made an instant impact in the NHL
  Got something to say? Leave a comment below!