3 teams that should trade for Byfuglien
Minas Panagiotakis / Getty Images Sport / Getty
Dustin Byfuglien doesn't appear likely to play an NHL game this season, but he's suddenly an intriguing option ahead of the Feb. 24 trade deadline.
The Winnipeg Jets are reportedly attempting to exhaust all options on potential deals for the imposing rearguard, and talks with suitors have picked up in recent days.
Byfuglien is involved in an ongoing dispute with the Jets, who suspended him for failing to report to training camp in September. However, he could provide another team with a big boost on the back end in 2020-21, assuming he chooses to resume his career and fully recovers from the ankle surgery he underwent in October.
Here are a few clubs that would be wise to acquire the veteran blue-liner:
Florida Panthers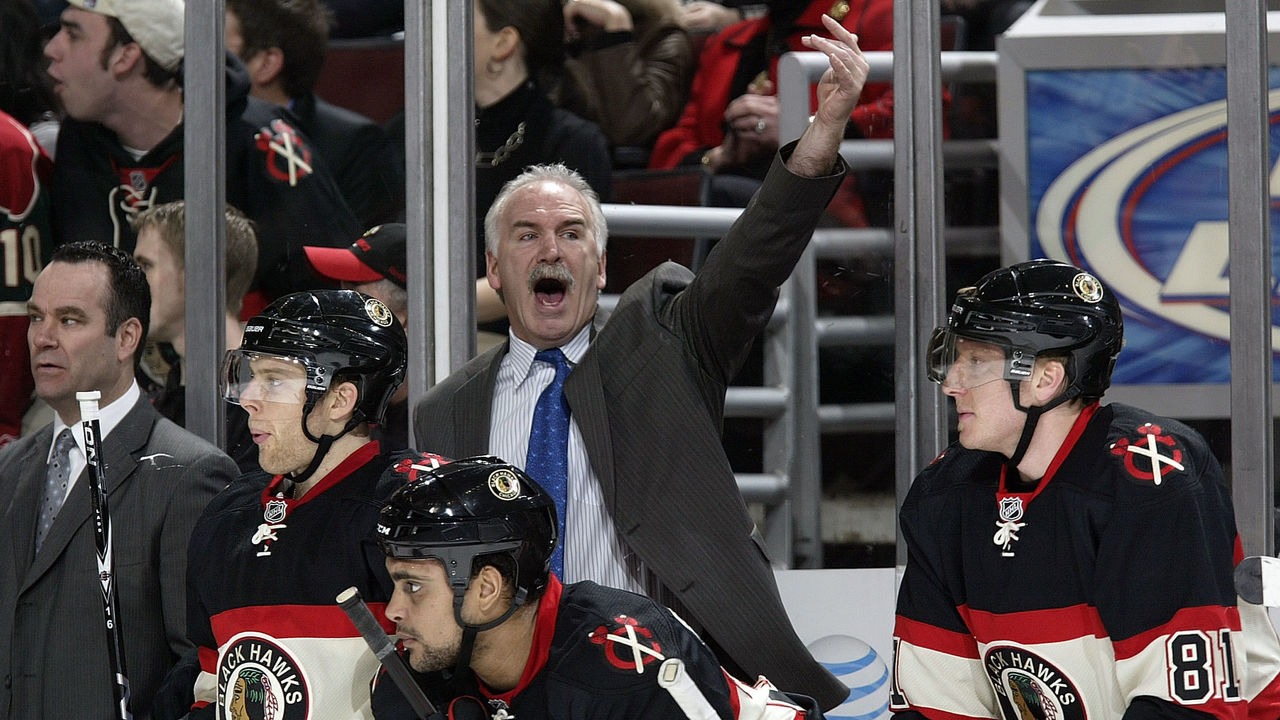 The Panthers are Byfuglien's most logical possible landing spot for a couple of reasons.
Firstly, he'd be reunited with Florida head coach Joel Quenneville. The 34-year-old defenseman played for "Coach Q" over two seasons with the Chicago Blackhawks and won a Stanley Cup under Quenneville in 2010. Whether both sides would be amenable to the move remains to be seen, but a reunion would make a lot of sense.
Secondly, the Panthers need to improve on the back end. If Byfuglien can be anywhere close to his usual game-changing self in South Florida, he'd be a welcome addition and would bolster a defense corps that currently ranks near the bottom of the league in goals allowed per game.
Minnesota Wild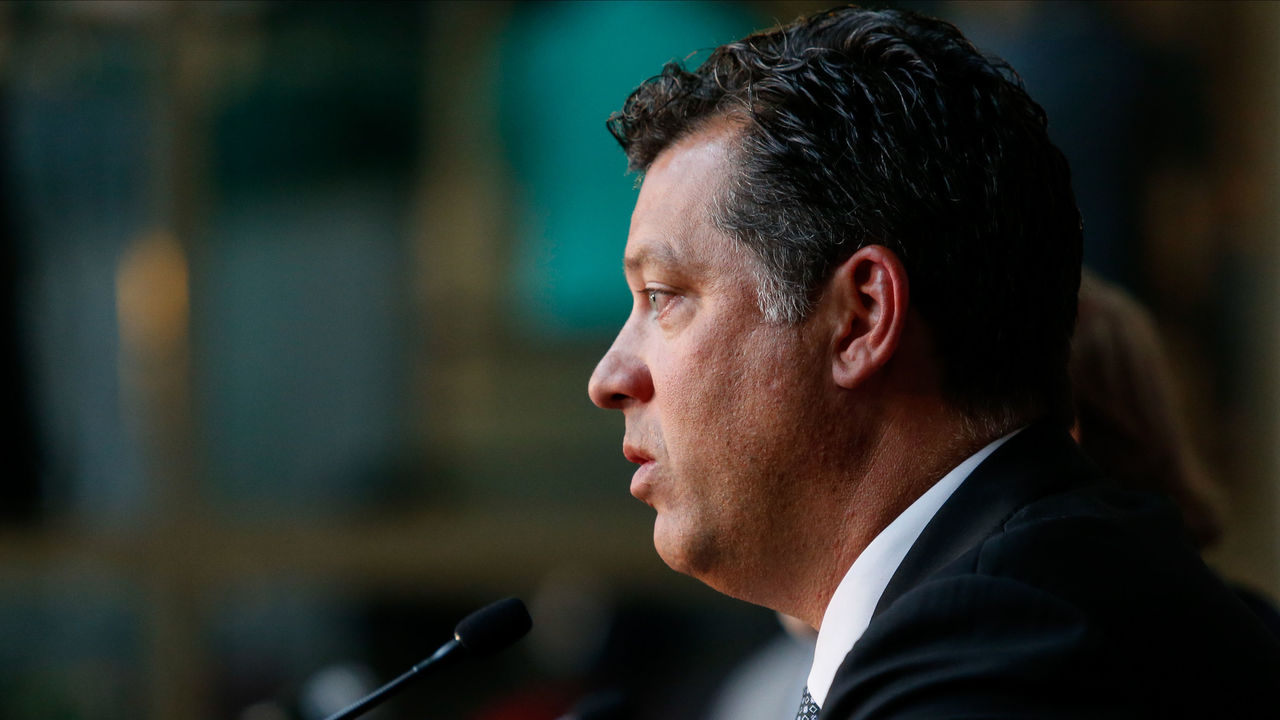 The Wild would be another natural fit for Byfuglien. He was born and raised in Minnesota, and is quite familiar with the Central Division club, having gone up against the Wild for years as a member of both the Blackhawks and Jets.
He'd also fit right in with Minnesota's defense-first approach while giving the team yet another rearguard who can both provide physicality and create offense.
Like the Panthers, the Wild have plenty of salary committed to blue-liners. However, Minnesota general manager Bill Guerin can let newly acquired forward Alex Galchenyuk and his $4.9-million cap hit walk in the summer to help accommodate Byfuglien's $7.6-million figure for 2020-21.
Toronto Maple Leafs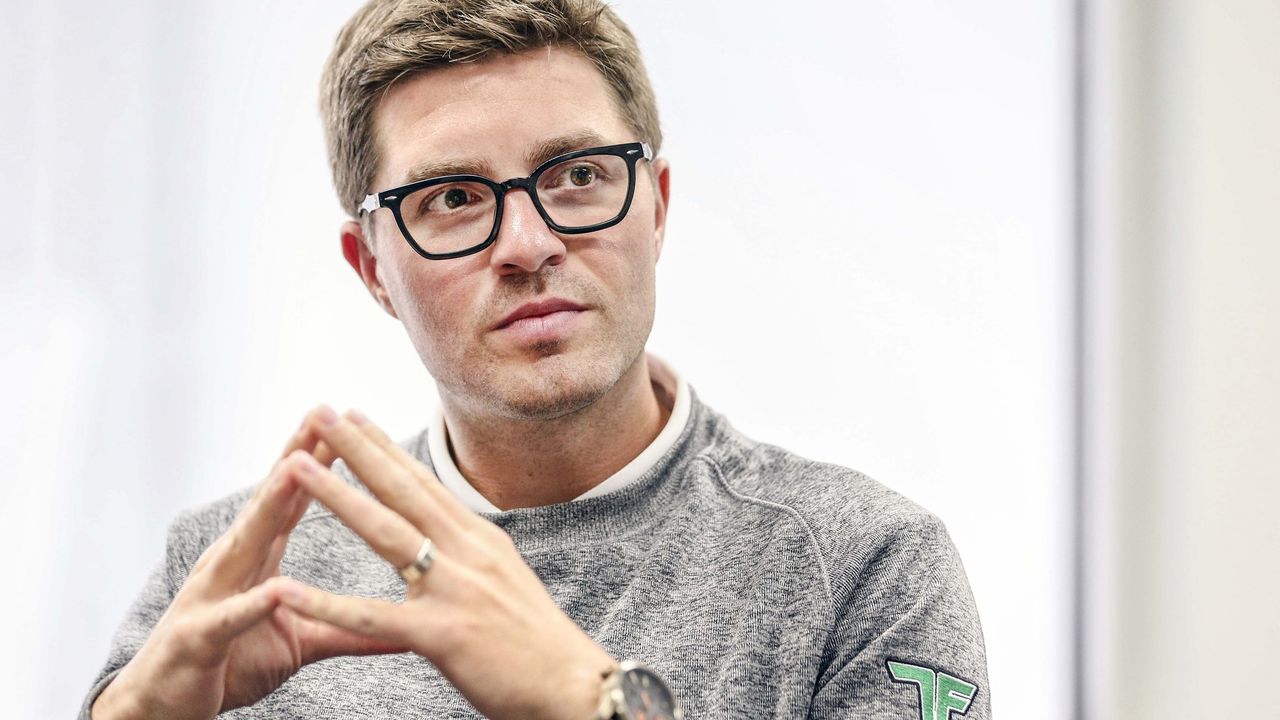 It's no secret that the Maple Leafs are looking to address their defensive group. While Byfuglien probably won't help them down the stretch in 2019-20, he could give Toronto exactly what it's missing if he's healthy and interested in playing next season.
On the back end, the Leafs could be thin on the right side in 2020-21. Tyson Barrie is a pending unrestricted free agent, while Justin Holl and Timothy Liljegren are Toronto's only right-handed defensemen under contract beyond this season.
The obvious hurdle would be the cap, as the Leafs likely won't have as many contracts buried on long-term injured reserve by the time next season rolls around. However, as unlikely as they may be, there are several scenarios - including contract termination and renegotiation, as well as salary retention by Winnipeg in exchange for an asset - that might allow a cap-constrained club like Toronto to make a deal work.
Sure, the Maple Leafs could be better served acquiring a younger rearguard with a less complicated contact situation, and Byfuglien would need to prove he's in game shape after sitting out a full campaign, barring a desire to play in 2019-20. But if everything checks out and he suits up next season, his mere presence would give Toronto a significant upgrade.
Comments
✕
3 teams that should trade for Byfuglien
  Got something to say? Leave a comment below!