First-rounders - who needs 'em?
That's essentially been Jim Rutherford's philosophy since he became general manager of the Penguins in June 2014. And, based on Monday's transaction, it appears the trade-happy executive isn't reversing course anytime soon.
Rutherford sent a first-round pick, forward Alex Galchenyuk, and defenseman prospect Calen Addison to Wild GM Bill Guerin - his old assistant GM - for veteran forward Jason Zucker. The pick, which is currently earmarked for the 2020 draft, carries a condition: If Pittsburgh doesn't make the playoffs, Rutherford can kick the first-rounder down the road to 2021.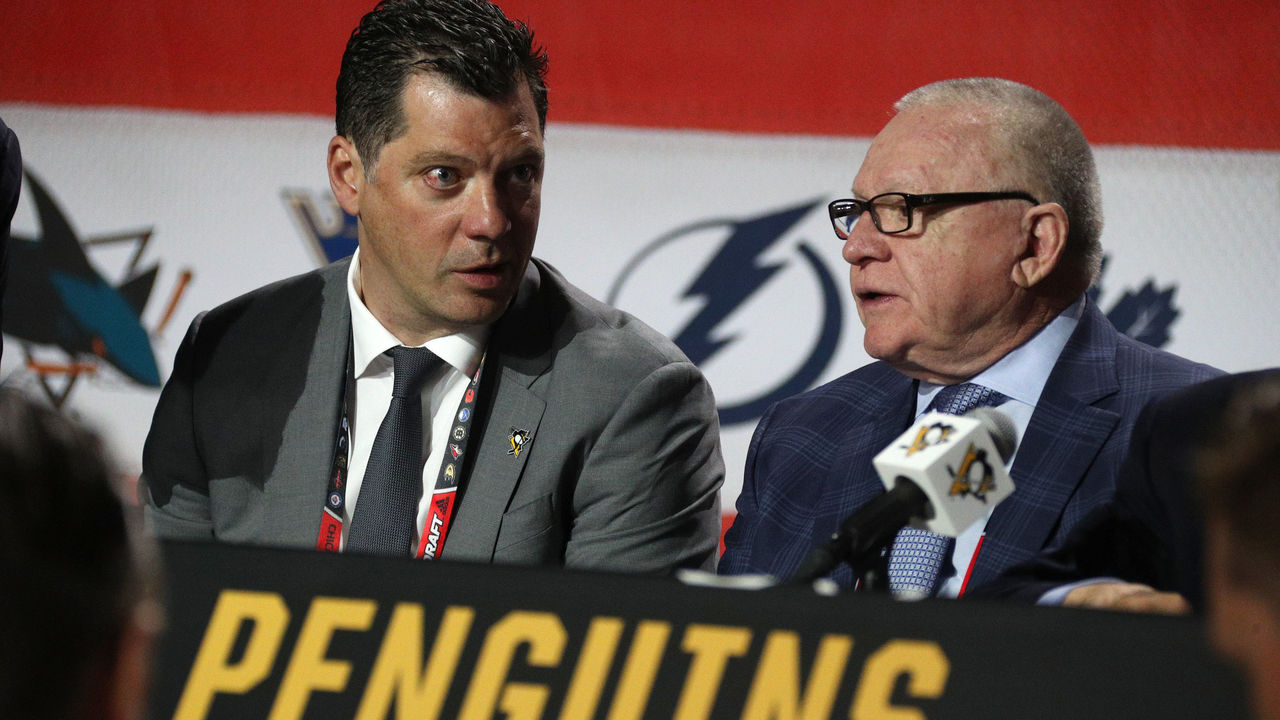 Let's assume for a moment the Penguins make the postseason. That would set up a scenario in which the 2020 draft marks the fifth time in seven years the club doesn't pick in the opening round. The craziest part: Rutherford dealt one of his rare first-round selections (Kasperi Kapanen, 2014), leaving Samuel Poulin (21st in 2019) as the lone first-round pick still with the organization. There's "selling the farm," and then there's the Penguins.
On the surface, Rutherford seems impatient and out of control. In reality, though, trading high-quality assets has been his way of squeezing every ounce out of the golden era in Pittsburgh. The guy simply loves to go for it, and seeing as Sidney Crosby and Evgeni Malkin - aged 32 and 33, respectively - aren't young anymore, it's a sensible strategy. This championship window, which has been open for more than a decade and produced three Stanley Cups, will indeed close at some point. But it hasn't yet, and that's all that matters to Rutherford and the fan base.
As for the trade itself, there are a few layers to unpack. Let's start with Zucker.
The 28-year-old's fast, hard-nosed, and can finish. He may not be enjoying his finest offensive season, but Zucker's still managed to pitch in 29 points in 45 games for a mediocre Wild team. He matches well with Pittsburgh's system, and might even find a home on Crosby's left wing. Rutherford has long coveted Zucker - remember last year's aborted Phil Kessel trade? - so you know he won't be wasted one bit in coach Mike Sullivan's lineup.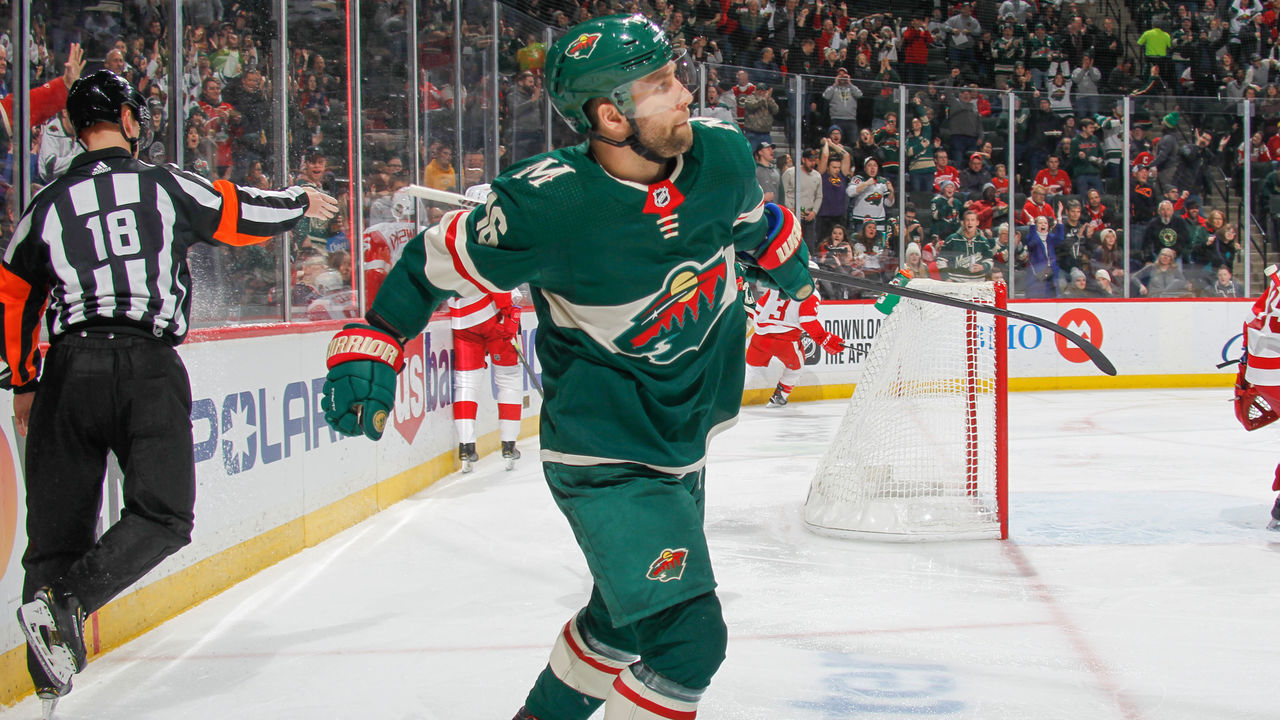 Timing is key. Zucker, who carries an annual salary-cap hit of $5.5 million through the 2022-23 season, provides a major boost to a depleted forward group. Jake Guentzel, Dominik Kahun, and Nick Bjugstad are all out indefinitely as the 34-15-5 squad tries to chase down the Capitals for the Metropolitan Division title. Getting Zucker now, two weeks before the trade deadline, is huge.
All of this talk about potential brings us to Galchenyuk, whose eight-year NHL career has not gone as planned. The Wild will be the 2012 third overall pick's fourth team, and third in the past 20 months. He's gone from Montreal, to Arizona, to Pittsburgh, to Minnesota. In the first trade, Galchenyuk was swapped for Max Domi, one for one. This time around, he's merely an add-on in a four-piece deal. Those extremes illustrate how far his stock has fallen.
A pending unrestricted free agent, Galchenyuk will be afforded a short audition in front of Guerin. Yet, the usual post-trade narrative attached to a struggling player - that he just needs a change of scenery - doesn't necessarily apply. Galchenyuk, who turns 26 on Wednesday, is what he is at this point - a middle-six winger who can't stay in one place for long.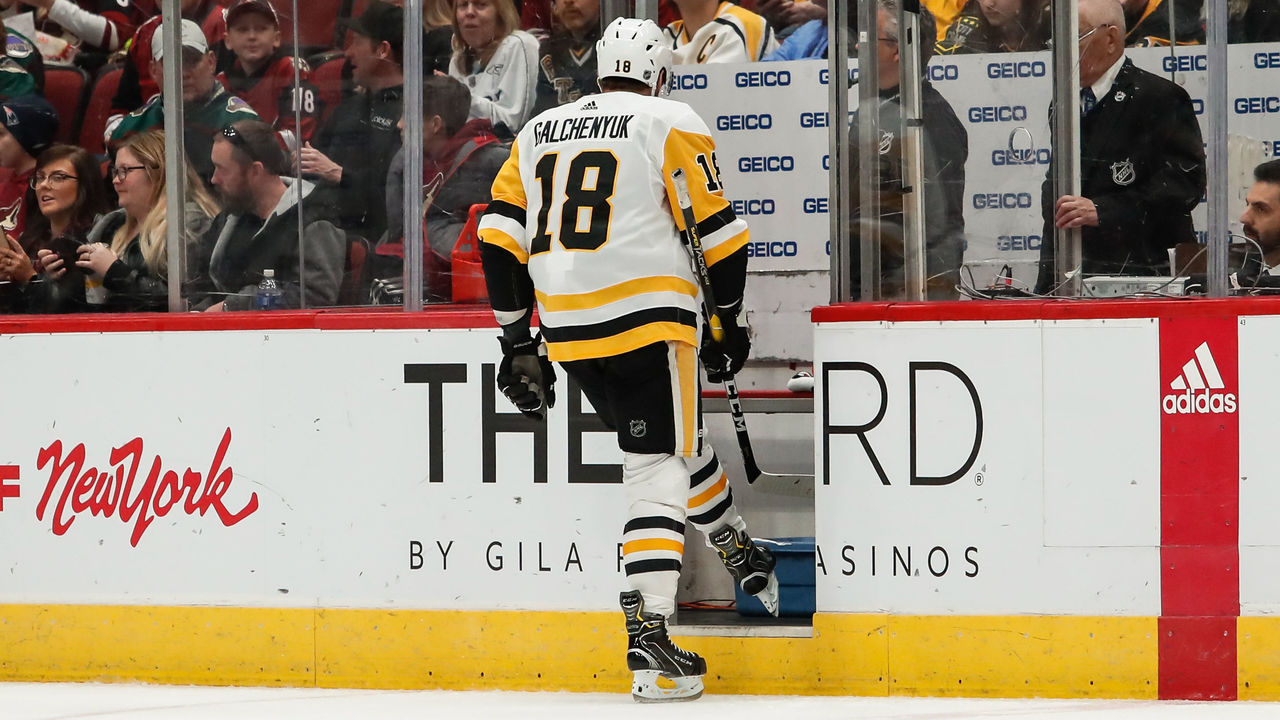 Now, by no means did the Wild lose this trade. They actually made out quite well. Don't forget, when Guerin took over in Minnesota in the offseason, he inherited an old, slow roster in need of a serious overhaul. By trading Zucker, he's freed up cap space in future years, acquired a first-round pick, and brought in a 19-year-old believed to be on his way to a lengthy career.
Addison, the 53rd overall pick in the 2018 draft and a member of Team Canada at the recent world junior tournament, is a smooth-skating, point-producing blue-liner. He's amassed 43 points in 39 WHL games for the Lethbridge Hurricanes, and although he is isn't considered a can't-miss prospect, his ceiling is fairly high. The Wild are getting a future NHLer.
According to NHL prospects writer Scott Wheeler, Addison "has the chance to be a competent second-pairing right-shot defenseman at even strength ... who can quarterback a power play." In Wheeler's recent evaluation of Pittsburgh's pipeline for The Athletic, Addison ranked as the organization's No. 1 prospect.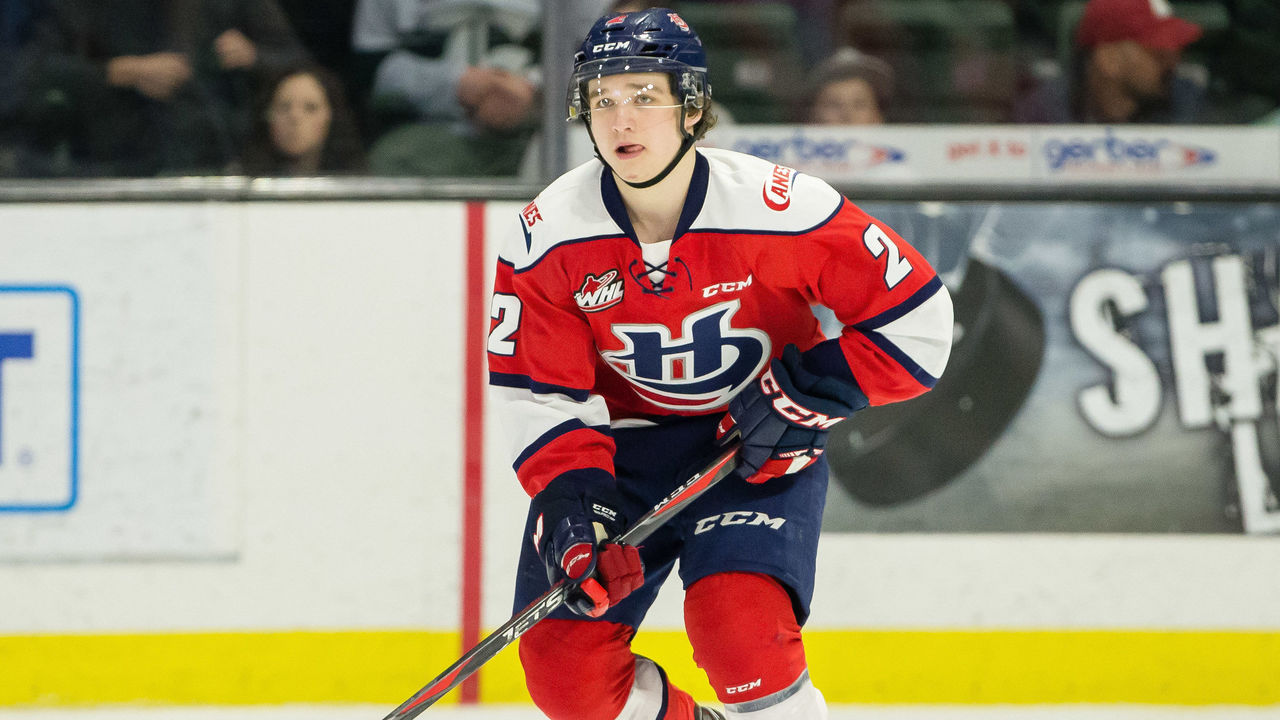 Once you peel back the layers and think about this trade from each GM's perspective, it makes plenty of sense. Not all trades need a winner and loser.
Guerin's team is younger, stocked with another promising teen, and is now the proud owner of a second first-rounder.
As for Rutherford, well, he's doing his usual all-in thing. And why the hell not?
John Matisz is theScore's national hockey writer.