3 ways to improve NHL All-Star Weekend
Chase Agnello-Dean / National Hockey League / Getty
The NHL's All-Star festivities are upon us, and even though the sport's best players are set to convene in St. Louis for a weekend-long showcase, the buzz leading up to the event is far from palpable.
This isn't a new problem for the league, either. The NHL All-Star Game isn't circled on the calendars of many fans, and players aren't always keen on going, either. Despite being one of the most popular players of his generation, Alex Ovechkin backed out after being named the Metropolitan Division captain and will serve a one-game suspension instead of travelling to the Gateway City.
Ovi's well within his rights to choose rest as a 15-year veteran, but when someone like Detroit Red Wings center Dylan Larkin, only 23, tells his own fans not to vote him in, it's obvious the event doesn't mean a whole lot to the players.
All-Star Weekend's always been about the fans, but when they don't really care, either, the league's got a significant issue. The NHL's made positive strides in making the event more intriguing in recent years - the move to a three-on-three tournament and the inclusion of women among them - but there's still room for improvement.
Here are three suggestions to make things more exciting:
1. Allow specialists to participate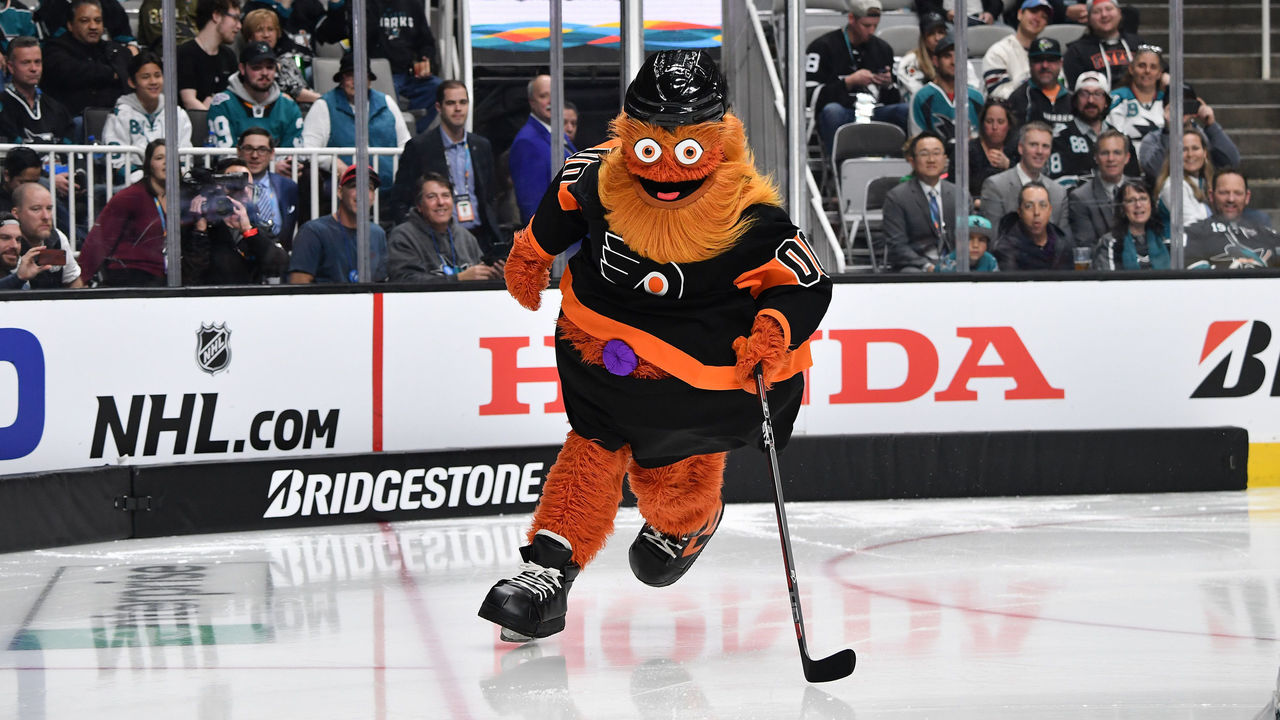 Stealing a page from the NBA's book, the NHL's marquee skills event would be better if some of the sport's specialists were allowed to participate in the competition. Some of the greatest dunk contest moments have featured players with numbers nowhere near All-Star worthy, and hockey could easily do something similar.
Could speedsters like Andreas Athanasiou or Kasperi Kapanen give Connor McDavid a run for his money in the fastest skater challenge? Why are we watching All-Stars struggle to hit 100 miles per hour in the hardest shot competition while Zdeno Chara sits at home and laughs off the feeble attempts at his records? Chara should be taking part in this event even in retirement.
It's a harmless way to captivate the fan bases of the new players involved, and doesn't force All-Stars into events they shouldn't be in.
2. Bring back the draft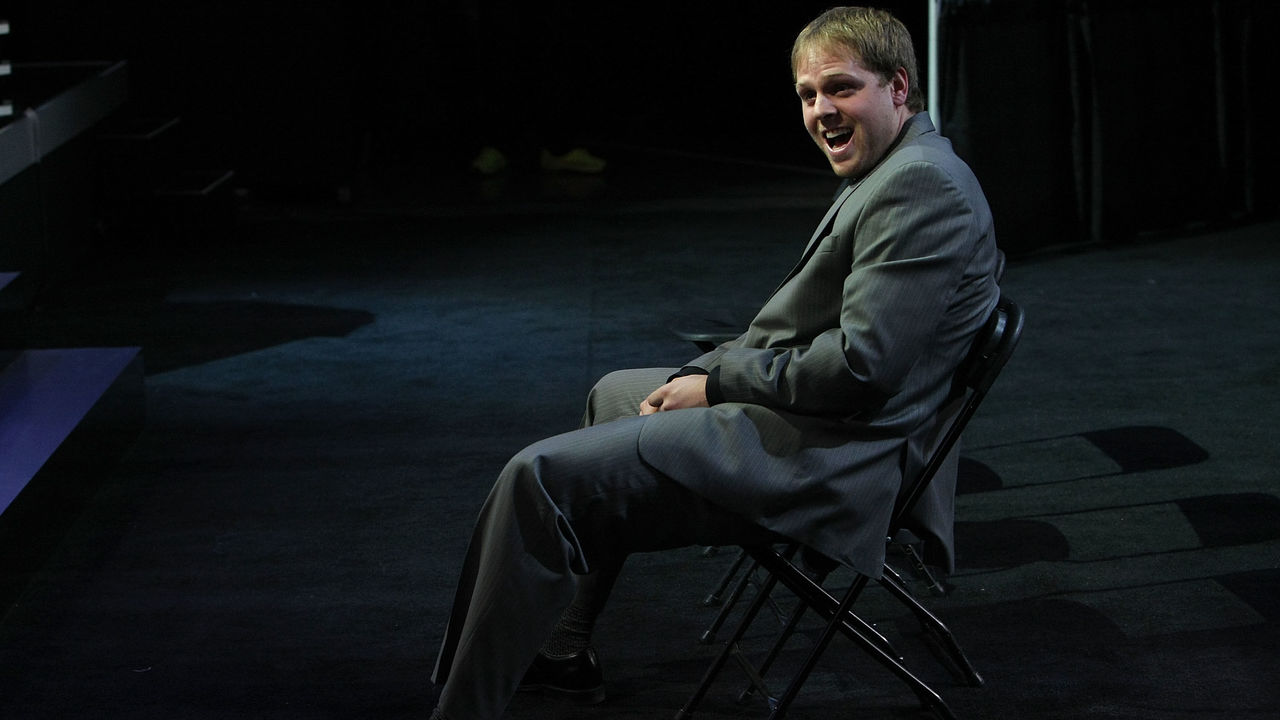 The NHL was a few years ahead of its time - when's the last time you could say that?! - with an All-Star fantasy draft, and it's time to bring it back.
The old method gave us some memorable moments, but there's now an opportunity for things to get even more interesting with the All-Star Game played at three-on-three. Here's one idea: Keep the four-team format with a captain from each division (and its fan-vote component), and let each pick their own squad from a pool of All-Stars. Now, please imagine McDavid paired with Nathan MacKinnon on all that extra ice, or Auston Matthews and Sidney Crosby on the same line. You'd watch that.
Televise the draft and mic up the players, who should also be encouraged to show off their personal style (the dress code: no dress code). Fans love behind-the-scenes looks at their favorite athletes and this would be a great opportunity for the NHL to sell its stars, something it struggles to do.
3. Let the goalies have some fun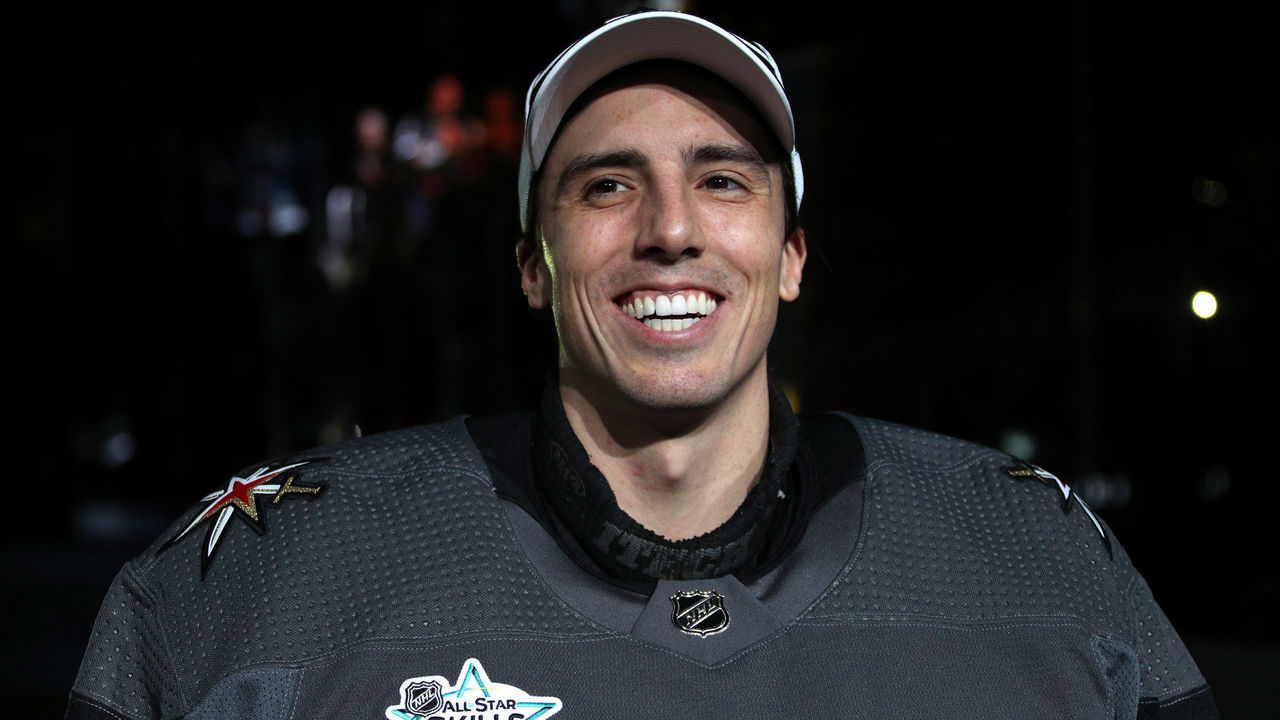 The poor goalies.
If anyone shouldn't care about All-Star Weekend, it's goaltenders. Getting fully dressed to sit around and watch skaters do their thing during the skills competition has to undoubtedly be a drag, and taking the crease cold only to see how many saves can be made in a row can't be much fun, either - it certainly isn't great to watch.
So let's have the goalies do what the skaters do. Who wouldn't want to watch goalie races, or find out which netminder is secretly holstering a rocket of a slap shot?
Rapid-fire suggestions
Involve alumni: You know that Crosby and Matthews line we mentioned? Wayne Gretzky would be a good option to fill it out.
Incentivize the skills competition: The players aren't hard up for money, but perhaps they'd try a little harder if more loot was on the table throughout the weekend.
H-O-R-S-E competitions: Emphasize creativity and let's really see what the players can do.
KHL-style shootouts: They know how to put on a show in Russia.
In-game trades: Captains coordinate with coaches on one opponent they'd like to poach over the course of a game. Trades are announced on the bench, and players exchange jerseys at center ice. Instant theatrics.