Milestone watch: Major benchmarks that could be reached in 2019-20
Joe Sargent / National Hockey League / Getty
In 2018-19, fans watched as Patrick Marleau became the 11th player in history to skate in 1,600 games, Jonathan Quick and Carey Price each picked up career victory No. 300 in the crease, and Eric Staal joined the 400-goal club.
With a fresh season set to begin next week, a number of NHL stars look to add to their resumes as they close in on some major milestones.
Joe Thornton - 1,500 points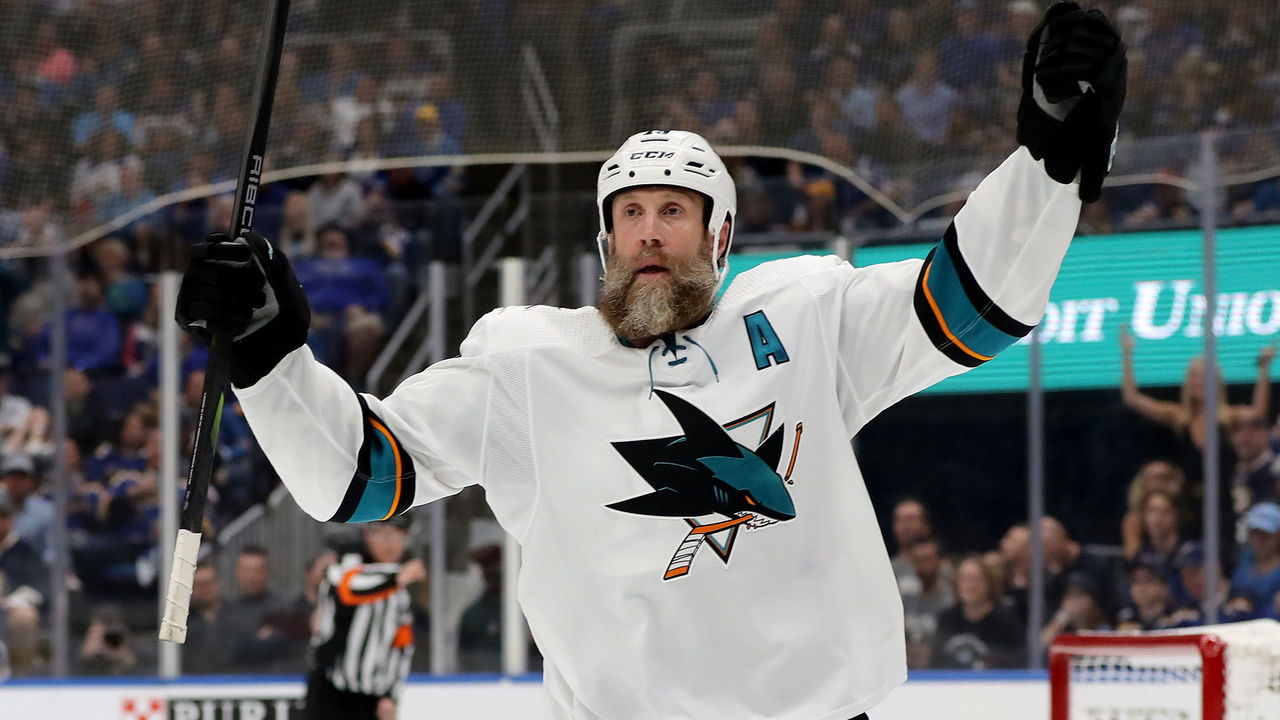 Jumbo Joe re-upped with the San Jose Sharks on another one-year deal this summer and has a very strong chance of joining an extremely prestigious club. Sitting at 1,478 career points, Thornton needs just 22 more to become the 14th player in history to eclipse 1,500.
However, the 40-year-old is still seeking his first Stanley Cup and could own the unfortunate distinction of being one of two players on that 1,500-point list, along with Marcel Dionne, to never win a championship.
Sidney Crosby - 1,300 points, 1,000 games
Crosby is creeping up on 1,300 points for his career. The 32-year-old needs 84 points to join the illustrious club - a mark he's never failed to hit when healthy for a full season. Only 34 players in history have eclipsed 1,300 points. With a career points-per-game average of 1.28, it's hard not to imagine where Crosby would be statistically if he hadn't missed so much time during the early stages of his career.
"Sid the Kid" is all grown up and is also approaching game No. 1,000. Crosby currently sits at 943 games played and, assuming he remains healthy, projects to hit the milestone Feb. 16 versus the club he won his first Stanley Cup against in 2009, the Detroit Red Wings.
The two-time Hart Trophy winner would become the first player in Pittsburgh Penguins history to play 1,000 games with the club and the 62nd to reach that mark with one franchise.
Alexander Ovechkin - 700 goals
With each passing season, Ovechkin continues to add to his Hall of Fame resume. The "Great Eight" enters 2018-19 with 658 career goals, putting him 42 shy of joining the 700 club.
It'll take another special season to get there, but the eight-time Rocket Richard Trophy winner has hit the 42-goal mark in five of his last six campaigns, and has failed to muster that single-season total only four times during his 14-year career.
Ovechkin would become the eighth player in history to reach 700 goals and just the second European talent, along with Jaromir Jagr.
Patrick Kane - 1,000 points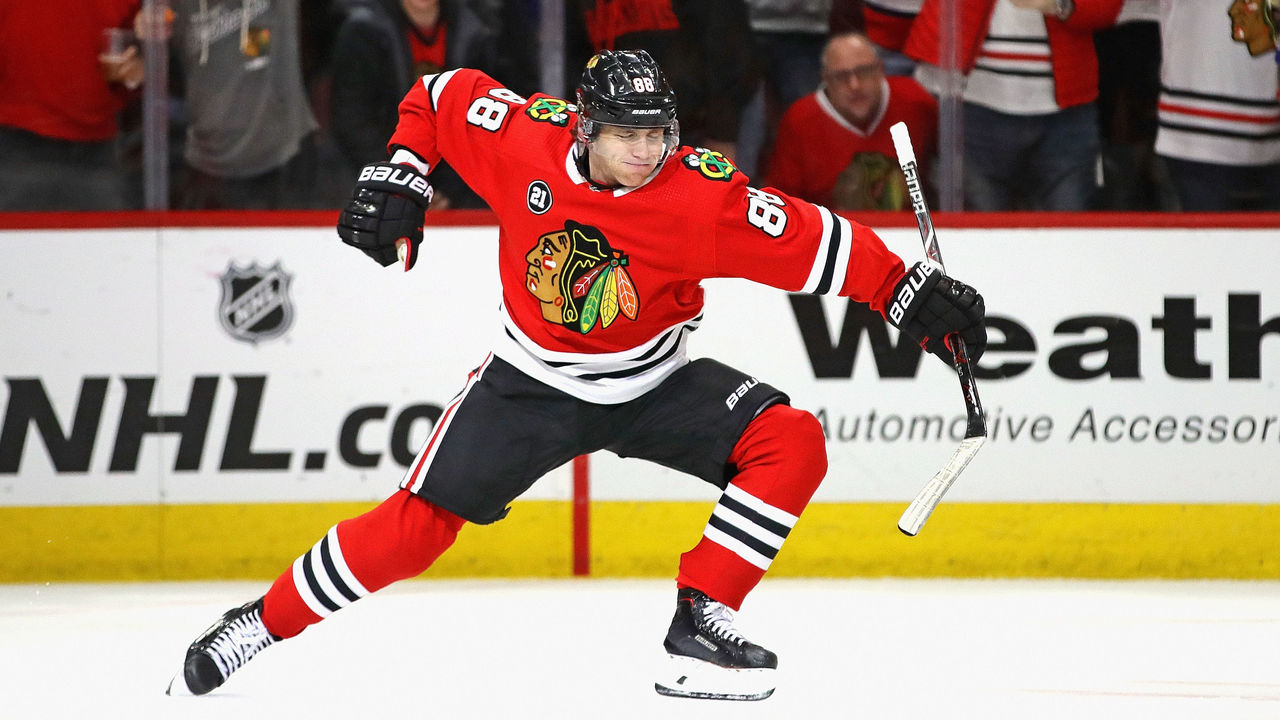 After more than a decade of "Showtime" in Chicago, the electric winger is moving in on 1,000 career points.
With Kane sitting at 938, it would take a career-worst campaign to stop the 30-year-old from hitting the milestone in 2018-19. The Buffalo native would become the ninth American-born player to reach 1,000 points and the youngest on that list to do so if he can accomplish it this season.
Kane is also approaching 400 goals, but he'd have to match his career high of 44 from last season to hit that mark. Though that's possible, the 1,000-point club feels more realistic for the three-time Stanley Cup champion this year.
Zdeno Chara - 1,500 games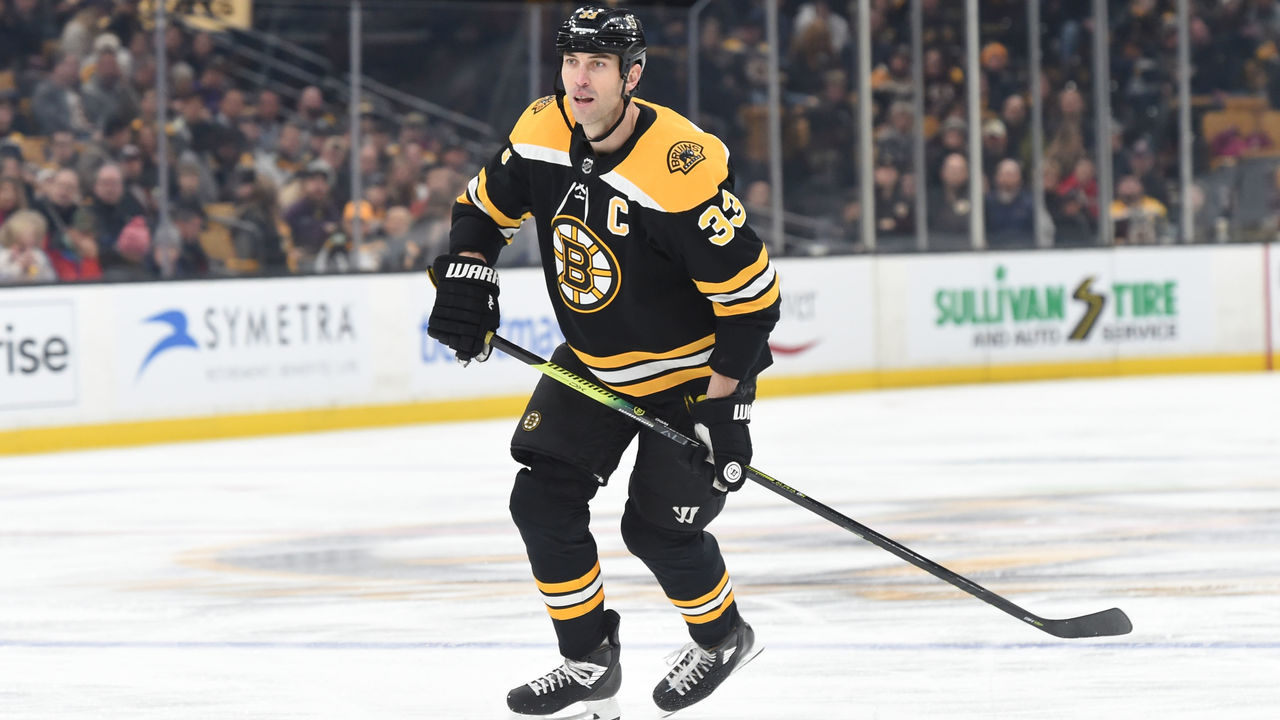 Chara needs to suit up for just 15 contests to reach an incredible 1,500 games played for his career. The 42-year-old would become the 21st player and sixth defenseman in history to hit the mark. If the Bruins captain stays healthy, his milestone night projects to be Nov. 5 at the Bell Centre against the rival Montreal Canadiens.
The towering rearguard is also 45 contests shy of joining John Bucyk, Ray Bourque, Patrice Bergeron, Wayne Cashman, and Don Sweeney in playing 1,000 games as a Bruin.
Ryan Getzlaf -1,000 games, Ducks scoring record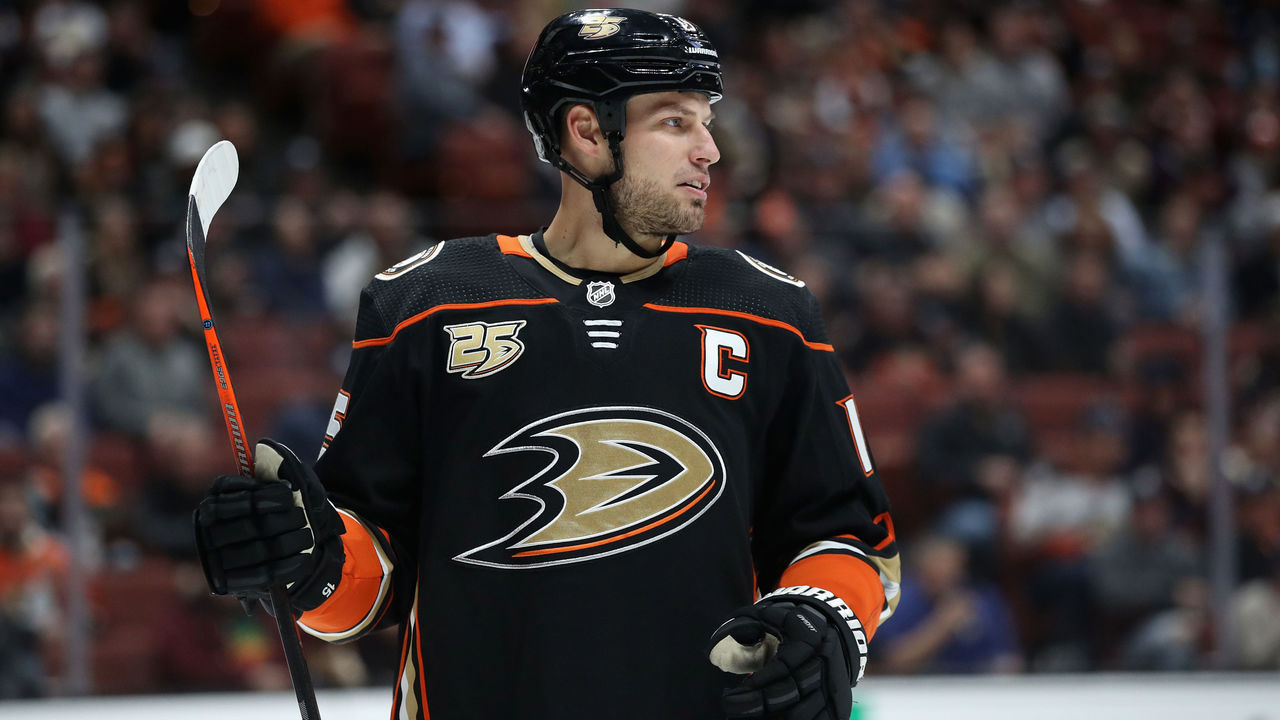 Getzlaf, the only remaining piece from the 2007 Stanley Cup champion Anaheim Ducks, is closing in on a pair of significant accomplishments.
The 34-year-old is 16 contests shy of becoming the first player in franchise history to skate in 1,000 games with the club. Getzlaf projects to hit the milestone at home Nov. 3 against the Blackhawks. Barring any major injuries, he'll beat Crosby to the punch as the 61st player in history to reach the millennium mark in games played with one team.
Getzlaf is also 65 points behind Finnish legend Teemu Selanne for the Ducks' all-time scoring record. Though his production has slowed through the latter years of his career, it wouldn't be shocking to see the Saskatchewan native break that mark this season.
Evgeni Malkin, Steven Stamkos - 400 goals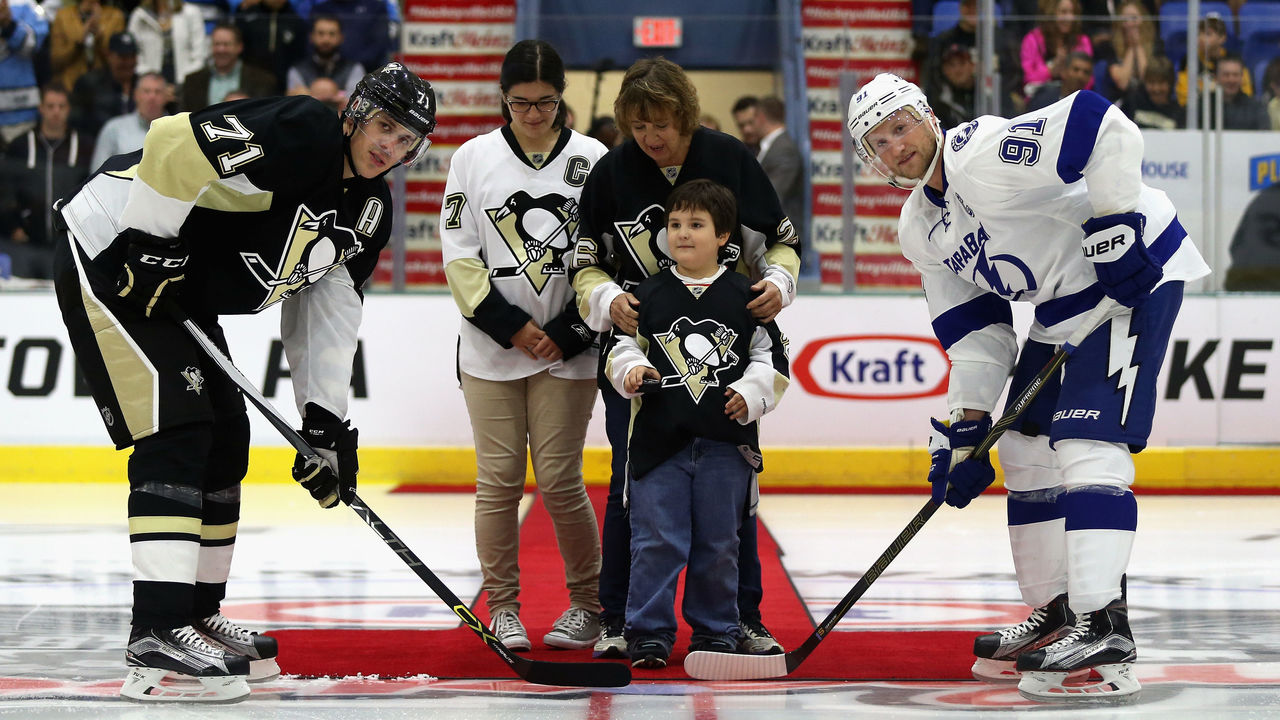 With Malkin sitting at 391 career tallies and Stamkos at 393, the race to 400 begins. Stamkos is already the Tampa Bay Lightning's all-time leading goal-scorer, and subsequently would be the first in franchise history to reach that milestone.
Malkin will aim to join Crosby, Jagr, and Mario Lemieux as the only players in Penguins history to reach 400 goals with the club. He'd also become the seventh Russian-born player to accomplish the feat.
Henrik Lundqvist, Marc-Andre Fleury - 450 wins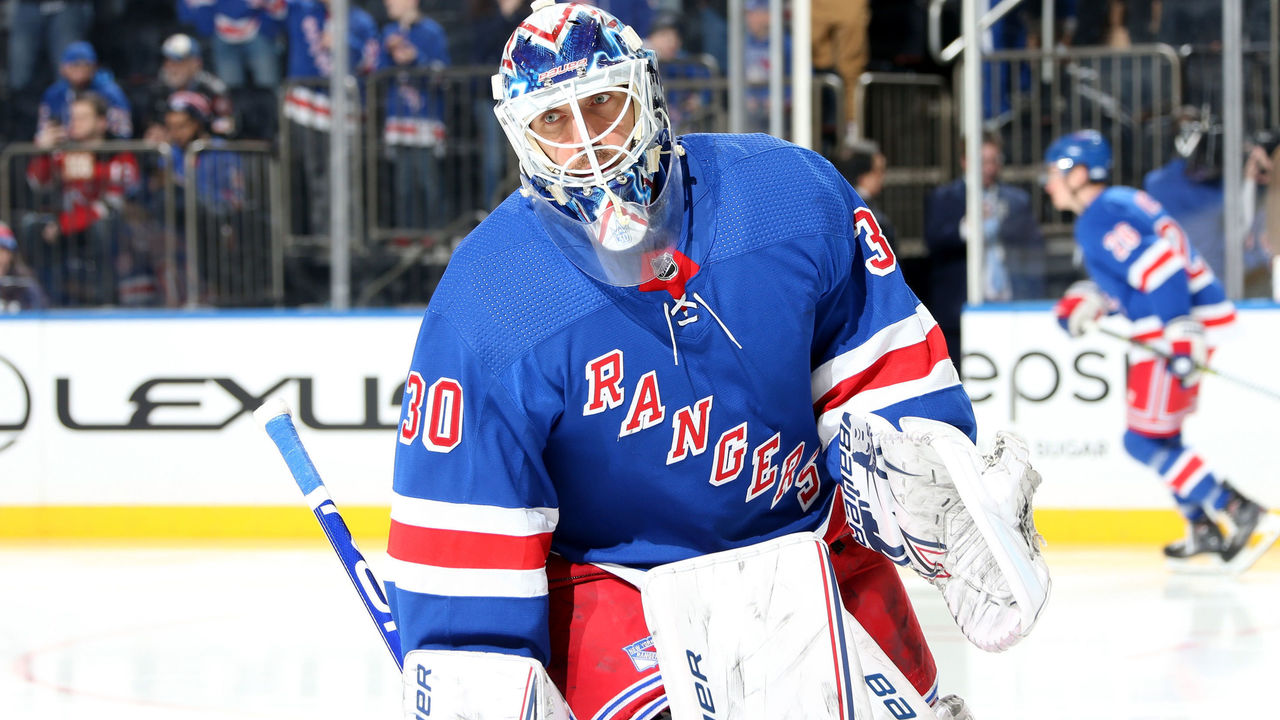 Lundqvist shouldn't have to wait long to notch his 450th career victory between the pipes. The 2012 Vezina Trophy winner sits at 449 and could reach the mark on opening night assuming he gets the nod in net. The Rangers kick off their 2019-20 campaign at Madison Square Garden on Oct. 3 against the Winnipeg Jets.
With 439 career victories, Fleury isn't far behind and will hit the 450 wins mark this season if healthy. The 34-year-old has won at least 11 contests in every campaign since his rookie year.
Curtis Joseph currently ranks fifth (454) on the all-time wins list. When the season comes to a close, it's likely that both Lundqvist and Fleury will have surpassed that total.
Jonathan Huberdeau - Panthers scoring record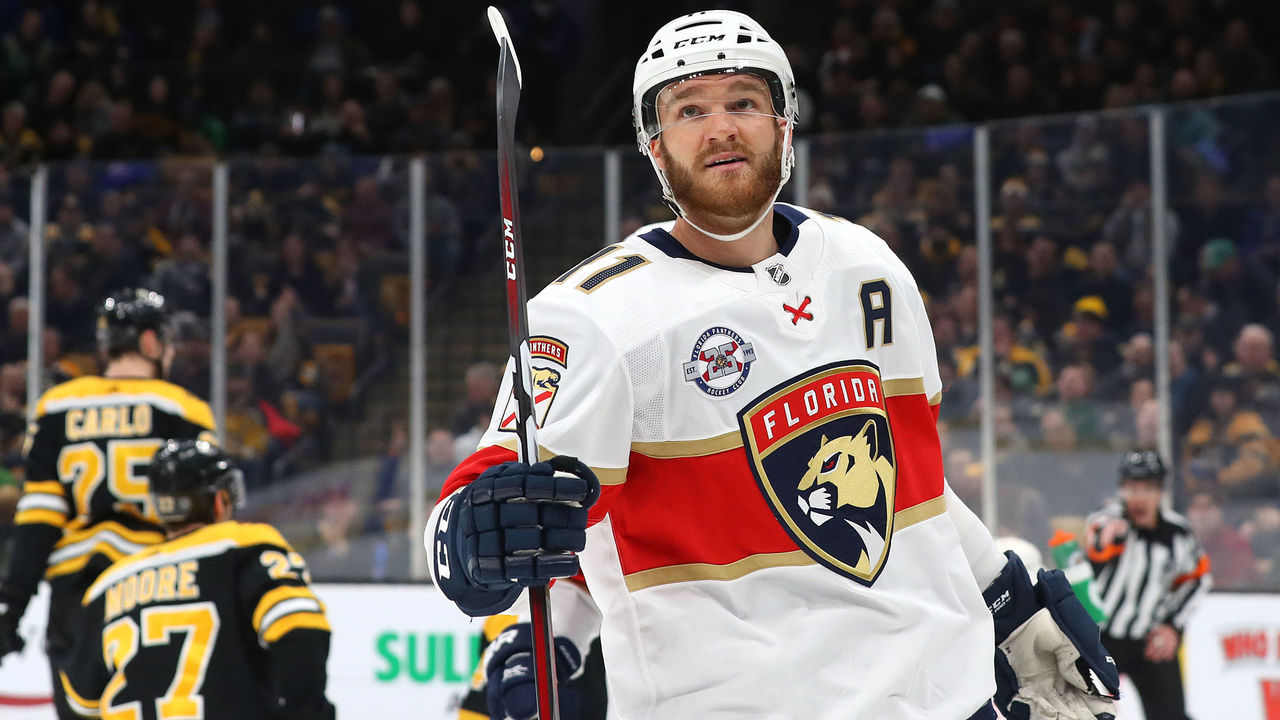 Heading into his eighth season in Sunrise, Huberdeau has a chance to become the Panthers' all-time leading scorer. The 26-year-old trails Olli Jokinen's record of 419 points by 60, and following his 92-point campaign in 2018-19, that number appears very attainable.
Huberdeau is also close to claiming the club's assist record. He trails current leader, Stephen Weiss, by just 15 helpers.
Comments
✕
Milestone watch: Major benchmarks that could be reached in 2019-20
  Got something to say? Leave a comment below!