Much of the attention in NHL fantasy drafts is directed at the opening rounds, and rightfully so - you can't win your league without some serious star power. But, as is the case in real life, depth pieces can prove key in winning championships. Here are five players to target late in your draft that could help your team become a powerhouse.
Andrei Svechnikov, LW/RW, Hurricanes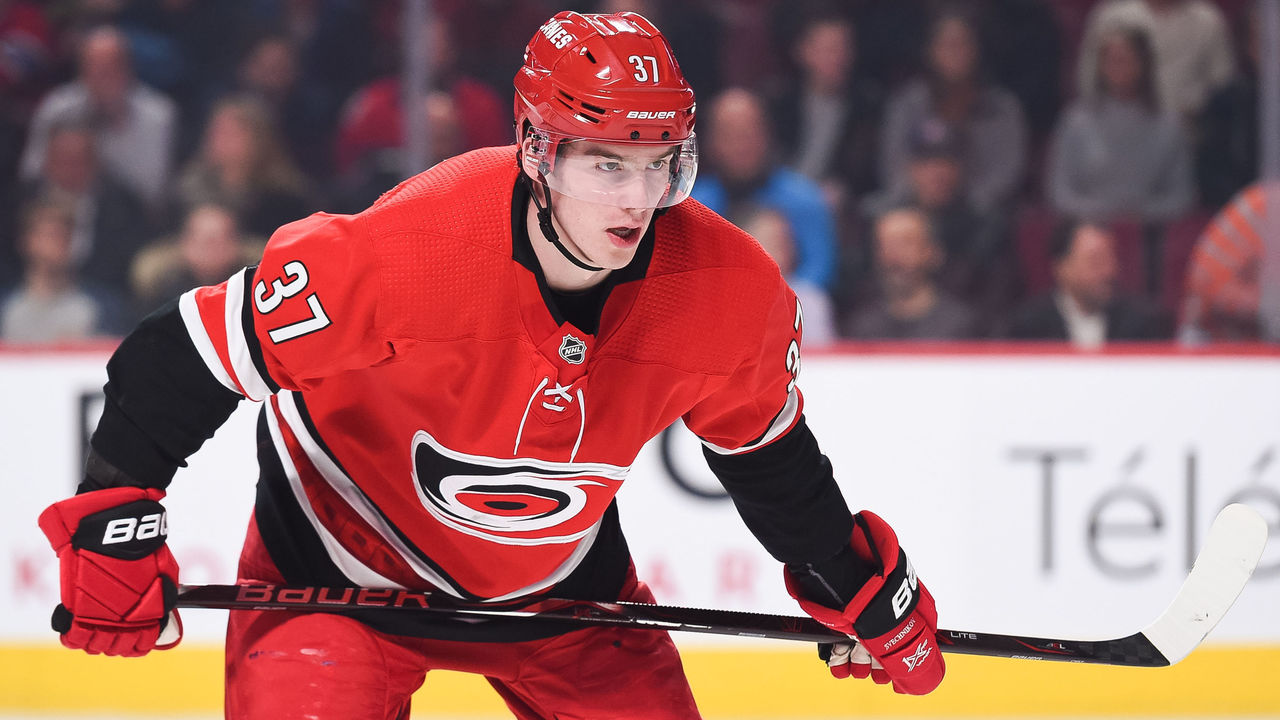 After being drafted second overall by the Hurricanes in 2018, Svechnikov quietly went about his business in his rookie campaign, potting 20 goals and 17 assists in 82 games. That stat line isn't eye-popping, but when you consider he's only the seventh 18-year-old to hit the 20-goal mark in a single season during the salary-cap era, you can infer that a serious breakout might be coming.
Svechnikov should be in line for a larger role in Carolina's offense this season, and if the Russian suits up alongside Sebastian Aho and Teuvo Teravainen, his numbers could skyrocket. Factor in some extra power-play time - all 20 of Svechnikov's goals last season came at even strength - and you have a high-quality sleeper candidate.
Elsewhere, Svechnikov posted 189 shots on goal last season despite averaging less than 15 minutes per night, and he added 123 hits to further boost his value.
Josh Morrissey, D, Jets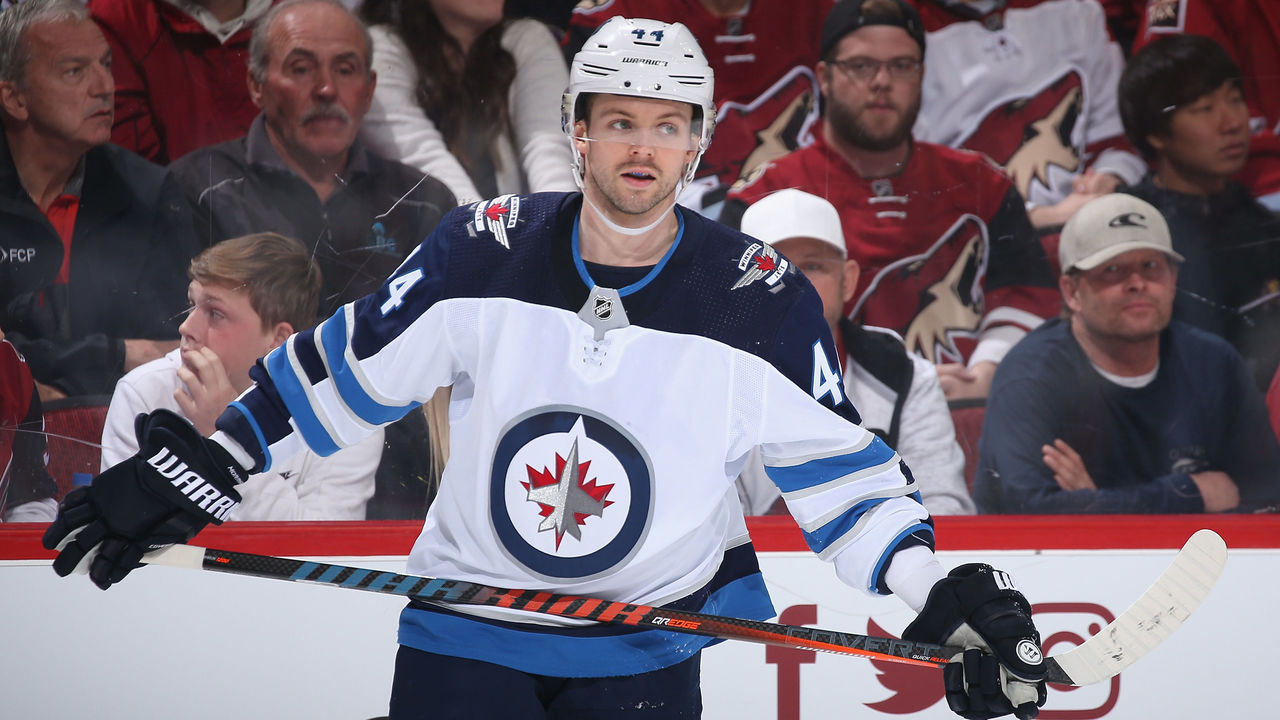 Your championship roster also needs good finds on the blue line in order to succeed, and Morrissey is a solid option.
Morrissey's point totals have increased in each of his three seasons in the NHL, and he posted a career-high 31 in only 59 games in 2018-19. If the Jets defenseman is healthy, that number should rise again this year, since he should receive top-pairing minutes at even strength and projects to take over power-play time from the departed Jacob Trouba.
If you're in a banger league, Morrissey's peripheral stats offer solid value as well. The 24-year-old should easily crack 100-plus hits and blocks.
Nikita Gusev, LW, Devils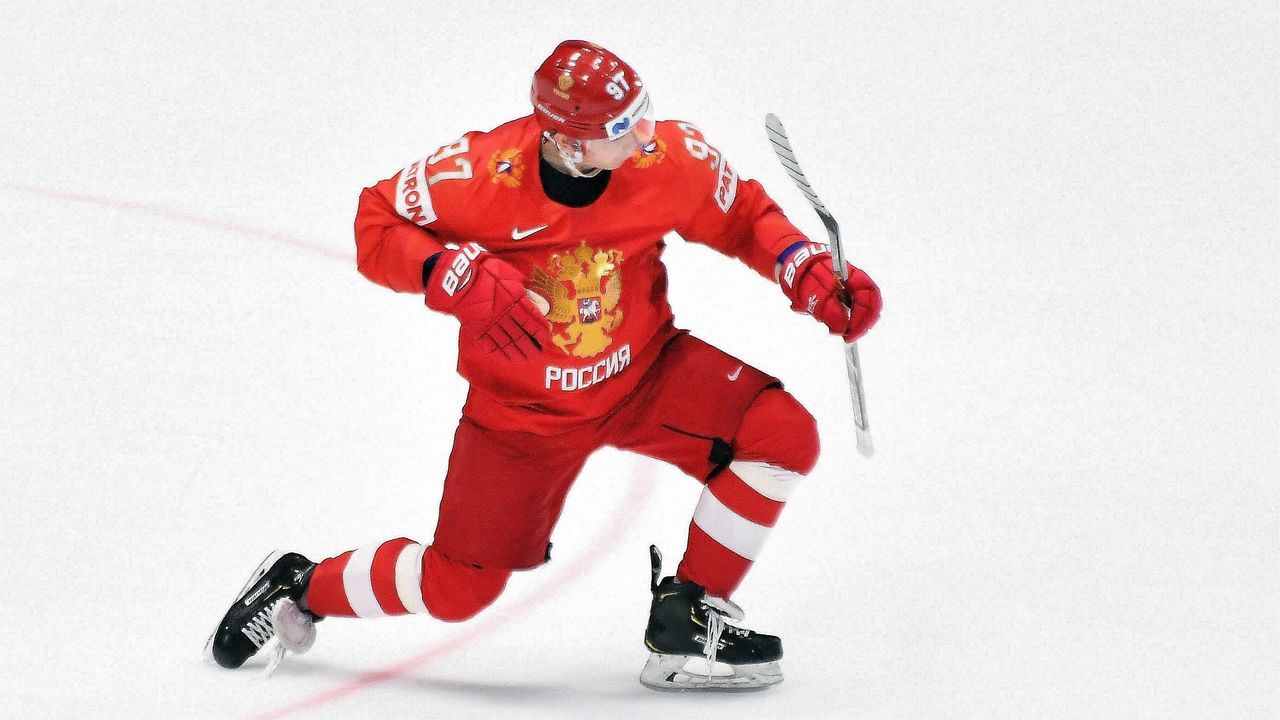 The hockey world is eager to see what Gusev can bring to the NHL, but the mass uncertainty may push him far down some draft boards, providing a perfect opportunity to strike on a player ripe with upside.
Gusev, 27, has been playing against professionals in the KHL for years now, and his stats in his native Russia are impressive. Last season with SKA St. Petersburg, he posted 82 points (17 goals, 65 assists) in 62 games. He's lit it up internationally as well, registering 16 points in 10 games at the World Championship in May and a tournament-leading 12 points in six games at the 2018 Olympics.
His tantalizing skill set could be deployed on a New Jersey power-play unit that also features Taylor Hall, Jack Hughes, and P.K. Subban. If other members of your league are skeptical of this guy in later rounds, pounce.
Anthony Mantha, LW/RW, Red Wings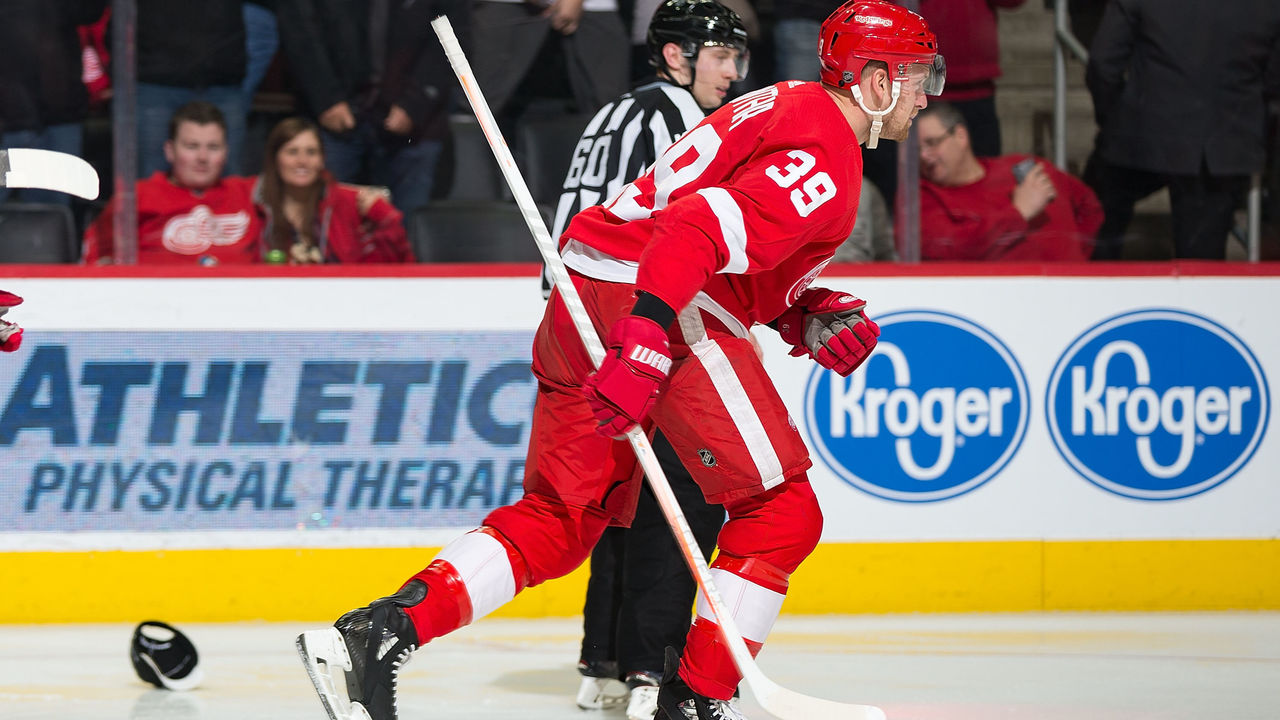 Mantha is coming off a career-high 25-goal season with Detroit despite being limited to 67 games, showing the high-end promise the Red Wings hoped for when they drafted him 20th overall in 2013.
The soon-to-be 25-year-old primarily spent his time flanking Dylan Larkin in 2018-19, and they put up solid results - a trend that should continue for another year as the Wings' two core pieces keep developing as pros.
Mantha shot the puck more than ever last season, too, but still maintained his career-average shooting percentage of 12.6%, indicating he's a candidate to produce consistently rather than a flash in the pan. He also netted seven goals in nine contests for Canada at the World Championship if you needed any more convincing that this is a player quietly trending toward becoming a premier NHL goal-scorer.
Kevin Labanc, LW/RW, Sharks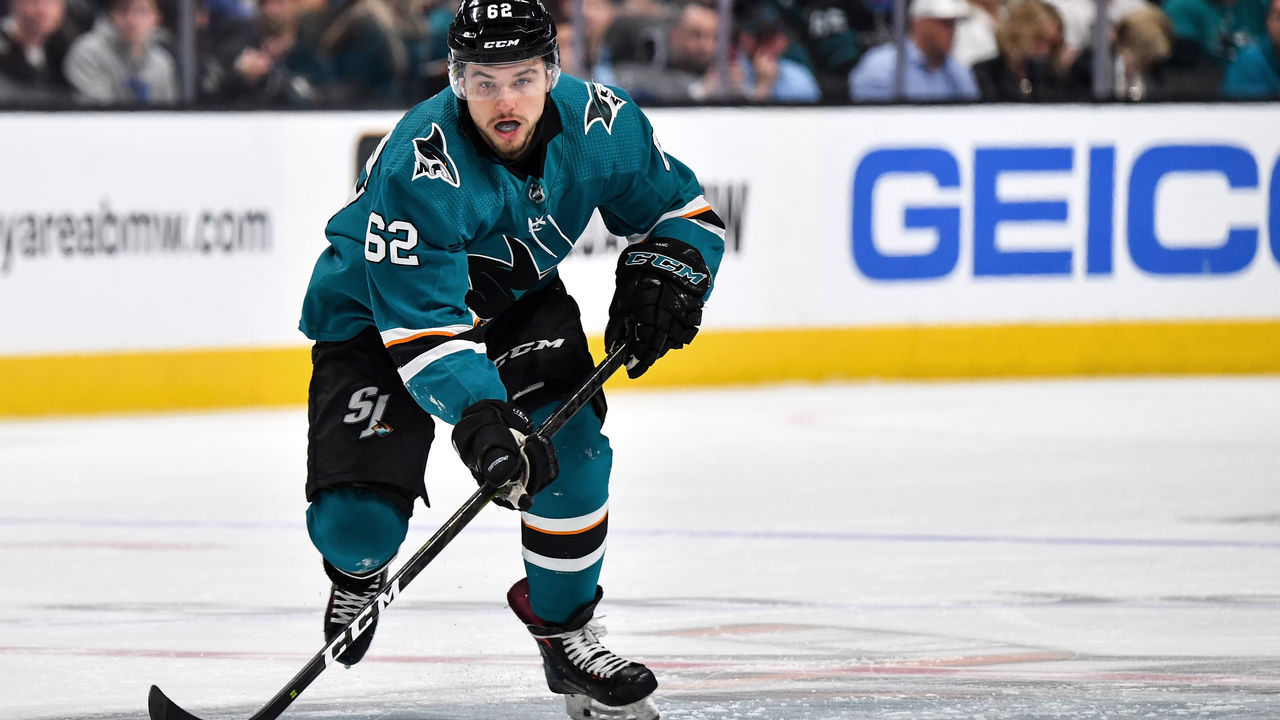 Labanc broke out for the Sharks with 56 points last season, and the 23-year-old is in an excellent position to improve his production again in 2019-20.
San Jose lost captain Joe Pavelski in free agency, which opens a hole for Labanc in the Sharks' top six and power play. He ranked eighth on the team in ice time among forwards last season and still tied Evander Kane for sixth among all San Jose players in points.
Labanc also has extra incentive to produce after he raised eyebrows by signing a one-year, $1-million contract to prove himself worthy of a larger payday down the road. The Sharks winger may be getting paid later, but for your fantasy team, he's money in the bank right now.