Ready or not, here's a smoldering, midsummer opinion:
Ron Francis may or may not be the right man for the general manager job in Seattle.
That's not meant to be a sorry attempt at being facetious or a shortcut to nonpartisanship, but simply is the truth about Francis' new gig as the GM of the still-to-be-named NHL expansion franchise. The historic hiring, made official Thursday during a press conference held near the site of the club's future arena, could very well work out wonderfully, or horribly, or just fine.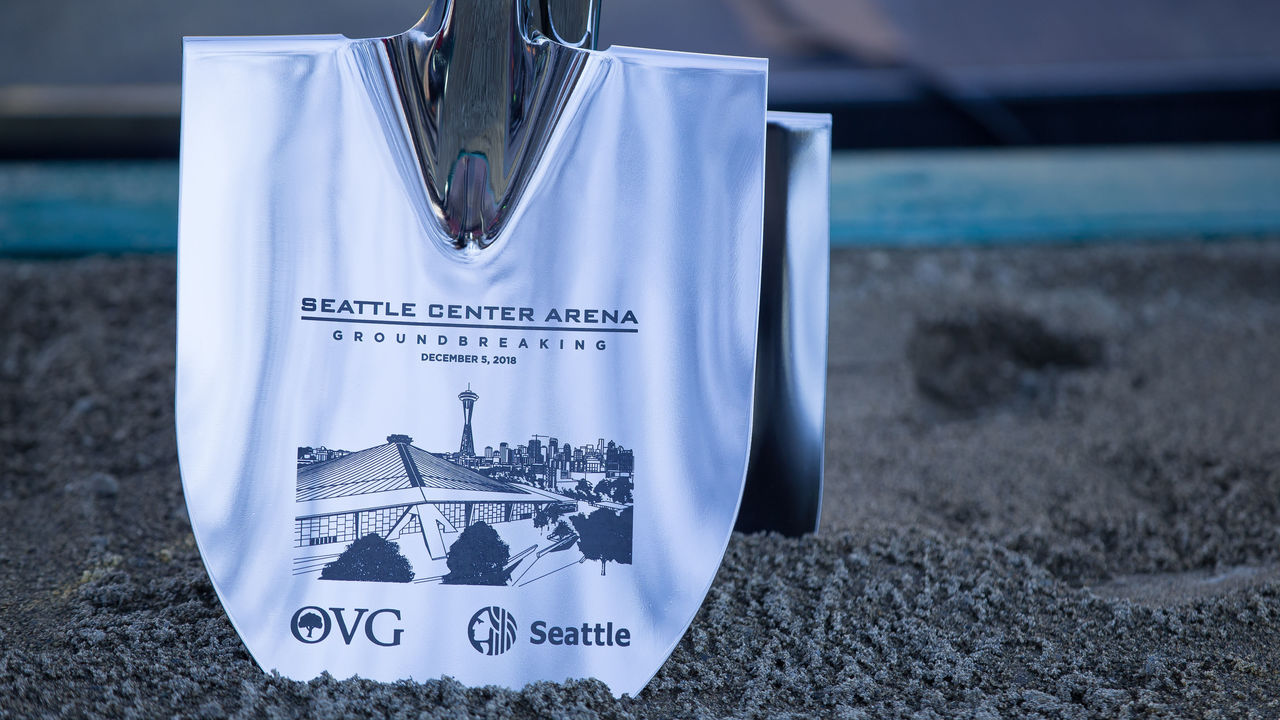 It would feel insincere to genuinely hand out an endorsement or file a complaint, as Francis' body of work as an NHL GM has been equal parts solid, unspectacular, and restrictive. His time running the Carolina Hurricanes was, on aggregate, one giant shoulder shrug; Francis didn't do a whole lot of trading and signing, but when he did do something, it turned out well more often than not.
From March 2014 to April 2018, Francis oversaw four drafts and four seasons, during which the Canes never finished better than 10th in the Eastern Conference standings. Terrible goaltending and a lack of offensive firepower spoiled incredible underlying numbers, and with new ownership came a change in direction and Francis' unceremonious exit.
On one hand, he was perhaps too patient and risk-averse, a mentality that ultimately cost him his GM powers a few months after Tom Dundon purchased the team from longtime owner Peter Karmanos. Sometimes, the long game gets tiresome. The team made little progress in the standings over that four-year period and wasn't projected to go deep in the 2019 playoffs. It made some changes in the post-Francis era, received decent goaltending, rode the wave of the Storm Surge, and made it to the Eastern Conference Final.
On the other hand, Francis inherited a non-playoff team in desperate need of a rebuild and he didn't rush anything, adding one brick at a time while operating under a tight budget. And, don't forget, that last part - money - is kind of important in pro sports. Circumstances restricted Francis from flexing financial might. All things considered, the roster, though not overly competitive, was in respectable shape when Francis' successor, Don Waddell, received the keys.
At the draft table, Francis had his home runs (Sebastian Aho 35th overall in 2015) and his miscalculations (Haydn Fleury seventh overall in 2014 when William Nylander and Nikolaj Ehlers were still available), but nothing so extreme that he's the subject of widespread praise or criticism. The 56-year-old Hall of Fame player nailed some, missed the mark on others, and the jury's still out on the rest. Overall, he's probably worthy of a B grade in regard to drafting.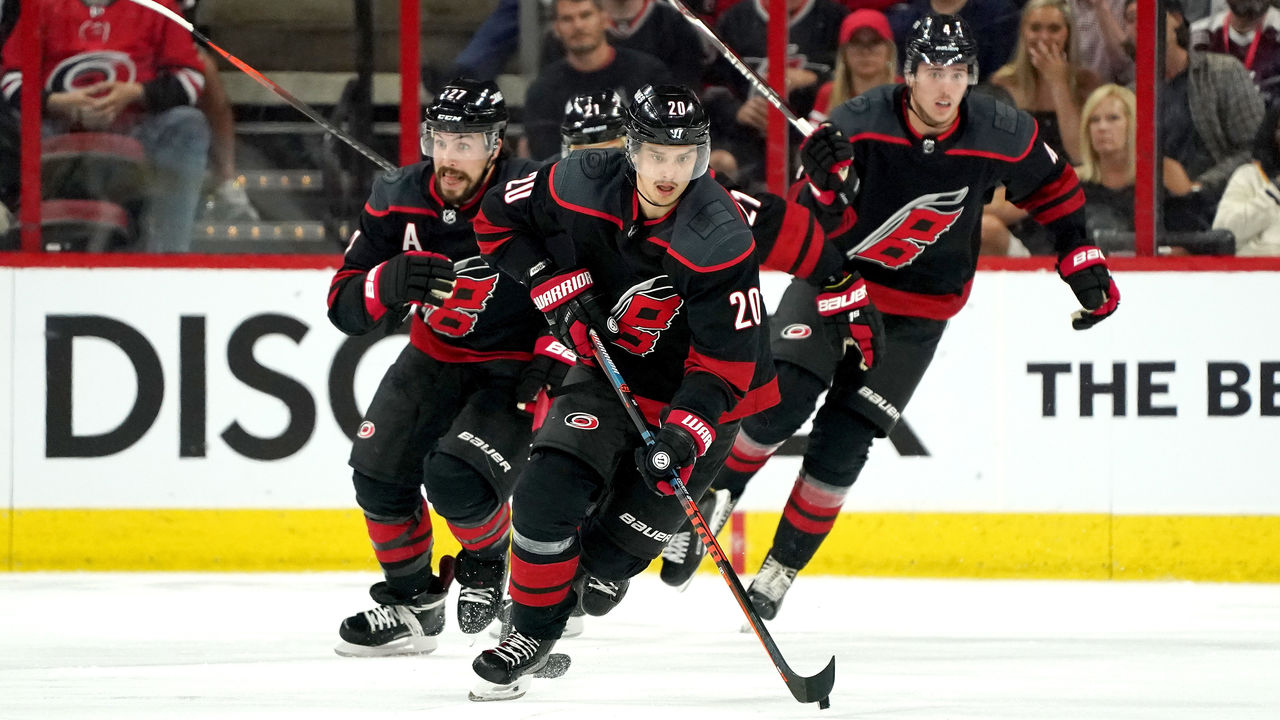 Scott Darling, who was thought to be the savior in net but didn't pan out, was probably Francis' biggest contractual splash at $16.6 million over four years following a trade with the Blackhawks. Teuvo Teravainen, another former Blackhawk who broke out for 76 points last season, was undoubtedly his finest trade-related score. The most notable name shipped out of town was Eric Staal; it was a deal with the New York Rangers that netted Carolina two second-round picks and some fellow named Aleksi Saarela.
In the hockey operations department, Francis is rightly lauded for empowering scientist/master statistician Eric Tulsky, who's risen to a vice president position with the Canes, and for tapping Mike Vellucci, the veteran coach/manager who this spring led the franchise's AHL affiliate to a championship. Bill Peters, now behind the Flames' bench, didn't find success with the Canes but is widely considered to be a quality coach. Francis, the NHL's all-time assist leader among players not named Wayne Gretzky, apparently has an eye for off-ice talent.
So, how does this all relate to the Seattle NHL team, which is slated to enter the league in the 2021-22 season? For starters, Francis' process-oriented approach is a nice match for a club looking to hire coaches, scouts, and other staffers, and find players through the expansion draft. He's the first real face of the franchise (sorry, Dave Tippett), a well-connected hockey man, and spokesperson. He has 12 years of hockey ops experience to lean on and will, at the very least, be thorough in all of his decisions.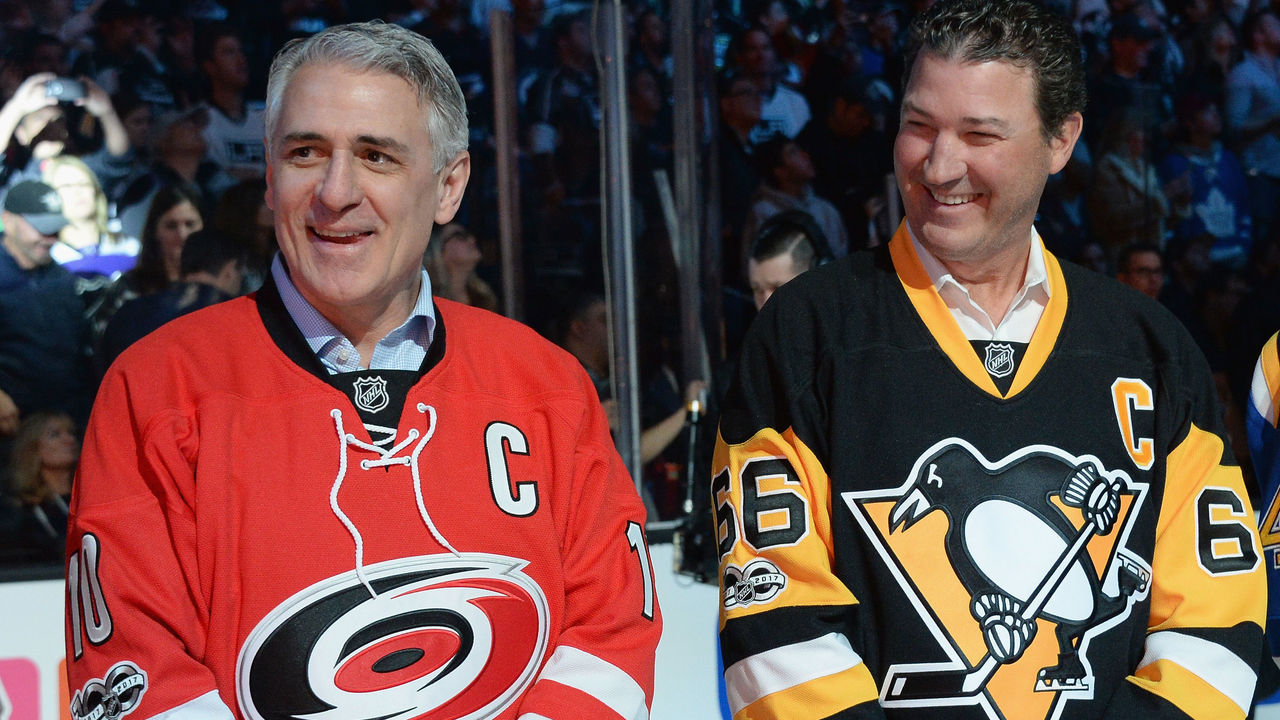 Things will get interesting, though, when Francis has a roster assembled. He'll have the financial backing this time, as the ownership group, led by billionaire David Bonderman and Hollywood producer Jerry Bruckheimer, have so far shown they have deep pockets and a willingness to invest. It'll be easier to recruit free agents to Seattle since it's the shiny new toy and there's no state income tax.
Francis' contract is reportedly for five years - two seasons of the leadup to the first game in 2021 and then three real seasons of hockey. You could argue he wasn't given a fighting chance in Carolina. On the surface, it seems like his leash in Seattle will be a long one.
It may end up taking nearly a decade between two teams, but we should finally know what Francis, NHL GM, is made of.
John Matisz is theScore's national hockey writer.