With July 1 fast approaching, teams are gearing up for a chance to bolster their rosters in free agency. And while the bigger names are receiving the most attention, there are plenty of other talents who could push their ceilings to greater heights.
With that in mind, here are five free agents who are likely to sign bargain deals this offseason that could pay off in big ways for their clubs (stats are from 2018-19 campaign).
Corey Perry - RW
| GP | G | A | P | Cap hit |
| --- | --- | --- | --- | --- |
| 31 | 6 | 4 | 10 | $8.62M |
Perry has declined statistically over four consecutive campaigns and did not play until February this past season while recovering from knee surgery. Given he's 34 years of age, the veteran winger is likely to sign a one-year deal at a lower cost, allowing his next team to avoid any risk.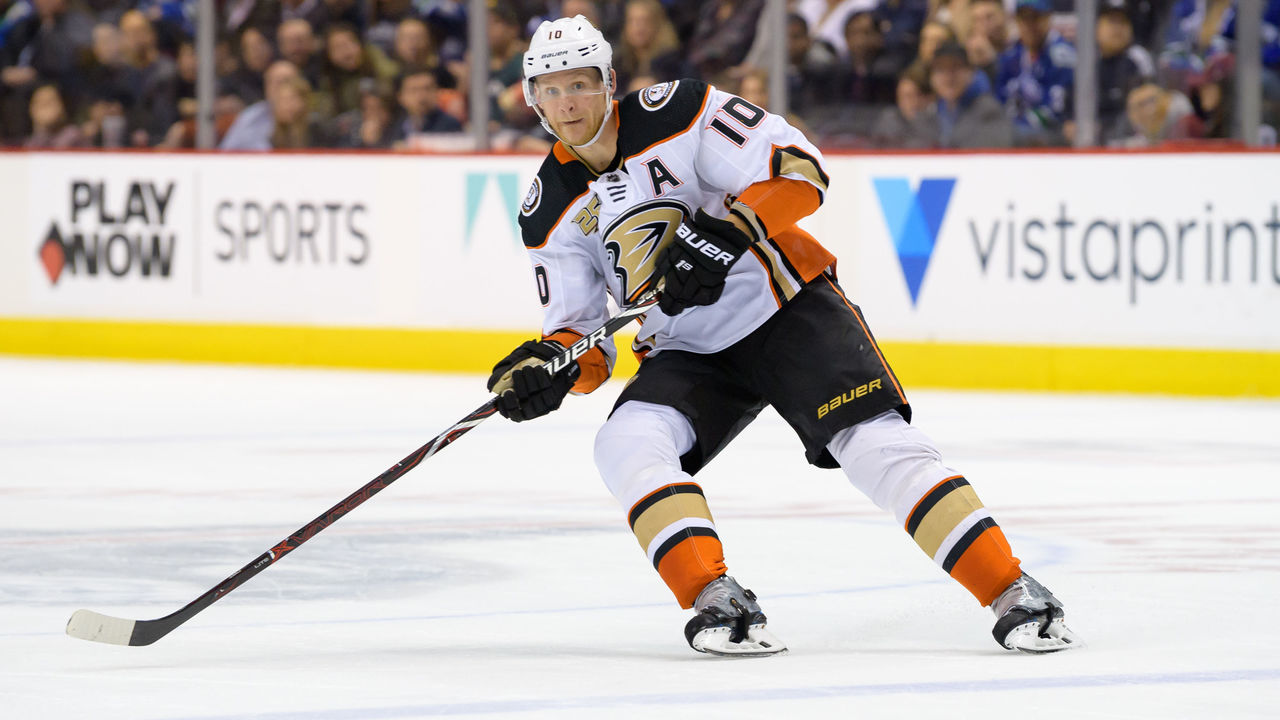 Still, Perry could have more to offer, as he did record 53 and 49 points in 2016-17 and 2017-18, respectively. On top of his offensive potential, the Ontario native has always been someone opponents hate playing against but would love to have on their team. Even when Perry isn't finding the scoresheet, he's getting under the skin of the opposition.
If he can rediscover his form over a healthy offseason and lands on the right team, Perry could be one of the biggest steals of the summer.
Joonas Donskoi - RW
| GP | G | A | P | Cap hit |
| --- | --- | --- | --- | --- |
| 80 | 14 | 23 | 37 | $1.9M |
Donskoi is technically coming off a career season, but his 37 points were only one more than he totaled in his rookie campaign four years ago. The 27-year-old hasn't shown much growth during his time with the San Jose Sharks, and after logging the lowest average ice time of his career, a change of scenery could help.
Meanwhile, the Finn's upside is worth exploring, as he's always been on the right side of the possession metric. Donskoi finished 2018-19 with a Corsi For of 54.46, while the Sharks owned 56 percent of high-danger scoring chances when he was on the ice. Donskoi has also suited up for 50 career playoff games already, including a trip to the Stanley Cup Final in 2016.
It's tough to say exactly how much Donskoi will fetch on the free-agent market. He's clearly a productive player when on the ice, but it will be interesting to see if teams believe he has more room to grow, or if they think he'll simply slide into a bottom-six role.
Brandon Tanev - LW
| GP | G | A | P | Cap hit |
| --- | --- | --- | --- | --- |
| 80 | 14 | 15 | 29 | $1.15M |
Tanev enjoyed a career year with the Winnipeg Jets last season while forming one of the better depth lines in hockey alongside Adam Lowry and Mathieu Perreault. The 27-year-old proved to be an effective bottom-six forward who could log tough minutes against opponents' top talents while still contributing offensively.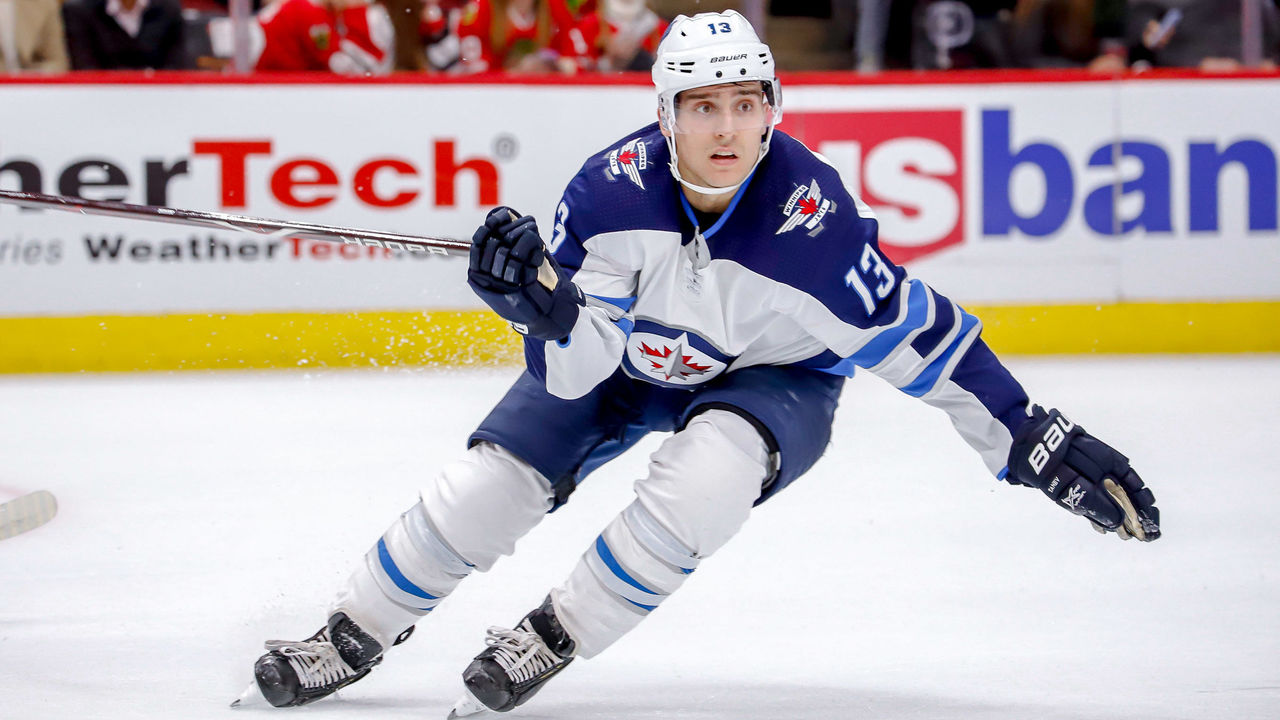 The Toronto native plays a heavier game than his 6-foot frame would indicate, as he finished third in the NHL with 278 hits last season and is extremely effective on the forecheck. Tanev's strong defensive acumen also saw him average the second-most shorthanded minutes per game among Jets players - with two shorthanded goals - while leading the forward group in blocked shots.
The gritty winger may receive a slight pay bump this offseason, but a team will likely sign him to a cap-friendly deal and have him fit nicely into its lineup.
Jordie Benn - D
| GP | G | A | P | Cap hit |
| --- | --- | --- | --- | --- |
| 81 | 5 | 17 | 22 | $1.1M |
Benn offers a steady presence on the blue line and can also contribute offensively. The 31-year-old led the Montreal Canadiens with 128 blocked shots in 2018-19 and ranked sixth on the team in hits with 124 - all while tallying a career high in points.
Additionally, the advanced analytics are on Benn's side. The Habs owned 52.23 percent of scoring chances when he was on the ice, and that number jumped to 55.08 percent with high-danger scoring chances. Benn also averaged 2:46 of shorthanded ice time last season, as he's capable of logging heavy minutes on the penalty kill.
The 6-foot-2 blue-liner is coming off perhaps his best season, but it's rare that a depth defenseman gets a substantial pay raise in their early 30s. Benn should be available at a lower cost and could prove to be quite the bargain.
Tyler Ennis - LW
| GP | G | A | P | Cap hit |
| --- | --- | --- | --- | --- |
| 51 | 12 | 6 | 18 | $650K |
The Toronto Maple Leafs inked Ennis to a one-year deal that turned out to be one of the better bargains of 2018-19. The former 20-goal scorer rediscovered his offensive game in Toronto, hitting double digits in the goal column despite playing less than 10 minutes per night and missing two months with a broken ankle.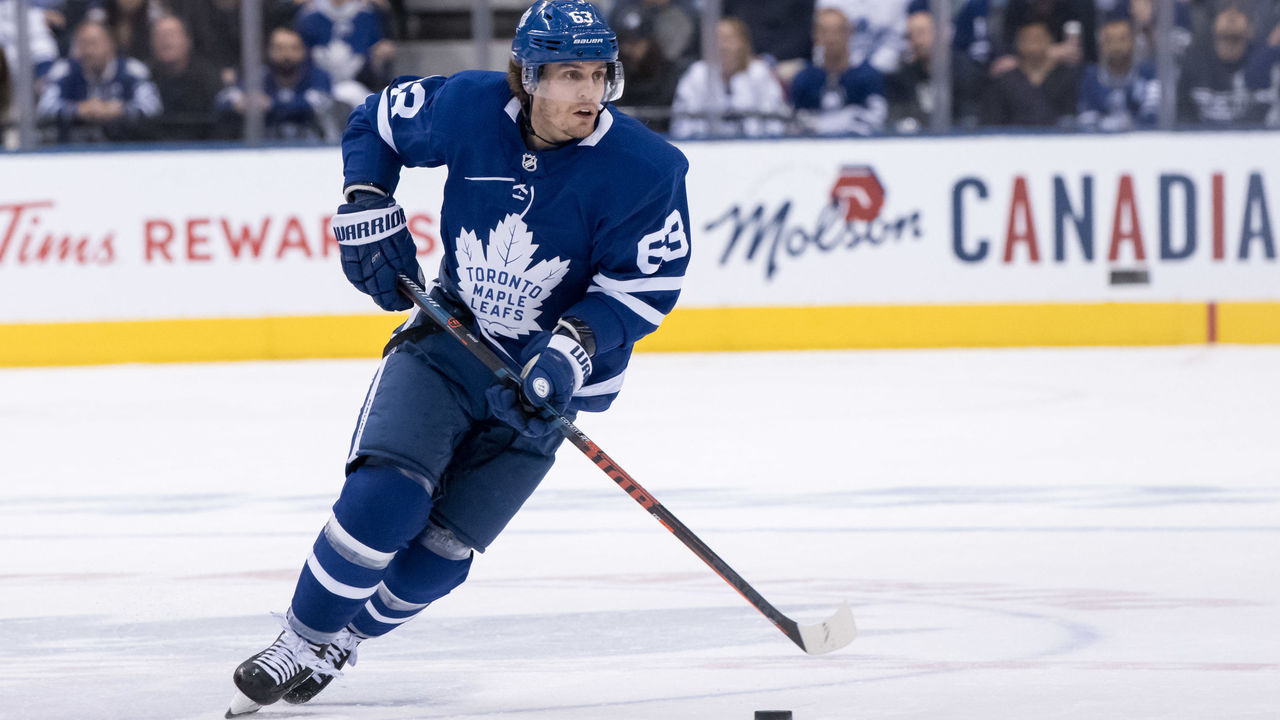 Overall, Ennis' strong skating, puck skills, and relentless work ethic make him an ideal bottom-six forward in the modern NHL who's capable of serving a role on the power play, as he often did with the Leafs. In five playoff games against the Boston Bruins, the 29-year-old contributed two assists, including one in Game 7.
(All advanced stats according to Natural Stat Trick)