Ovechkin silences critics, cements legacy with Cup triumph
Dave Sandford / National Hockey League / Getty
If there was any lingering doubt, it's history now.
Alex Ovechkin's Stanley Cup victory - along with his stellar performance in these playoffs and throughout the season - should permanently put to rest any remaining whispers of criticism toward the Washington Capitals captain.
Ovechkin didn't need the Cup to be considered one of the greatest players in NHL history. He was already a surefire first-ballot Hall of Famer and one of the greatest goal-scorers of all time.
He was also a deserving Conn Smythe Trophy winner, leading all postseason scorers with 15 goals and finishing second with 27 points in 24 games. He'll be awarded the Maurice "Rocket" Richard Trophy as the NHL's goal-scoring champion later this month for the seventh time, and he hit the 600-career-goal plateau back in March, becoming the fourth-fastest player to do so.
And he's done all of this by age 32, with no indications whatsoever that he'll be closing the book on his 13-year career anytime soon.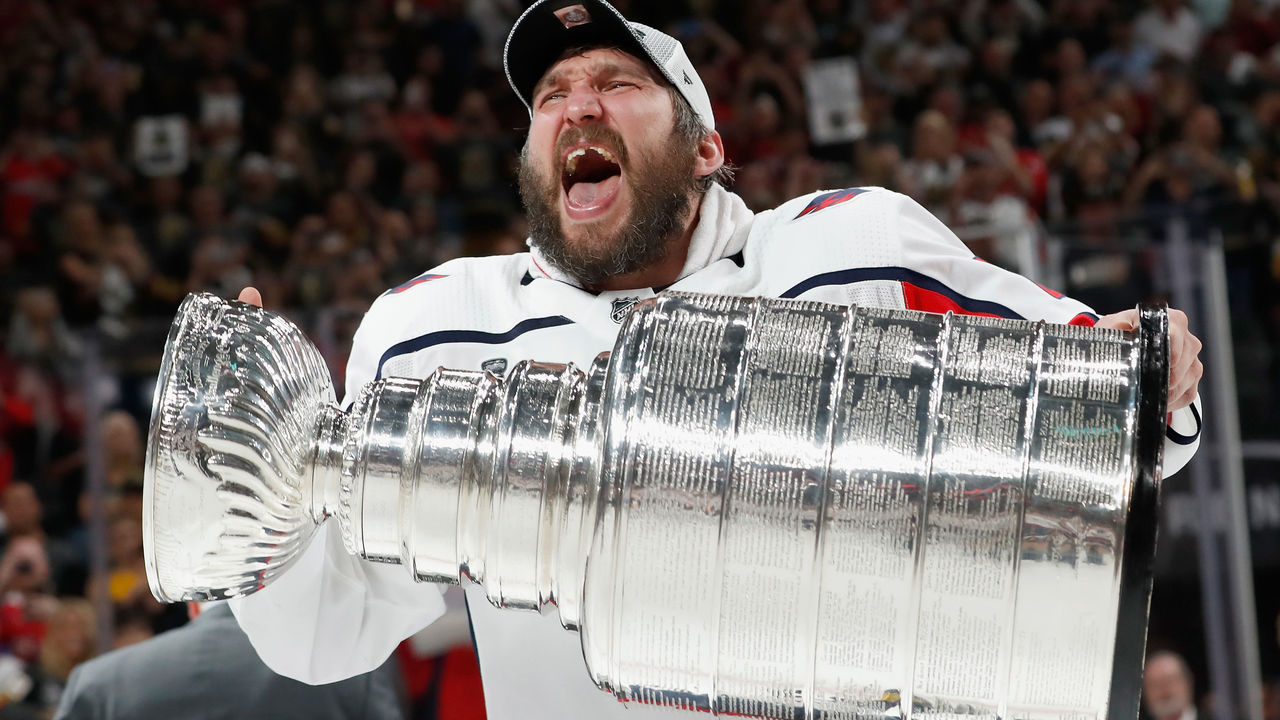 Still, there was something missing, and while he never deserved to shoulder the blame for that, winning the Stanley Cup effectively killed any present or future debates about his place in history.
The unfounded narratives that unfairly dogged him during the Capitals' years of playoff frustration - that he couldn't win big games, that he wasn't fully dedicated, that he was selfish - were never grounded in truth, and they were silenced forever Thursday night.
In fact, Ovechkin all but vanquished those baseless claims long before the final buzzer sounded in Game 5.
After Washington dropped the first two games of its first-round matchup against the Columbus Blue Jackets on home ice, the Russian superstar guaranteed the Capitals would return to D.C. with the series tied, and that's exactly what happened.
Ovechkin's club won four straight games after his declaration, and he was a huge part of the resurgence, potting three goals and six points combined in Games 3-6.
He should also be lauded for his professionalism during the years of frustration amid the unceasing questions about his role in the Capitals' numerous early exits, as he repeatedly displayed a demeanor that further proved his worthiness as a leader in the dressing room.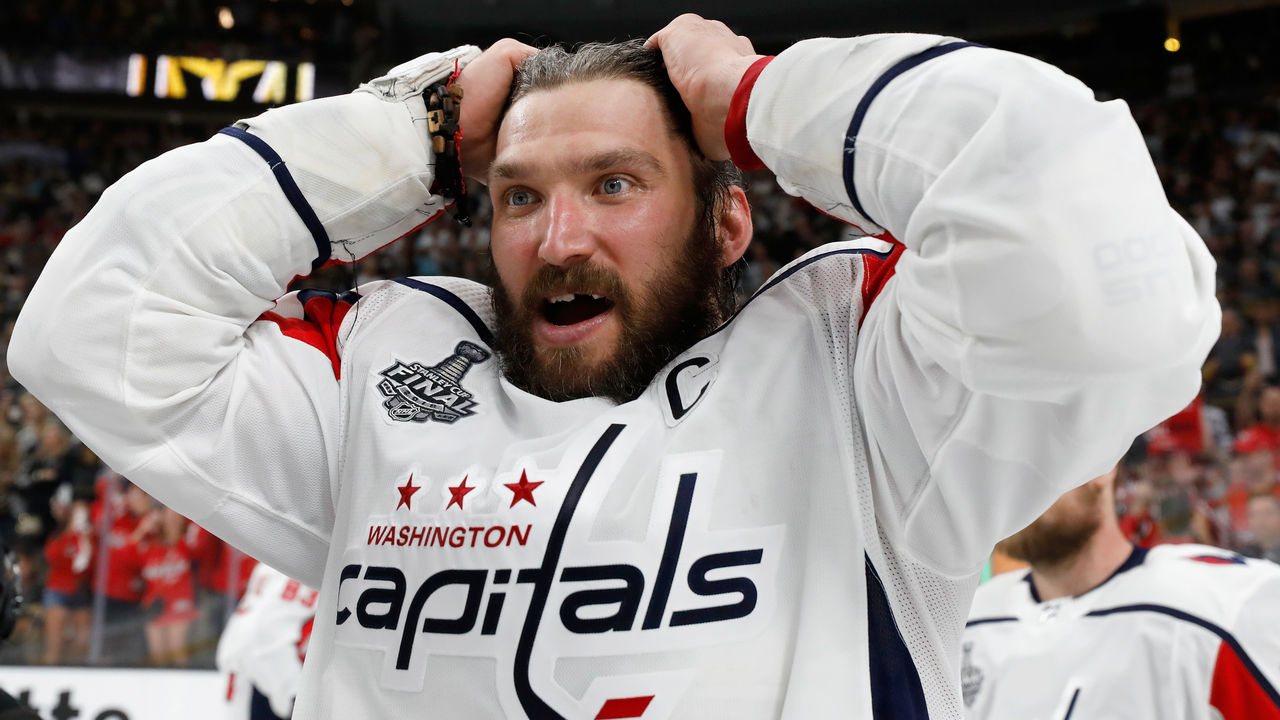 Other players might have gotten visibly annoyed when faced with all of the questions about the team's failures, but he didn't. This season, in particular, his sense of humor shone through, and time and time again, he made it known that the team took precedence over his individual accomplishments.
When his pursuit of a 50-goal campaign ended in disappointment on the final night of the regular-season schedule in April, he could have focused inwardly and talked about himself. Instead, he shrugged it off with a memorable two-word phrase and credited his teammates for trying to find him for goals all year long.
As he so often does, Ovechkin played like a man on a mission this spring, and while accomplishing that mission wasn't a requirement for him to be assured of a Hall of Fame plaque, doing so while playing better than anyone else in the playoffs ensured his legacy will never be questioned again.
(Photos courtesy: Getty Images)
Comments
✕
Ovechkin silences critics, cements legacy with Cup triumph
  Got something to say? Leave a comment below!