theScore's Ian McLaren caught up with Maple Leafs forward William Nylander to talk about playing for coach Mike Babcock, life in Toronto, and the pressure that comes with representing the blue and white.
theScore: It's been an interesting season for you, bouncing between center and the wing, mainly out of necessity (due to Auston Matthews being injured at various points). Do you have a preference between playing on Matthews' wing or centering your own line?
Nylander: Wherever (Babcock) needs me to play. I think the chemistry is there between me and (Matthews) and we're able to find each other really well. I love playing with him but if (Babcock) needs me at center, I can.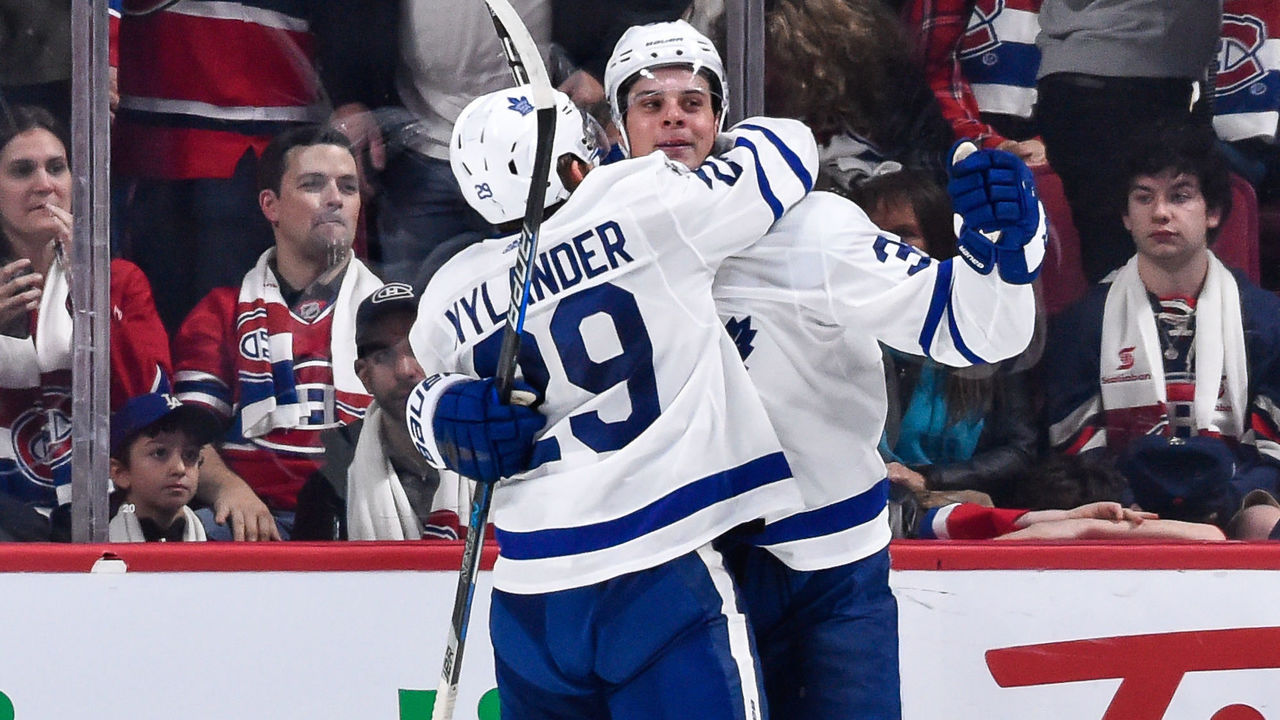 theScore: Speaking of Babcock, he's known as a tough coach, but obviously the results are there. What's the biggest thing you've learned playing for him?
Nylander: You learn to play both ways, that's one of the bigger things … There's small things that you don't really think about system-wise.
theScore: Playing in Toronto, there's a lot of expectations. Is the weight of the past something that you and the other younger guys feel?
Nylander: Me and the younger guys, we came here and that's the way we knew it to be. We haven't been anywhere else where the pressure might have been a little less. That's the way we know it to be, it's just part of it. It's the way it is.
theScore: Your dad played in Calgary for a while and in some other bigger markets (New York, Washington). Did he give you any advice about playing in Canada or markets where the focus is more on hockey than other sports?
Nylander: You have to be prepared. Play your best. Battle every night. That's all you can do.
theScore: Favorite spot to eat in Toronto?
Nylander: I like this Thai place called PAI.
theScore: What about to just hang out?
Nylander: Me and (Kasperi Kapanen) went to Real Sports the other day to play golf in the simulator, so that's fun. There's a lot of fun things to do.
theScore: Finally, a lot of people are talking about the playoff format, and how Toronto will play either Boston or Tampa Bay* - the two top teams in the East - in the first round. Any thoughts on the format and is there anything you'd change about it, or are you looking forward to that challenge right off the bat?
Nylander: To go where we want to go, we have to beat every team, so it doesn't matter. That's the way it is right now and you can't really control that.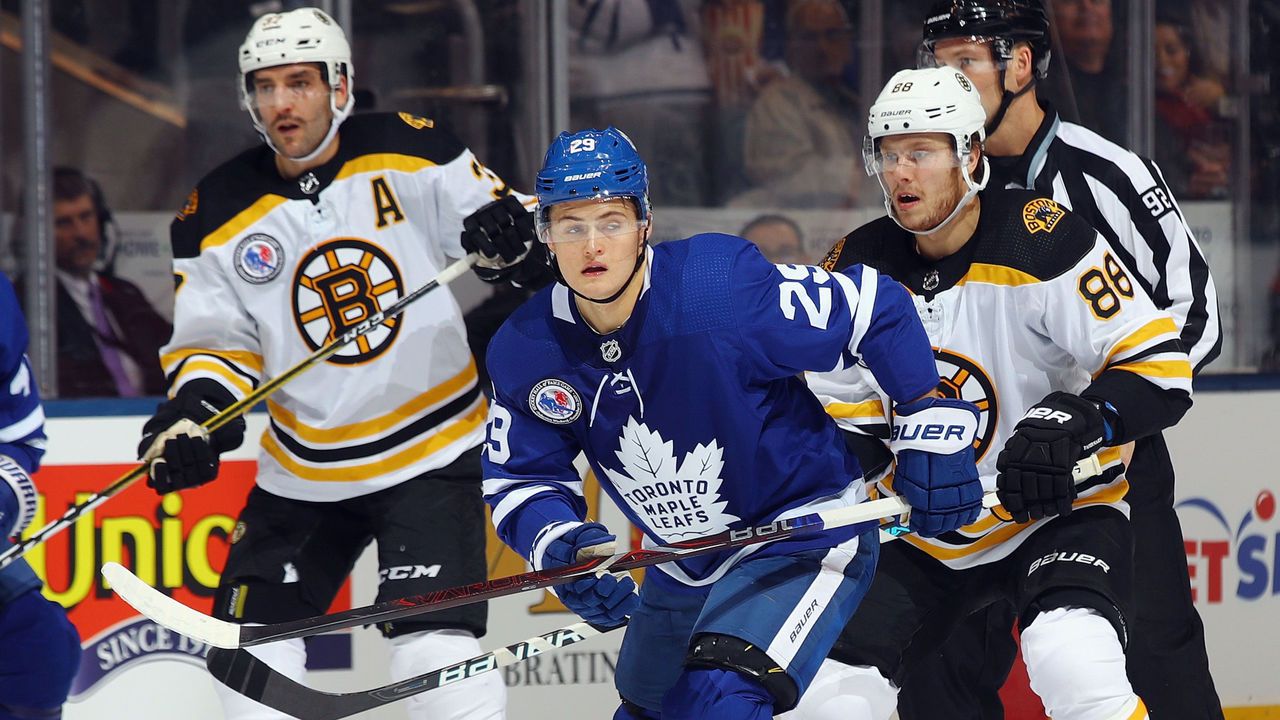 theScore: Is there a preference between Boston or Tampa Bay?
Nylander: Like I said, we just have to beat whatever team we play. If you don't play one team right away, if you go next time, you'll play those guys.
*The Maple Leafs are in Boston on Thursday for Game 1 of their Stanley Cup Playoffs first-round series.