5 players who improved their NHL stock at PyeongChang 2018
Dean Mouhtaropoulos / Getty Images Sport / Getty
With no current NHL players competing at PyeongChang, the men's hockey tournament saw a wide-open field, and in the end, there was more than just medals on the line.
While the potential of bringing home gold certainly trumps all, playing on potentially the biggest stage at the premiere sporting event has allowed many players to showcase their talents and put the NHL on notice.
Here are five players who, while previously having name recognition, really elevated their NHL stock at PyeongChang.
Ilya Kovalchuk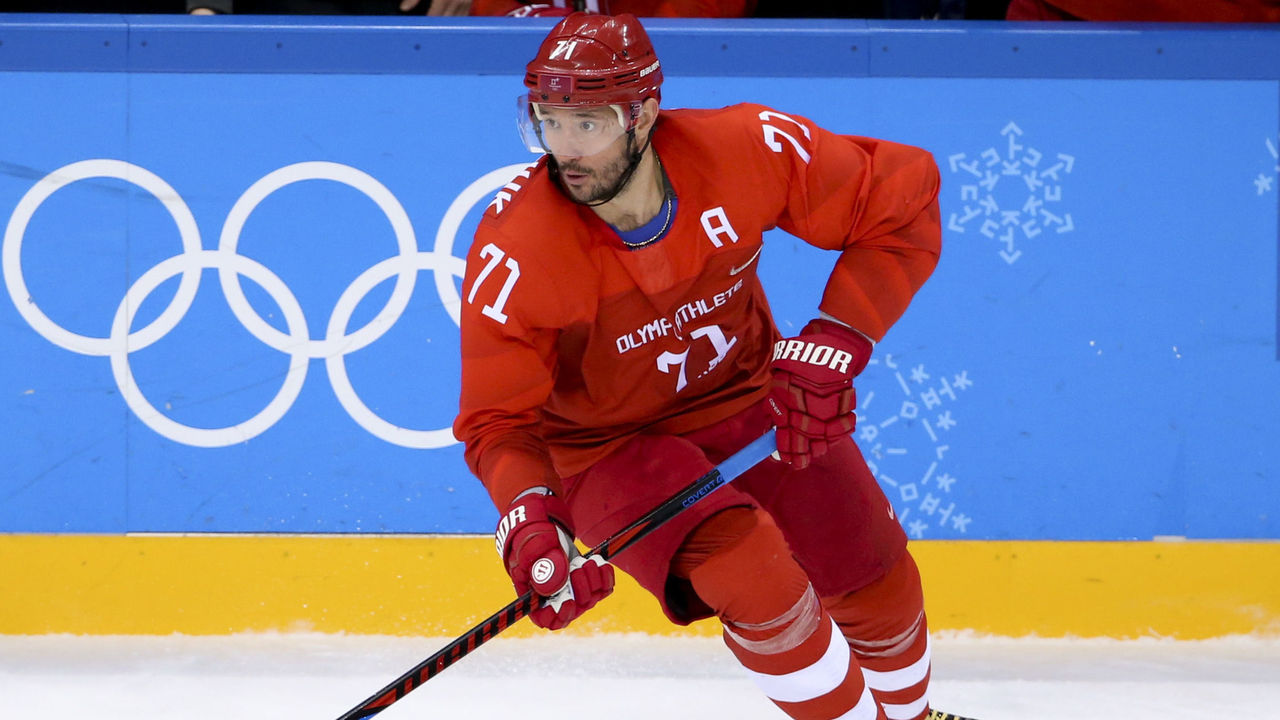 The return of Kovalchuk to the NHL appears to be almost a certainty at this point. The Russian forward has previously stated his desire to make the move back to the NHL and there were even talks about a potential return before this season, though such a move evidently never panned out.
Related - Report: Rangers, Jackets, Leafs believed to be on Kovalchuk's wish list
If there were any doubts about whether Kovalchuk still had what it takes to keep pace in the NHL, his play in PyeongChang should have helped put those thoughts to rest.
In six games, Kovalchuk scored five goals and added two assists in the Olympic Athletes from Russia's gold medal triumph. He can still shoot the puck and would be a boost to any offense.
Ryan Donato
The Americans may have come up short of a podium finish in PyeongChang, but one player who certainly did his part was Donato.
The 2014 second-round pick of the Boston Bruins led the team with five goals and six points in five games. He's currently playing his third year at Harvard and is having a stellar campaign with 22 goals and 33 points in 24 games.
Donato will presumably play one more year at Harvard, after which he could create a bidding war if he decides not to sign with the Bruins.
Kirill Kaprizov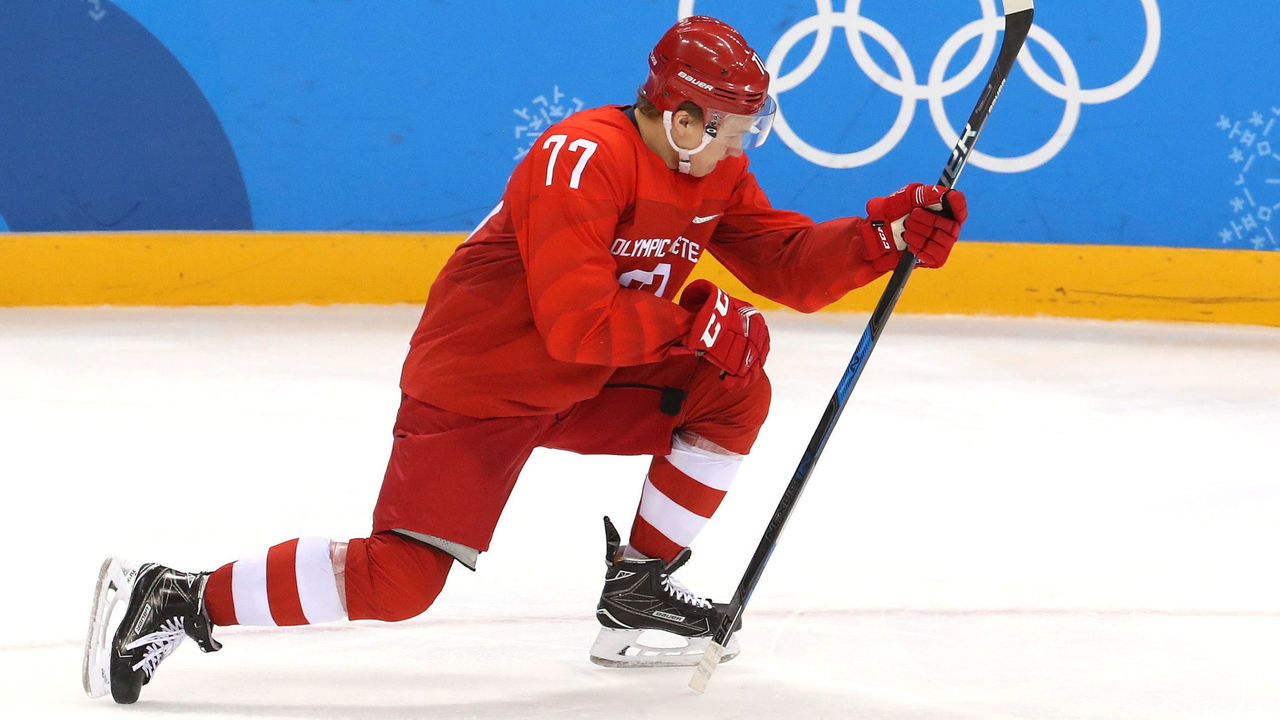 Kaprizov really sparked the interest of many after he put up nine goals and 12 points as the captain of Russia at the 2017 World Junior Hockey Championship.
He surprised many after the tournament when he announced he would play the next three years in the KHL, and has flourished while playing for CSKA Moscow this season with 15 goals and 40 points in 46 games.
While playing for OAR in PyeongChang, he has put up an impressive nine points in six games, including a hat trick against Slovenia and the gold medal-winning goal in overtime against Germany.
Kaprizov was a fifth-round pick by the Minnesota Wild in 2015 and you can bet the team is keeping a close eye on him.
Linus Omark
Omark's most memorable moment in the NHL was when he pulled off this impressive shootout goal against the Tampa Bay Lightning in 2010.
However, there were very few shining moments after that and he eventually took his talents to the KHL for the 2014-15 season. He's since rekindled his scoring prowess and has now put up three consecutive 50-point seasons since 2016.
While playing for his native Sweden at PyeongChang, the 31-year-old didn't find the back of the net but was still dangerous, setting up seven goals in four games.
Eeli Tolvanen
There is no doubt that Tolvanen has certainly put the Nashville Predators on high alert.
The team has stated that not only will it not include the 18-year-old in any trades at the draft, but it also plans to add him to the club's roster for the playoff run.
Tolvanen has been a revelation, putting up 17 goals and 34 points in the KHL, but really put on a show while playing for Finland in PyeongChang. In five games, he notched three goals and a tournament-leading nine points while showing off his remarkable release.
With the trade deadline on Monday, it seems Tolvanen could very well be the team's biggest late-season addition.
(Photos courtesy: Getty Images)