A Christmas gift for all 31 NHL teams
David Becker / National Hockey League / Getty
As the NHL hits the pause button for the Christmas break, let's take a guess at what might be the top item on each team's wish list.
Anaheim Ducks: A first-aid kit to help make sure the club's injury bug is left in 2017.
Arizona Coyotes: Lottery luck, as Rasmus Dahlin may be the only thing to make this miserable season worth it in the end.
Boston Bruins: Super glue, to ensure the current (mostly healthy) roster can stick together for a while.
Buffalo Sabres: To have better lottery luck than the Coyotes.
Calgary Flames: A new arena deal, ideally as a result of some peaceful negotiations.
Carolina Hurricanes: The real Scott Darling, because his .896 save percentage won't cut it for three more seasons.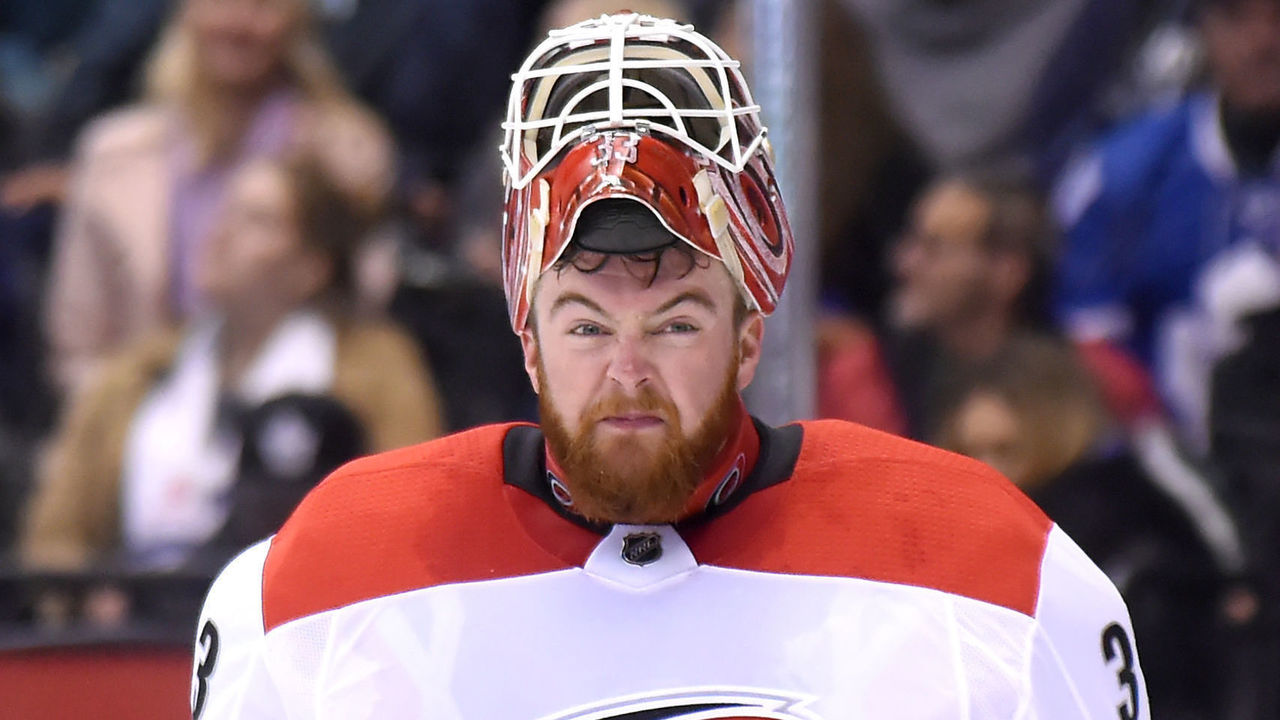 Chicago Blackhawks: RUB A535 for Corey Crawford's back, as he continues to carry the team on it.
Colorado Avalanche: A lifetime supply of whatever Nathan MacKinnon's been eating this season.
Columbus Blue Jackets: A power-play instruction guide because Cup contenders don't operate at 11.5 percent.
Dallas Stars: A nice bottle of champagne for Ken Hitchcock because 800 wins (and counting) is quite a feat.
Detroit Red Wings: Lots and lots of deadline draft picks. A fire sale could be in order in Motown.
Edmonton Oilers: A ladder, or maybe some rope, to climb out of the hole they dug themselves into.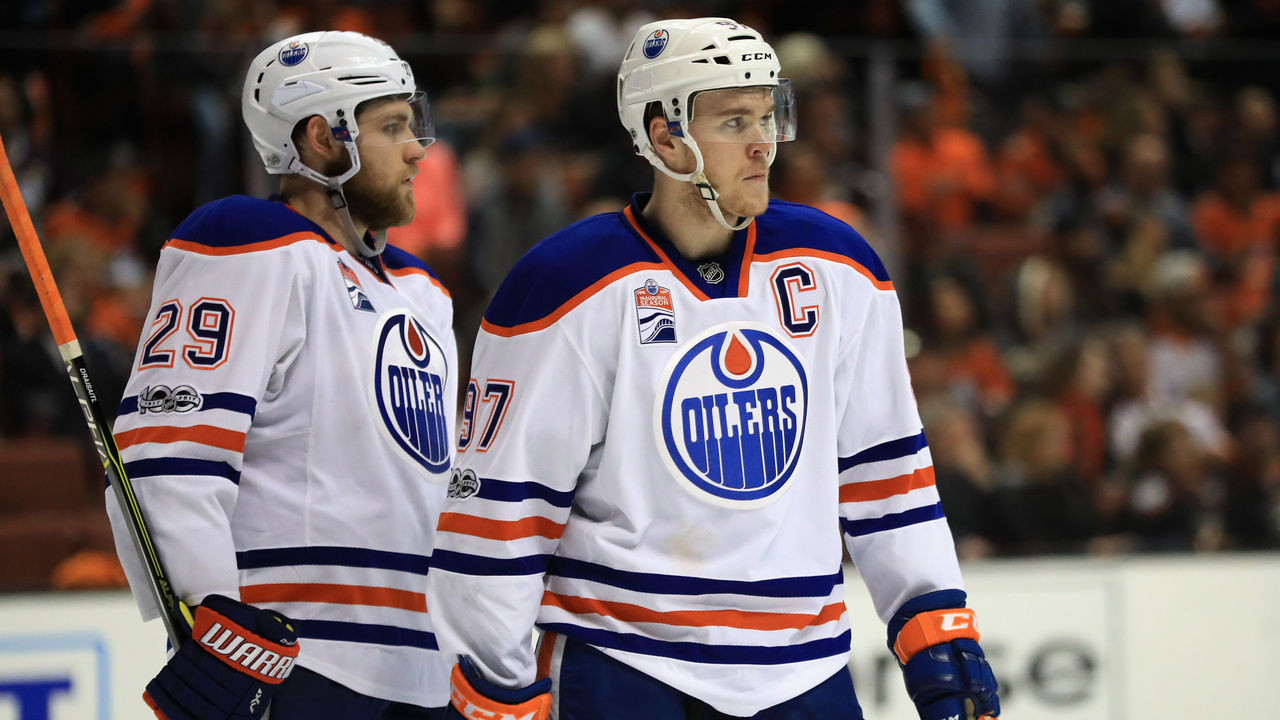 Florida Panthers: Foresight, because it's quite clear now that getting rid of two of your top forwards for free is a bad idea.
Los Angeles Kings: A deep playoff run to provide Drew Doughty some incentive to stick around.
Minnesota Wild: More goals for captain Mikko Koivu, who has just two since Oct. 28.
Montreal Canadiens: Rebuilding 101, a book on how to make up for years of managerial mistakes.
Nashville Predators: Perhaps just a clone of the red-hot Kyle Turris.
New Jersey Devils: Industrial-sized pickle juice so Blake Coleman stays happy and cramp-free.
New York Islanders: Moving trucks, because the departure from the Barclay's Center can't happen soon enough.
New York Rangers: A massage chair for Henrik Lundqvist, because it may not show in his performance but he is 35-years-old.
Ottawa Senators: Duct tape to ensure owner Eugene Melnyk keeps quiet.
Philadelphia Flyers: Some clothes, because this team won't stop streaking.
Pittsburgh Penguins: A center, as Sid and Geno need some backup if they plan to three-peat.
San Jose Sharks: A legitimate goal scorer, because how does a playoff team rank 28th in that category?
St. Louis Blues: The best skate guards on the market so Jaden Schwartz can block shots without fear.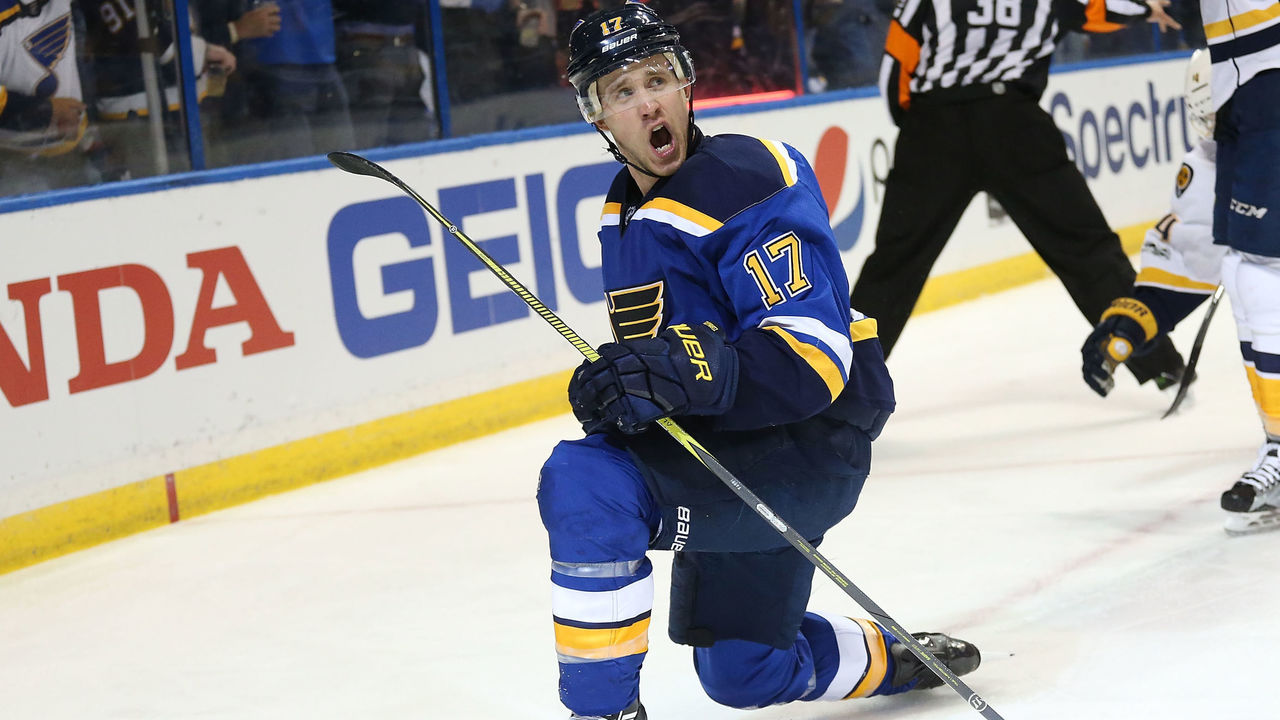 Tampa Bay Lightning: Horseshoes, since the only thing that can slow this team down is bad luck.
Toronto Maple Leafs: No recurring concussion symptoms, as the health of Auston Matthews is priority No. 1.
Vancouver Canucks: A Calder Trophy for Brock Boeser, who just won't stop scoring.
Vegas Golden Knights: Oxygen tanks, to make sure opponents get no sleep and continue to come down with the "Vegas Flu."
Washington Capitals: More pucks, so Alex Ovechkin can keep putting them all in the net.
Winnipeg Jets: NHL 3-on-3 Arcade, because a team with this much talent shouldn't be 1-5 in overtime.
(Photos courtesy: Getty, Action Images)