5 players who've struggled out of the gate this season
Andrew Villa / USA Today Sports
The month of October usually has very little effect on how the NHL standings and player stat lines look come the end of the season, but at this point, it's all we have.
So even though it's still way too early, let's put the small sample sizes aside, and take a look at five players who haven't had the impact we expected in the early stages of the new campaign.
Brent Burns
Coming off a dominant season that earned him a Norris Trophy as the league's top defenseman, Burns has struggled to be the offensive catalyst the Sharks need to generate consistent offense.
Burns has produced just one assist through four games, while the Sharks only have one win. The 32-year-old blue-liner is still getting pucks on net (18), and is logging heavy minutes (26:04 per game), but in order for San Jose to find its footing, Burns will need to lead the charge.
Cam Talbot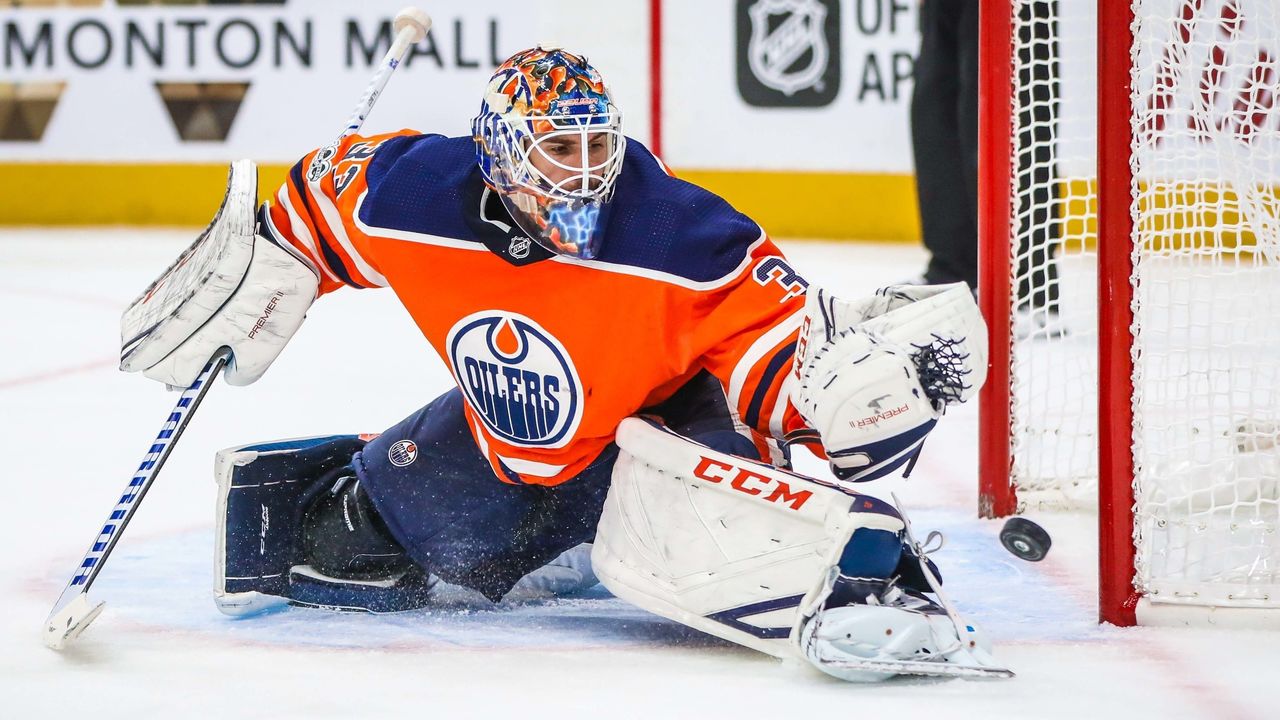 The Oilers are facing numerous early-season problems, but perhaps even more surprising than their lack of scoring punch has been Talbot's sluggish play thus far.
After posting a .919 save percentage across 73 starts for Edmonton last season, Talbot owns an .880 clip and a 3.96 goals-against average in four games to start the campaign. Goaltenders frequently go through ups and downs over the course of the NHL schedule, so the Oilers are surely hoping their workhorse begins his upward trend sooner rather than later.
Max Pacioretty
Pacioretty is by no means the only player on Montreal's roster in need of an offensive jolt, but only one point through five games has left something to be desired from the team's captain.
As a perennial 30-goal threat, Pacioretty rightfully earns top-line minutes, but after being blanked for four consecutive games, it's about time to get things going.
Ryan O'Reilly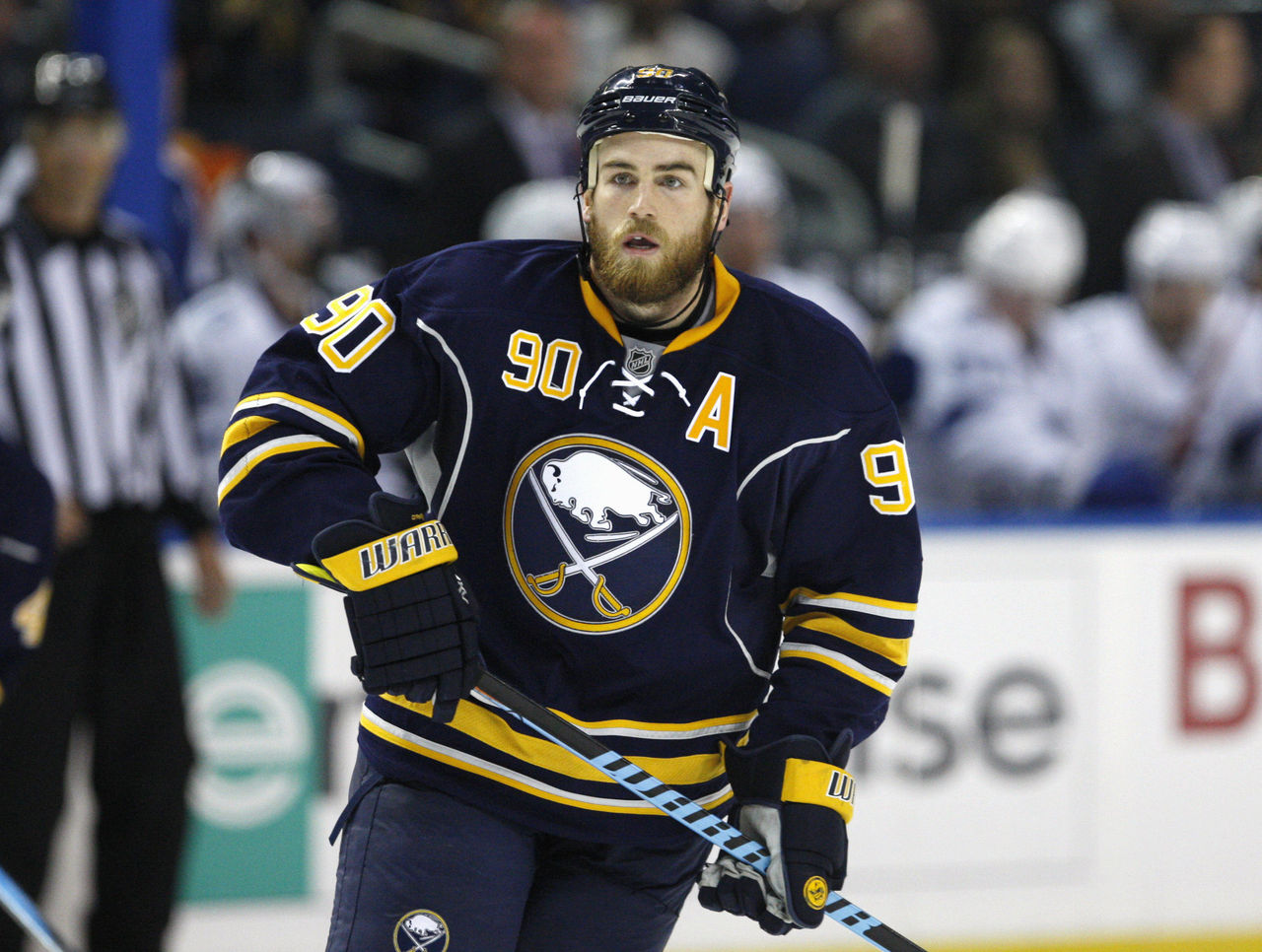 The Sabres are off to a dreadful start in a season that was supposed to be a step forward, in large part because nearly their entire offensive output has come from Jack Eichel and Evander Kane.
O'Reilly, on the other hand, has contributed just one assist during Buffalo's early slide, and has a relative Corsi For percentage of minus-4.4. For a player who's relied upon heavily at both ends of the ice - and also earns $7.5 million per season - it's been an underwhelming showing so far.
Alexander Radulov
Radulov hasn't endeared himself to the Stars faithful quite as quickly as he did in Montreal last season, producing just two assists in five games to begin the season.
Linemates Tyler Seguin and Jamie Benn each have four points, and while Radulov by no means looks out of place, we've yet to catch a glimpse of his electrifying abilities. Odds are it occurs sooner than later, but until then, we're left pining for a little more.
(Photos Courtesy: Action Images)
Comments
✕
5 players who've struggled out of the gate this season
  Got something to say? Leave a comment below!