O Canada: Bargain contracts from coast to coast
Sergei Belski-USA TODAY Sports
Presented by

Every Tuesday, theScore's editors will examine the fortunes of the north's seven NHL franchises. Welcome to "O Canada."
Canadian clubs' lineups are studded with highly talented - and highly expensive - players, but rosters still feature some who offer a better bang for the buck.
They don't always get their due credit, so here are seven players across the country providing great value to their squads:
Calgary Flames
Few players have skated under the radar like Flames forward Mikael Backlund, who's emerged as a key pivot for Calgary this season. The club's general manager, Brad Treliving, believes the Swedish center's name should be in the conversation for the Selke Trophy honoring the league's top defensive forward.
Backlund hasn't been shy at the other end of the rink, either. Tallying 50 points on the season, he's already eclipsed a career high in production with six games left to be played. Backlund sits third in Flames scoring, behind only Johnny Gaudreau and Sean Monahan, while his roughly $3.6-million cap hit ranks fifth among Flames forwards.
Edmonton Oilers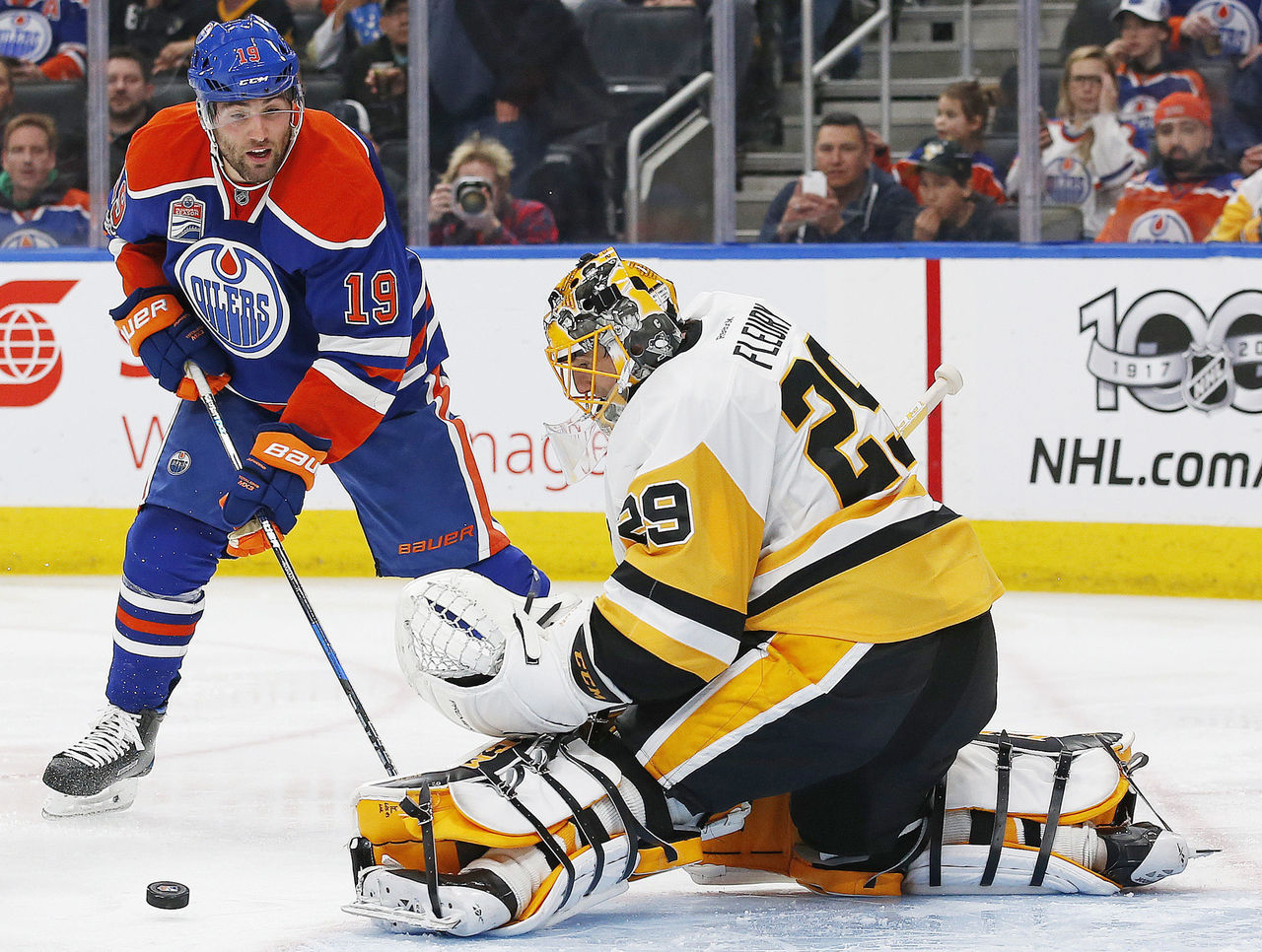 Patrick Maroon's ability to find chemistry with phenom Connor McDavid has certainly paid off on the scoresheet, as he's already tallied 25 times in 75 contests this season.
Coming into the year, he'd posted 34 goals in 220 career games. The Oilers added Maroon at last year's trade deadline, and though the transaction made little noise in the headlines, it's quickly paid off for the club. Not a bad return for a player signed for $1.5 million through next season.
Montreal Canadiens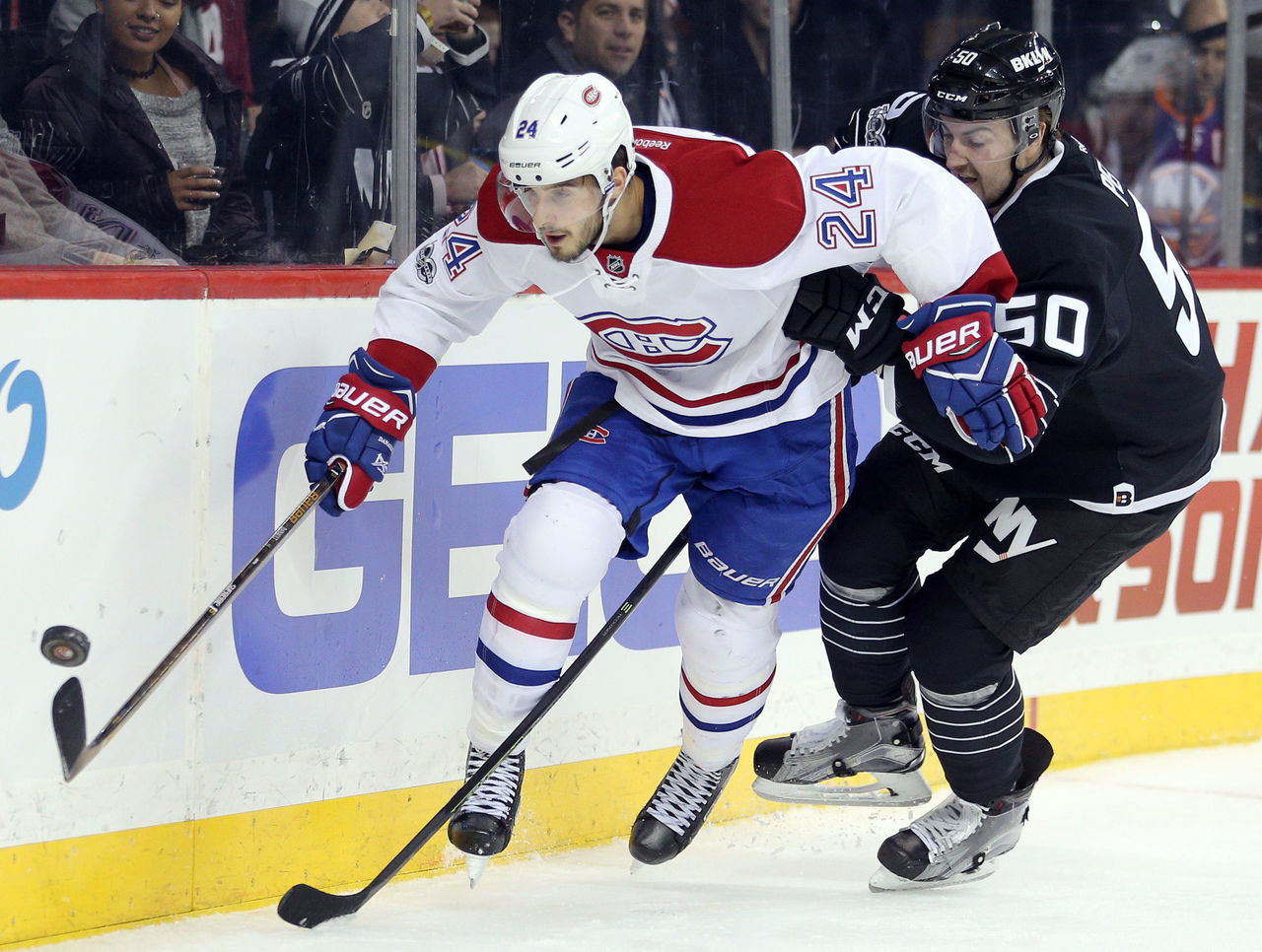 Acquired from the Chicago Blackhawks at last year's trade deadline, Quebec-born Phillip Danault has impressed since his return to his home province. Danault plays a critical role down the middle for the Canadiens, and has scored 35 points in 75 games this season while doing so.
The best part? Danault is providing production on a cap hit of less than $1 million. The 24-year-old is already on his second contract, having spent part of the past five campaigns toiling with the Blackhawks organization.
Ottawa Senators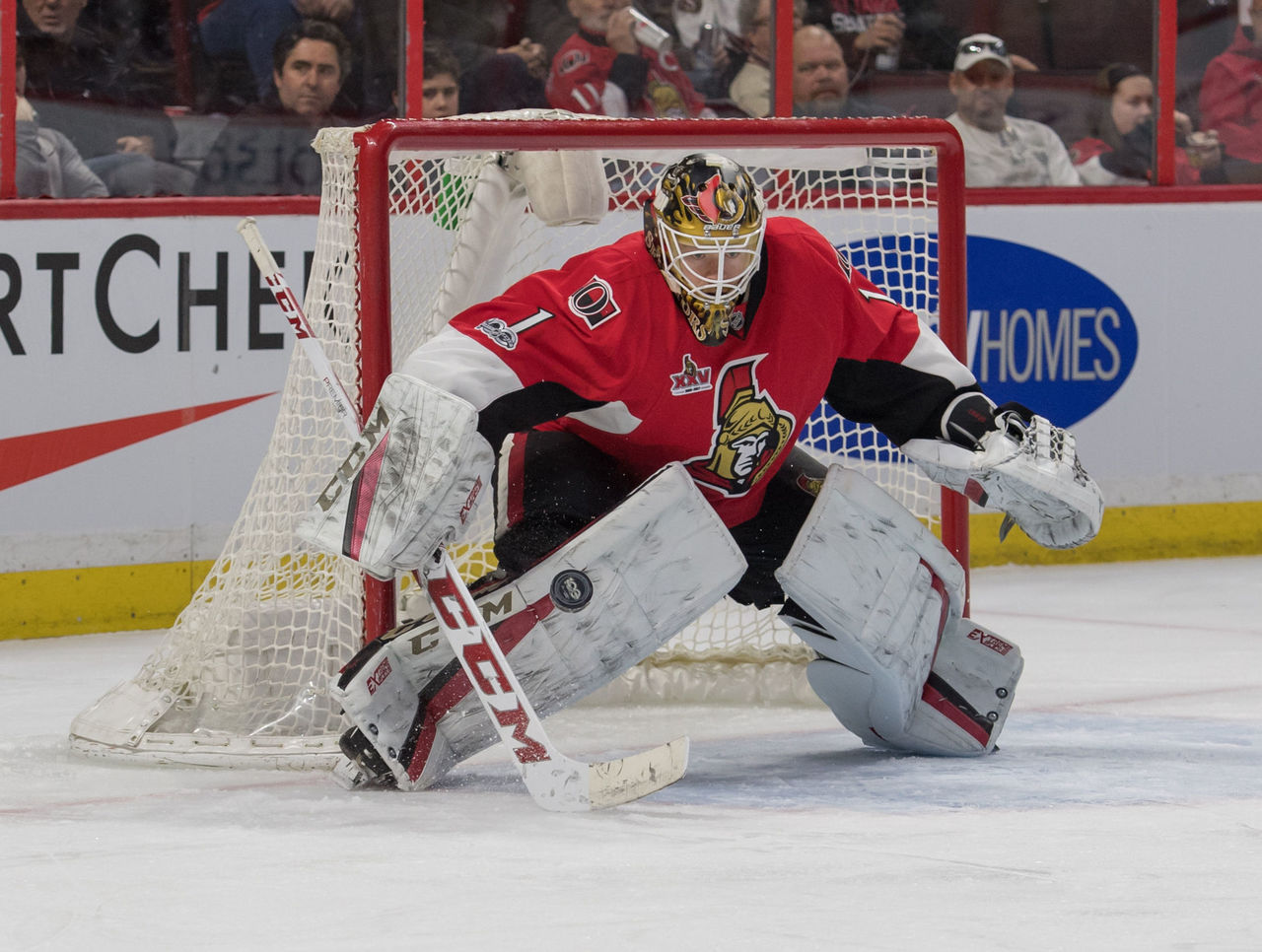 In a pinch, with Craig Anderson away from the club, the Senators threw their season to Mike Condon, sending a fifth-round pick to the Pittsburgh Penguins to acquire the netminder. The second-year stopper has more than impressed.
It's a familiar role for Condon, who took over the crease in Montreal a year ago after starter Carey Price was lost to injury. His success has pushed the Senators to compete for the top spot in the Atlantic, and he's done it at a bargain-basement price of $575,000.
Toronto Maple Leafs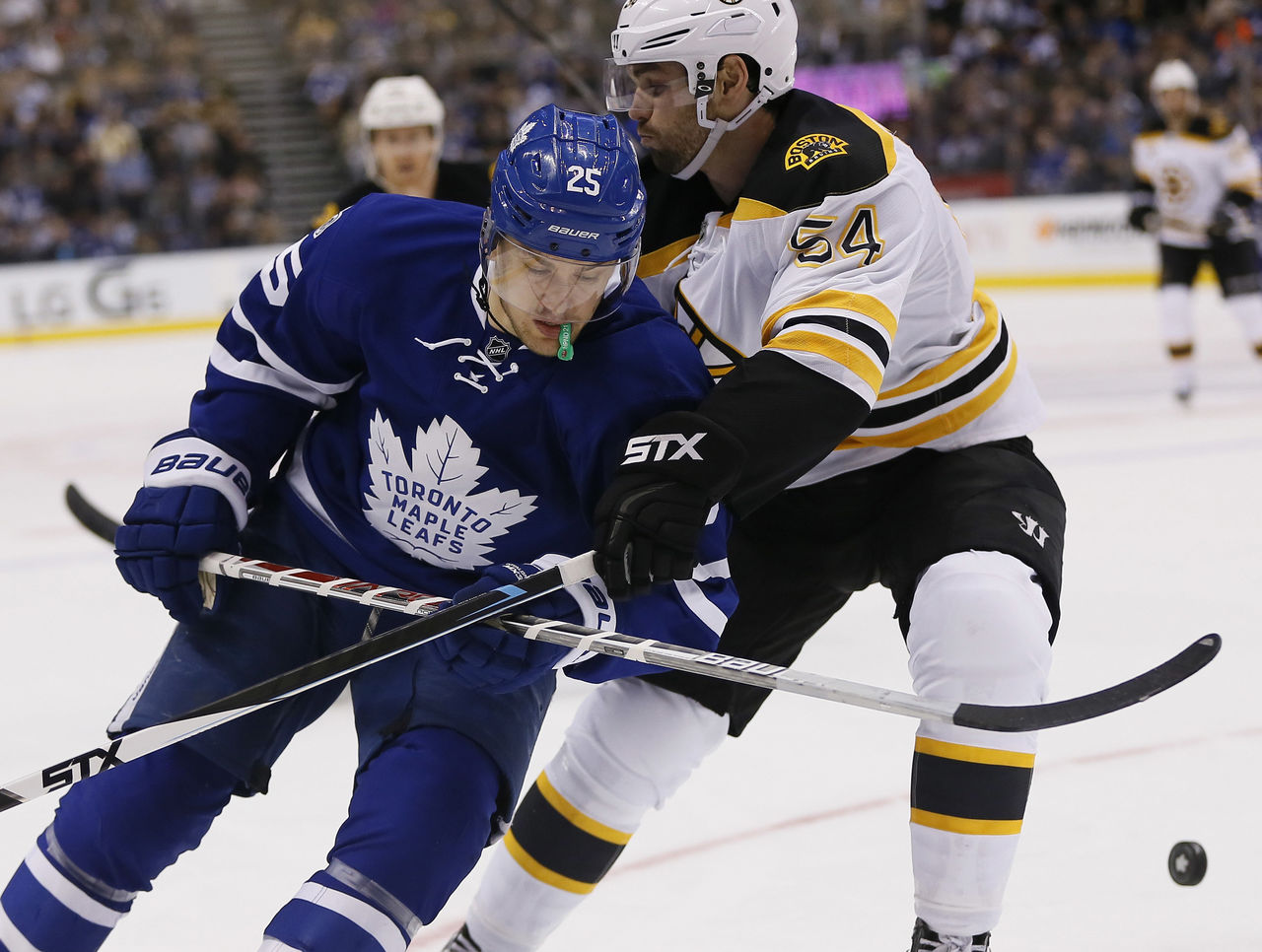 With the spotlight on Auston Matthews and Co., James van Riemsdyk has been the steady veteran for the Maple Leafs, producing at a near career high.
Through 74 games, Van Riemsdyk has secured 55 points. A late push could see the savvy winger tie his career-best 61 points, a mark set two years ago in his second season in Toronto. Signed through next season at a cap hit of $4.25 million, Van Riemsdyk provides the Maple Leafs with affordable and reliable offense, and potentially an even more valuable trade chip.
Vancouver Canucks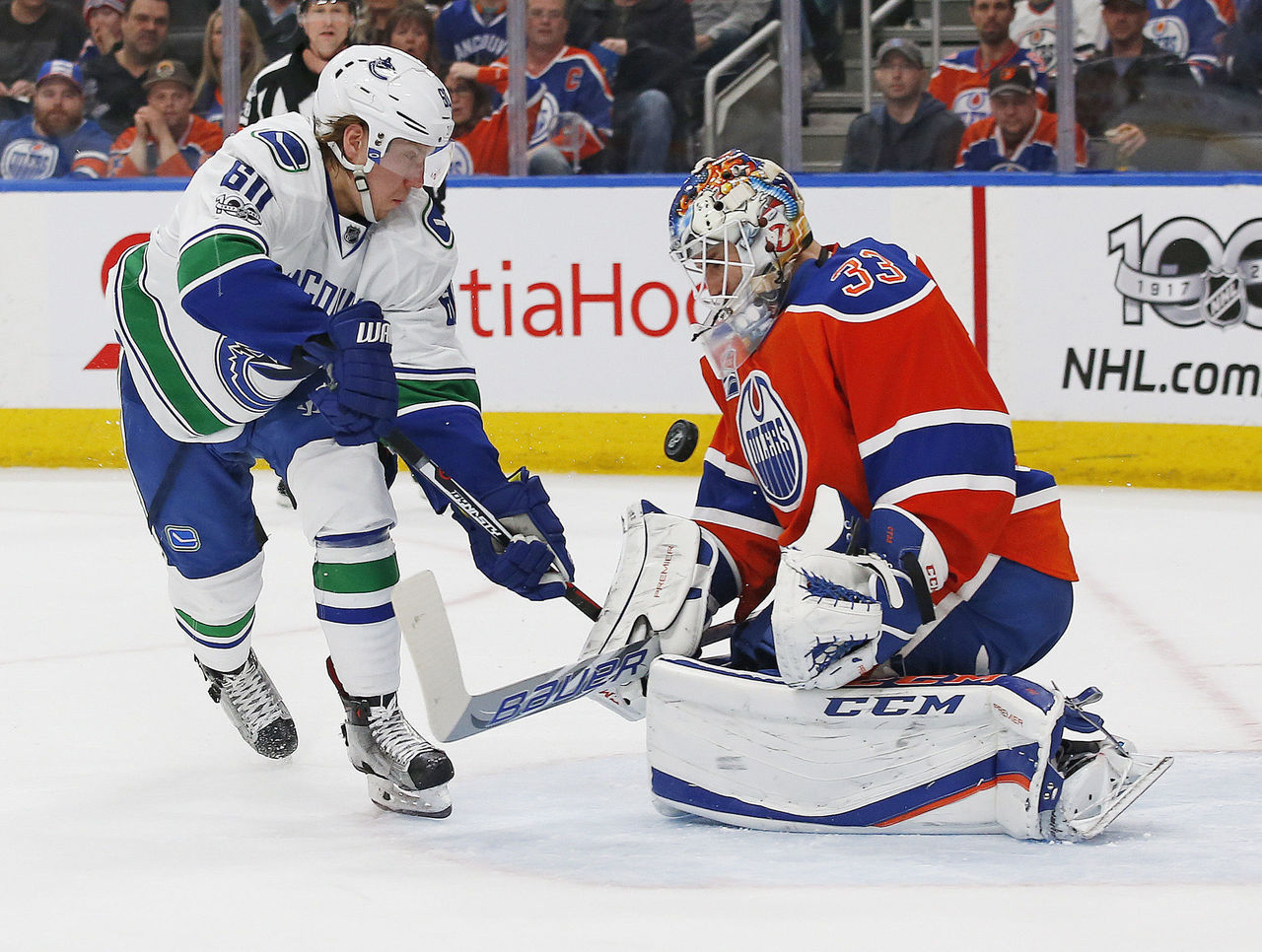 The Canucks unearthed value when they acquired Markus Granlund from the Flames last February. The deal sent former first-rounder Hunter Shinkaruk to Calgary, but Vancouver liked the potential it saw in Granlund.
That belief has quickly paid off: The 23-year-old sits fifth in Canucks scoring this season, while only Bo Horvat has outpaced him in the goals department. Through his first full season in Vancouver, Granlund has put together 19 goals and 13 assists in 69 games. The Finnish forward is signed through next season at $900,000.
Winnipeg Jets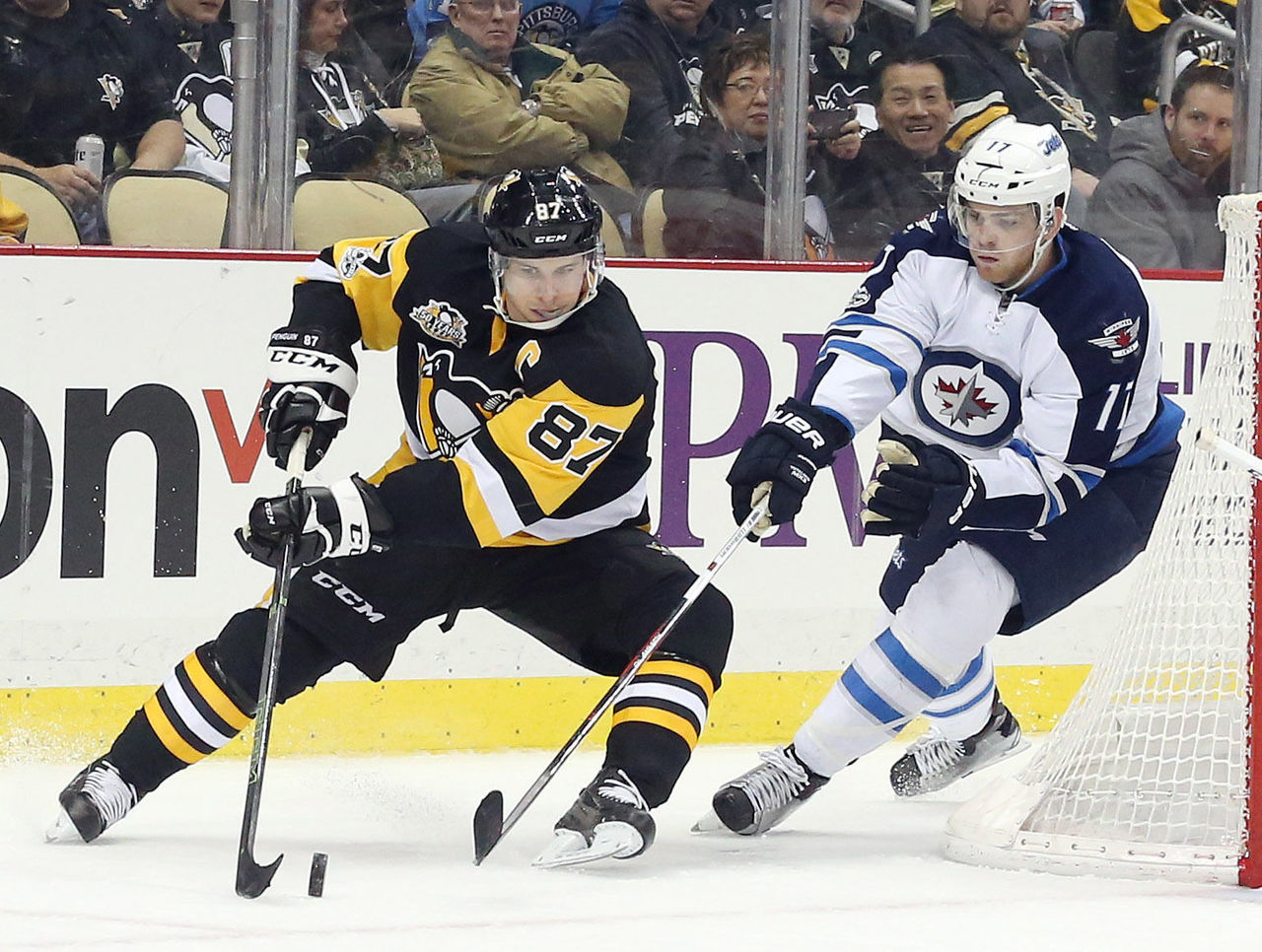 Any high-end offense from the bottom six is often a bonus, so the Jets are getting supreme value when it comes to center Adam Lowry.
The 23-year-old forward is emerging as a player with some flash in his third full season with Winnipeg. Lowry's found the back of the 14 times this season, placing him sixth in team goal-scoring. He's doing it affordably to boot, as Lowry is signed through the next two seasons with a cap hit of about $1.13 million.
(Photos courtesy: Action Images)
Comments
✕
O Canada: Bargain contracts from coast to coast
  Got something to say? Leave a comment below!