The 5 scariest statistics of the young season
Eric Bolte-USA TODAY Sports
It's Halloween. The most frightening night of the year.
In the spirit of Oct. 31, here are five chilling statistics as the season approaches its three-week anniversary.
1 - .864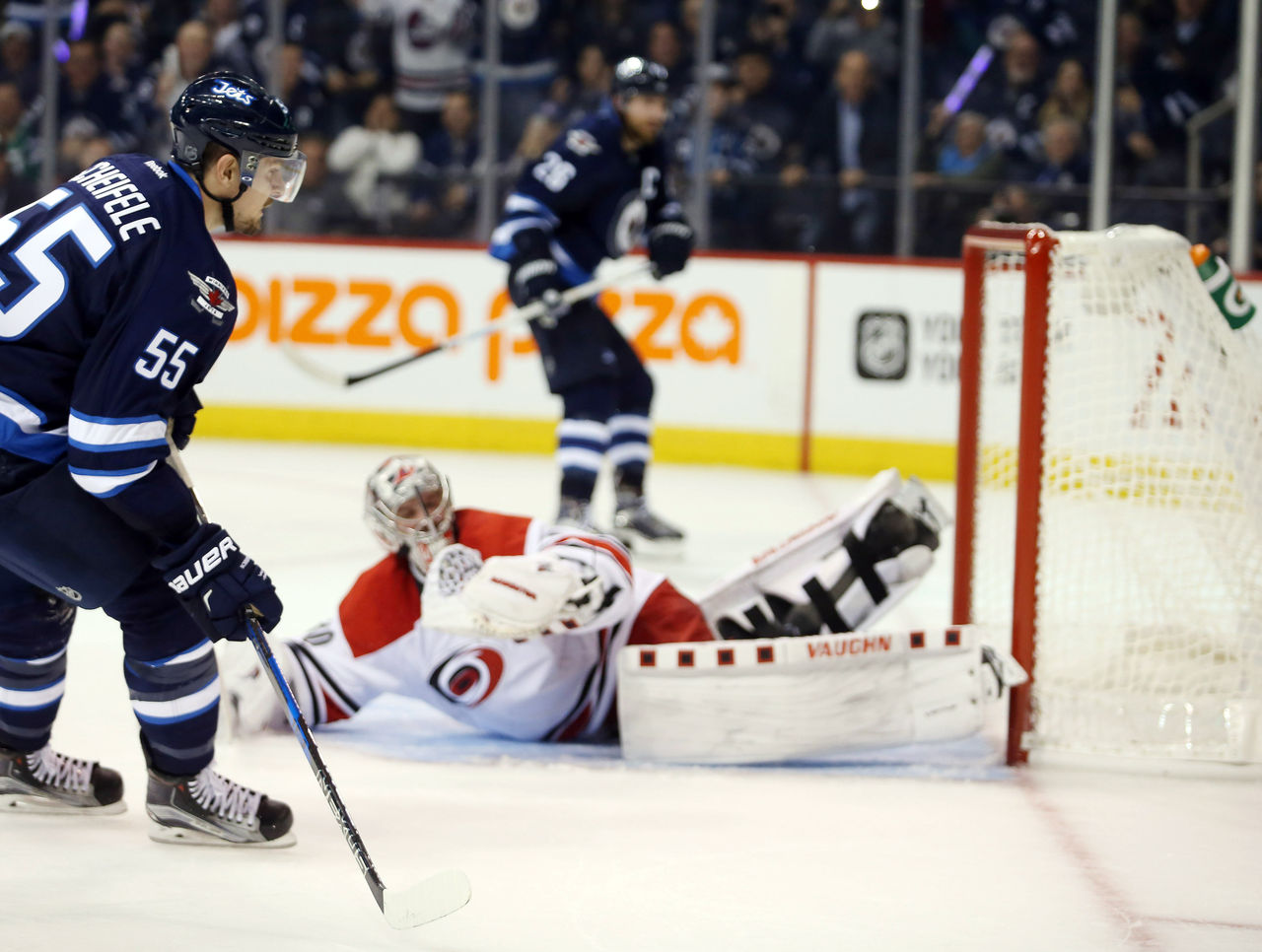 That's the Carolina Hurricanes' save percentage through eight games. It's not good - lowest in the league, actually - and Cam Ward is still bad.
It's a shame because Carolina's been a solid possession team in October, coming in at 52.75 percent, seventh in the NHL.
It's early, and 10 teams are below .900, but Carolina's got extra reason to be concerned: The club finished at .902 last season; only the Calgary Flames were worse.
2 - 45.17%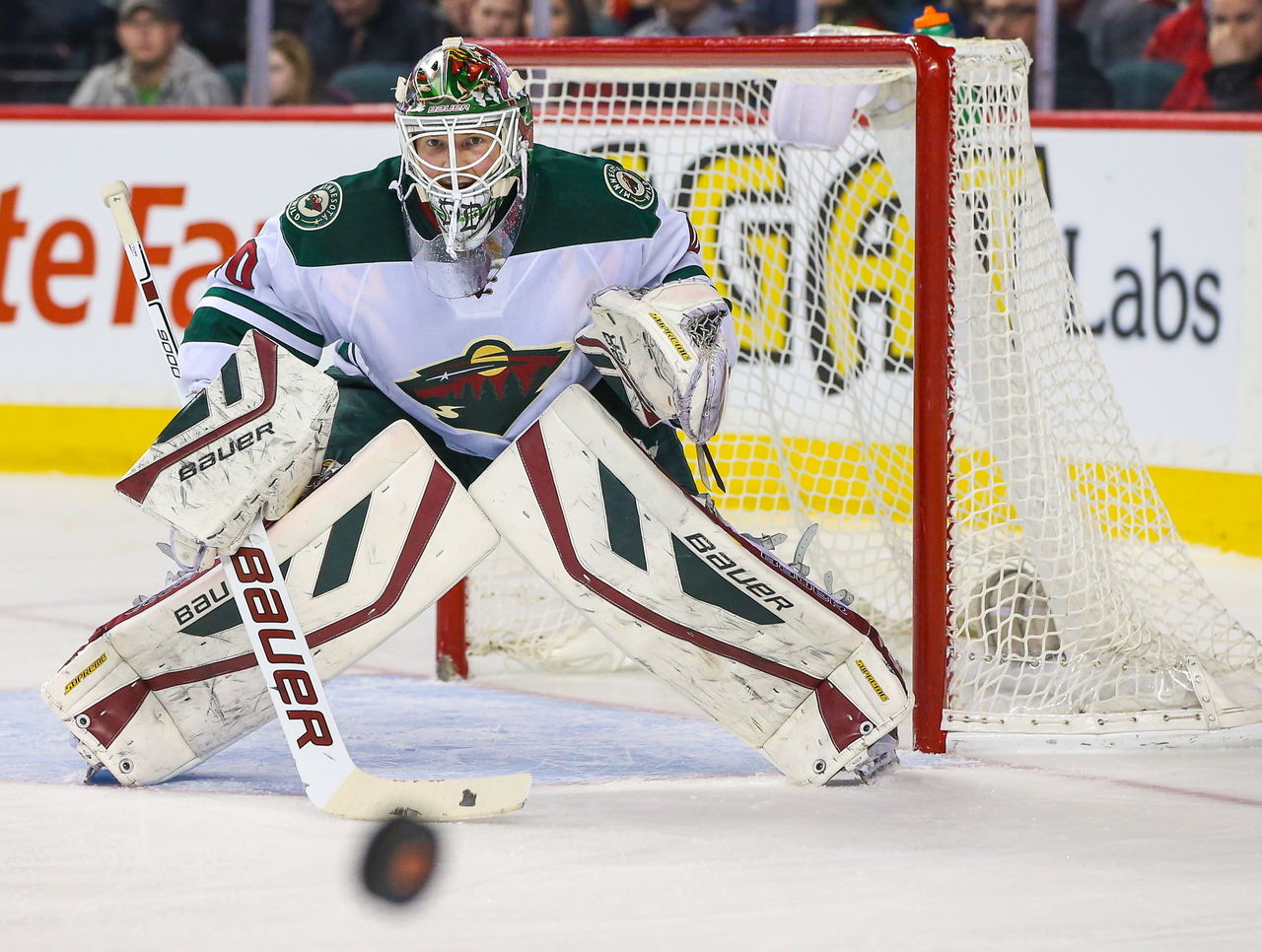 The Minnesota Wild are sitting pretty at 6-2-1, with a Western Conference-best plus-13 goal differential, but they may not want to get too comfortable - because they don't often have the puck.
Minnesota's 45.17 percent Corsi For rating - possession at five-on-five in over 400 minutes - is 30th out of 30 in the league. It must improve.
Goaltending can make up for a lot of mistakes - ask Devan Dubnyk. His stellar play to start the season - a .952 save percentage and three straight shutouts - is masking many of the Wild's issues.
3 - 1.78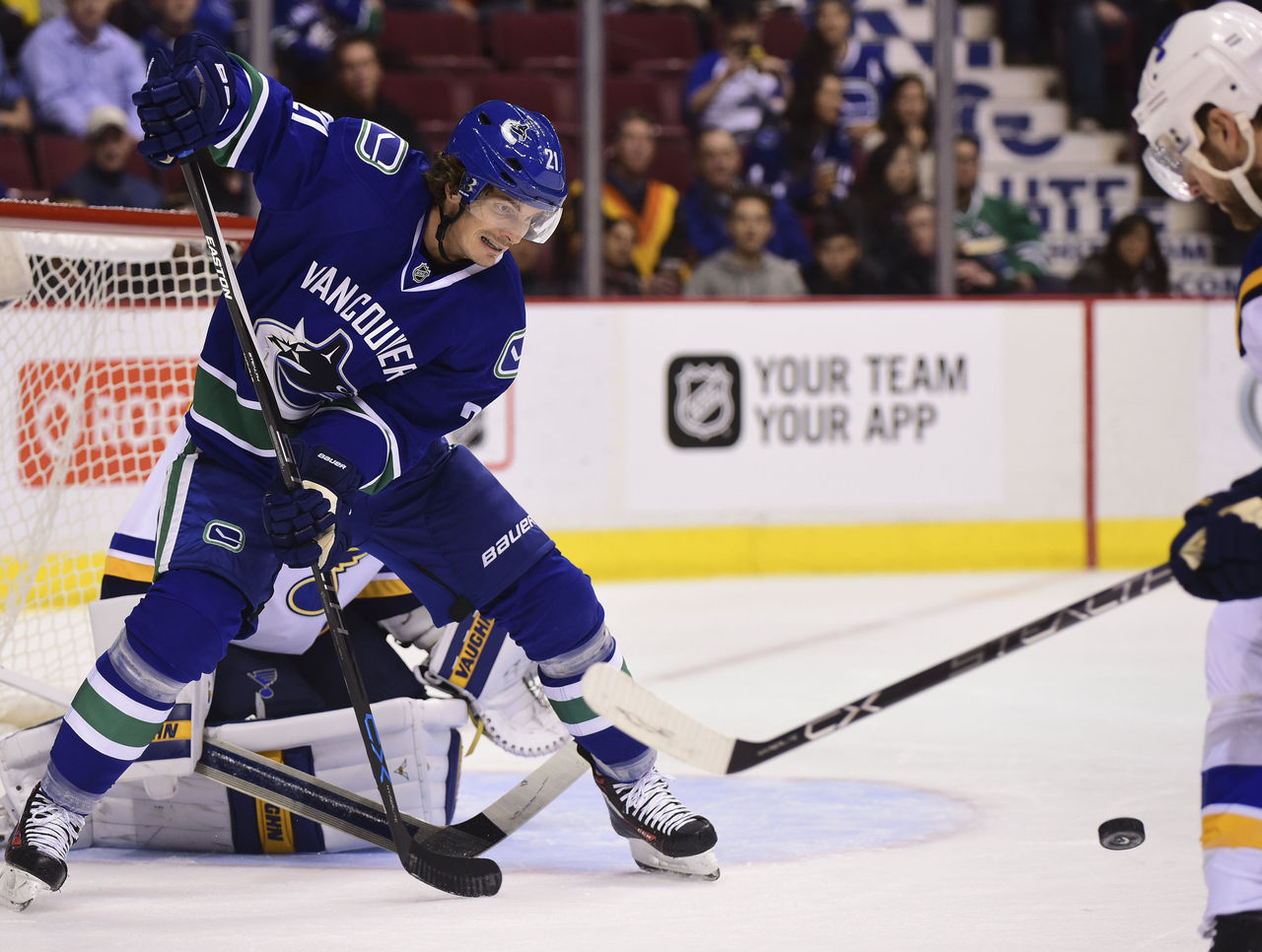 One of the more intriguing storylines early in the season is increased scoring across the league, but don't talk to the Vancouver Canucks about it.
After opening the season with four straight wins - three of them coming in extra time - the Canucks have lost five in a row, managing to score only seven goals on the slide.
Vancouver's averaging 1.78 goals per game, and is the only team not scoring at least two a night. Loui Eriksson's the poster boy. The big-ticket free-agent signing is yet to score in nine games.
4 - .954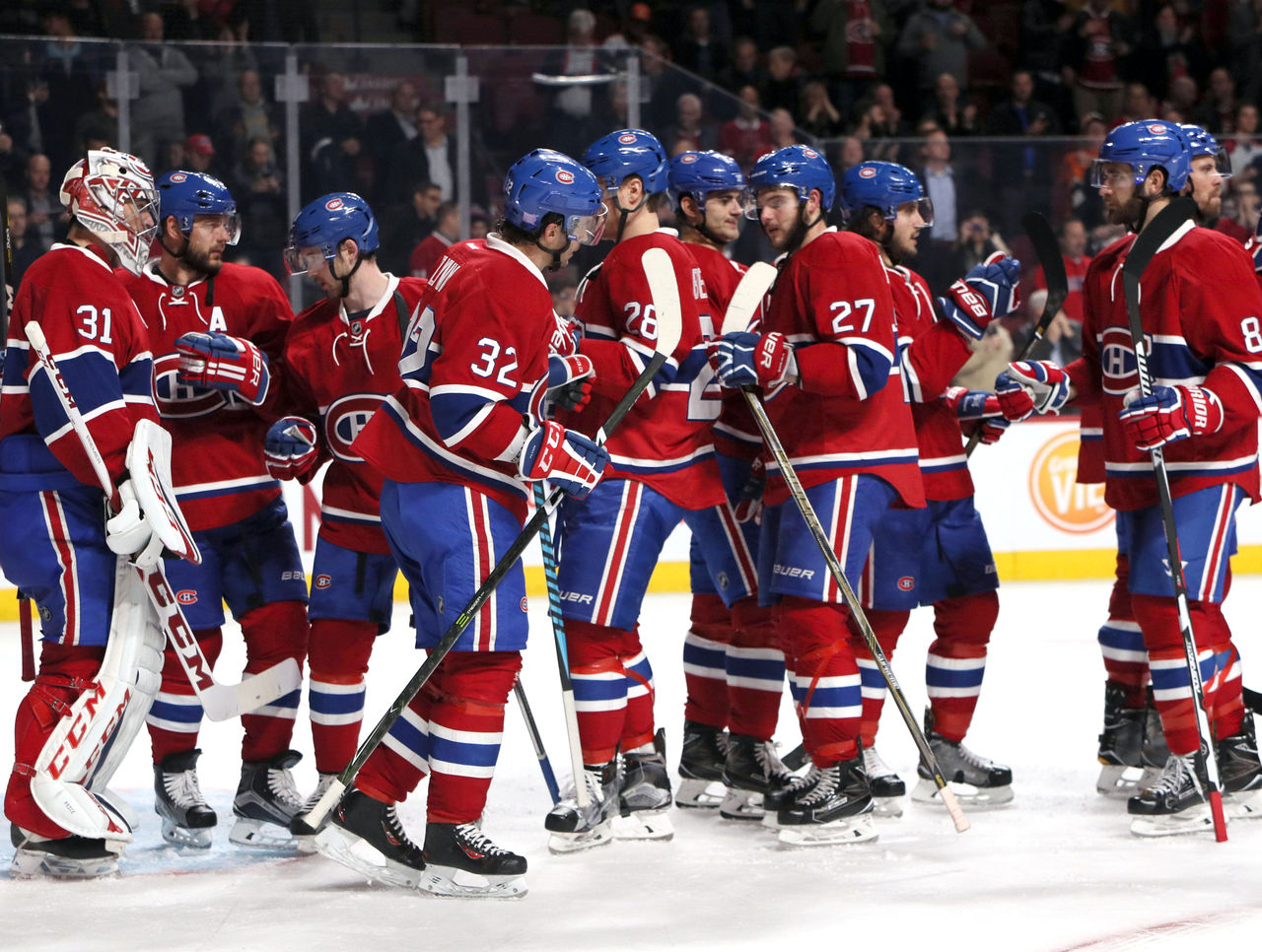 This one's the furthest from scary if you're a Montreal Canadiens supporter, but the rest of the league should be petrified.
While Carey Price put to bed any questions of a dip in form after a lost season during the World Cup, one of the more interesting storylines of the season was how he'd fare in Montreal after last season's collapse and P.K. Subban's departure. Despite the spin, the pressure was on in Montreal for Marc Bergevin and Michel Therrien.
So far, so stupidly good. Price has stopped 144-of-151 shots through five games, all wins, and he looks everything like the best goalie in the world - much like last October.
Price is back, Shea Weber has everyone in Montreal saying, "P.K., who?", and the Canadiens have yet to lose in regulation. Be afraid.
5. 53.1%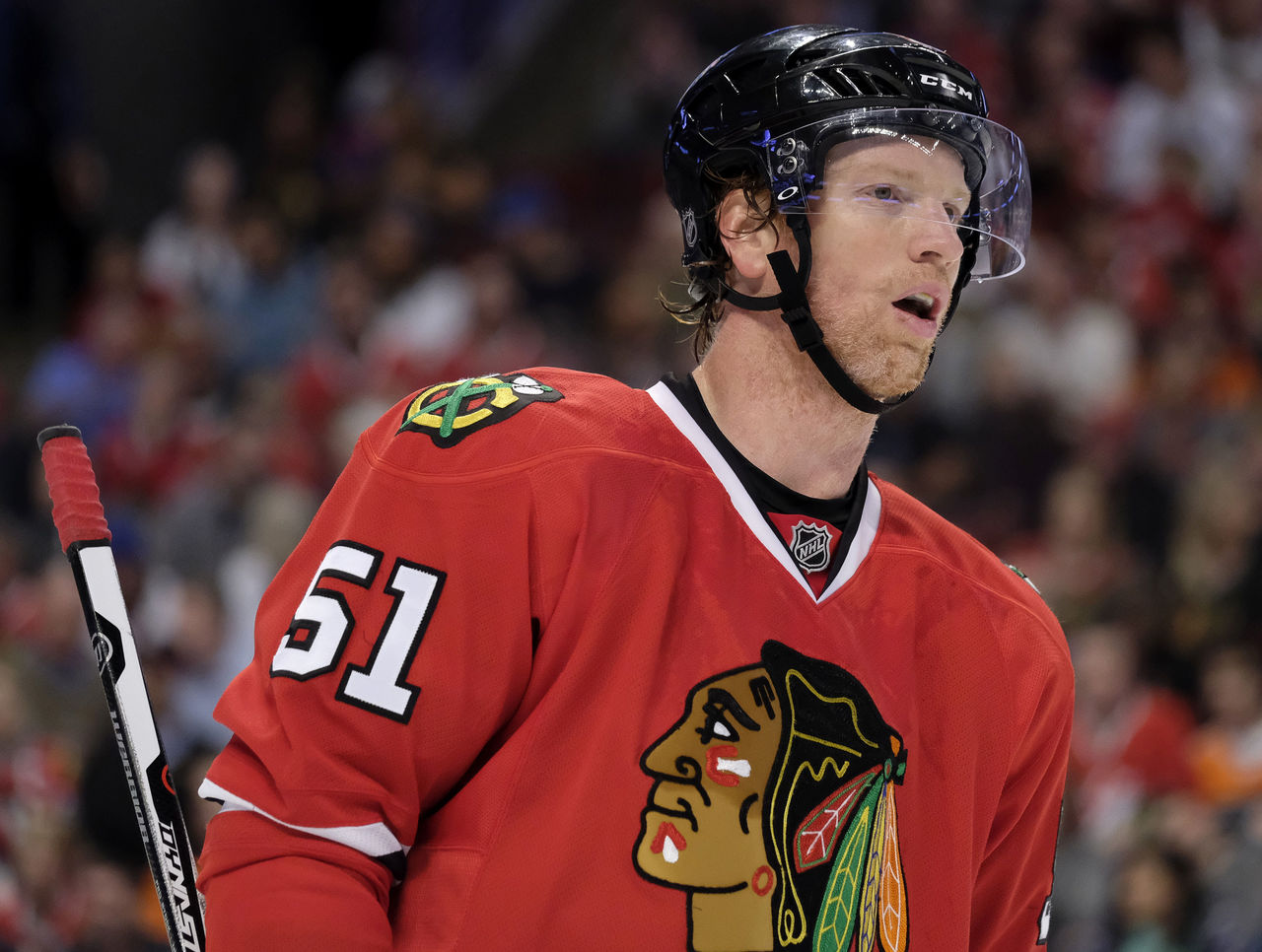 The Chicago Blackhawks can't kill penalties anymore. They had a good run.
The club's at a remarkable 53.1 percent "success" rate on the kill so far, having allowed 15 power-play goals in 32 times shorthanded. To put that in perspective, the Blackhawks allowed 46 goals last season while down a man. They're already at 32.6 percent of 2015-16's total - in nine games.
And don't think about blaming Corey Crawford. The Stanley Cup winner has a .976 save percentage at five-on-five - he's allowed only four goals on 167 shots. On the kill, though, he sits at .683. The Blackhawks have to help him out, and fast.
Comments
✕
The 5 scariest statistics of the young season
  Got something to say? Leave a comment below!