5 players looking to rebound in 2016-17
Marc DesRosiers / USA TODAY Sports
A new season brings the chance for redemption.
Heading into the 2016-17 campaign, several players are hoping they can right the wrongs of last season.
Many of the the game's stars took steps back last season after a 2014-15 campaign that ranked them among the league's best.
With that, here are five players who will be looking to rebound this upcoming season:
Nick Foligno
After having a career year during the 2014-15 campaign, Nick Foligno's play took a drastic step back.
Following a stellar 31-goal, 73-point - in 79 games - year, Foligno managed nearly half that this past season with just 12 goals and 37 points in 72 games.
To make matters worse, the Blue Jackets inked their captain to a six-year, $33-million contract midway through his career season.
If he wants to avoid a possible buyout down the road, Foligno has no choice but to bounce back with a better effort starting this fall.
Jakub Voracek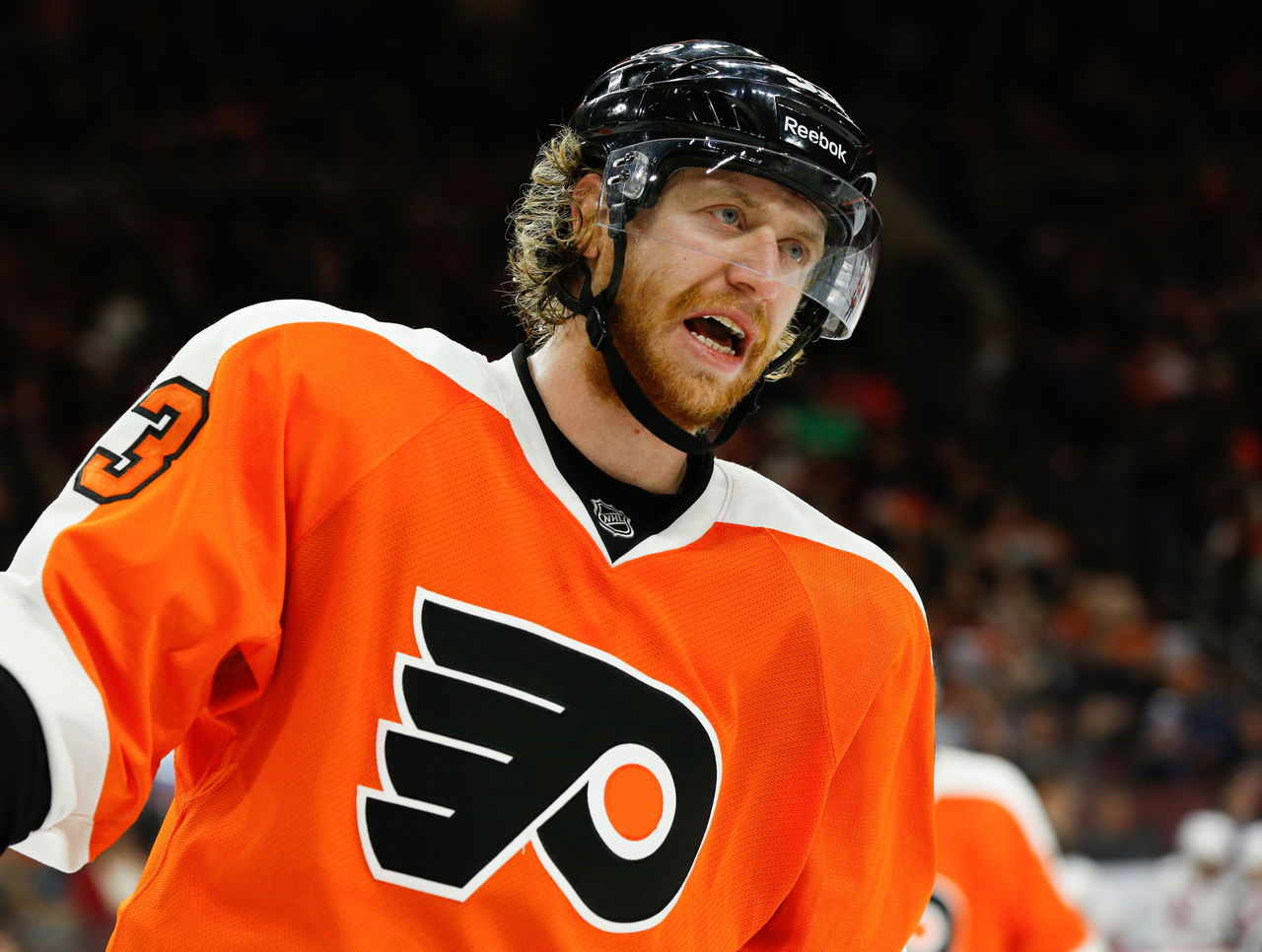 For a large part of the 2014-15 season, it was Jakub Voracek who paced the league in scoring.
He ultimately tailed off, but still finished fourth overall with 81 points in 82 games.
One year later and Voracek failed to relive his career year, finishing with just 55 points in 73 games. He scored half as many goals, netting a mere 11, while managing just a single goal with the extra-man - 10 fewer than the season prior.
The 26-year-old saw his shooting percent drop from 10 percent to 5.2, all while the Flyers manged to secure a postseason berth after failing to qualify the previous year.
Much like Foligno, Voracek signed an eight-year, $66-million contract following his career season. So if he wants to live up to it and aid the Flyers in another postseason run he will need to get it together.
Rick Nash
Rick Nash's drop in goals from the 2015 season to the 2016 year was larger than the total number of goals most players managed last season.
After scoring a career-best 42 goals during the 2014-15 season, while adding another 27 assists in 79 games, Nash tallied a career-worst 15 goals - 27 fewer than the year prior - for 36 points in 60 games this past season.
While Nash did play fewer games, he was still only on pace to hit 19 goals and 47 points in 79 games (what he played the season prior).
Nash will make $8 million and $8.2 million the next two seasons. It is unacceptable for a player making that amount of coin to produce fewer than 40 points.
Tyler Johnson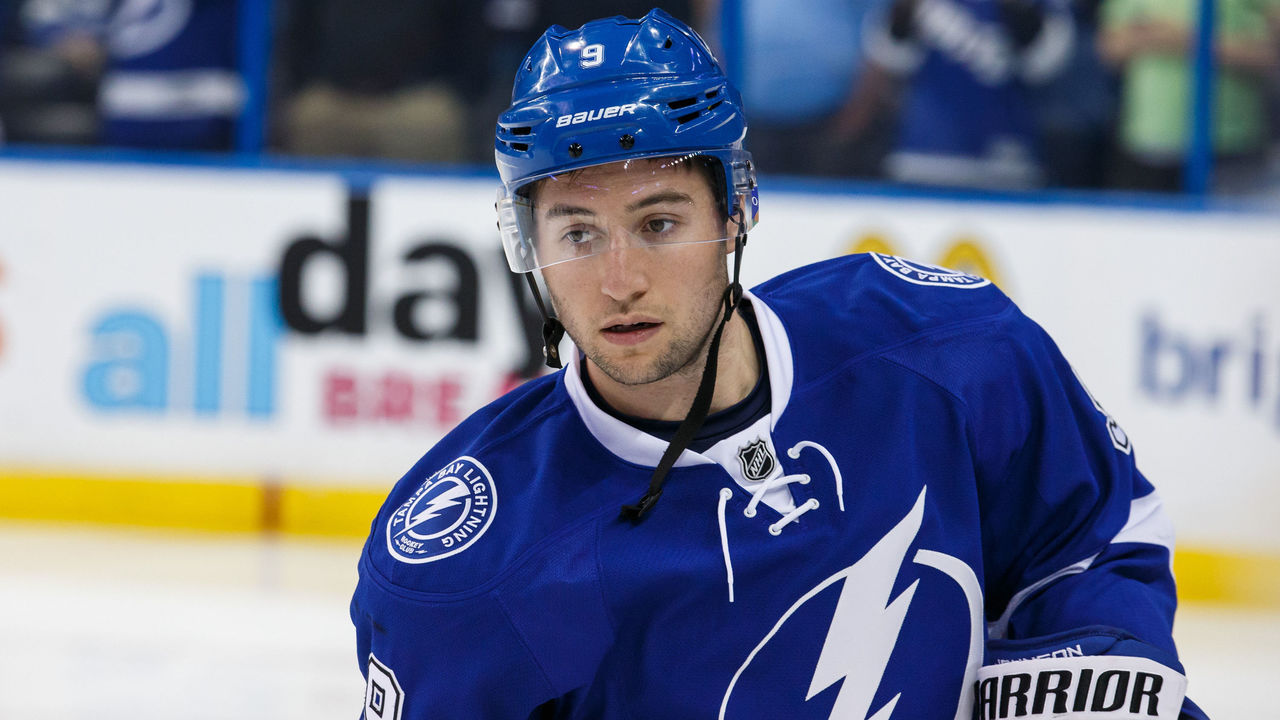 Tyler Johnson didn't start producing like we expect him to until the regular season concluded this past season.
After matching Steven Stamkos for a team-high 72 points - 29 of those goals - during the 2015 season, Johnson put up just 38 points in 69 games this past season.
Don't get too hung up on it though, as he rebounded in the postseason with 17 points in 17 games. Lightning fans shouldn't worry about Johnson going forward, but with that being said, more consistent production would surely help going forward.
Pekka Rinne
It's hard to imagine just how dominant the Nashville Predators could have been last season if they had received some elite goaltending.
The club finished with the first wild-card spot in the Western Conference with 96 points, while giving up the fewest shots per game at just 27.3 per contests. However, they still gave up the 17th most goals against.
Pekka Rinne can be attributed to much of this as the 33-year-old put up a save percentage of .908 and a 2.48 GAA, good enough for 45th and 27th, respectively, among goalies with at least 20 games played last season.
Rinne constructed a fantastic stat line during the 2014-15 campaign with a .923 save percentage and a 2.18 GAA. The Predators would benefit greatly if he could get back to these types of numbers next season, especially now that the rugged Shea Weber will no longer patrol the ice in front of him.
Honorable Mentions
Ryan Johansen
Not since his 40-game debut in the league has Ryan Johansen put up fewer goals than he did this season. After collecting two straight 20-plus-goal seasons, he put up just 14 in 80 games split between the Blue Jackets and the Predators.
He saw an 11-point decline in points, which can be attributed to his rough start in Columbus to start the year. The Predators have a talented center on their hands in Johansen, he just needs to get back to scoring like he's shown he can.
Sergei Bobrovsky
After posting a record of 30-17-3 and an admirable .918 save percentage and 2.69 GAA, Sergei Bobrovsky saw his numbers dip while only managing 15 wins in 37 games this past season.
Two years removed from a Vezina Trophy win, Bobrovsky must be better if the Blue Jackets hope to take advantage of a roster that is at least strong on paper.
Comments
✕
5 players looking to rebound in 2016-17
  Got something to say? Leave a comment below!