Subban, Kessel headline World Cup's 1st and 2nd all-snub teams
Jean-Yves Ahern / USA TODAY Sports
Presented by

In a feverish fifteen-minute stretch Friday evening, roster submissions from those responsible for the North American entries at the World Cup of Hockey's rebirth were announced within just moments of one another.
That chaos quickly became confusion for many, as a handful of elite talents - some still competing, and others who move the needle for the league - weren't selected to represent their national teams at the NHL-branded commercial showcase.
Now, with our bearings, we present the first and second all-snub rosters.
First Team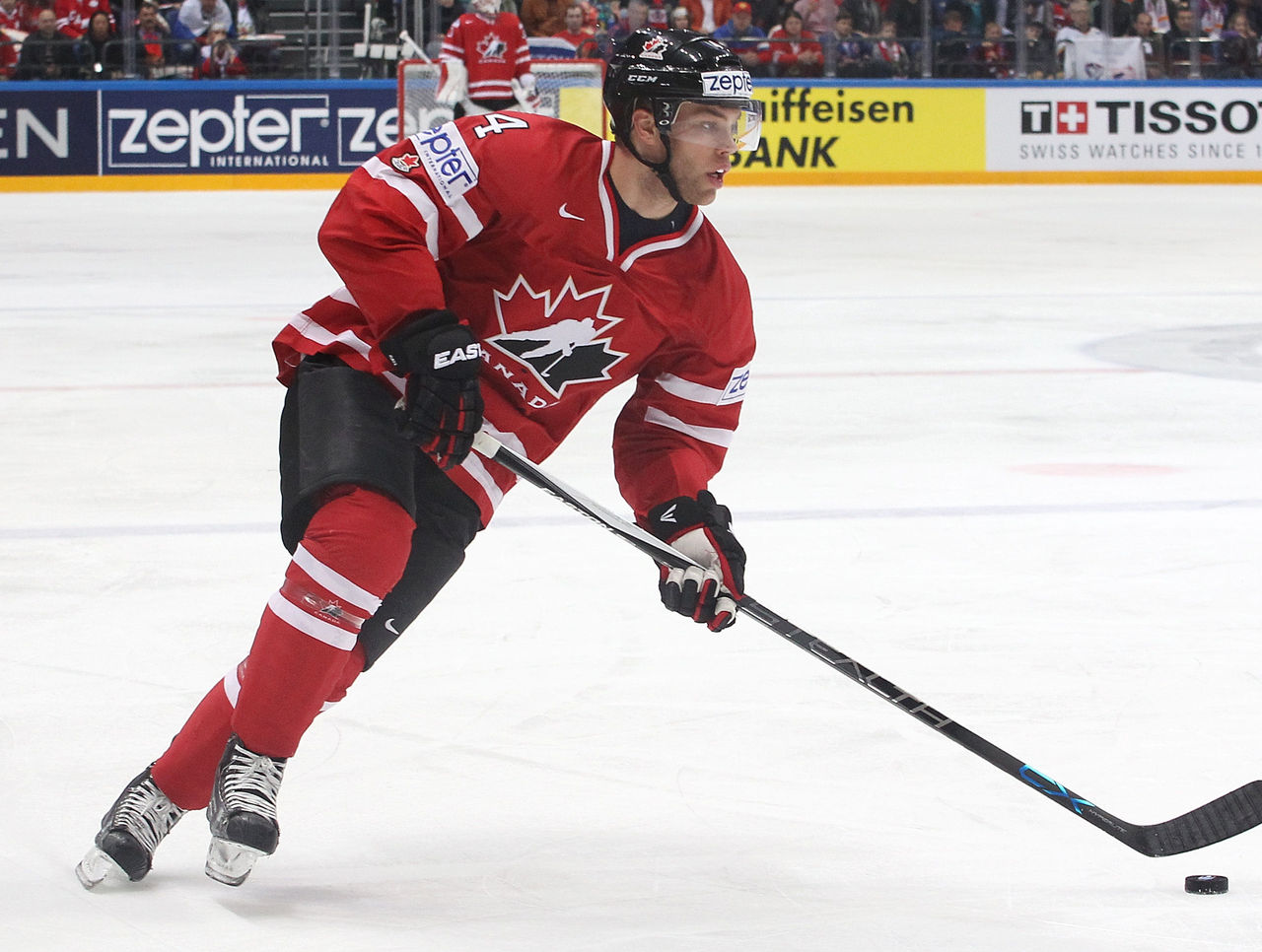 Taylor Hall - One of the league's premier left wingers and the second-highest scorer at his position among countrymen last season, Hall wasn't rewarded for his prominent role in back-to-back wins at the World Championship for Hockey Canada.
Tyler Johnson - Small man, big-game contributor. Johnson's outrageous 20-goal, 40-point output in 43 playoff games over the last two seasons is 10 more points than any player named to a North American roster.
Phil Kessel - Pittsburgh's leading scorer and his country's top producer at the last best-on-best international competition - the 2014 Sochi Olympics - Kessel, by virtue of his performance in the Stanley Cup Playoffs, might be the biggest snub on the board. Kessel's racked up 55 points since his former teammate and USA selection James van Riemsdyk last found the back of the net.
Kris Letang - No defender's had a greater impact on his team than Letang since Mike Sullivan took the reins in Pittsburgh in the middle of December. Only Crosby, Thornton, Kane, and Kopitar have more regular-season points than Letang since that mark. And, oh yeah, he's the only headliner on a no-name defense set to drop the puck on the Stanley Cup Final.
P.K. Subban - One of the NHL's greatest personalities and with the talent to match, Subban's apparently fallen out of favor with Hockey Canada despite being one of just four at his position with over 200 points over the last four seasons. Like Letang, he's at a disadvantage as a right-shooting defender.
Second Team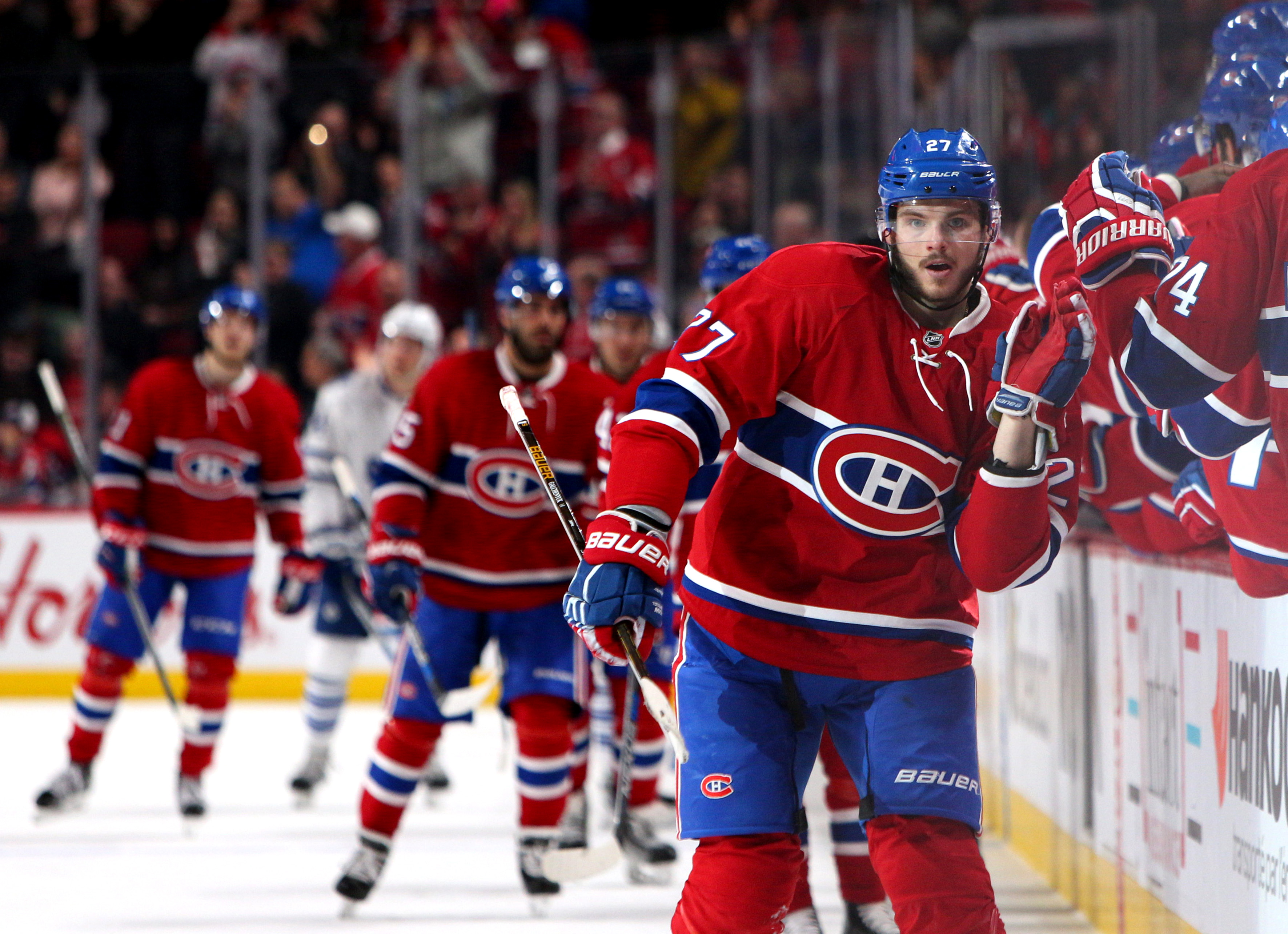 Alex Galchenyuk - Only the greatest goal-scorer of a generation, Alex Ovechkin, found the back of the net more once teams reconvened after the All-Star break.
Ryan O'Reilly - One of the more well-rounded players in the NHL, he's an asset to even the most talented of rosters. He led Buffalo in scoring in his first season, but his finest work might have been in the defensive zone, helping rescue a penalty-killing unit that jumped 22 slots in the overall performance standing.
Corey Perry - He checked off all the boxes: a premier NHL goal-scorer with contrasting skills, existing chemistry with a previously chosen player, and a history of coming through for his country. It was Perry - not Getzlaf - who was producing when Anaheim struggled for the first two-and-a-half months.
Mark Giordano - Considered to have an advantage because of the direction his blade takes, Giordano might have been denied due to something else out of his control: He doesn't share the ice with one of the league's greatest. It's hard to imagine Jake Muzzin making Canada's top seven if he didn't have regular reps with Drew Doughty.
Justin Faulk - An Olympian two seasons ago and still up-and-coming, Faulk is one of his country's more talented defenders - period.
Comments
✕
Subban, Kessel headline World Cup's 1st and 2nd all-snub teams
  Got something to say? Leave a comment below!