A week ago, the Buffalo Bills and New York Jets debuted the first of four sets of "Color Rush" uniforms, much to the dismay of colorblind viewers everywhere.
This week, the Jacksonville Jaguars and Tennessee Titans are joining the party.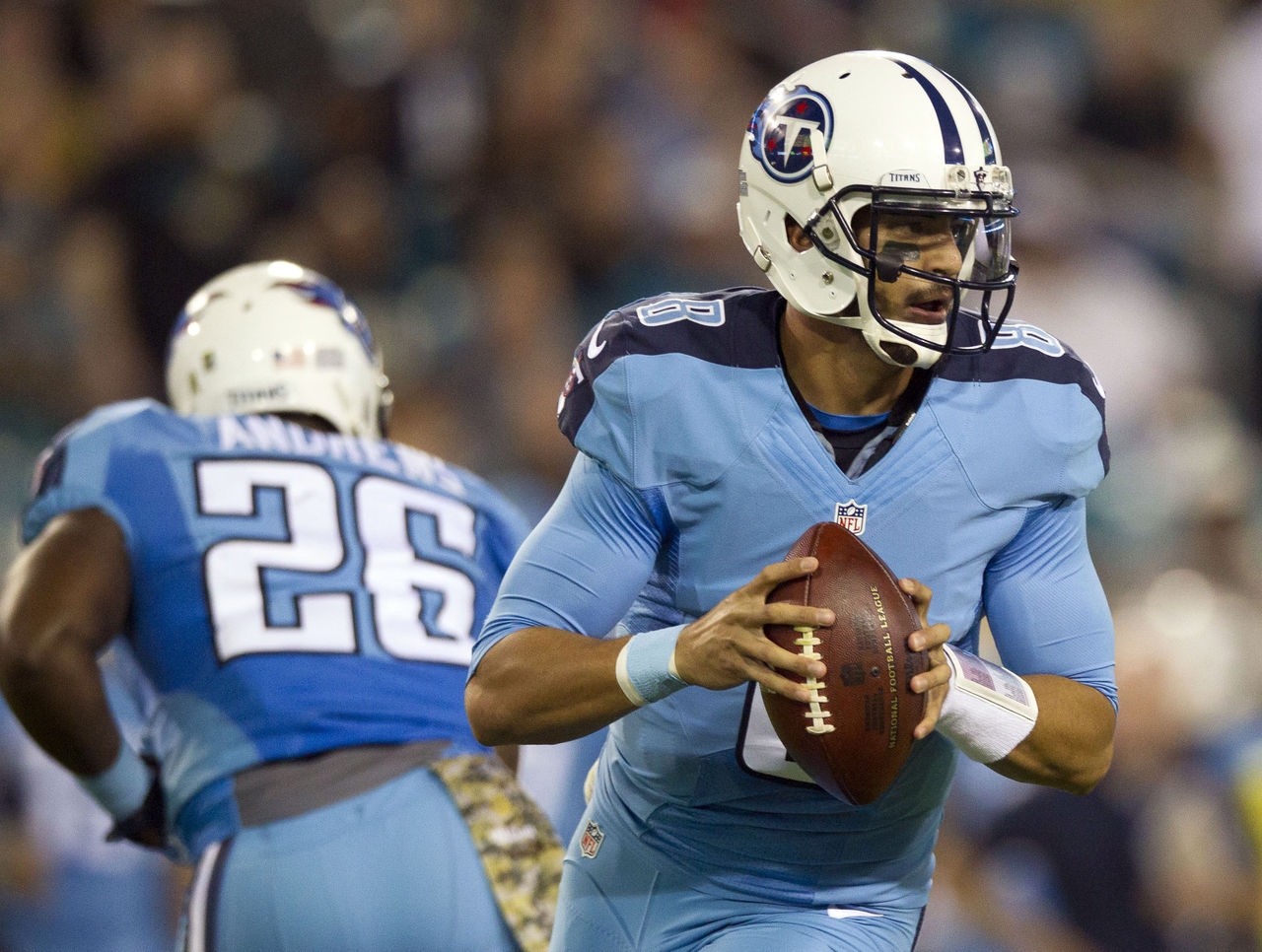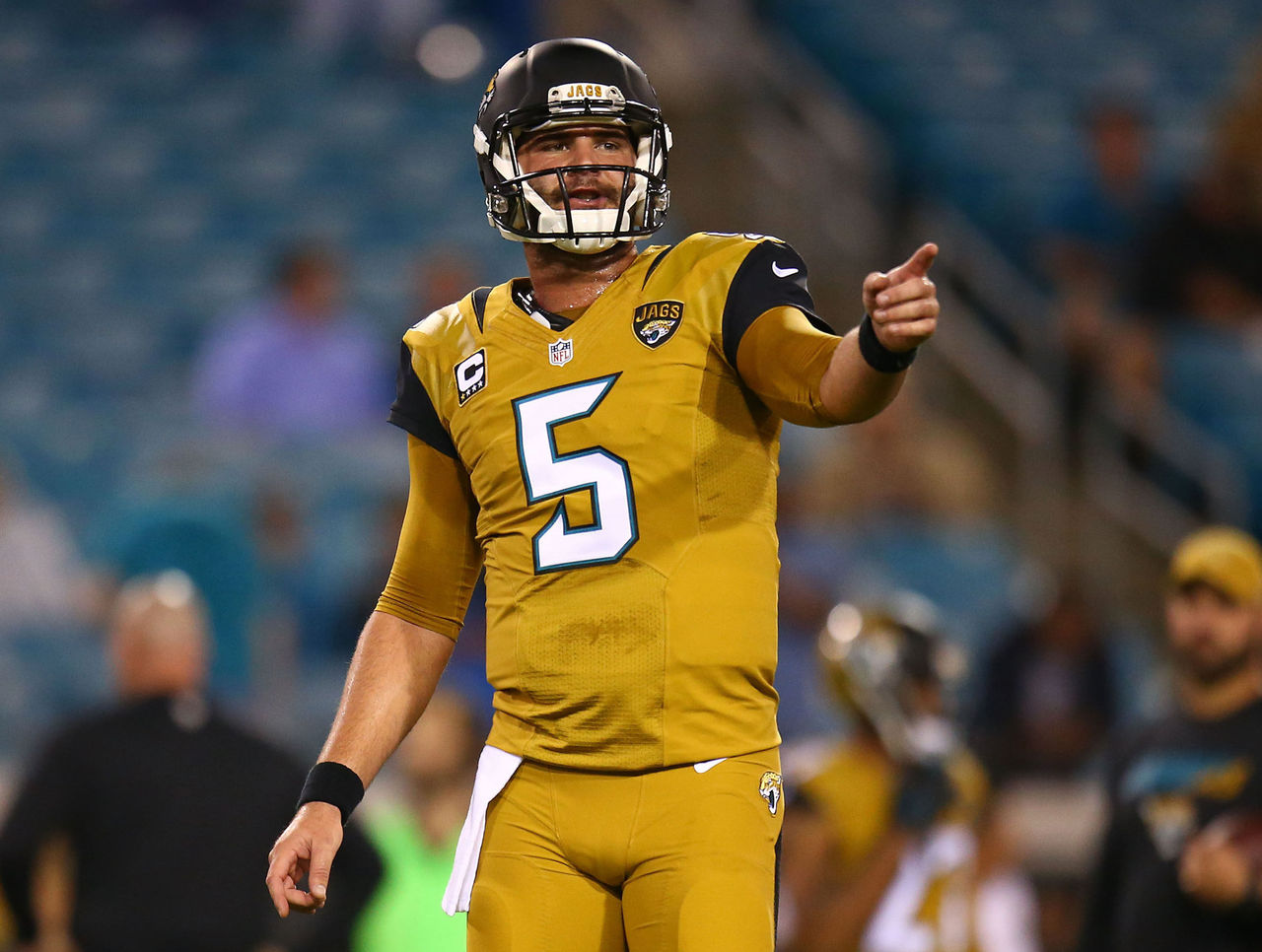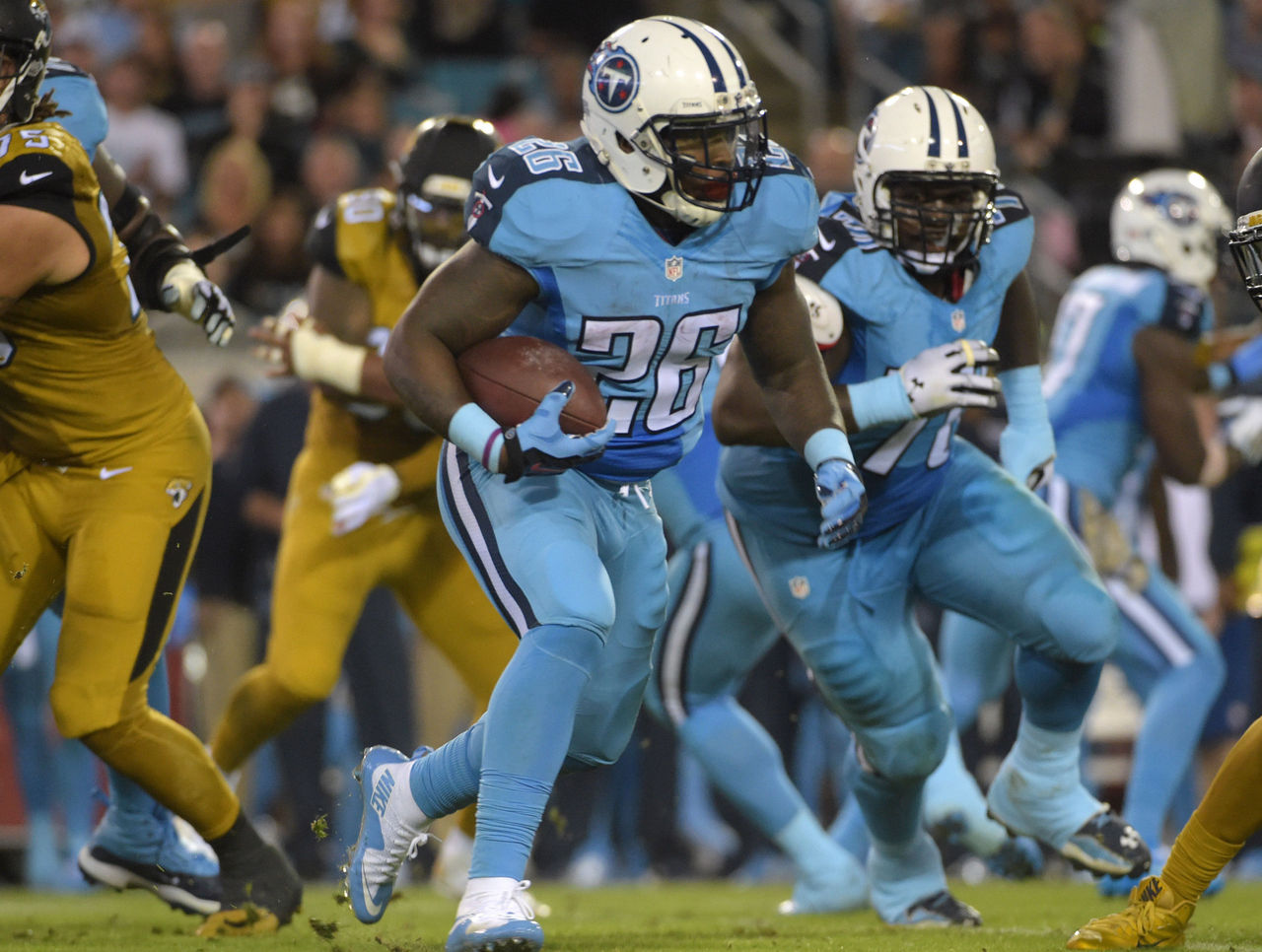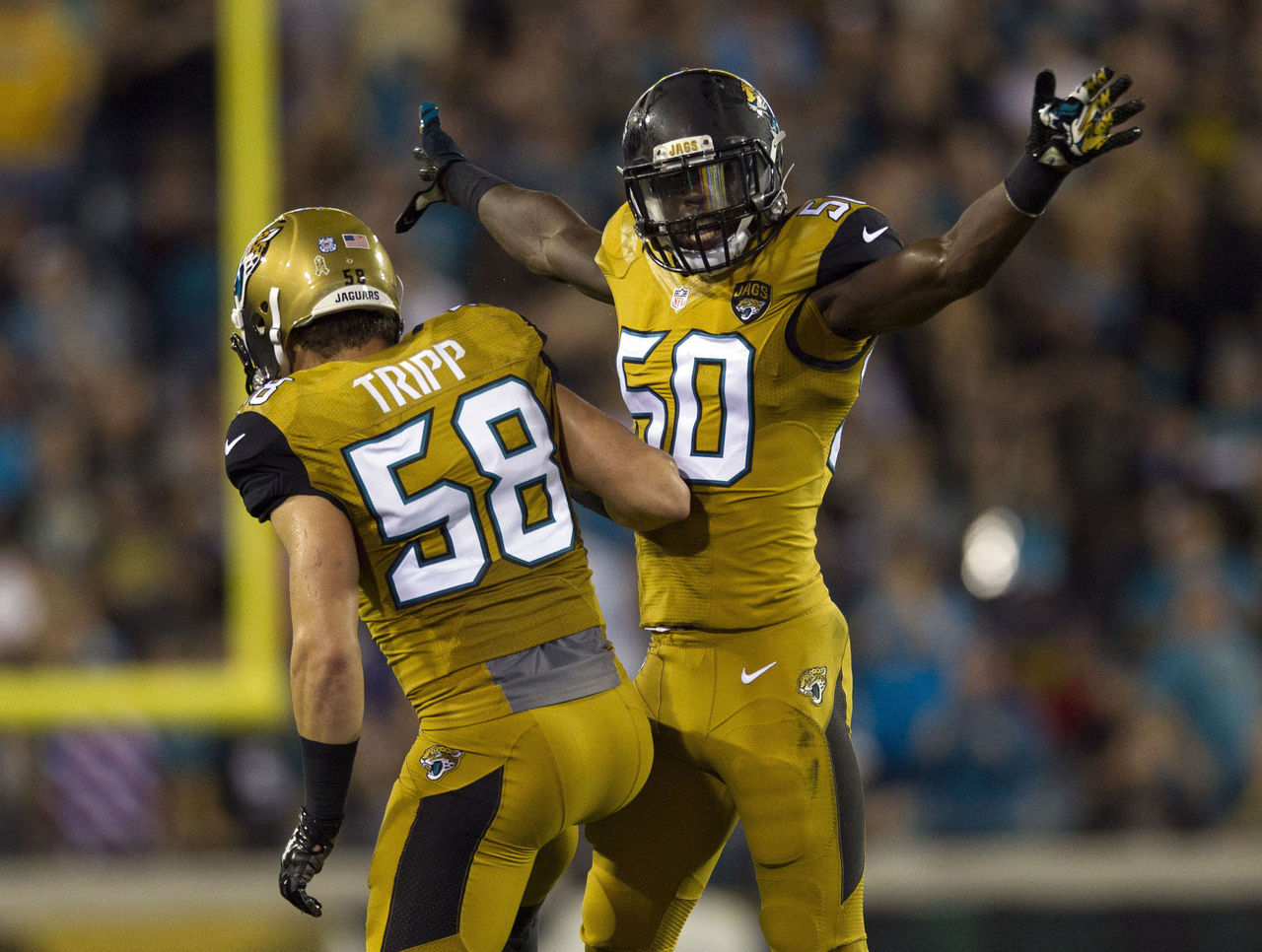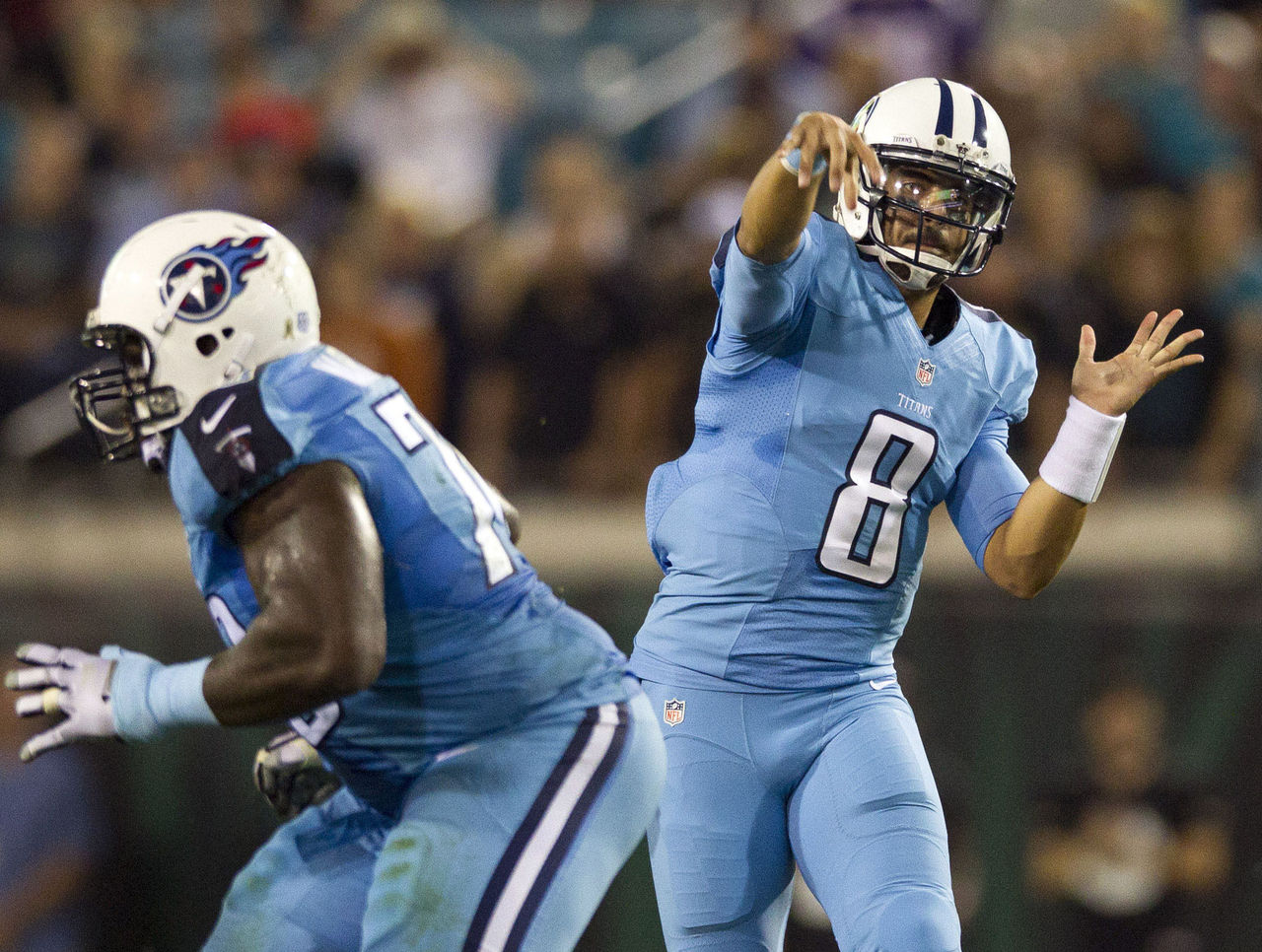 Next up on the "Color Rush" schedule is the Carolina Panthers and Dallas Cowboys on Thanksgiving.