NFL Power Rankings - Week 10: Jets fly high, Raiders bottom out
1. Philadelphia Eagles (8-0)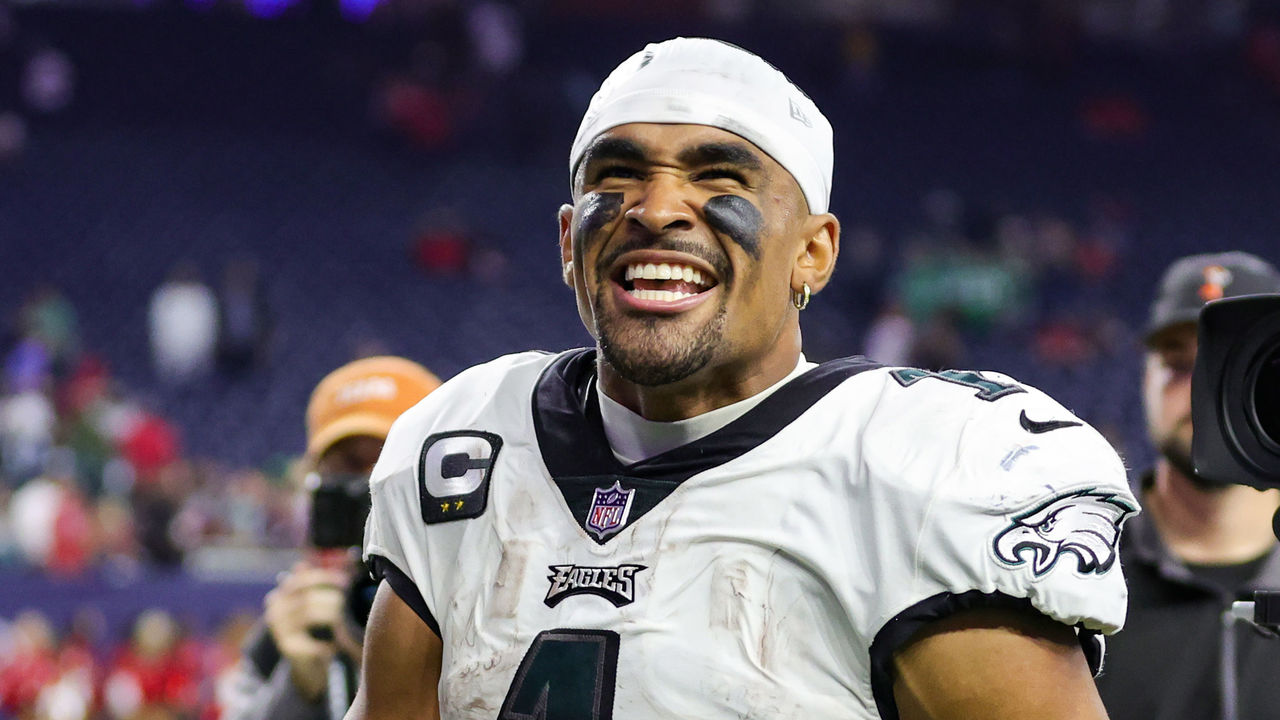 Previous Rank: 1
It's becoming increasingly difficult to look at the Eagles' schedule and identify a team that could spoil their perfect season.
2. Kansas City Chiefs (6-2)
Previous Rank: 3
It was a close call Sunday night, but Patrick Mahomes wasn't going to let the Chiefs lose at home to the Titans. He's got a knack for absolutely ruining his opponent's day.
3. Buffalo Bills (6-2)
Previous Rank: 2
We're not going to drop the Bills too far based on a loss to the Jets. But that's two weeks in a row the passing game hasn't quite been in sync.
4. Dallas Cowboys (6-2)
Previous Rank: 4
The Cowboys are positioned strongly in the NFC playoff picture despite missing Dak Prescott for most of the season's first half. Dallas begins the campaign's latter half with a meeting against the imploding Packers.
5. Baltimore Ravens (6-3)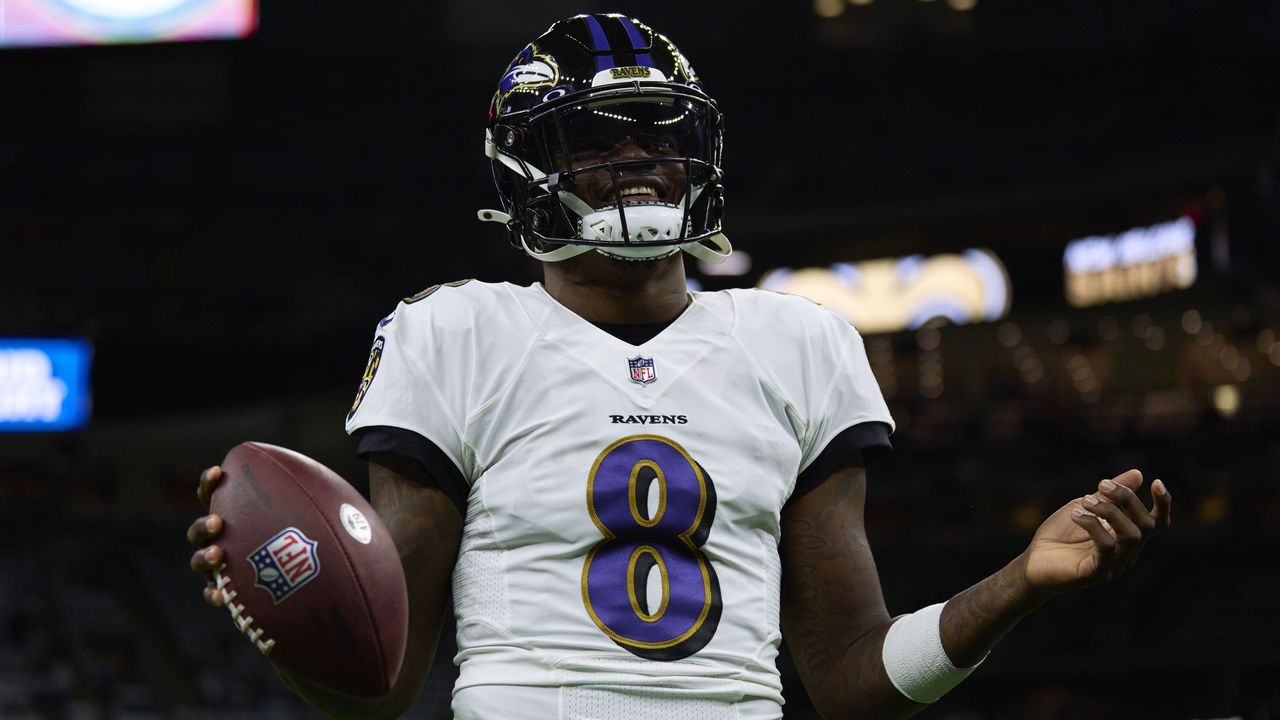 Previous Rank: 5
Roquan Smith is already making an impact for the Ravens on defense. Ideally, the offense would have another weapon or two, but does it even matter if Lamar Jackson is once again playing like an MVP?
6. Minnesota Vikings (7-1)
Previous Rank: 6
Don't look now, but the Vikings are 7-1 and keep finding ways to win. Kirk Cousins also seems to be having a blast both on and off the field.
7. Miami Dolphins (6-3)
Previous Rank: 7
The Dolphins are a perfect 6-0 in games Tua Tagovailoa has started and finished. If he's healthy, Miami is a problem for the rest of the AFC.
8. San Francisco 49ers (4-4)
Previous Rank: 8
The 49ers have to come out of the gate strong if they want to keep pace with the surging Seahawks.
9. Seattle Seahawks (6-3)
Previous Rank: 9
Geno Smith and the Seahawks have reeled off four straight victories as the NFL's most lovable story of 2022.
10. Cincinnati Bengals (5-4)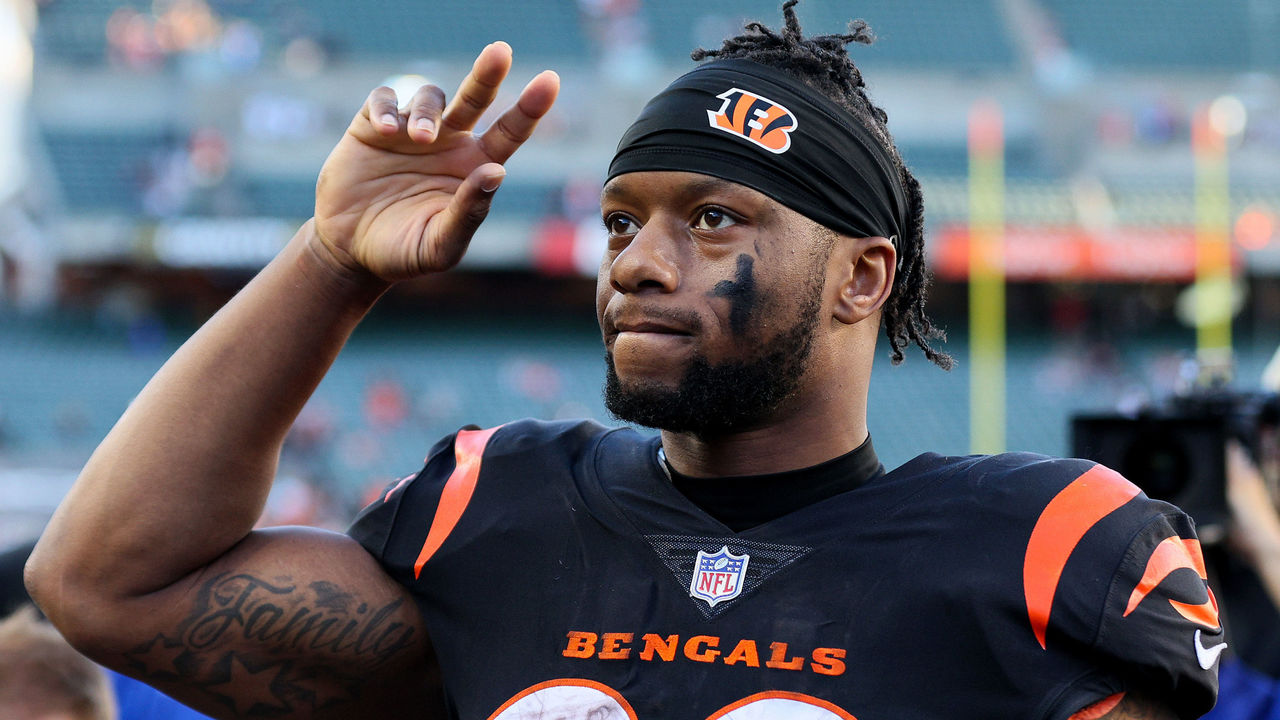 Previous Rank: 12
Joe Mixon going off for five touchdowns in a win over Carolina is a great sign for a Bengals offense that needed to get on track in the running game. That'll help Cincinnati stay afloat until Ja'Marr Chase returns.
11. New York Jets (6-3)
Previous Rank: 18
The quarterback position is the only thing keeping the Jets from rocketing up this list, but let's see if Zach Wilson can continue to avoid mistakes like he did in a win over the Bills. That might be all New York needs.
12. New York Giants (6-2)
Previous Rank: 10
The Giants went into their bye week coming off a loss to the Seahawks. They'll have a grand opportunity to get back on track with games against the Texans and Lions looming.
13. Tennessee Titans (5-3)
Previous Rank: 11
Taking the Chiefs to overtime with a rookie quarterback who isn't ready to play is a testament to the Titans' defense and coaching staff. Don't sleep on this team in the playoff picture.
14. Los Angeles Chargers (5-3)
Previous Rank: 13
Justin Herbert continues to do it all for the Chargers. If he can get even a little bit of help around him, this team has potential.
15. Tampa Bay Buccaneers (4-5)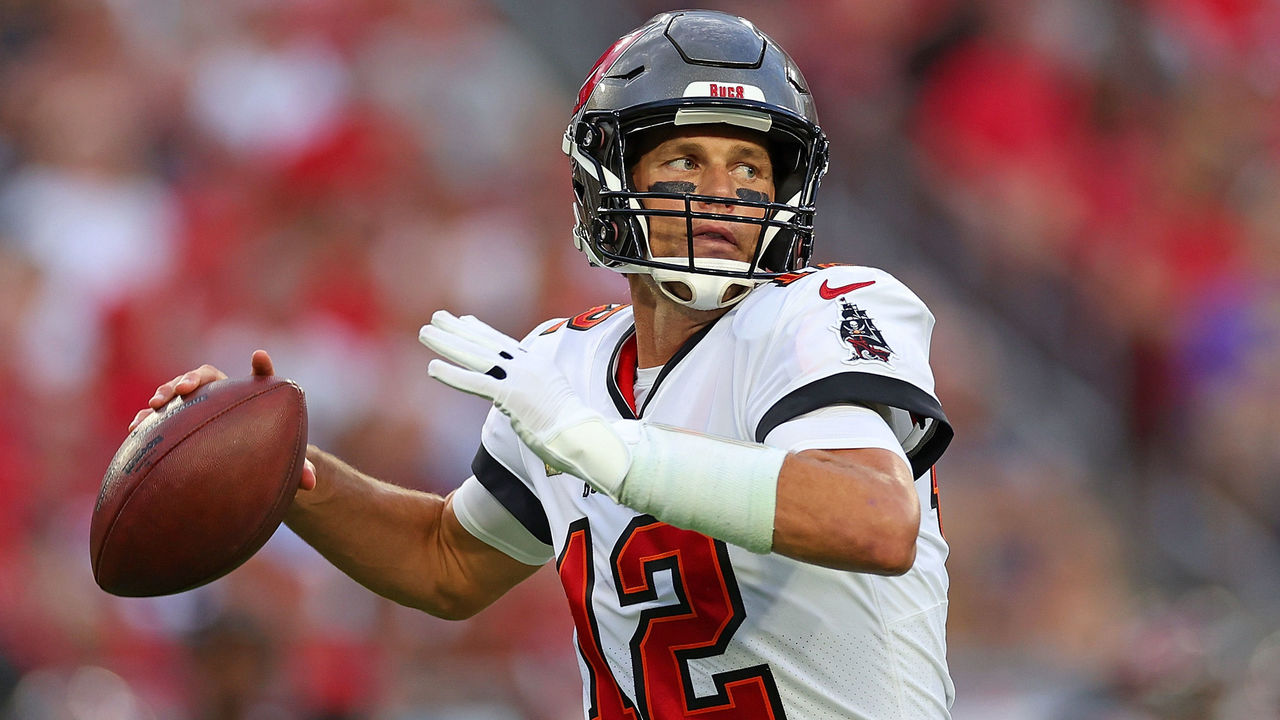 Previous Rank: 16
It took nine weeks, but the league finally witnessed more Tom Brady magic with his vintage game-winning drive against the Rams on Sunday.
16. New England Patriots (5-4)
Previous Rank: 17
The Patriots continue to exceed expectations thanks to another outstanding Bill Belichick defense. Mac Jones and the offense have been a different story.
17. Atlanta Falcons (4-5)
Previous Rank: 15
The Falcons aren't going to lay down for anyone. Atlanta arguably deserved better for its efforts in a tight loss to the Chargers.
18. Los Angeles Rams (3-5)
Previous Rank: 14
The Rams' offense produced another flat performance. L.A. has failed to score 20 points in five of its eight games.
19. Washington Commanders (4-5)
Previous Rank: 19
The Commanders appeared to be on their way to a surprise triumph over the Vikings before Minnesota ripped off 13 unanswered fourth-quarter points.
20. Arizona Cardinals (3-6)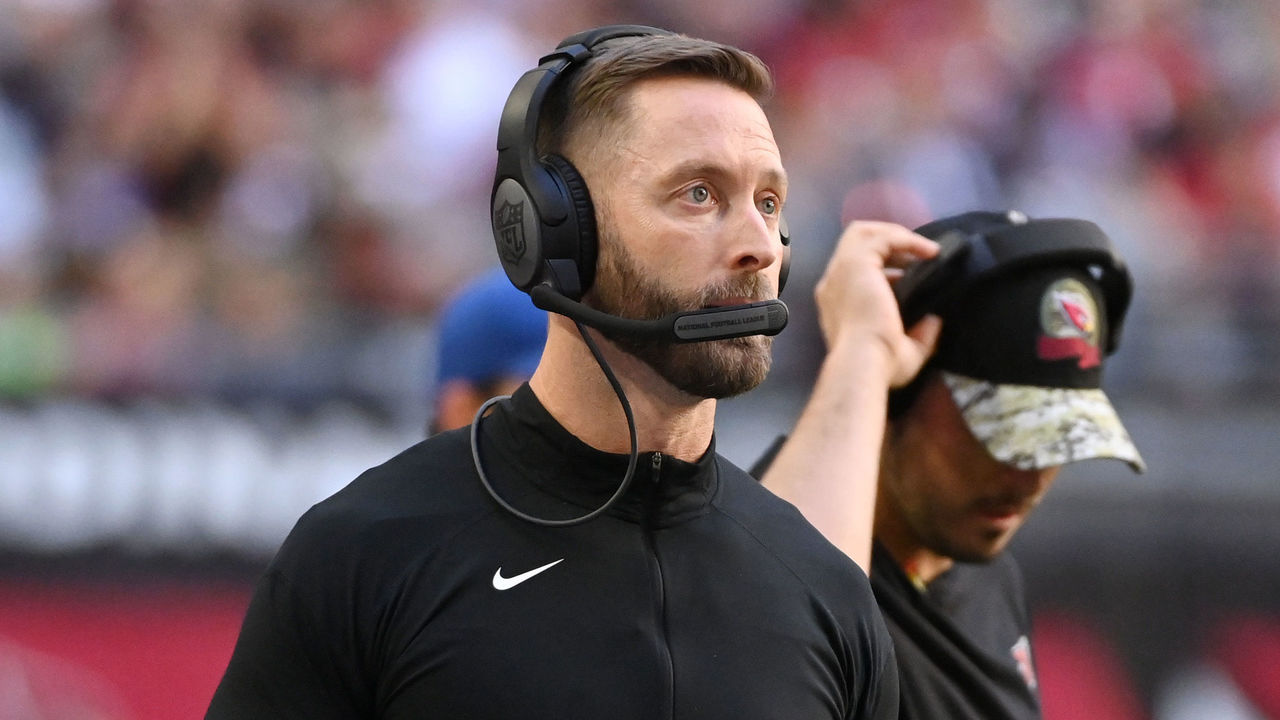 Previous Rank: 20
With a defense allowing an average of nearly 27 points per game, it's no shock the Cardinals sit in the NFC West's basement.
21. New Orleans Saints (3-6)
Previous Rank: 22
With the likely season-ending injury to Michael Thomas and another loss in Week 9, the Saints' season is in a downward spiral.
22. Chicago Bears (3-6)
Previous Rank: 27
It may have been a losing effort, but credit is due to the Bears and Justin Fields for lighting the field on fire in a close loss to the Dolphins. It's cruel that a controversial missed pass interference call was likely the difference.
23. Cleveland Browns (3-5)
Previous Rank: 24
The Browns come out of the bye week with games against the Dolphins and Bills. It may be difficult for them to keep their season alive in anticipation of Deshaun Watson's return.
24. Denver Broncos (3-5)
Previous Rank: 26
Getting the Titans after the bye will be a major test for a Broncos offense that needs to figure things out soon.
25. Jacksonville Jaguars (3-6)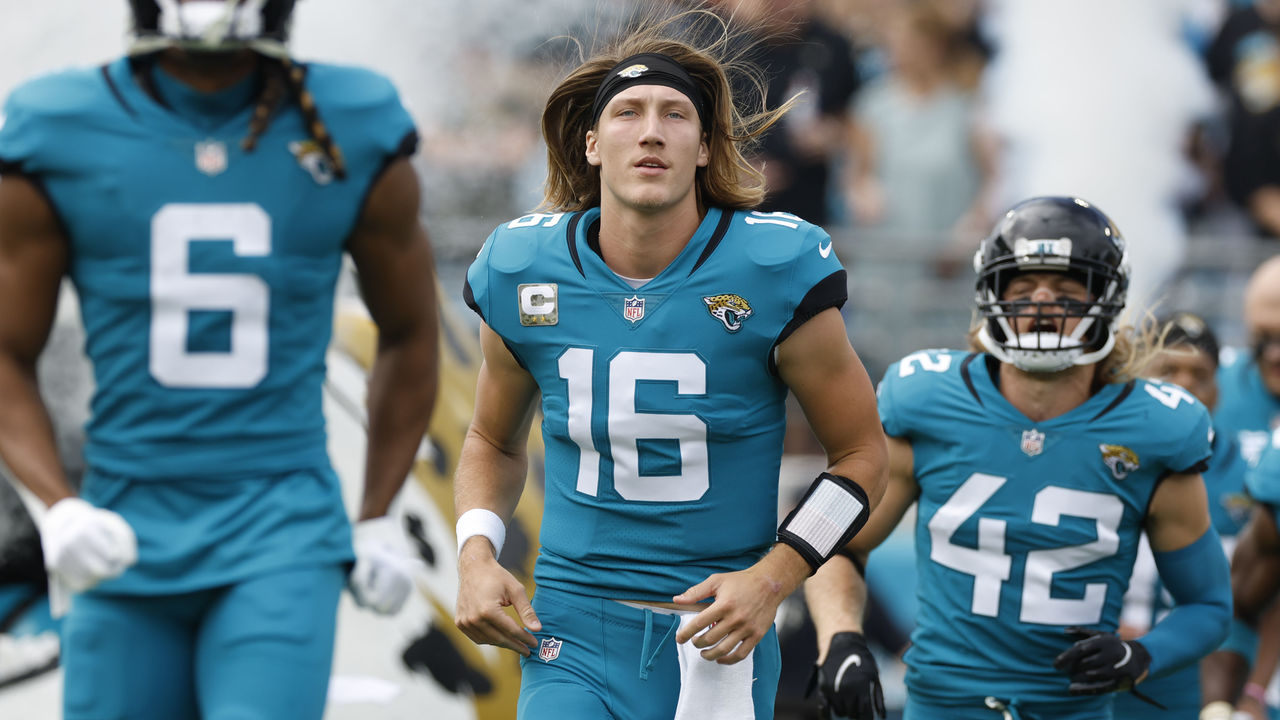 Previous Rank: 28
Trevor Lawrence played one of his best games of the year, leading the Jaguars to a comeback win over the Raiders. Is that the breakthrough Jacksonville needed?
26. Detroit Lions (2-6)
Previous Rank: 31
Everyone has been picking on the Packers lately, but it must have felt good for Dan Campbell's defense to pick off Aaron Rodgers three times and hold him to just nine points.
27. Green Bay Packers (3-6)
Previous Rank: 21
Sunday's contest against the Lions was supposed to be the turning point for Rodgers and the Packers. Instead, it may have been the straw that broke the camel's back.
28. Indianapolis Colts (3-5-1)
Previous Rank: 23
Firing Frank Reich midseason and going outside the organization to hire former center Jeff Saturday, who has zero professional coaching experience, pretty much sums up the situation in Indy right now. Disaster.
29. Pittsburgh Steelers (2-6)
Previous Rank: 29
The Steelers have some winnable games coming out of their Week 9 bye. Now's the time for Kenny Pickett to show that he can be Pittsburgh's quarterback of the future.
30. Las Vegas Raiders (2-6)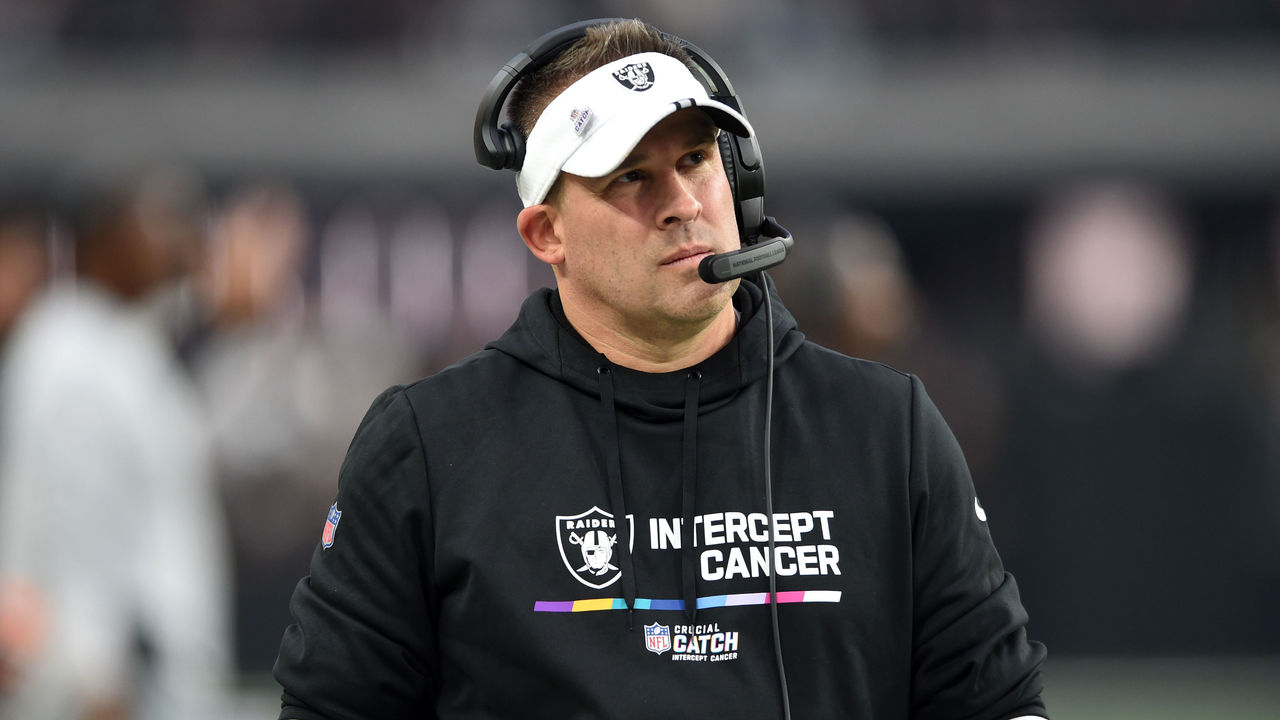 Previous Rank: 25
Make that three losses in which the Raiders have blown 17-point leads. Josh McDaniels' second chance to be a head coach isn't going as planned.
31. Carolina Panthers (2-7)
Previous Rank: 30
After a two-week honeymoon where the Panthers looked rejuvenated under Steve Wilks, the franchise returned to its old ways with a lifeless 42-21 defeat to the Bengals.
32. Houston Texans (1-6-1)
Previous Rank: 32
Bryce Young or C.J. Stroud? Whoever it ends up being, Houston's next quarterback will form quite the tandem with star rookie running back Dameon Pierce.
Comments
✕
NFL Power Rankings - Week 10: Jets fly high, Raiders bottom out
  Got something to say? Leave a comment below!