The Houston Texans fired Bill O'Brien this week because it was honkingly obvious there was no one left to blame for the team's 0-4 start, which qualified as one of the NFL's biggest early season disappointments.
But the subtext of the move is what it says about owner Cal McNair, and his ability to set the franchise on the right path.
O'Brien was in his seventh season as the Texans' head coach, but he'd only been the de facto general manager since June 2019. The franchise officially gave him the GM title nine months ago - less than three weeks after the Texans blew a 24-0 lead in a playoff game against the eventual Super Bowl champion Kansas City Chiefs.
In the last 16 months - the last six in particular - O'Brien set about reshaping the Texans' roster according to a vision that at best seemed certain to keep the team running in place. But this monster was really McNair's creation since he's the one who allowed O'Brien to gain total control of the football operation in the first place. It then took all of four games for McNair to pull the plug. Now what?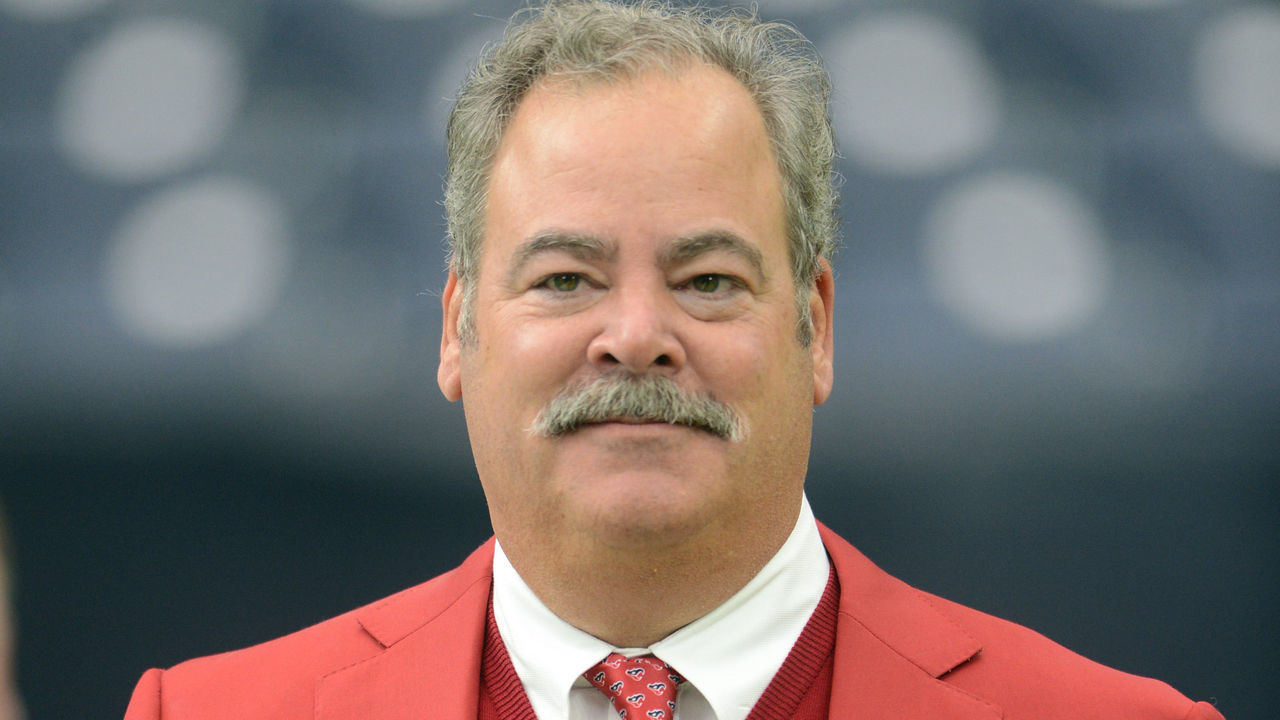 Let's consider what McNair allowed O'Brien to get away with. After O'Brien ran off a pair of GMs, the plan was to have Nick Caserio, O'Brien's old buddy from their time together with the New England Patriots, take the job. Another former New England hand, Jack Easterby, had been brought in as VP of football operations, and Easterby's attempt to corral Caserio at the Patriots' Super Bowl ring ceremony resulted in a tampering charge. Somehow, no one was aware that Caserio's contract with the Pats prevented him from so much as interviewing, even though the Patriots previously denied Houston permission to talk to Caserio in January 2018. This left O'Brien in charge.
On the eve of the 2019 season, O'Brien got to work making personnel decisions based on no discernible plan. He traded Jadeveon Clowney after the franchise tag deadline for doing multi-year deals had passed, ensuring he'd get little in return, which he did. He then finally acquired a left tackle, Laremy Tunsil from Miami, to protect quarterback Deshaun Watson - chasing a mistake made when McNair's late father Bob alienated veteran Duane Brown, who was traded in 2017. But it cost two first-round picks and didn't include a new contract for Tunsil, which essentially gift wrapped him a boatload of leverage.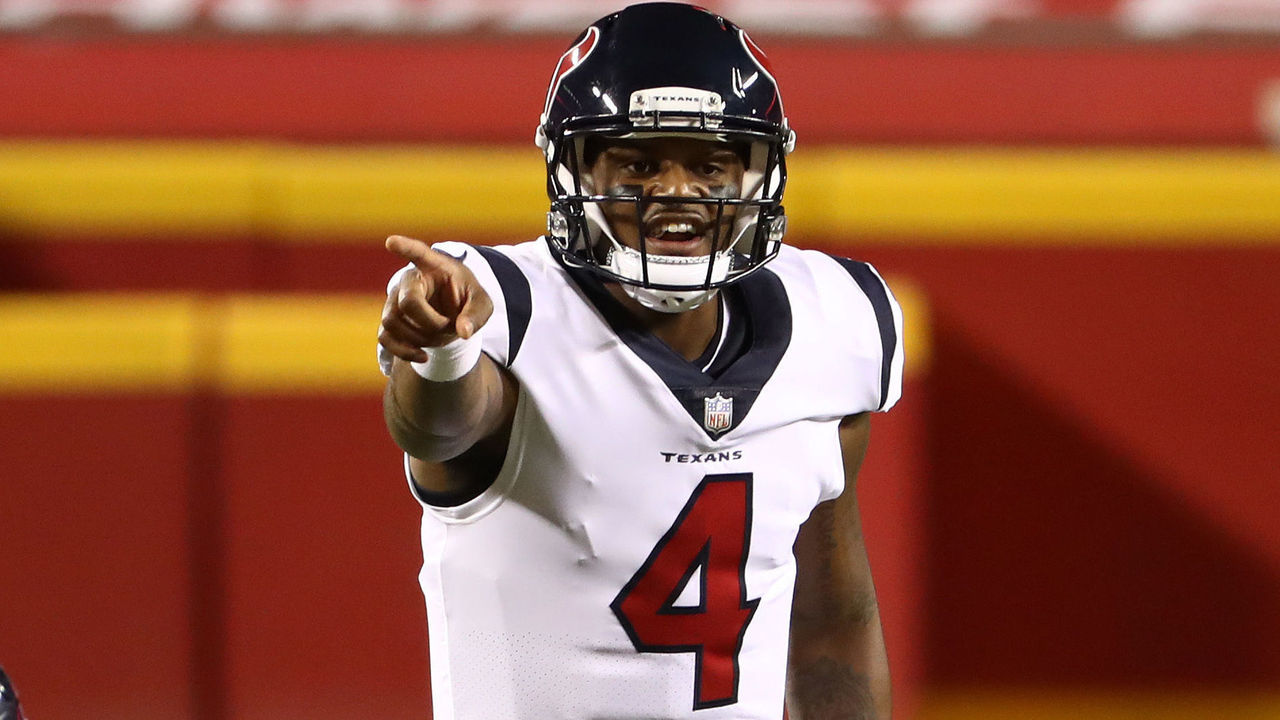 Then came this past offseason, when O'Brien unloaded DeAndre Hopkins - one of the best receivers on the planet - to Arizona for running back David Johnson and a second-round pick. He then gave up a second-round pick for wideout Brandin Cooks, who's now on his fourth team in five years, and signed veteran slot man Randall Cobb, giving him $18 million in guaranteed money. O'Brien framed dumping Hopkins as a matter of culture fit, but he also didn't want Watson to have to rely so heavily on Hopkins. There was a certain logic to it, even if it was difficult to see how this qualified as an improvement.
All of that was followed by mammoth contracts for Tunsil and Watson - expensive deals at two of the game's priciest positions - in addition to a major deal for inside linebacker Zach Cunningham. The Texans entered 2020 with the game's highest payroll, and they'll have some important salary-cap decisions to make next year when they also have no picks in the first two rounds of the draft.
The schedule this season was unforgiving, with games at the Chiefs, home to the Baltimore Ravens, and at the Pittsburgh Steelers - three potential AFC contenders - right out of the chute. After losing all three games, O'Brien responded by taking on even more responsibility by getting involved again in the offensive play-calling. Sunday's loss to the also-winless Minnesota Vikings was the last straw. One report later surfaced that O'Brien and Easterby had a bit of a falling out; another indicated O'Brien lost the trust of star defensive end J.J. Watt, which resulted in a snowball effect:
There's a lot to clean up, and there may be no immediate in-season fix, though the pressure may be on Easterby to come up with something, for the sake of his own job status. Trade Watt? He's 31 and has another (non-guaranteed) year remaining on his contract, at a $17.5-million cap number, according to Over The Cap. Watt's not posting big numbers, but he still can be disruptive. He also has a history of injuries.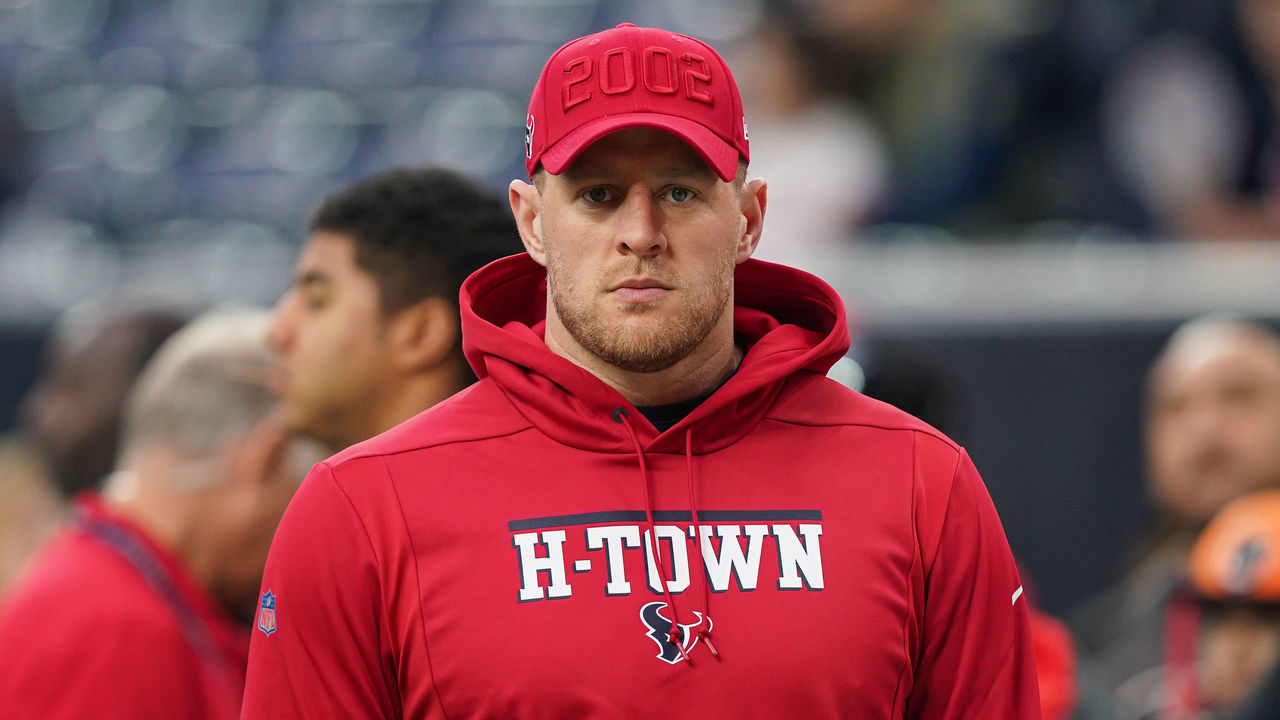 The lack of draft capital will likewise make things difficult next year. But having Watson helps. What Watson needs is the right coach.
The Texans obviously have a better foundation in place than, say, the Jacksonville Jaguars or either of New York's garbage barges. Houston's most significant move will be to hire the right head coach for Watson. Names like Eric Bieniemy of the Chiefs, Arthur Smith of the Tennessee Titans, and Brian Daboll of the Buffalo Bills - all forward-thinking offensive coordinators - are already being tossed around.
But a head coach has to be more than a play-caller, and finding the right one is often easier said than done, as former Philadelphia Eagles and Cleveland Browns executive Joe Banner recently tweeted:
This is the challenge Cal McNair faces. He let O'Brien have the run of the place. Now that he's cut him loose, there's no one left to blame.
Dom Cosentino is a senior features writer at theScore.