"The Match: Champions for Charity" is a golf event set to raise over $10 million for COVID-19 relief. It will feature Tiger Woods, Phil Mickelson, Peyton Manning, and Tom Brady. Here is everything you need to know about the two-on-two competition.
How to watch on Sunday, May 24
USA
| Channel | Time (ET) |
| --- | --- |
| TNT / TBS / truTV / HLN | 3-8 p.m. |
Preshow coverage begins at 2 p.m. ET. Cable subscribers can stream the event through the TNT mobile app.
Canada
| Channel | Time (ET) |
| --- | --- |
| Headline News (HLN) / CNN International | 3-8 p.m. |
Players
Tiger Woods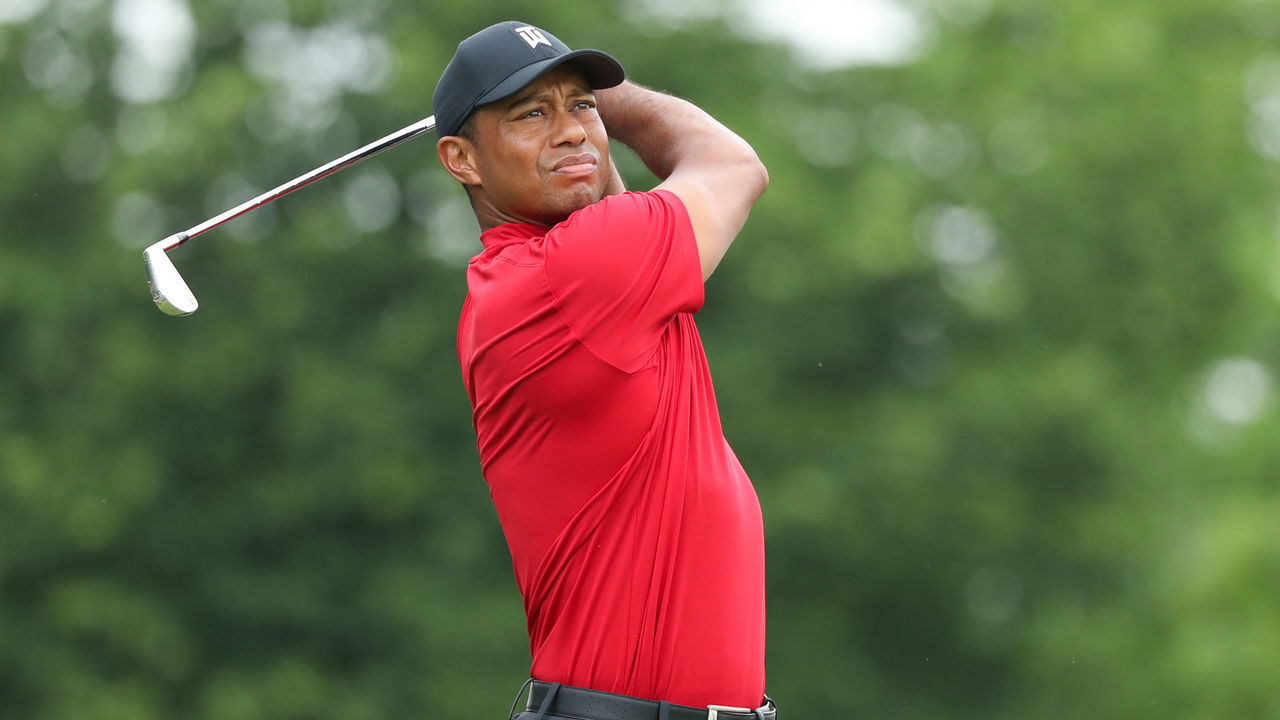 Age: 44
World rank: No. 11
PGA Tour wins: 82
Career earnings: $120.6 million
Phil Mickelson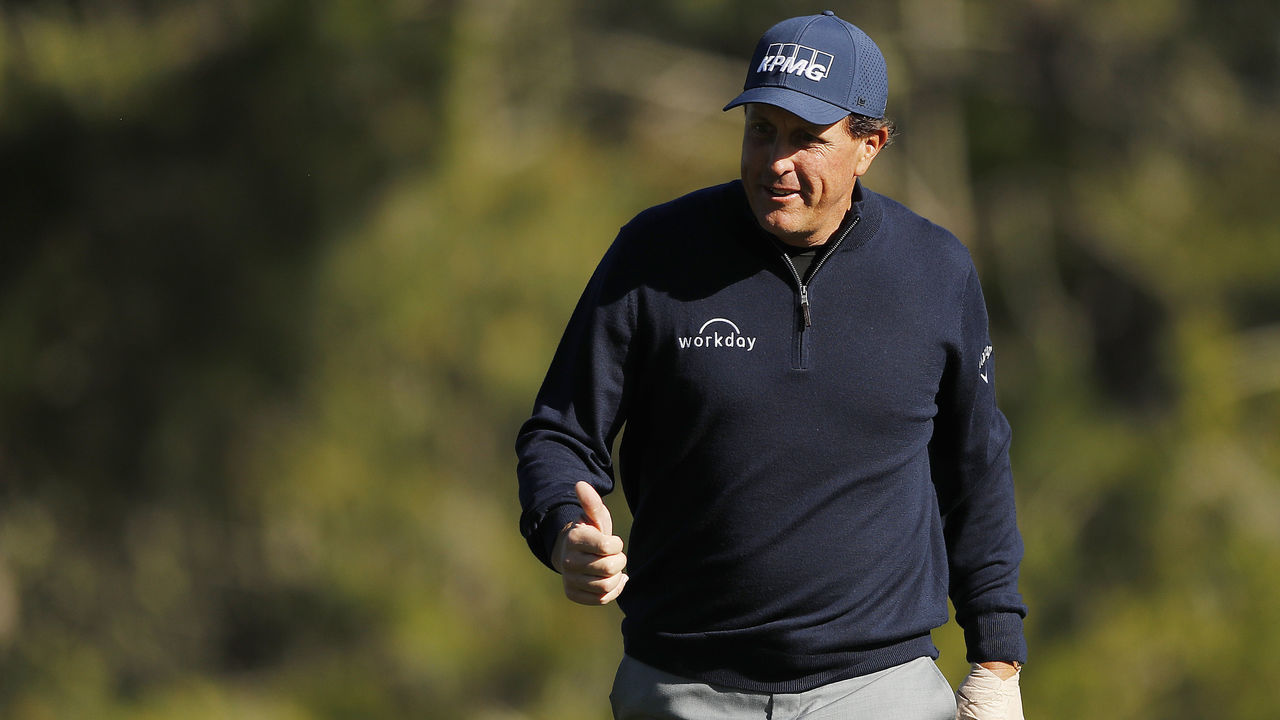 Age: 49
World rank: 61
PGA Tour wins: 44
Career earnings: $91.3 million
Peyton Manning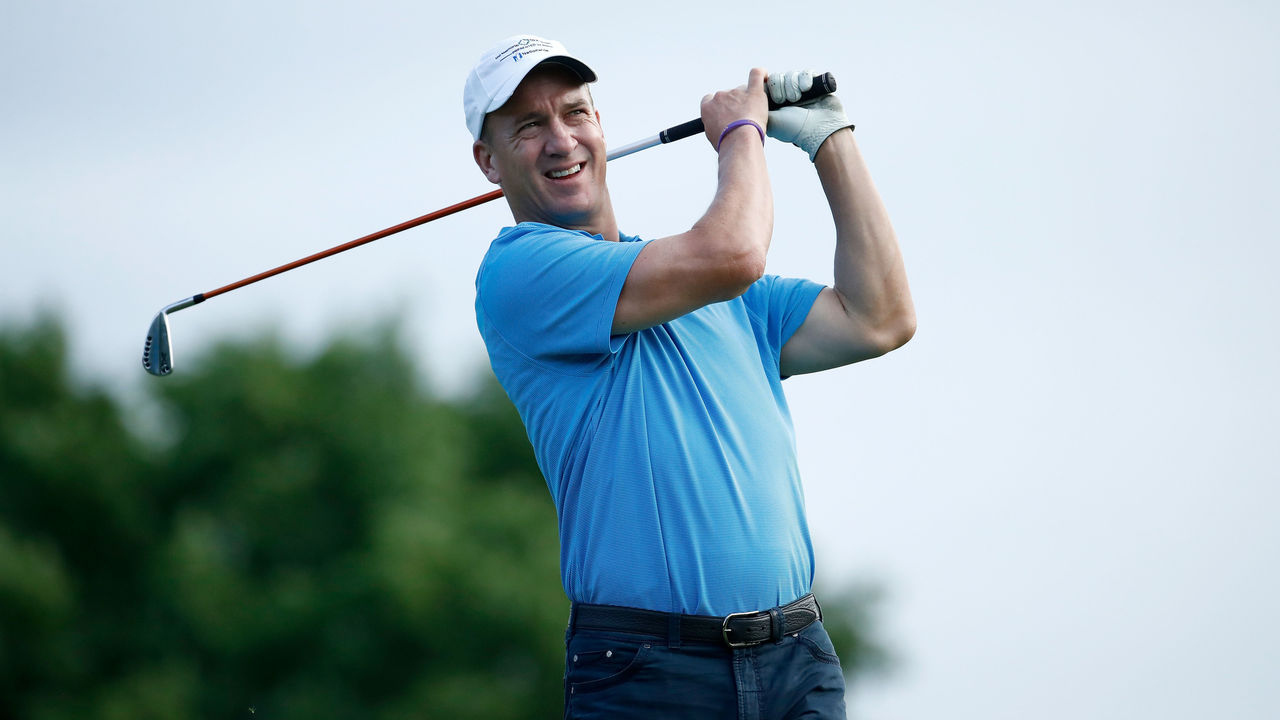 Age: 44
Handicap: 6.4
Super Bowl wins: 2
Career earnings: $248.7 million
Tom Brady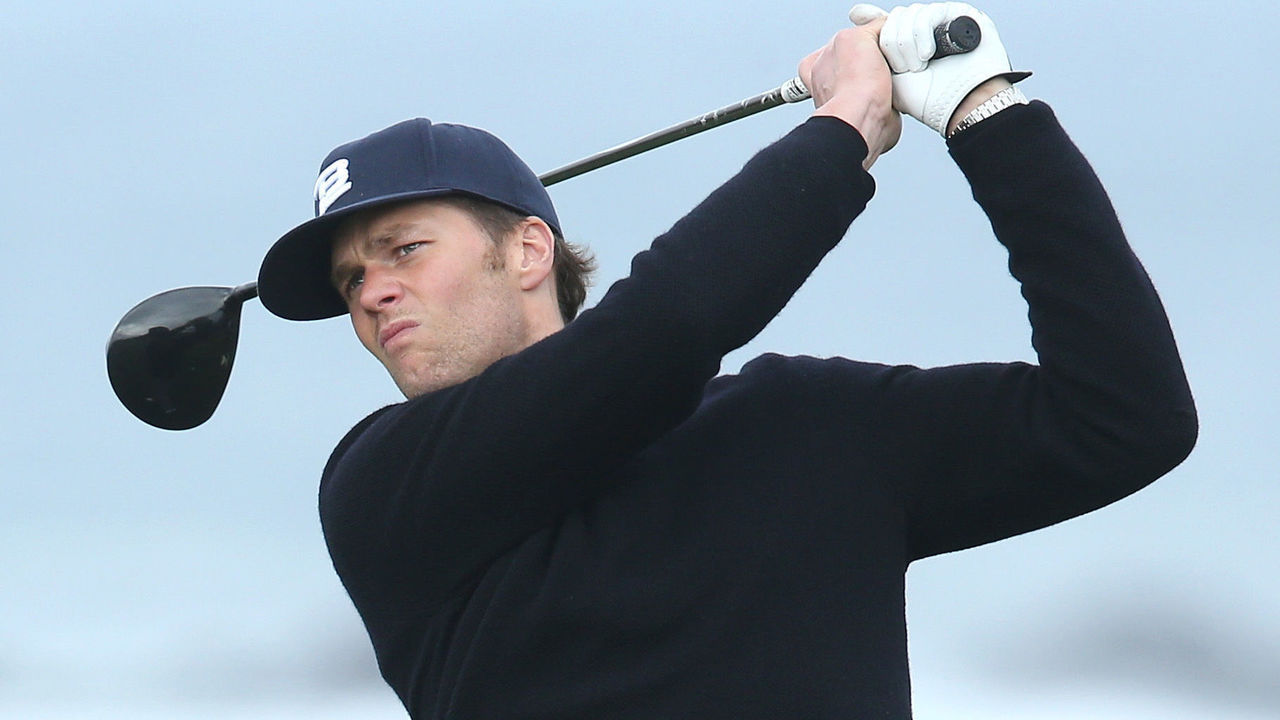 Age: 42
Handicap: 8.1
Super Bowl wins: 6
Career earnings: $235.2 million
Want more on Manning's and Brady's golf game? A tale of the tape between the two quarterbacks can be found here.
Format
Woods and Manning will square off against Mickelson and Brady in 18 holes of match play.
The teams will play best ball for the front nine, where each team's low score will determine which side wins the hole. Due to their handicaps, Manning and Brady will receive three strokes on the front nine - one to be used on a par 3, par 4, and par 5. The exact holes are yet to be determined.
The teams will switch to modified alternate shot for the back nine. In this format, all four players hit a tee shot and each team chooses one drive to play from, typically the better of the two. The teams will then alternate strokes based on whose tee shot was selected until the hole is finished.
In the event the match is tied after 18 holes, there will be a playoff that will take place from approximately 100-125 yards on the 18th hole. They will use modified alternate shot until a winner is determined.
Side games
There will be challenges and side bets throughout the day that will help raise additional money for charity. For example, NBA legend Charles Barkley, who will also be an analyst for the match, will compete in a one-hole challenge with $200,000 on the line. Players will also participate in a one-club challenge on No. 5, where they can only play a selected club of their choice.
There are expected to be more side bets involved in The Match II compared to the first edition, as the Las Vegas Gaming Commission is not involved.
The course
Medalist Golf Club, Hobe Sound, Florida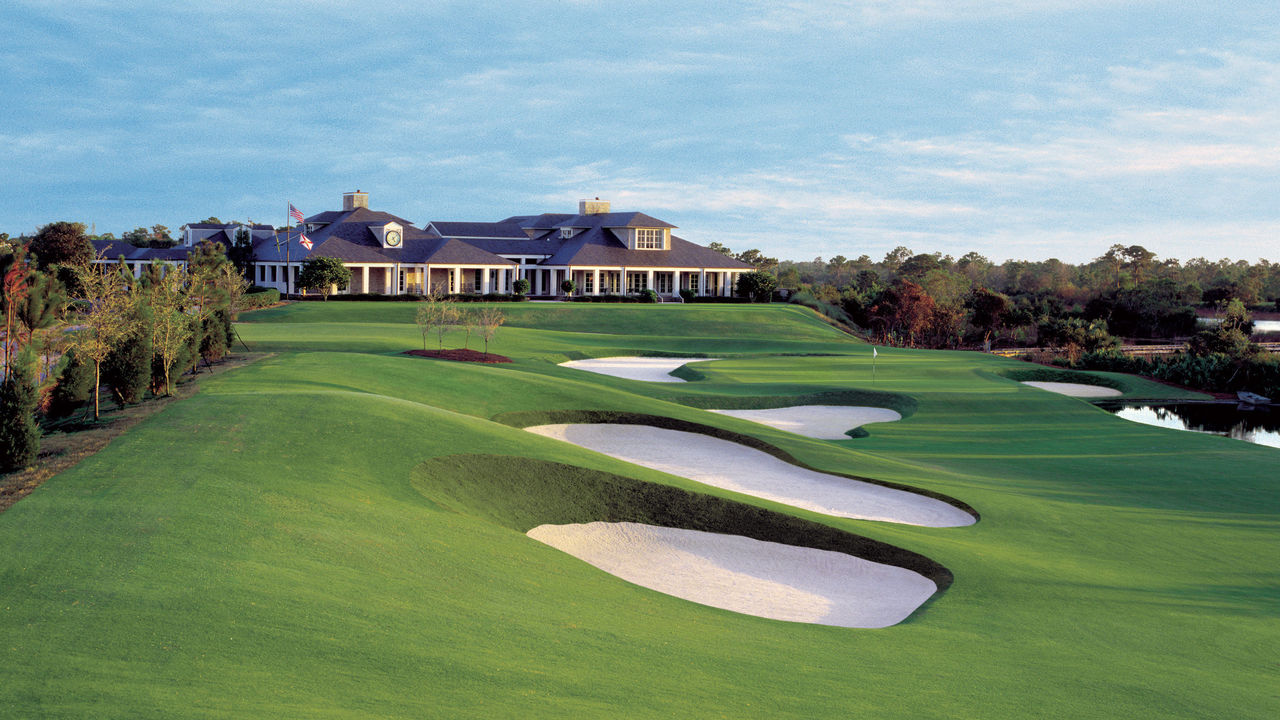 First things first: Tiger is a member at the Medalist, which is why the event is being played at the Florida venue.
The course was originally designed by Pete Dye and Greg Norman - who has since cut ties with the club - in 1995. It underwent a renovation starting in 2012 and reopened in late 2015 with a brand-new set of "Tiger tees" that lengthened the course to a beastly 7,571 yards. There is also a set of championship tees that play around 7,200 yards. It's unknown which tee deck will be used for the match.
Tiger and fellow member Rickie Fowler share the course record of 10-under 62. The Medalist is consistently ranked as one of the toughest courses in the United States.
Here's a list of notable members in addition to Woods and Fowler:
Michael Jordan
Dan Marino
Rory McIlroy
Brooks Koepka
Justin Thomas
Dustin Johnson
Patrick Cantlay
Social distancing rules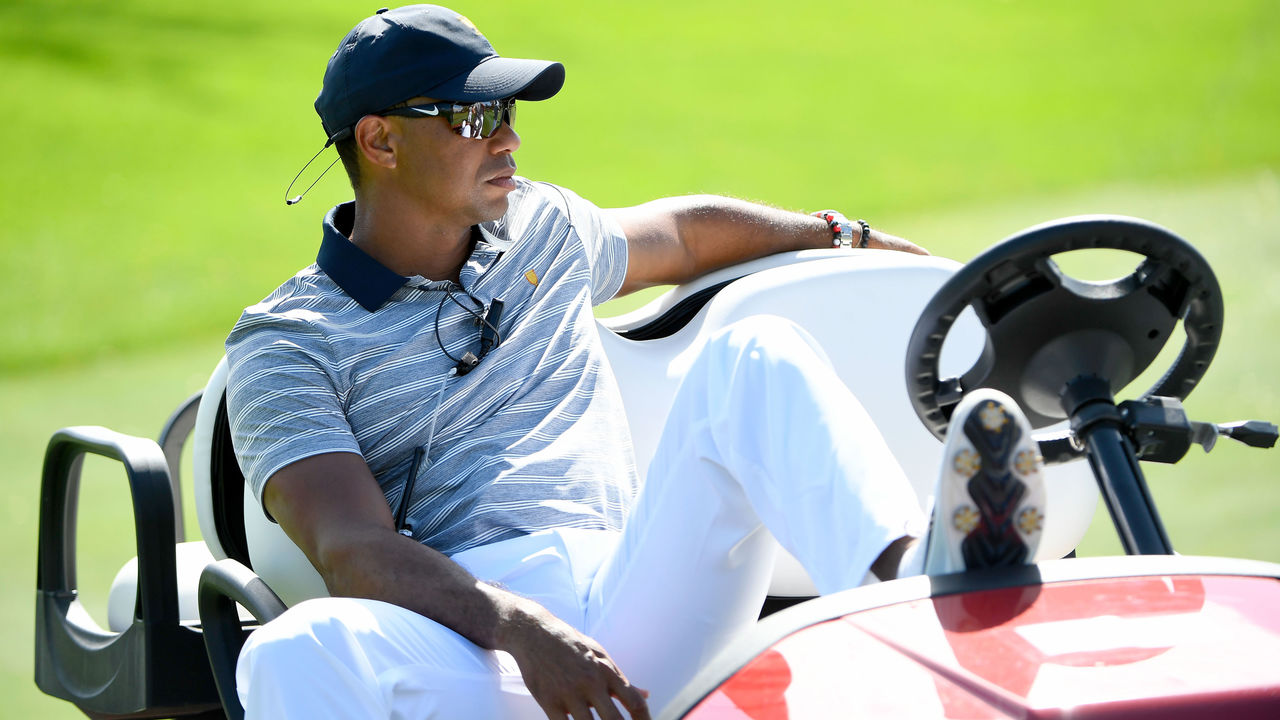 The players will not have caddies. Instead, they will ride in individual carts during the match and will be allowed to use rangefinders.
Like last week's skins game, players will be advised against touching the flagstick or raking bunkers. The group will likely have someone who's assigned to these tasks.
Additionally, players will be expected to maintain at least six feet between each other. There will be no fans in attendance and only a limited number of people on the grounds to broadcast the event.
Betting corner
Woods and Manning are heavily favored to win the match with odds around -200. If you are tempted by the underdogs, Mickelson and Brady have approximately +175 odds to pull off the upset.
There is also an abundance of prop bets available to add more excitement to the showdown. Here are a few:
Hole 1 result
Woods-Manning: +250
Mickelson-Brady: +270
Tie: -150
Leader after 9 holes
Woods-Manning -115
Mickelson-Brady +175
Tie +400
Closest to the pin (Nos. 4, 8, 12, 16)
Woods +125
Mickelson +160
Manning +500
Brady +600
Hole which match will be won on
14th or earlier +275
Holes 15-17 +115
18th hole or extras +175
Will Manning say "Omaha"?
Yes +250
No -350
Will Tiger wear red?
Yes -500
No +325
Will Brady wear a Buccaneers logo on hat, shirt, or bag?
Yes -300
No +220
Charities
A $10-million donation will be made to help support national and local organizations, including the American Red Cross, DirectRelief.org, and Save Small Business. On-course challenges will raise money for the "All In Challenge," which provides food to those in need. Woods and Mickelson are also offering VIP experiences through the "All In Challenge."