Shocking moves have transpired in the NFL since the New England Patriots captured Super Bowl LIII in February - some more justifiable than others.
Here are the five most head-scratching decisions of the offseason:
Jets fire GM Mike Maccagnan 2 weeks after draft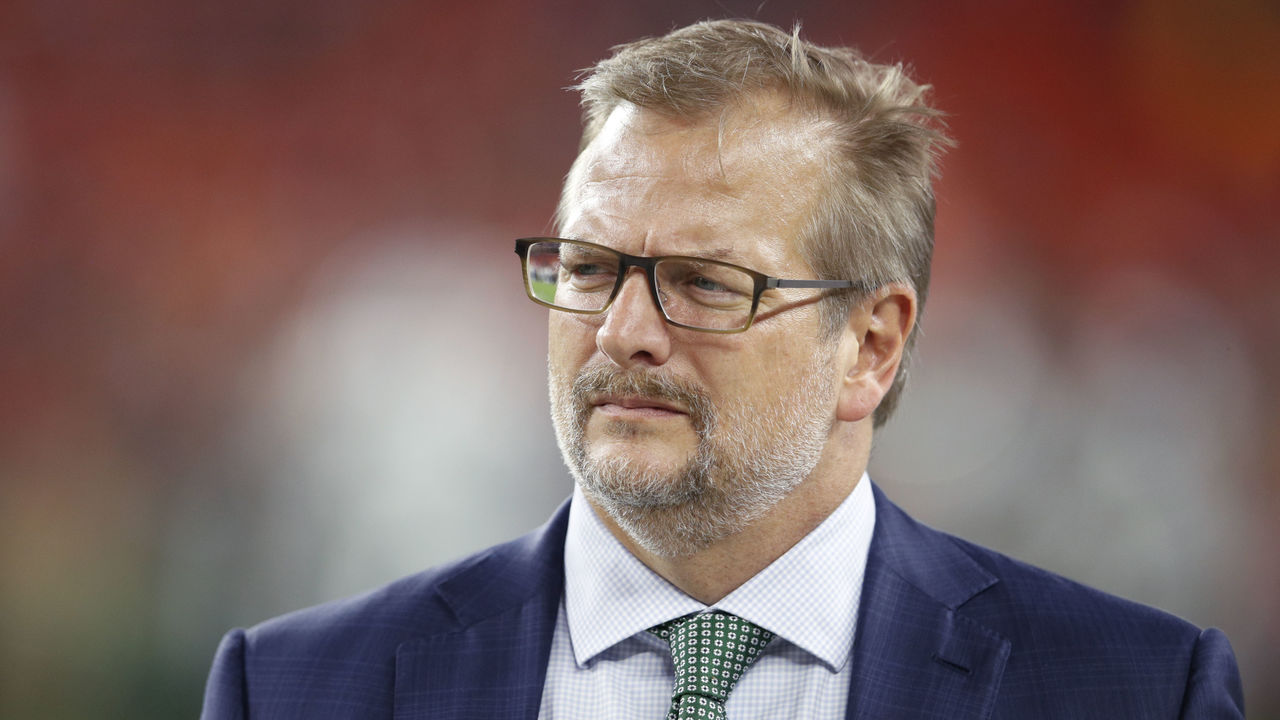 Perhaps the most stunning change in the NFL offseason came when the Jets fired general manager Mike Maccagnan. Not that it wasn't warranted, but it came two months after they allowed him to give out $122 million in guaranteed money in free agency and not even three weeks after they let him run the draft.
The shock firing brought to light many of the Jets' internal problems, and the move to install head coach Adam Gase as the interim general manager confirmed he won the power struggle.
It was believed Gase opposed the decision to hand Le'Veon Bell a four-year, $52.5-million contract, and he didn't exactly dispute the rumor when questioned.
"Discussions are had and whether or not we disagreed on anything whether it was financially, that's a completely different story than the person or the player," Gase said a week after the firing, preferring to compliment Bell the human being rather than discuss the running back's contract.
"Me and Mike had disagreements on a few things, but there was no personal rift," Gase admitted about his relationship with his former GM.
It's just business, it's not personal. The man Maccagnan had a hand in hiring as the Jets' new head coach overthrew him in a matter of four months.
Raiders sign Richie Incognito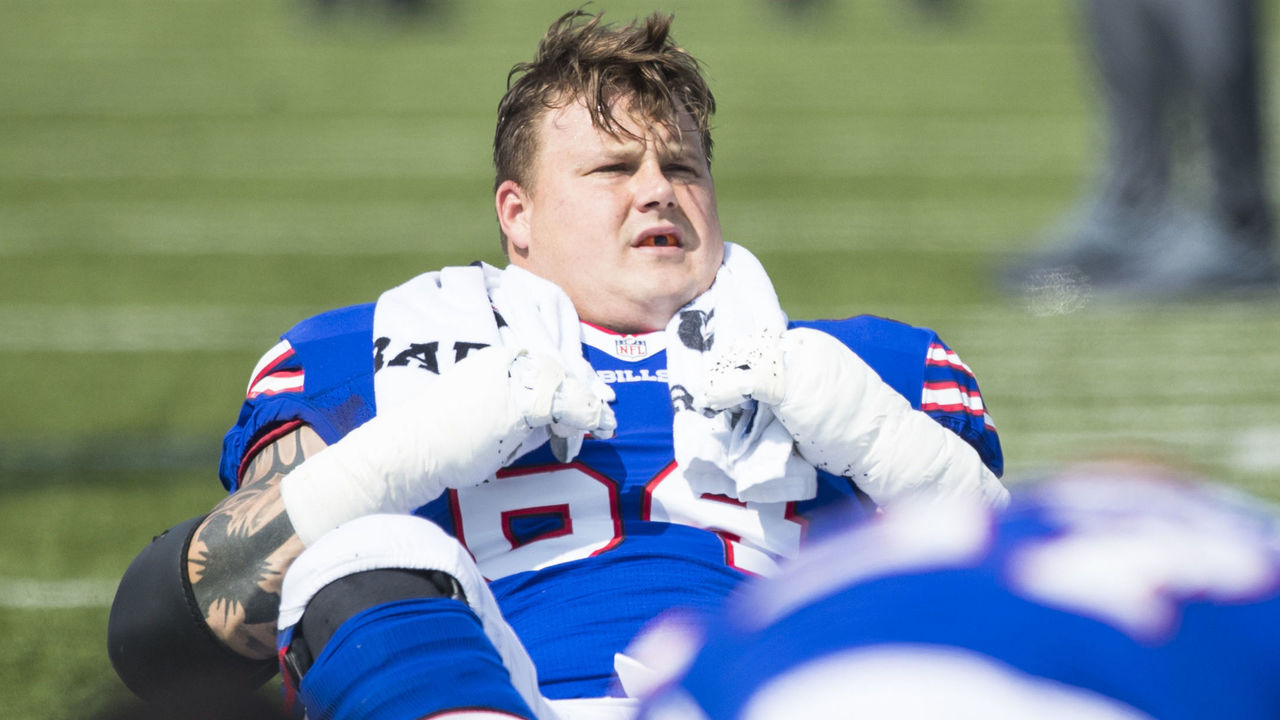 If there's one thing the Raiders didn't need more of, it's temperamental players.
After trading for Antonio Brown and adding Vontaze Burfict, Oakland signed Incognito despite the fact he hadn't played in the NFL since 2017. Erratic off-field behavior played a major role in his absence from the game.
Incognito was arrested last August for threatening to shoot employees at a funeral home, which happened after he was sent to undergo psychiatric examination following an incident at a Florida gym three months prior.
New general manager Mike Mayock defended the move, stating, "you can't have all boy scouts." Although it's only a one-year deal for the veteran's minimum, it's an unnecessary risk. The Raiders were just 4-12 last season - losing and volatile personalities often don't mix.
Incognito has a strong on-field resume, though. He made the Pro Bowl in 2017 and in the two years prior to that. But, he's also prone to penalties and could begin the year serving a suspension for the August arrest.
Giants let Landon Collins walk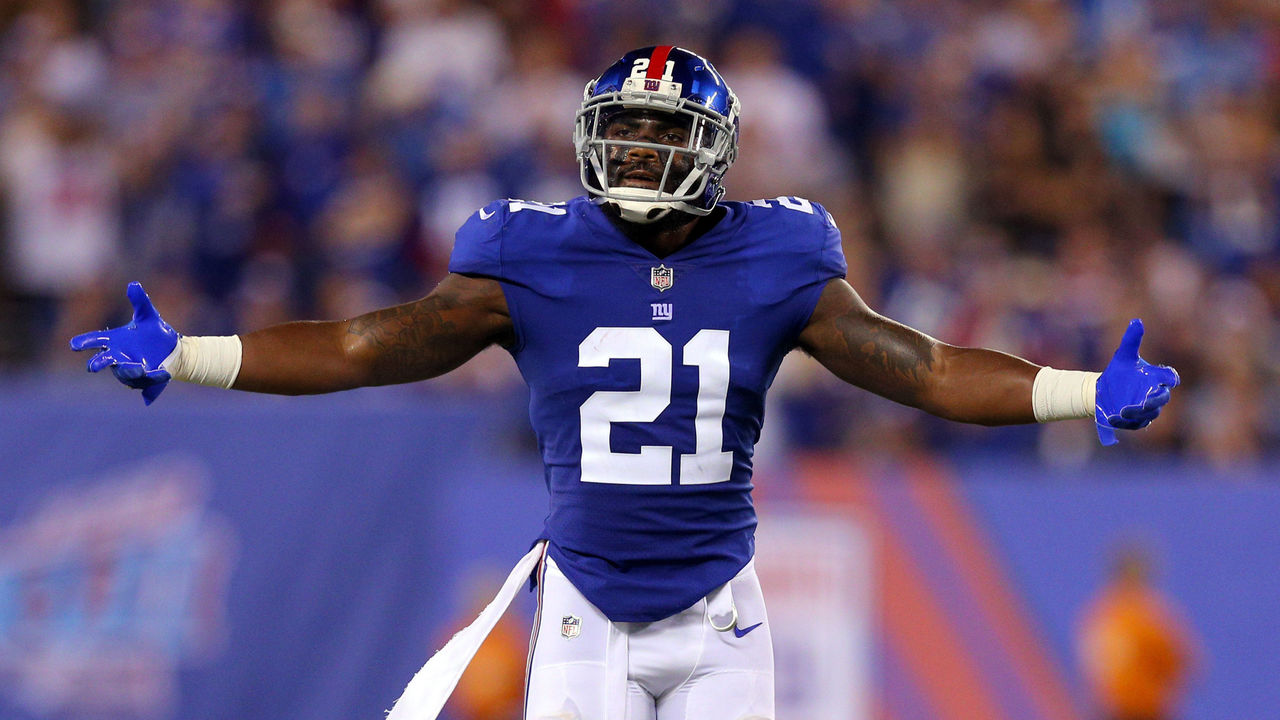 This is not to say the Giants should have made Collins the highest-paid safety of all time, as the Washington Redskins did when they signed him to a six-year, $84-million deal in free agency. But why did general manager Dave Gettleman allow Collins to become a free agent at all?
Collins, a former All-Pro and three-time Pro Bowler at just 25 years of age, would have commanded plenty of interest on the trade market. In fact, it was reported the Giants received multiple offers for the strong safety going as far back as October.
New York had already begun the teardown after trading away Damon Harrison and Eli Apple before the Oct. 30 deadline, but dealing Collins would have been a step too far, according to Gettleman.
"It was a touchy situation. That was when we were at our nadir. We were just so low. I know that every decision that comes out of the GM and head coach's office sends a message downstairs. I just felt the message that would be sent by trading would be a bad message," Gettleman explained to Mike Francesca of WFAN.
The Giants didn't use their franchise tag to keep Collins after the season and they didn't broach a long-term deal with the tackling machine. Instead, they let Collins leave for nothing and watched as he signed with their division rival, ensuring they'll have to see him two times for the next six years.
It didn't have to end that way.
Steelers sell low on Antonio Brown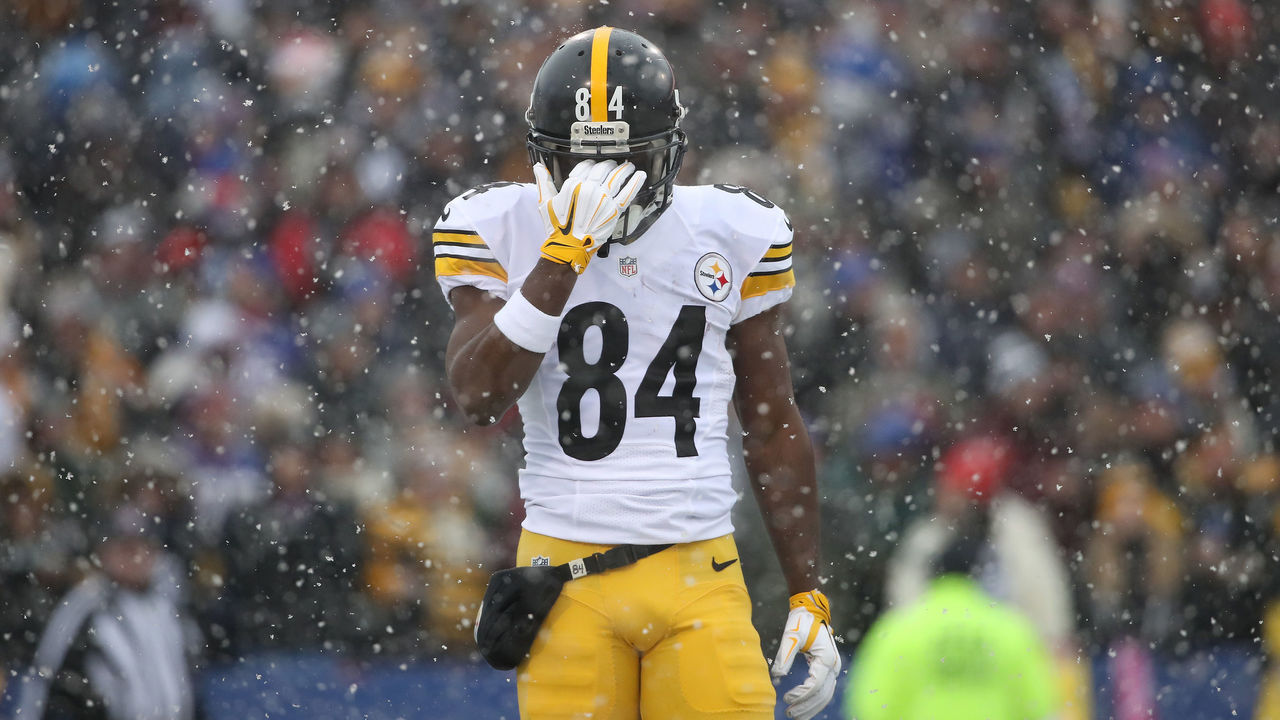 The Steelers had to deal Brown, and that certainly hurt the return they got for him.
But a third- and a fifth-round pick for the four-time All-Pro and 2018 leader in touchdown catches?
The team had little to no leverage in negotiations, but surely they could have done better for a superstar not yet done with the prime years of his career.
In the end, the Steelers ate $21 million to get rid of a nagging headache. Trying to replace Brown's production may be just as painful.
Giants use No. 6 pick on Daniel Jones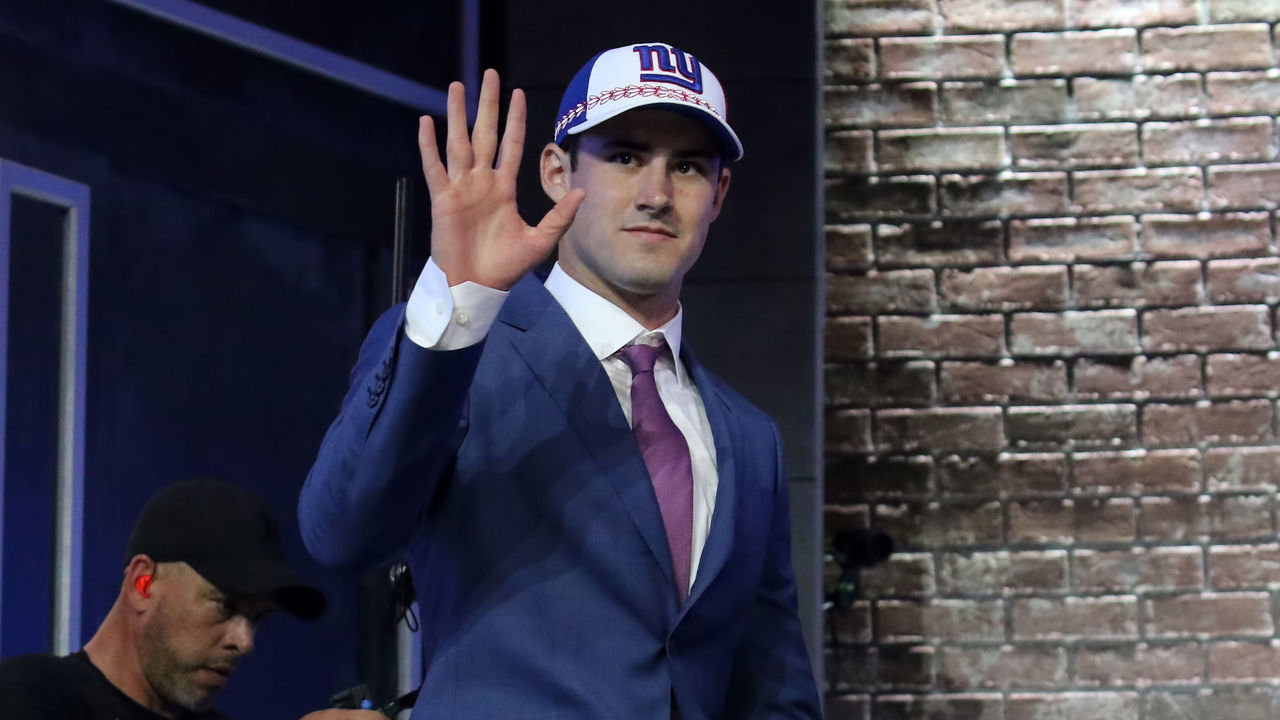 Not to pick on Gettleman, but he's had an offseason to forget.
Armed with the No. 6 and No. 17 overall picks, the Giants were in prime position to add a defensive prospect and get their quarterback of the future - in that order. Gettleman opted for the opposite.
He reached for Jones with the sixth overall pick and appeared to be bidding against himself. When it comes to quarterbacks, front offices tend to go out and get their guy. The problem is, the Giants were the only ones touting Jones as their future.
After Kyler Murray went first overall, the Redskins were always linked to Dwayne Haskins at No. 15. There were no other teams between picks two and 16 expected to take Jones, but Gettleman was adamant there were two willing to move ahead of the Giants at No. 17 for the Duke passer.
"It wasn't easy for me to pass up Josh Allen. For me, my background, that was very, very difficult. But I think that much of Daniel Jones and his future as an NFL quarterback," Gettleman said.
He thinks so highly of the pick he believes Jones could sit for three years behind Eli Manning before he gets a chance to prove worthy of his draft slot.