4 players who must adjust to new schemes during the NFL preseason
Andy Lyons / Getty Images Sport / Getty
Preseason football may be meaningless to fans and of little significance to seasoned NFL veterans. But it's an important time for rookies, coaches, fringe roster hopefuls, players coming back from injuries, and veterans who changed zip codes and need to learn new playbooks.
The Hall of Fame Game is in the books, and the rest of the NFL begins its preseason slate next week. Here are four players worth watching during the exhibition season as they adjust to new schemes, new coaches, or both:
Giants safety Landon Collins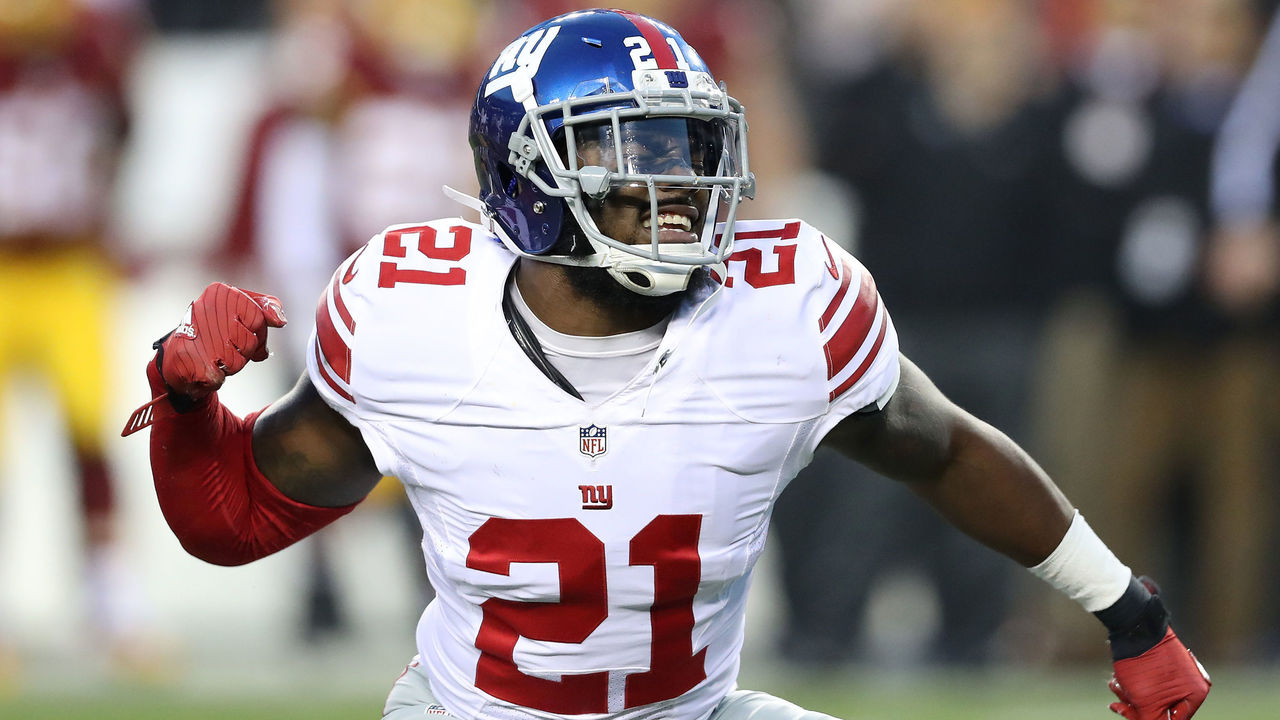 The former Alabama star thrived in Steve Spagnuolo's 4-3 scheme that positioned Landon Collins closer to the line of scrimmage, where the safety's instincts and nose for the ball resulted in far more impact plays, including five interceptions and 13 pass breakups in an All-Pro 2016 season.
But new Giants defensive coordinator James Bettcher is implementing a 3-4 front and transitioning Collins into the "moneybacker" role he originally designed for Arizona Cardinals safety Deone Bucannon. The moneybacker is a hybrid safety-linebacker who plays near the line of scrimmage and not on the perimeter as much in coverage, which isn't Collins' strength. Bettcher needs solid man-cover defensive backs for his blitz-heavy playbook, but Collins doesn't fit the mold.
The 24-year-old is heading into the final year of his rookie contract and needs to thrive in Bettcher's system to earn a big payday with the Giants or in free agency.
49ers RB Jerick McKinnon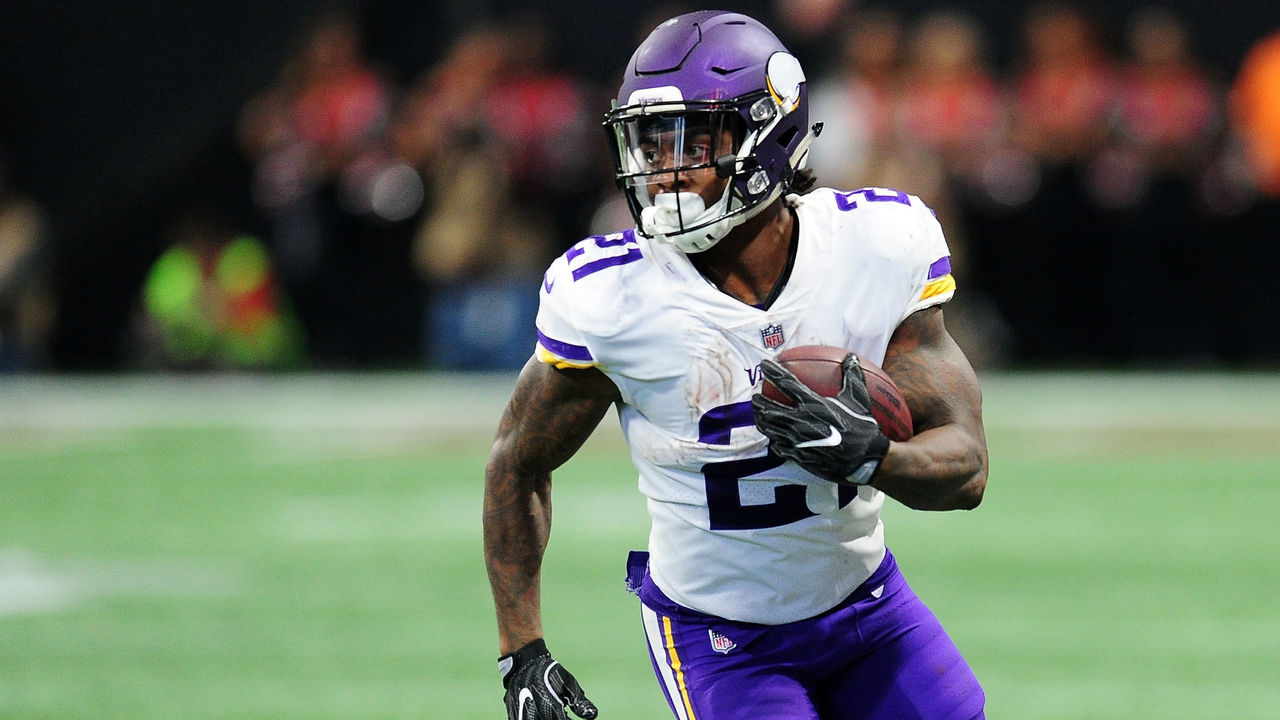 Fantasy football experts are buzzing about Jerick McKinnon's potential during his first year with the San Francisco 49ers, when he'll be the lead back in head coach Kyle Shanahan's zone-blocking scheme. It's the same scheme Kyle and his dad, Mike, have used to churn out plenty of 1,000-plus yard rushers in Denver, Washington, and Atlanta.
McKinnon may have a small frame at 5-foot-9 and 205 pounds, but he has good vision and is fearless up the middle, which are important skills in a zone-blocking scheme that asks ball carriers to make quick decisions precisely timed up with developing blocks. McKinnon's burst to the outside also blends perfectly with Shanahan's scheme.
The major question: Can McKinnon withstand the punishment that comes with being the primary ball carrier in a run-oriented system? The Vikings either criminally underused McKinnon, whose highest single-season workload in Minnesota was 159 carries, or were right to keep his load light.
Bears QB Mitchell Trubisky
Gone is the conventional, vanilla, under-center offense installed by the previous Chicago Bears regime and head coach John Fox. It's been replaced by the flashy, crafty, multiple-option system used by new head coach Matt Nagy.
Mitchell Trubisky will feel like a college kid again in Nagy's spread- and shotgun-based schemes designed to lighten boxes and capitalize on mismatches. Look for Nagy to implement the run-pass option plays sweeping through the league, but only if Trubisky demonstrates the intellect to read defenses quickly, the ability to freeze linebackers when necessary, and the accuracy to make rapid-fire throws across the middle.
Cowboys DT Jihad Ward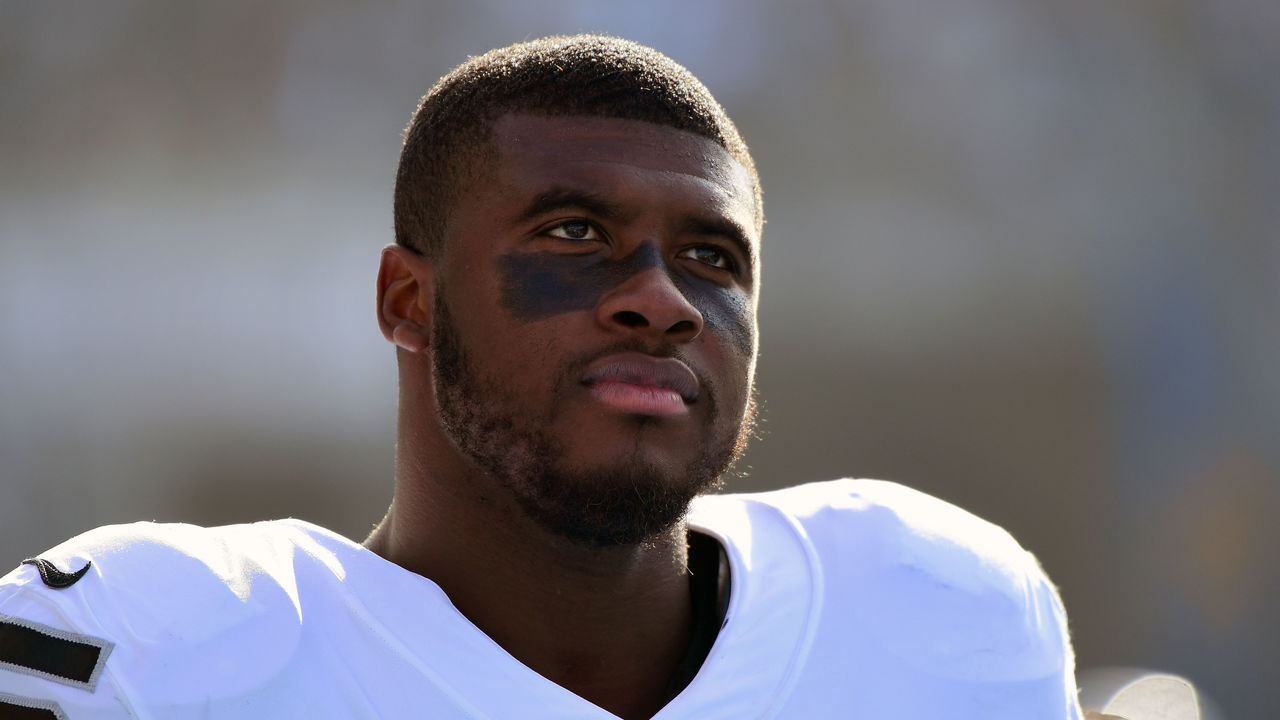 Acquired from Oakland in a trade for slot receiver Ryan Switzer, Jihad Ward is now under the tutelage of defensive line mastermind Rod Marinelli, and he'll have to learn a one-gap, upfield scheme fast.
Ward lacks elite athleticism and technique, but he has ideal size and length (6-foot-5, 295 pounds) for the three-technique spot. He should benefit from both Marinelli's coaching, and from playing alongside Pro Bowl defensive end DeMarcus Lawrence.
Ward can capitalize on his potential by improving his form and handwork. The Cowboys need a contribution from him after defensive tackle David Irving received his second four-game suspension in two years for violating the league's performance-enhancing drug policy.
The Cowboys are known for using twists and stunts to create pass-rushing mismatches against guards and tackles. Plenty of lunch-pail defensive linemen have emerged in Dallas during Marinelli's tenure, and Ward could be next.
Geoff Mosher is an award-winning sports reporter, radio host, and TV personality with more than 20 years of experience covering all major sports and leagues. He also hosts regularly on 97.5 The Fanatic in Philadelphia and co-hosts "The Sports Shop" on Facebook. You can find him on Twitter @GeoffMosherNFL.
(Photos courtesy: Getty Images)
Comments
✕
4 players who must adjust to new schemes during the NFL preseason
  Got something to say? Leave a comment below!