As we look forward to the 2017 NFL Draft, we are constantly reminded of the successes and failures from last year's selection process.
So, armed with the power of hindsight, we take a look at how teams should have evaluated the first round of the 2016 draft.
1. Rams - QB Dak Prescott
Original pick: QB Jared Goff
The Rams needed a solid quarterback presence who could pick up the game quickly to lead the team into their return to Hollywood. Prescott was everything Goff wasn't in 2016.
2. Eagles - QB Carson Wentz
Original pick: QB Carson Wentz
He showed his fair share of issues translating his a dominant career at North Dakota State to the pro level, but Wentz has shown enough signs to elicit faith he could become Philly's franchise quarterback.
3. Chargers - DE Joey Bosa
Original pick: DE Joey Bosa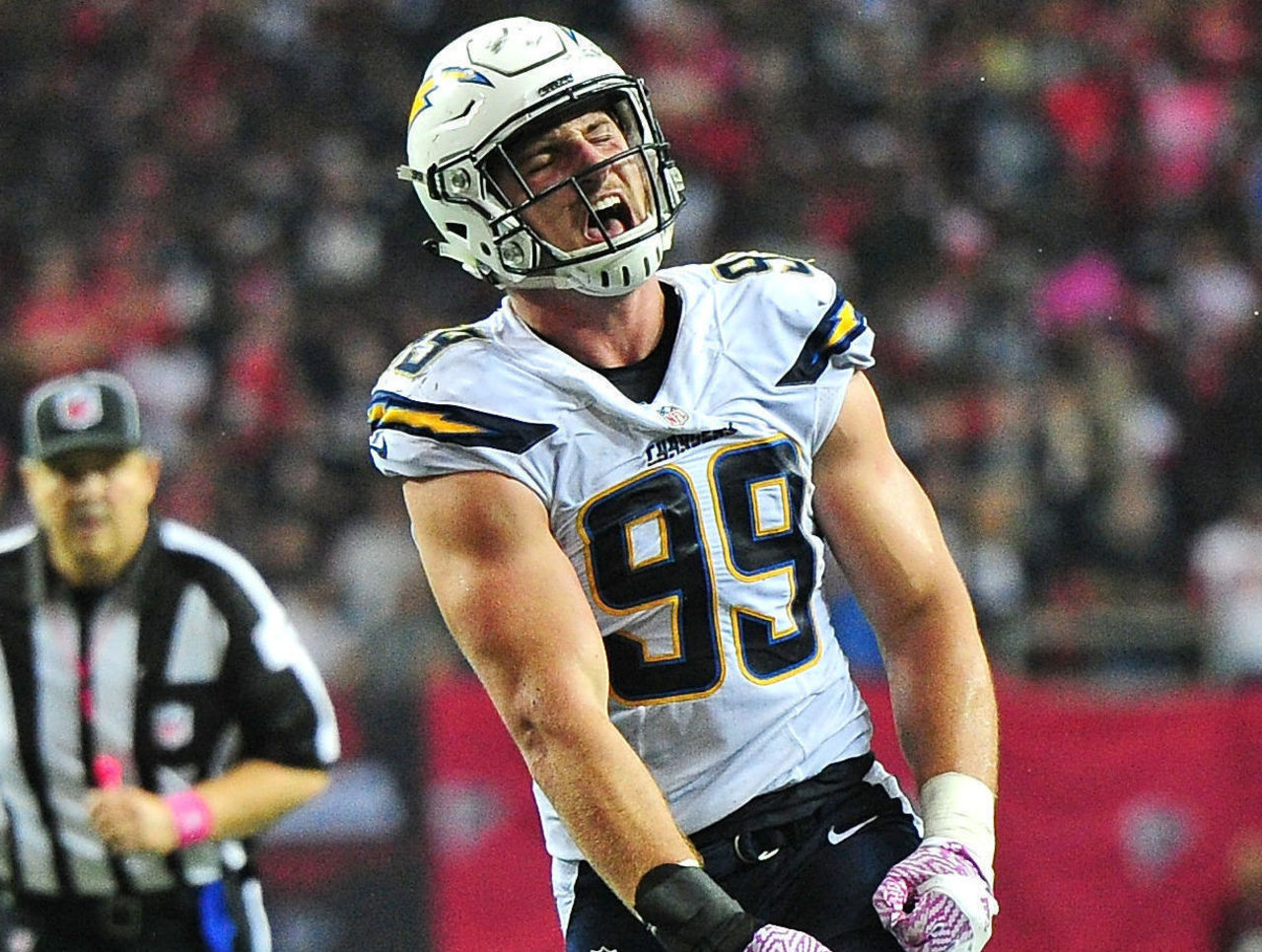 Not only was Bosa the league's best defensive rookie in 2016, he may have been the Chargers best defensive player overall.
4. Cowboys - RB Ezekiel Elliott
Original pick: RB Ezekiel Elliott
You can make the argument that the Cowboys may have been better off waiting for this year's running back crop, but they would probably stick with their own crop top if given a re-do.
5. Jaguars - CB Jalen Ramsey
Original pick: CB Jalen Ramsey
Ramsey was everything he was advertised to be with a little extra attitude. It's too bad the rest of the Jaguars' roster couldn't live up to the hype last season.
6. Ravens - OT Jack Conklin
Original pick: OT Ronnie Stanley
Conklin was viewed as the third-best offensive tackle by most last spring, but Stanley and Laremy Tunsil weren't the ones being named All-Pro's at the end of the season.
7. 49ers - WR Michael Thomas
Original pick: DE DeForest Buckner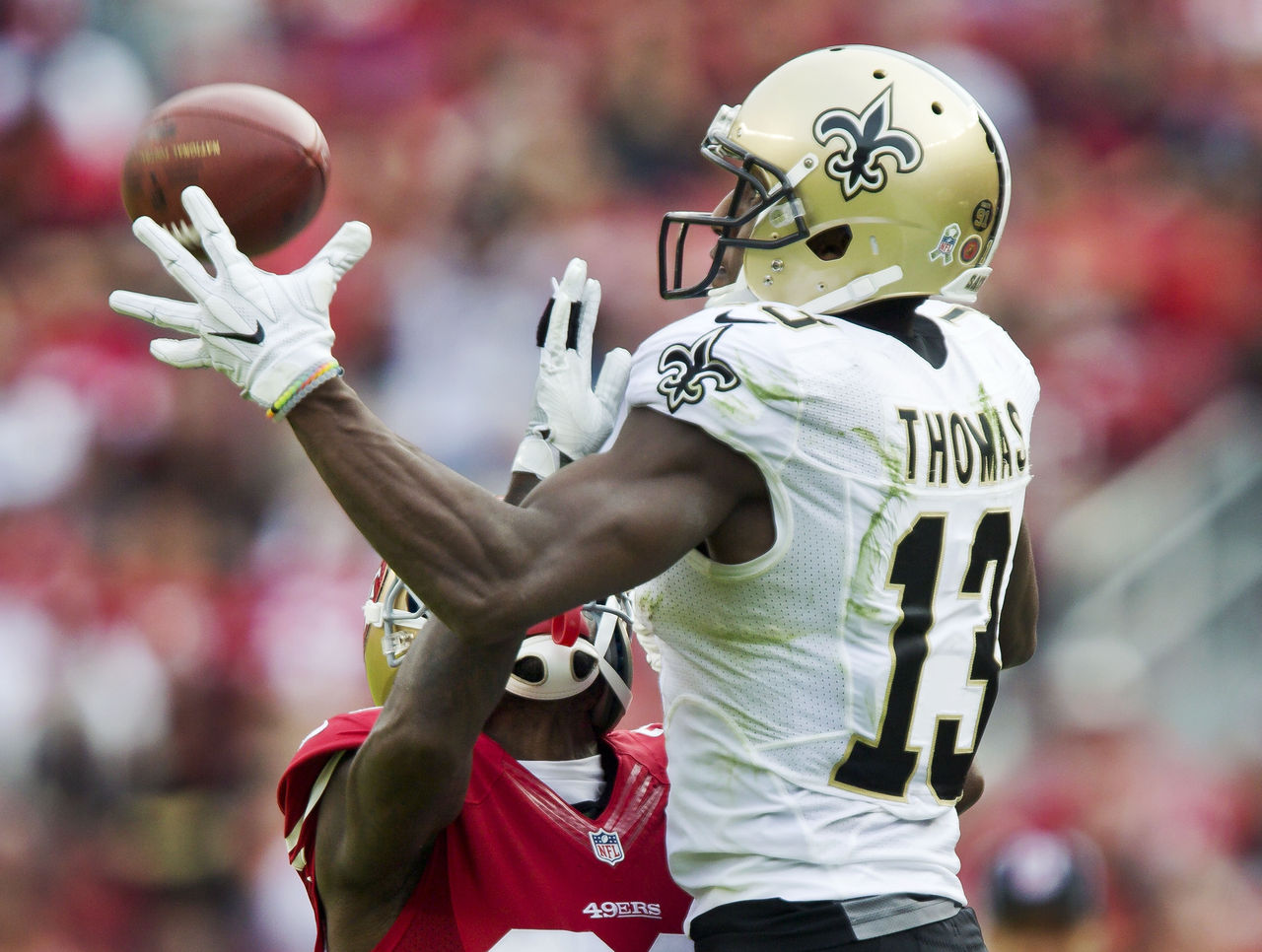 The 49ers receiving was and is terrible. Thomas emerged as the cream of the rookie wide receiver crop in 2016, racking up 92 catches for 1,137 yards and nine touchdowns.
8. Titans - OT Laremy Tunsil
Original pick: OT Jack Conklin
Without Conklin on the board, the Titans would still look to upgrade their offensive line and take Tunsil to fill in at offensive tackle.
9. Bears - DE DeForest Buckner
Original pick: EDGE Leonard Floyd
Floyd was a solid addition, but with Pernell McPhee, Willie Young, and Lamarr Houston around, he wasn't a necessity. Buckner could have been a quality 3-4 end for a decade in Chicago, filling a more pressing need.
10. Giants - OT Ronnie Stanley
Original pick: CB Eli Apple
A good team can never have enough good defensive backs, but protecting the quarterback and running the ball would have been helpful in New York this season.
(Photos courtesy: Getty Images)