Williamson: Breaking down every AFC team's most underrated player
Steve Mitchell / USA TODAY Sports
Matt Williamson is a former scout for the Cleveland Browns, and spent the last 10 years at ESPN as a scout and co-host of the podcast "Football Today."
Free agency is right around the corner and we are seeing teams starting to purge their unwanted and overpriced players to make more salary cap space.
Very soon, players will be swapping teams at a breakneck rate.
But before we get into that frenzy, lets look at one player from each team, starting with the AFC, that doesn't get the national notoriety that he properly deserves. Obviously we avoided free-agents-to-be for this exercise and concentrated on players returning to the same squad.
Related - Williamson: Breaking down every NFC team's most underrated player
AFC East
Bills - Sammy Watkins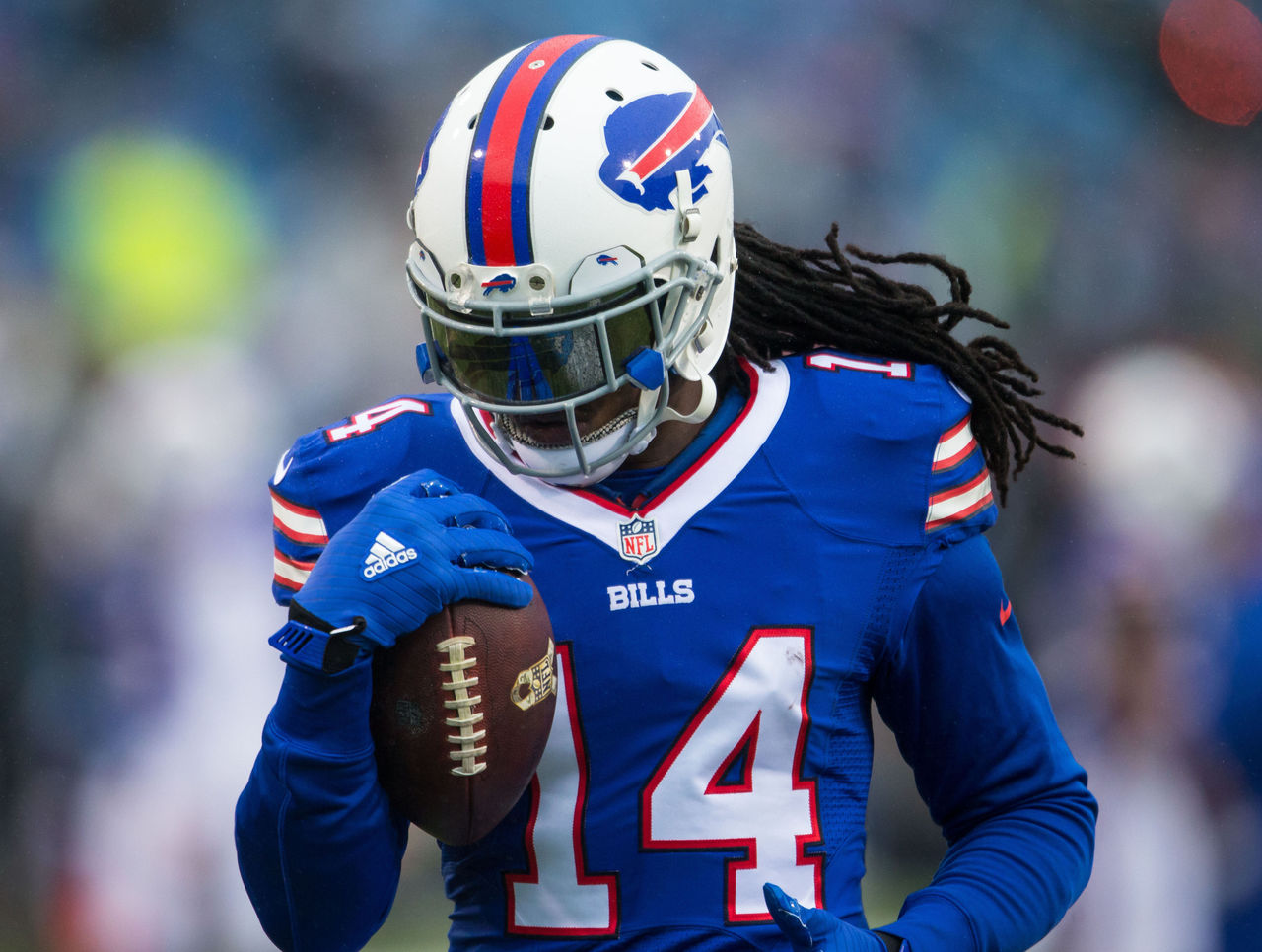 Usually these spots would be reserved for lesser-known players. But because he has missed so much time with injury, the general public doesn't fully appreciate what a difference maker Watkins is when he is not only on the field, but at 100 percent, something we just haven't seen nearly enough of thus far. The Bills need Watkins … badly.
Dolphins - Reshad Jones
Jones' final appearance of the year came in Miami's big win over the Steelers in the middle of October. One of the better safeties in the NFL that is never mentioned in such a light, Jones will be an extremely welcome addition back for Miami's defense and is one of the top players on this unit that should add more firepower in the draft and free agency.
Jets - Bilal Powell
Not many players jump off the page for this exercise with the Jets. However, Powell showed last year (and in reality, he always shows) that he is a true NFL starting-caliber running back with versatility and reliability for the position. Powell is rock solid.
Patriots - Trey Flowers
Leading up to Super Bowl LI many talked about how the biggest weakness for the Patriots was their pass rush. While that wasn't wrong at the time, Flowers and company were highly disruptive against the Falcons in stunning fashion. Flowers, who has some Michael Bennett-like versatility, is on the cusp of stardom and will be the next star on Bill Belichick's defense.
AFC North
Bengals - Vincent Rey
Rey struggled to see the field during the 2016 season, especially once Vontaze Burfict rounded back into form as the season went along. However, unlike the rest of Cincinnati's second-level defenders, Rey is an excellent space and coverage player. He needs to be on the field more.
Browns - Danny Shelton
It's easy to make light of the Browns' defense and organization as a whole, but the problem with this team certainly does not reside in the middle of their defensive front. That is where Shelton controls his domain. He is one of the best nose tackles in football right now, but never gets that sort of recognition.
Ravens - Michael Pierce
Surely the Ravens would love to bring back Brandon Williams, who is set to hit the open market, but Baltimore has Williams' replacement in house and at a much cheaper rate in Pierce, who is amazingly, maybe even more physically imposing at the line of scrimmage than Williams.
Steelers - Ramon Foster
Other than the Cowboys, Pittsburgh might have the best offensive line in the NFL. Maurkice Pouncey and David DeCastro, two former first-round picks, get the accolades for this group. However, Alejandro Villanueva - who greatly improved throughout the year - along with Marcus Gilbert and Foster round out a group of extremely effective players. Foster is also coming off a great year.
AFC South
Colts - Jack Mewhort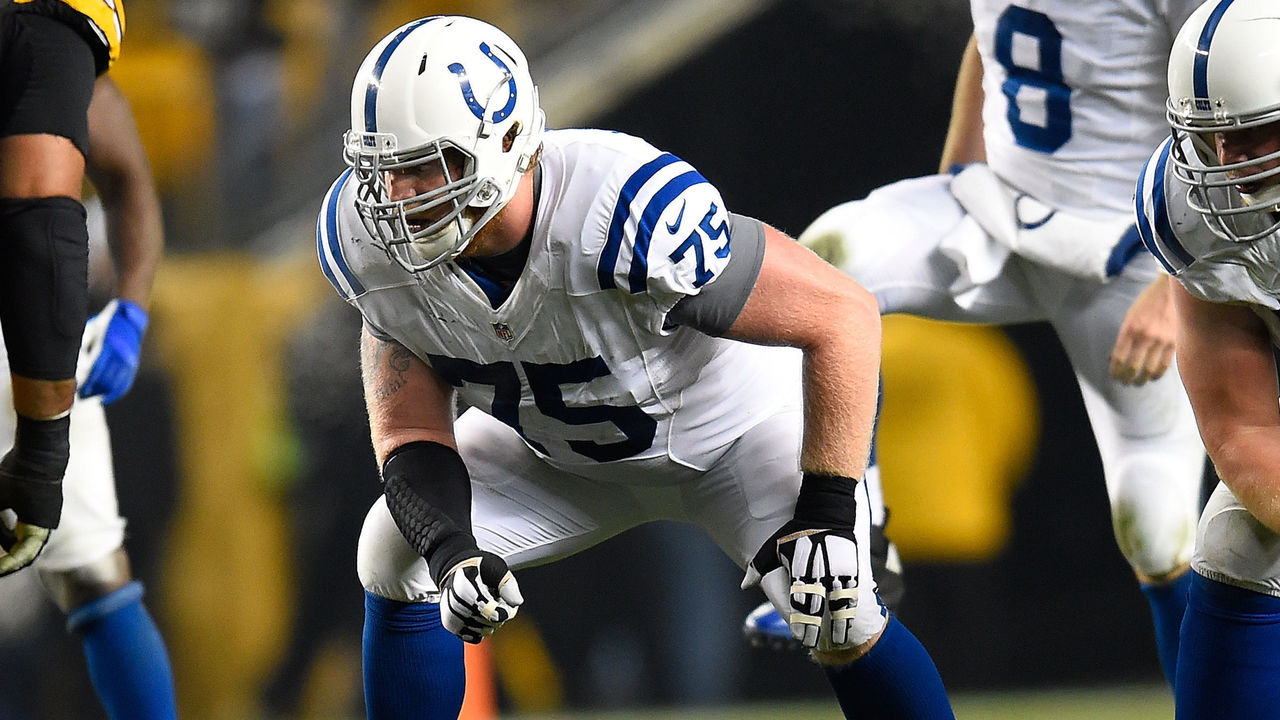 This is another difficult team to come up with names for. But many are very quick to criticize the Colts' offensive line, when, in fact, they have a few solid starters, which is exactly what Mewhort is at left guard.
Jaguars - Brandon Linder
As is the case in Indianapolis, it is easy to classify the entire Jaguars offensive line as a major weakness. Certainly Jacksonville's line needs work, but they have one of the NFL's best young centers in place with Linder.
Texans - Whitney Mercilus
There are quite a few underrated defenders on this Texans squad. It's easy to talk about the emergence of Jadeveon Clowney or the absence of J.J. Watt, but few seem to realize that Mercilus is Clowney's equal as an edge pass rusher. In fact, he is probably the better of the two in that department.
Titans - Ben Jones
Of course, it didn't get nearly the publicity, but the Titans' offseason signing of Jones did nearly as much for this line as Atlanta's signing of Alex Mack. At 27-years-old, Jones should be a fixture in the middle for this run-heavy offense for quite a while.
AFC West
Broncos - Matt Paradis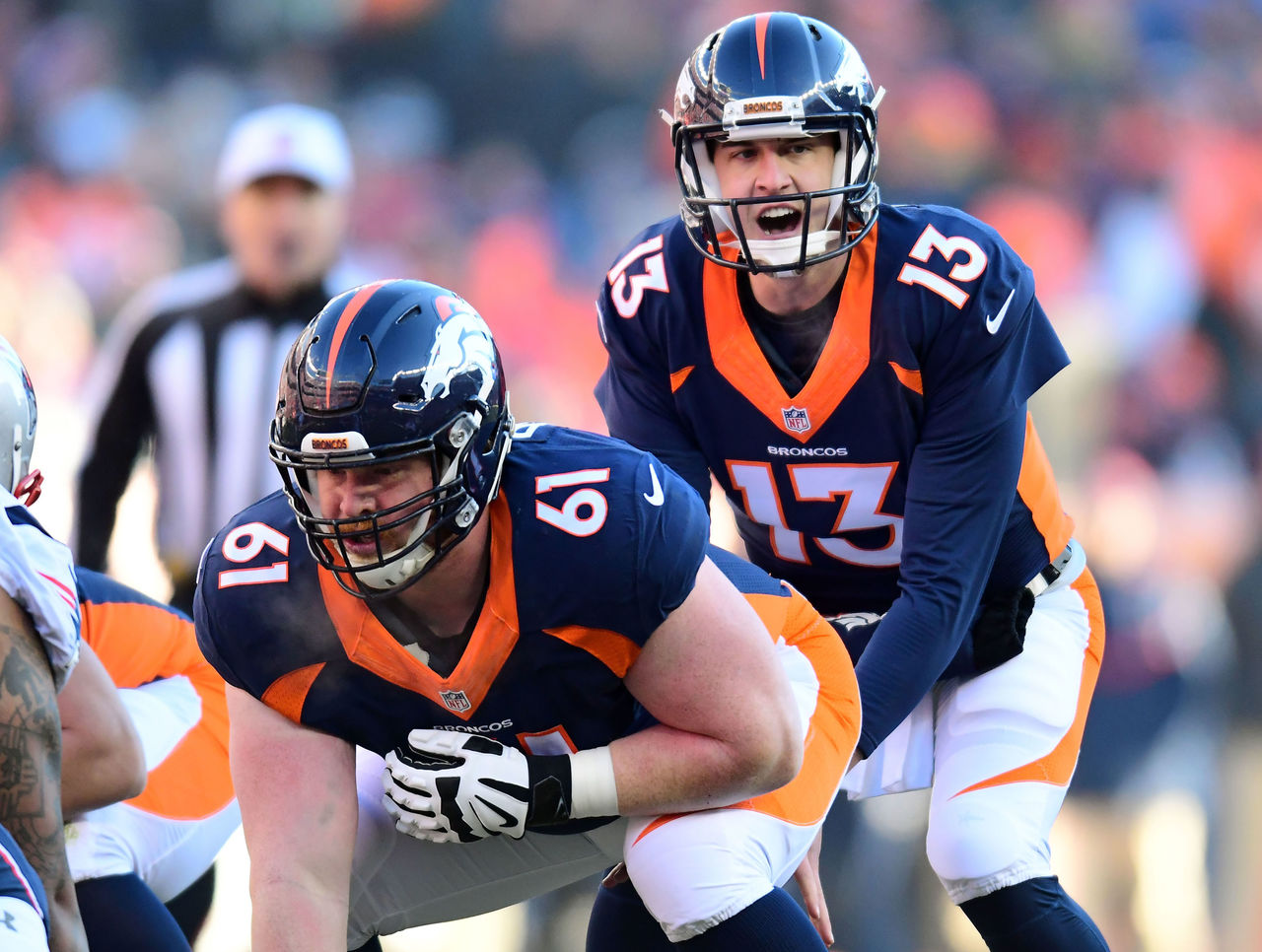 While on the topic of underrated offensive linemen, specifically centers, the Broncos have one of the NFL's best centers in Paradis. The rest of Denver's line needs quite a bit of work, but Paradis looks like a perennial Pro Bowler that isn't yet a household name.
Chargers - Jatavis Brown
Brown's partner in crime, Denzel Perryman, also could fit this bill, but Perryman's spot in the new Seahawks-based scheme isn't quite as clear as Brown's since Perryman is more of the between the tackles thumper. Meanwhile, Brown has very rare speed as linebackers go and should fit in extremely well.
Chiefs - Laurent Duvernay-Tardif
Heading into the season, the Chiefs' guard situation looked like a gigantic weakness and about as poor as any in the league. Even if that statement was only half true, Kansas City still needs to find an upgrade on the left side, but Duvernay-Tardif has progressed quite nicely.
Raiders - Mario Edwards
Edwards only played 35 snaps in 2016 and he was really missed. A power defensive end that can also bump inside on throwing downs, few realize the value Edwards has in this defense. Having him healthy to start 2017 could go a long way to improving this side of the ball for the Raiders.
(Photos courtesy: Action Images)
Comments
✕
Williamson: Breaking down every AFC team's most underrated player
  Got something to say? Leave a comment below!