7 GMs on hot seat heading into 2016 season
Joe Robbins / Getty Images Sport / Getty
The NFL will always be a "what have you done for me lately" league. Regardless of past accomplishments, be it Super Bowl titles or an extended stretch among the league's elite, jobs will be on the line if the win column is ever lacking.
Related: 7 coaches on hot seat heading into 2016 season
While it's the head coaches that more often find themselves in the spotlight fighting for their jobs, their front-office superiors need those same on-field results to stick around long term.
Here's a look at seven general managers on the hot seat this fall.
Ryan Grigson, Colts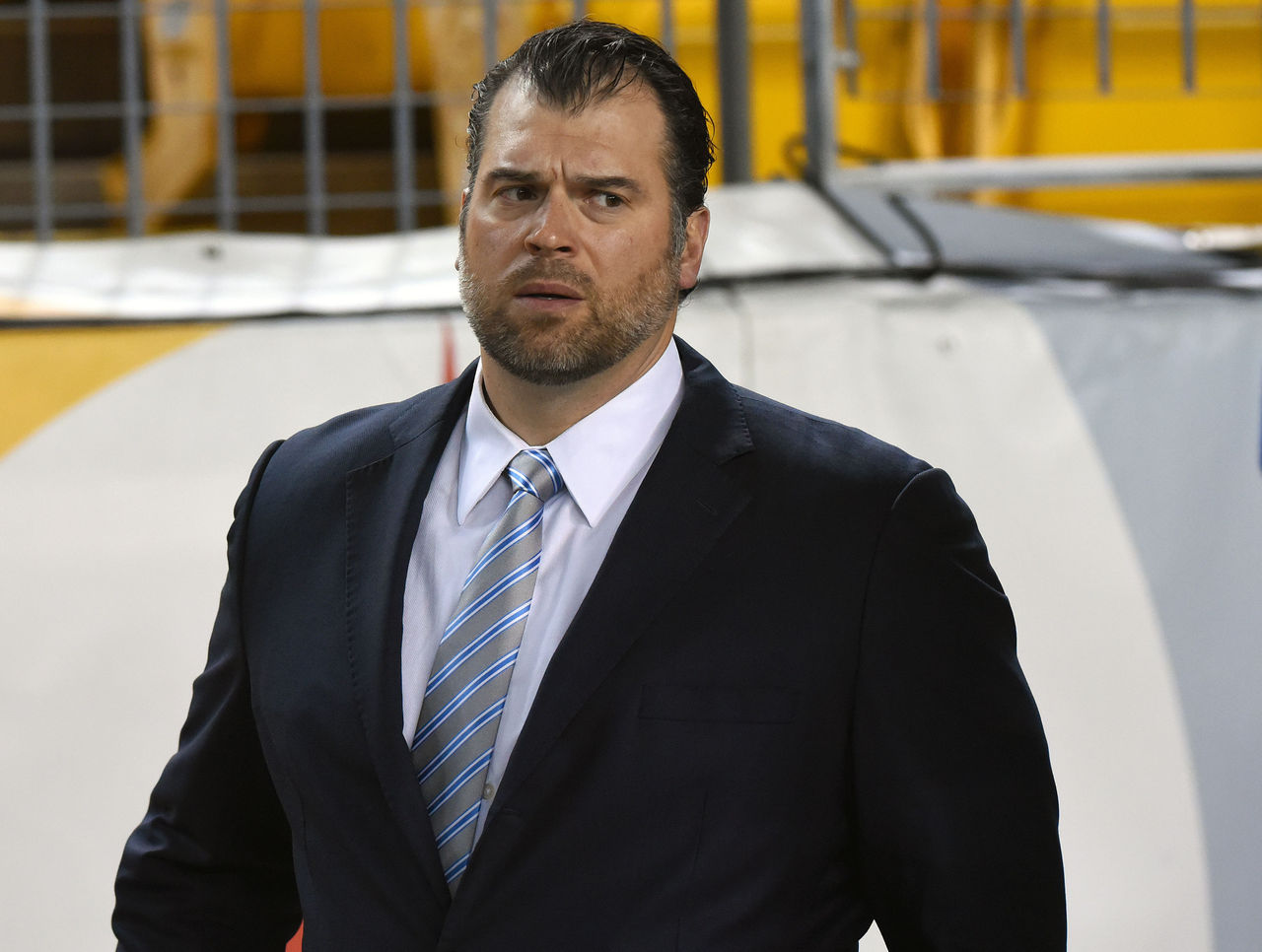 Grigson was lucky to avoid being sent packing at the end of the 2015 season. The Colts curiously awarded he and head coach Chuck Pagano with extensions, but that shouldn't stop ownership from scrapping them both after just one year. Grigson couldn't put together a talented roster with Andrew Luck under contract at an affordable rate, so there's little reason to believe he can do so after the quarterback receives his mega deal.
Trent Baalke, 49ers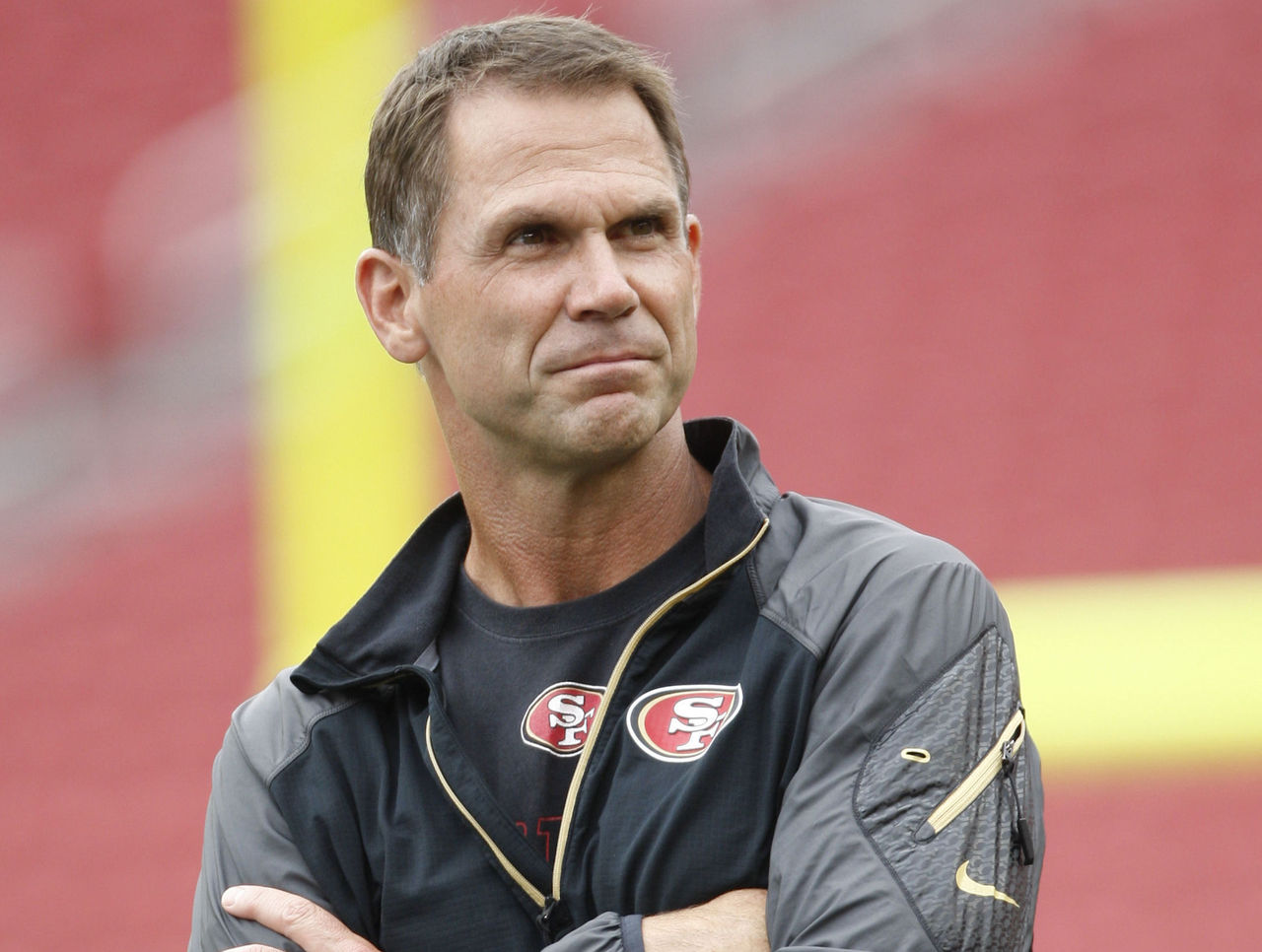 Might Baalke end up in yet another power struggle with his head coach? The once-dominant 49ers, of course, began to fall apart when it became clear that the general manager and Jim Harbaugh could not co-exist. After a disastrous year with Jim Tomsula at the helm - a hire that furthers the case against Baalke - Chip Kelly now takes the reins. Kelly will be given more than one year to get the team turned around, so the response to another bottom-10 finish could be allowing him to bring in his own personnel.
Mickey Loomis, Saints
The Saints once again find themselves right up against the salary cap as a direct result of the severity with which Loomis has mismanaged player contracts of late. The longstanding lack of financial flexibility leaves the roster with a clear lack of depth heading into 2016, signalling another potential year of disappointment. Missing the playoffs for a third consecutive season should have the Saints turning to the type of mass rebuild this team so desperately needs, and it all starts at the top.
Doug Whaley, Bills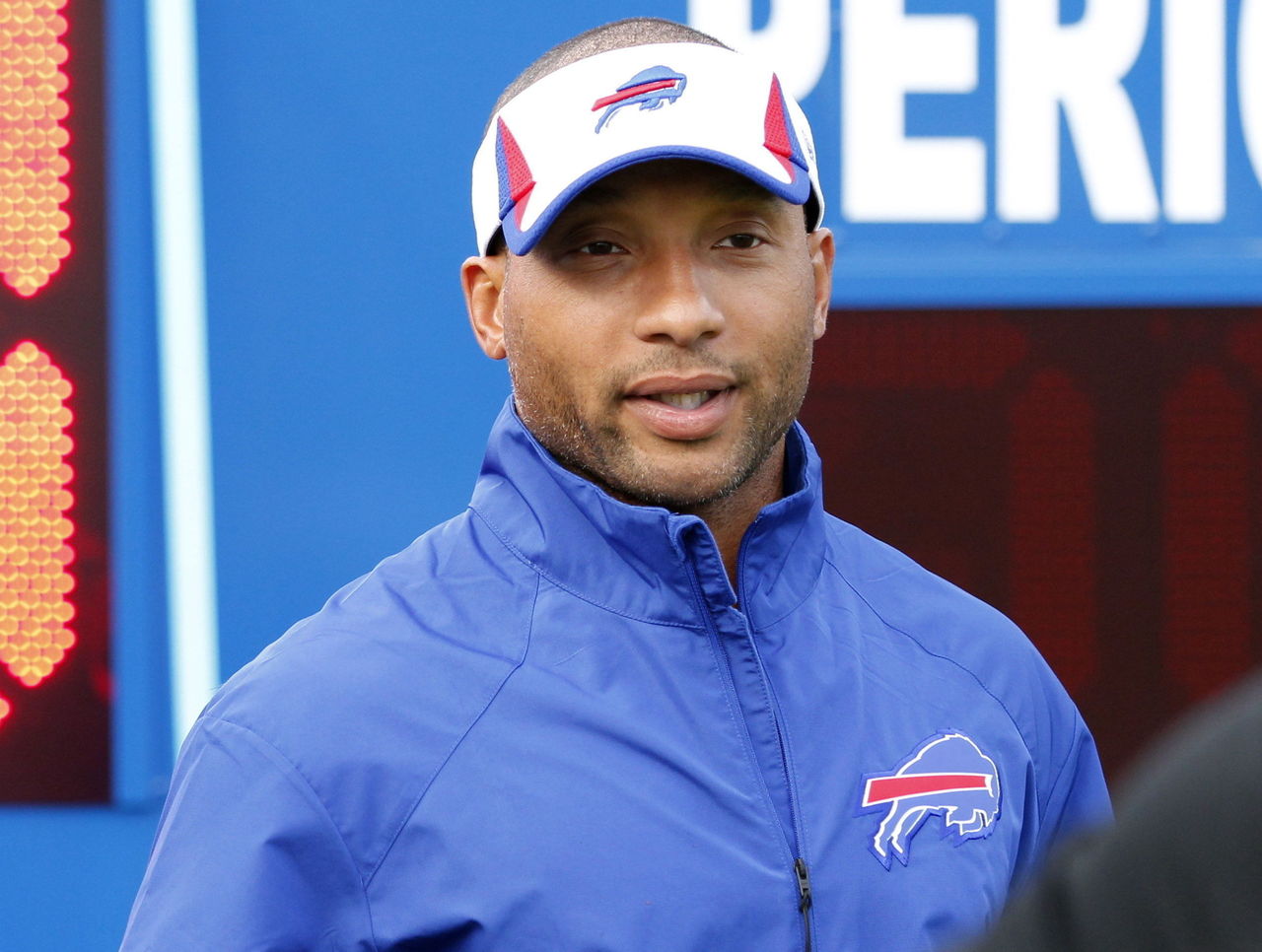 In reality, there are a number of people to blame for Buffalo's spell of mediocrity. But Whaley's decisions certainly aren't doing anything to end that run and reported issues between the front office and coaching staff likely won't turn out well for either side. Drafting EJ Manuel and trading two first-round picks for Sammy Watkins are among the most questionable moves of his tenure thus far. And it takes some shoddy cap management for a team to be up against the maximum without a starting-caliber quarterback contract on the books.
Tom Telesco, Chargers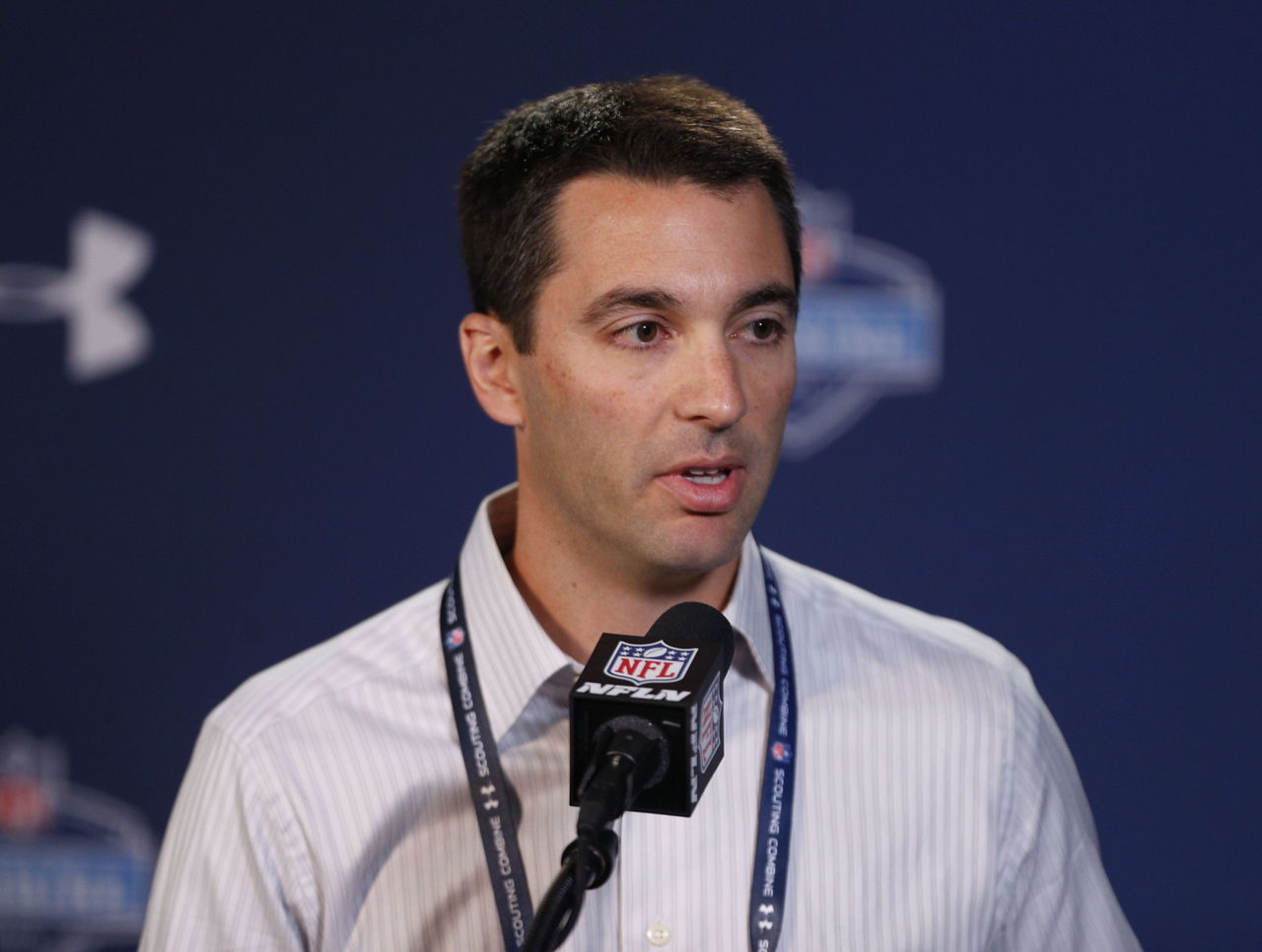 San Diego has remained a playoff contender for the better part of the last decade due largely to the consistent play of Philip Rivers. But despite yet another dominant season from the veteran quarterback, the Chargers took a significant step back in 2015. That downward trend speaks to the otherwise underwhelming roster that's taken shape under Telesco's watch. This could be a postseason-or-bust situation.
Jerry Reese, Giants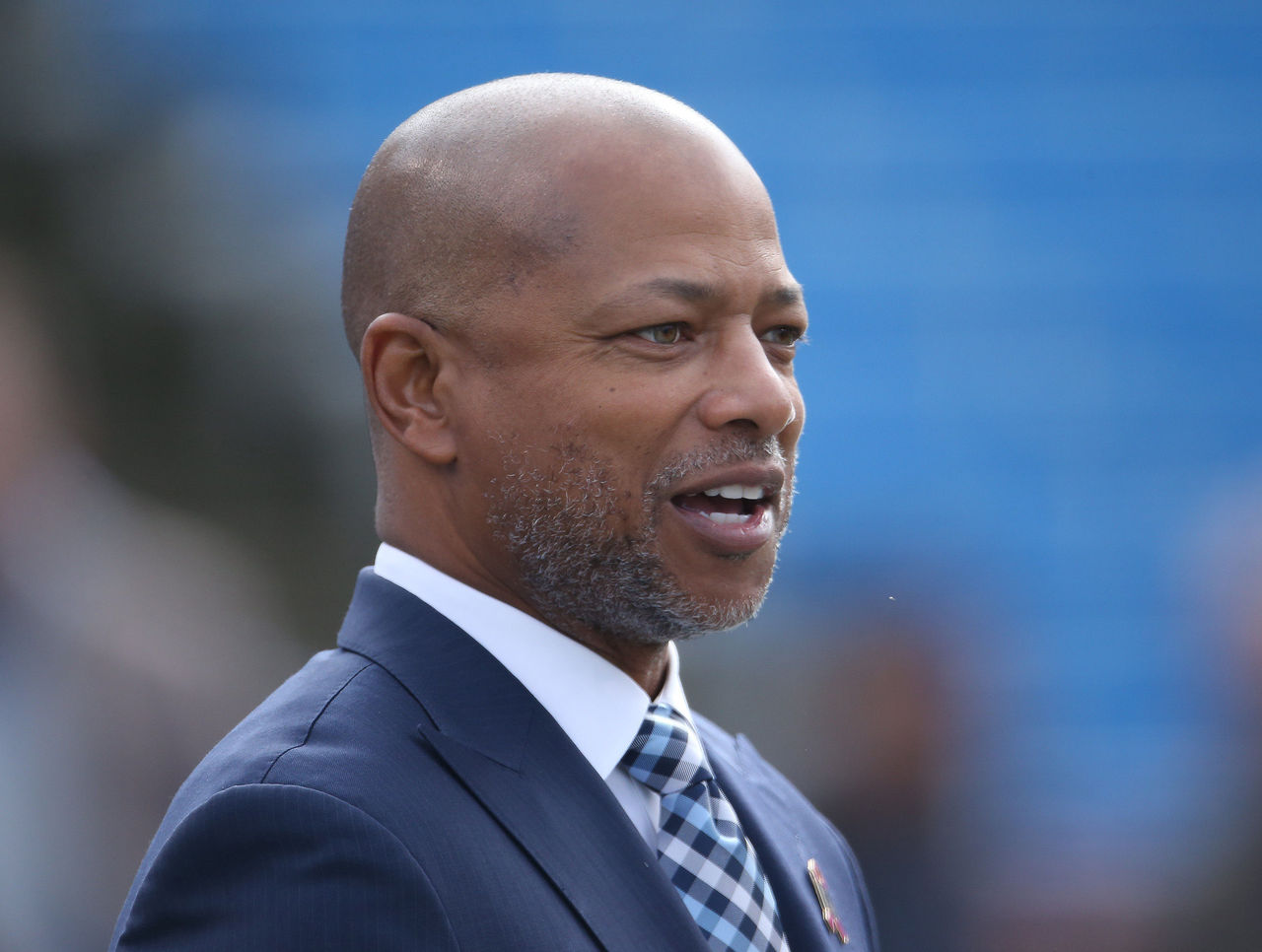 The Giants' offseason was widely considered to have been among the NFL's most successful. Reese made a number of splash moves in bolstering his roster, highlighted by the 5-year, $85-million deal handed to Olivier Vernon. But if this was any organization other than the well-respected, two-time Super Bowl champion Giants, would the signings have been met with such positive reviews? New York has already missed the playoffs each of the last four years, so it may be time for a change if the big-money risks don't pay off immediately.
Thomas Dimitroff, Falcons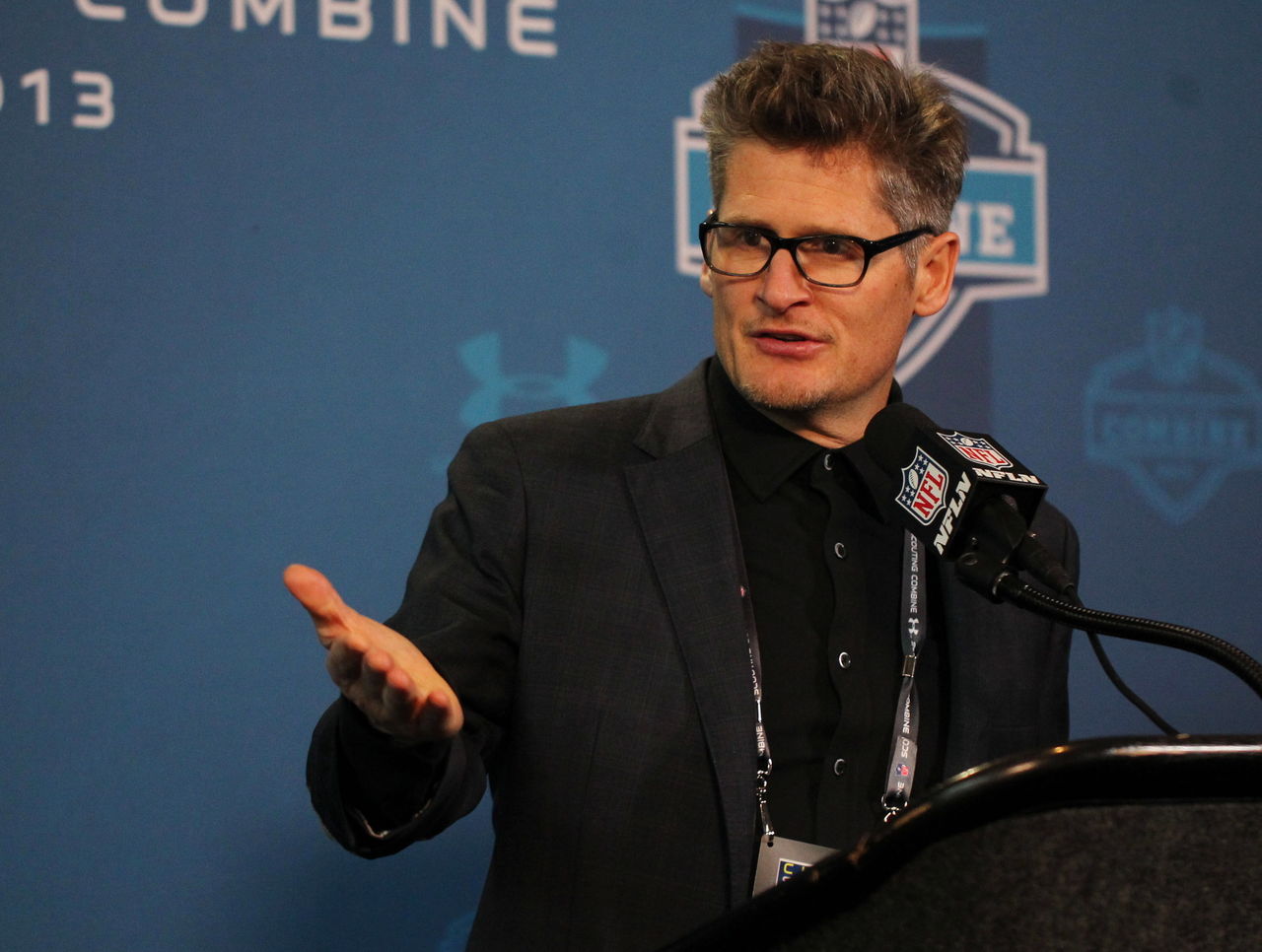 Dimitroff's tenure as general manager couldn't have gotten off to a better start. Atlanta racked up 56 wins and four playoff appearances in his first five years, advancing as far as the NFC Championship Game in 2012. The club has managed just 18 victories in the last three years, though, and he's since ceded some of his front office power to Scott Pioli. Atlanta will need to prove itself as a team similar to the one that started last season 5-1, rather than the one that collapsed down the stretch, to save what remains of Dimitroff's job.
Comments
✕
7 GMs on hot seat heading into 2016 season
  Got something to say? Leave a comment below!